Ever since the Mövenpick Hotel opened its doors in Colombo, there's been only one thing on everyone's mind - WHERE'S THE ICE CREAM??
The wait is finally over and the folks at the Mövenpick Hotel are happy to put you out of your misery and satisfy your ice cream cravings. I dropped by to check it out and was blown away by the taste of saccharine heaven.
The ice cream is available at Mövenpick's Lobby Lounge, French Brasserie, Japanese Robata Grill and Lounge, AYU All Day Dining and the Vistas Rooftop Bar. Currently they have 8 distinct flavours of the ice cream available - Caramelita, Crème Brûlée, Maple Walnut, Stracciatella, Strawberry, Swiss Chocolate, Tiramisu and Vanilla Dream. There's also 4 varieties of their sorbet - Yoghurt, Mango, Blackcurrant and Raspberry.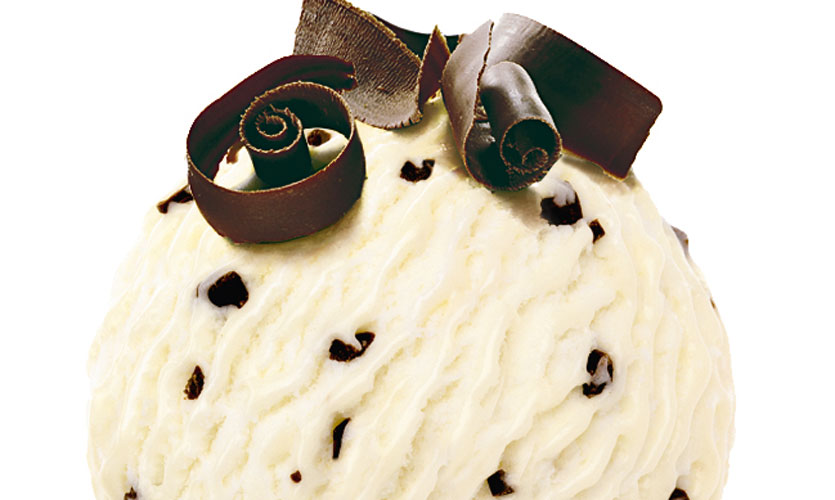 While at first glance the choice may seem somewhat limited, picking among these enticing flavours will definitely be your biggest challenge. Why not have them all right? Which is exactly what I did - for your benefit, obviously. So here's the scoop (terrible pun intended. Sorry).
I started off with the Caramelita, which was supposed to be a fan favourite. A scoop of this served with a crispy biscotti costs Rs. 580 (inclusive of all taxes and service charges). Caramel has never really floated my boat to be honest, so I was a little apprehensive. Boy was I wrong! Comprising caramel ripple and caramel bits from Läckerli Huus in Basel, this uber creamy ice cream won me over the second I tasted it. Thanks to the authentic Swiss cream and a hint of caramel, the Crème Brûlée ice cream was a close contender.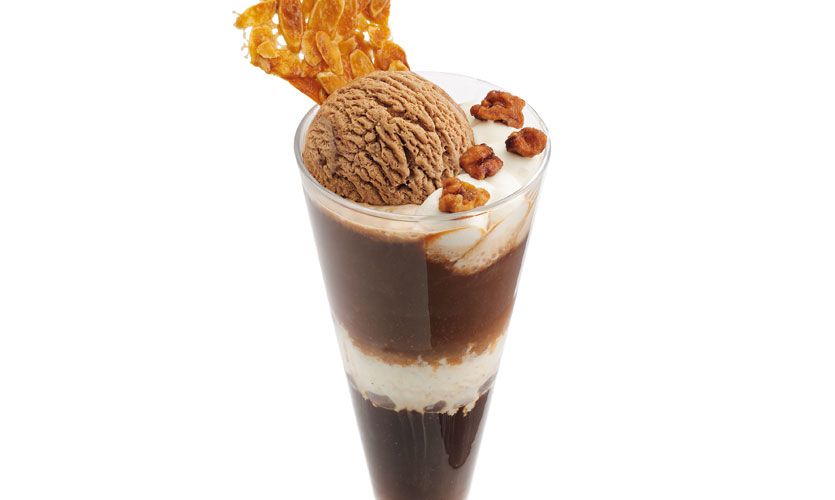 The Maple Walnut meanwhile was a lot more texturally vibrant compared to the previous varieties that were very creamy. While the dominant flavour stemmed from the Canadian maple syrup, the caramelised walnuts added the sweetness and the crunch. The epitome of simplicity, the classic ingredients of the Stracciatella - the Swiss cream and the truly generous sprinkling of chocolate pieces - made it another standout.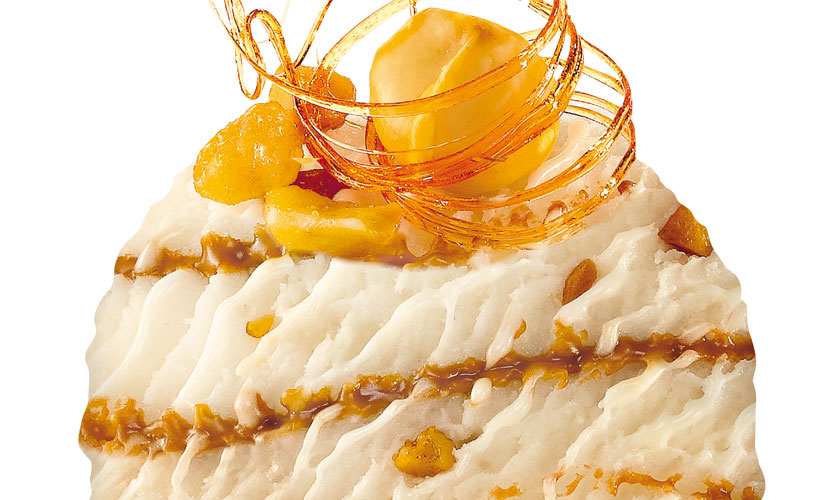 A treat for strawberry lovers, the Strawberry ice cream was packed full of 'intense flavour of freshly picked strawberries' and included a very generous sprinkling of 'real fruit flesh'. The intense balance of the sweet and acidic flavours in the ice cream will undoubtedly delight you.
No ice cream tasting is complete without a chocolate ice cream and the Swiss Chocolate was as chocolatey as it gets. A fusion of the world renowned Swiss chocolate, authentic Swiss cream and marbling enriched with 'shavings of Maracaibo Cocoa, the Chocolate ice cream was rich and creamy. Also a classic flavour loved by all, the Vanilla Dream comprised Swiss cream and seeds of Bourbon vanilla pods, and this ultra creamy ice cream was utterly delicious. The final ice cream flavour I tried was an interesting interpretation of the classic Italian dessert, Tiramisu, and made for a rich, flavour packed tasting, much akin to the real deal! There are a few ice cream creations, which I was told would change periodically to make way for experimentation with new combinations.
I tried The Caramelita (Rs. 1350), which included Caramelita ice cream, Vanilla ice cream, caramel sauce, caramelised ice cream, and whipped cream. Definitely a very delightful combination that I will happily keep going back for!
There's also a range of sorbets at the Mövenpick Hotel - Yoghurt, Mango, Blackcurrant and Raspberry. The incredibly flavour rich fruity sorbets - Mango, Blackcurrant and Raspberry - had actual fruit morsels in them! The yoghurt sorbet meanwhile was said to be made of pure Swiss natural yoghurt, and its characteristic sour notes would certainly pair well with fresh fruit as suggested in the menu.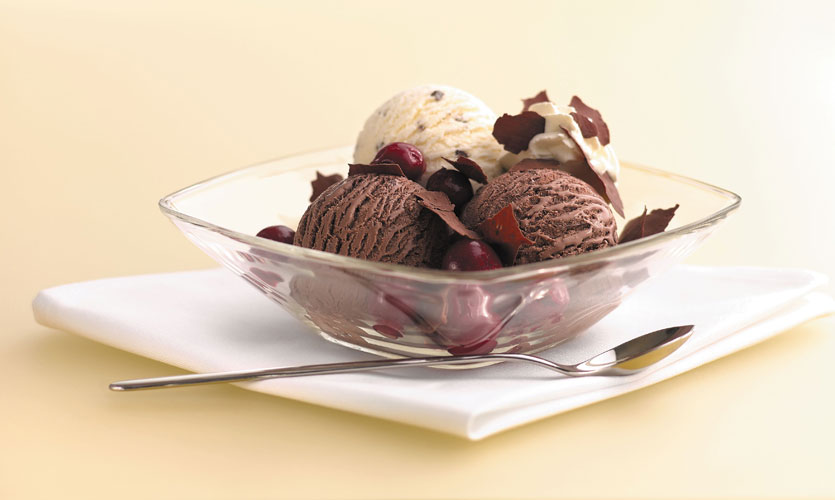 Mövenpick ice creams are made with ingredients of the highest quality, which is the cornerstone of their defining feature. The culinary finesse and craftsmanship exhibited are definitively evident, and the ice cream certainly does all the talking.
Location: 24 Srimath Anagarika Dharmapala Mawatha, Colombo 3
Contact: 011 7450450
Pic courtesy -Mövenpick Hotel