Jehani of Jay's Kitchen describes herself as
"a tech-savvy, board-game hobbyist and food enthusiast who adores over the top large breakfasts at any given time of the day; demands the yolk be runny and the chocolate be gooey-no matter the circumstance. Feels the need to baby-talk and hug all four-legged furry beings even if at certain instances, they might not be that furry nor really have four legs. Strongly strives for Equity rather than Equality and believes that no matter how dire, specific moments might seem or feel, a few years from now, today's worries would either be minuscule, or better yet, a good story to tell your Grandkids!"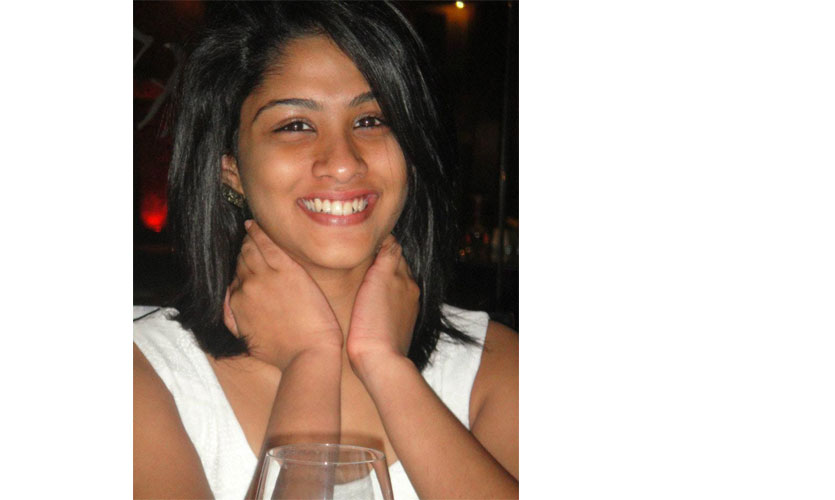 "Jay's Kitchen was never really a thoroughly thought out business venture to say the least"
Jehani explains.
"If anything, it was a hobby of whipping up wholesome, comfort food to any hungry tummy that happened to come my way. However, as it happened, during one fine day of self-contemplation, I made up my mind to solely undertake projects that made my heart thump and give me complete joy and self-satisfaction."
Jay's kitchen delivers dinners all around Colombo and selected suburbs. Orders can be placed by visiting www.facebook.com/jayskitchensl or by calling or sending them a WhatsApp on 077 398 0433. Await their re-opening sometime during mid-November with all new Menu items with new features they're super excited about.
Which food personality would you like to be reborn as?
Food personalities are meticulously impressive - they cook great tasting food that look stunning; but most of all they deliver it in a way you almost fall in love with it. Even though it's painstakingly hard to pick one personality to be reborn as, I'd say the closest I've come to admire (strictly in terms of showmanship) is Nigella Lawson. So that'll be my pick.
What is the most ridiculous client request you have accommodated?
So, part of the benefit of having a set menu is not having the need to adhere to custom requests. Not that I don't like myself a good ole' challenge, it's just that it doesn't fit into my timeline of changing the world whilst keeping my food adventures alive.
If you were to pick a reality cooking competition to take part in, what would you pick?
Honestly, Jay's Kitchen is strictly based on the concept of providing good, satisfying comfort food which would hopefully make you a little bit happier than before you tasted it. It's not about who makes it better or faster, so I'd have to go with none.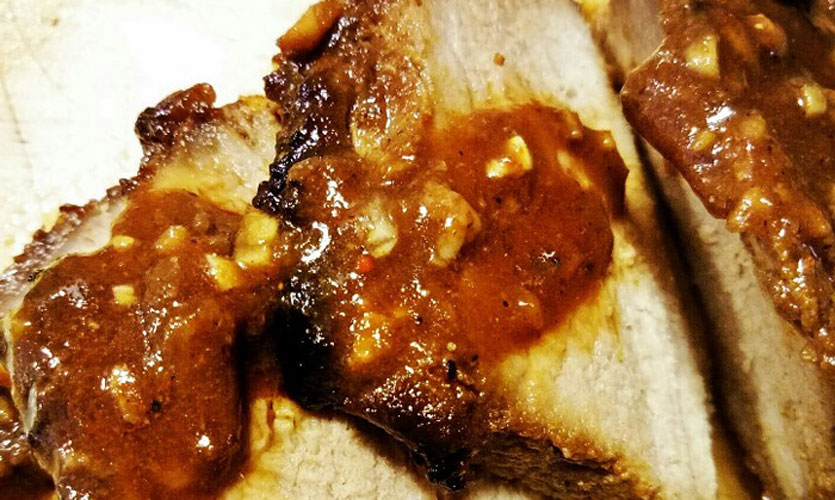 You've been given the opportunity to make something for your favorite celeb. Who would you pick and what would you make?
At the risk of awakening my inner fangirl, I'd have to say I'll probably make my version of ginger-pork dumplings served with a sweet and salty dipping sauce. The name of the celeb, of course, will have to remain secret (purely for the safety of the readers...)
What is your favourite food memory?
Eating a week's worth of the above said dumplings :)
Funniest / most embarrassing kitchen incident?
Baking an egg in the oven (don't try this at home kids!)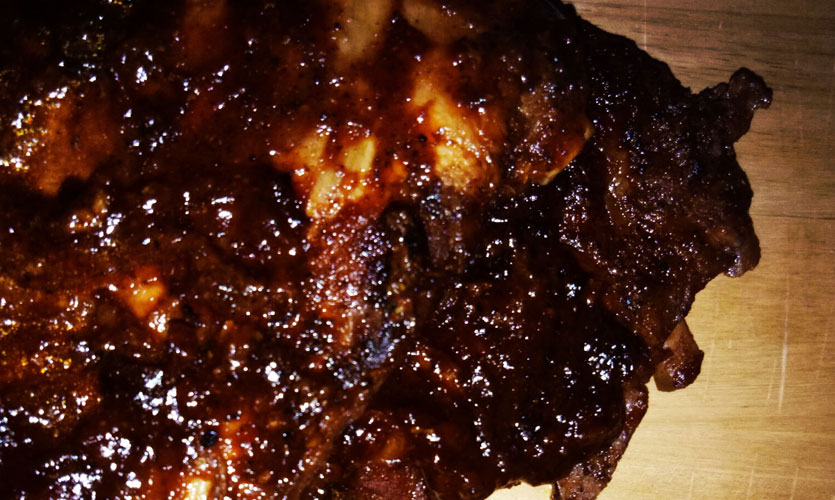 What is the most challenging ingredient you have used?
Raisins. My utter dislike for this particular dried fruit makes it almost impossible for me to make a raisin bread pudding without silently weeping.
What nonexistent food combination or dish do you wish would becomes a reality?
Honey, no food combination is non-existent! You feel like adding some bacon into that ice cream...? - you do just that!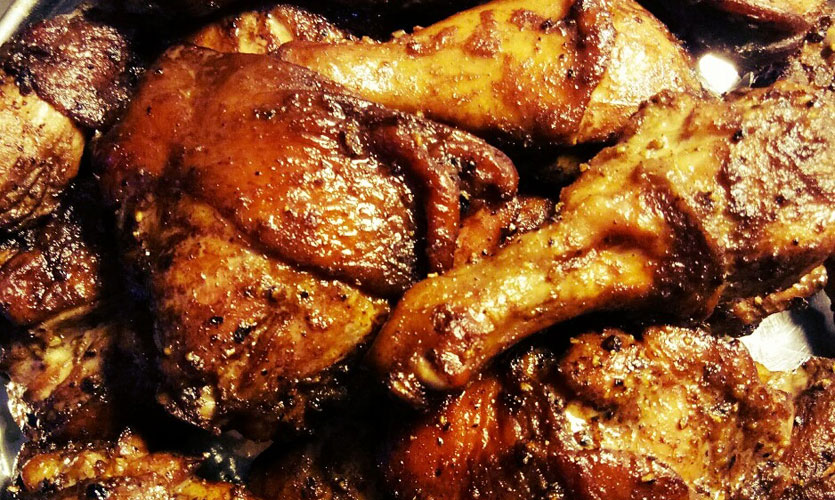 What would you choose to be your "Last Supper" meal?
Well-duh! An all you can eat breakfast/brunch buffet, of course!