As of recent times, there is a lot of fuss going around about milk not being good for human health and there are a lot of information published about it from non-credible sources. First of all, for everyone who's reading this, please don't believe everything you read! Or see! Please consider if the source is credible and it's better if this published by a good research journal or a university. I cannot stress this enough, because many people are getting fooled by faulty information which most sites are posting for a buck.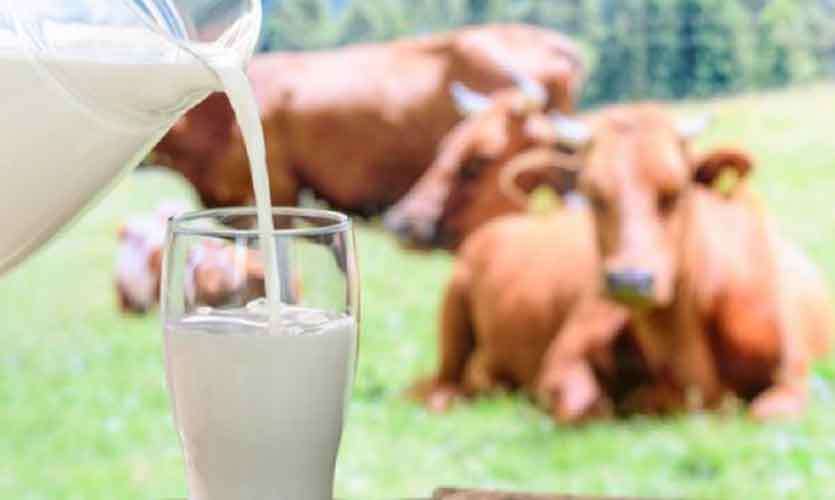 There is a belief that regular dairy intake has an impact on obesity, type 2 diabetes, cardiovascular disease, osteoporosis, and cancer.
Obesity and Type 2 Diabetes
Research has found out that a diet enriched in milk and other dairy products decrease the risk of childhood obesity and enhances body composition in adults. The latter is said to aid to reduce the risk of developing type 2 diabetes. Also, more researches are being done to prove the fact that fermented dairy products, cheese and yogurt are linked with lowered risk of type 2 diabetes.
Keep in mind that, if your diet is full of saturated fats and sugars, you are obviously at risk for developing type 2 diabetes and obesity. So, you can't really blame milk for that!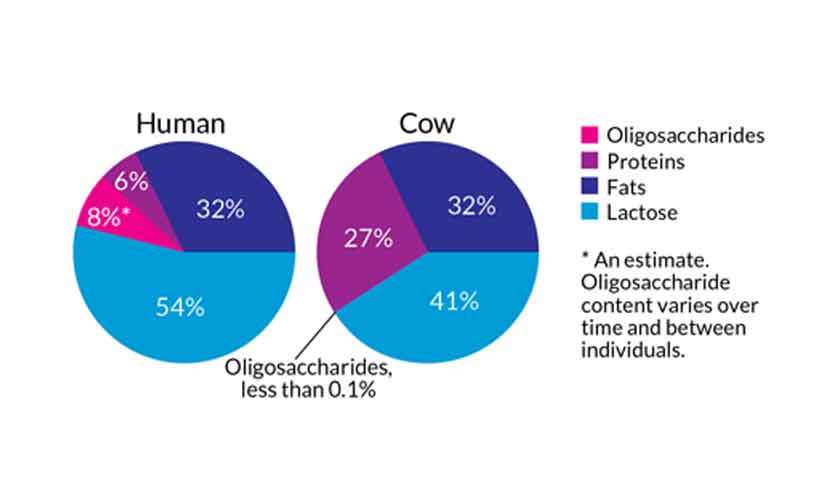 Cardiovascular Disease
All the researches done to lead to the fact that high intake of milk and dairy products, which is 200-300ml per day, does not augment the risk of cardiovascular disease. Furthermore, there is an inverse correlation with risk of hypertension and stroke with regard to dairy intake.
Bone Health and Osteoporosis
Dairy products consist of a number of important nutrients that are essential for building strong bones during childhood and for their maintenance during middle ages with the goal of reducing osteoporosis and bone fractures in the old ages.Currently, the available evidence points to the fact that there is a positive impact of milk and dairy product ingestion on bone health in childhood and adolescence. But there is only a number of researches on bone health in adulthood and on the risk of bone fractures when growing old.
If your intake of milk and dairy products were low during childhood, you have a higher chance of developing osteoporosis, which is irreversible from high consumption of dairy products during adolescence and middle ages.
Cancer
According to latest research findings, consumption of milk and dairy products is said to protect against colorectal cancer, bladder cancer, gastric cancer, and breast cancer. The dairy intake does not seem to be linked with risk of pancreatic cancer, ovarian cancer, or lung cancer. In women, dairy is said to provide noteworthy health benefits in lowering the threat of the common and serious colorectal cancer and the risk of breast cancer.
So, there isn't necessarily a risk of developing any of the aforementioned conditions due to the consumption of milk. But stick to the daily recommended average intake for dairy products, so that you don't go overboard on the saturated fat intake. You can take food high in calcium, instead of only relying on milk. Also, you can use skim milk instead of full cream milk to reduce the fat intake of milk. Be active and exercise regularly. That is one of the major aids to keep your bones healthy. With calcium, your vitamin D intake also should be high to effectively absorb the calcium to the body. So make sure you get enough vitamin D (this shouldn't be a problem in the tropical weather we're in though).
Before blaming milk for the ailments you have take a closer look at your life and see, if all your other practices are kept in check!