Indian Summer is an authentic Indian restaurant chain that serves you the food of North India. From paneer to naan, their aim is to provide you with meals that taste exactly like home cooked Indian ones. The menu provides for an array of dishes - from vegetarian to non-vegetarian (you might have a hard time choosing). The chicken dishes range from butter chicken, chicken 65 to tandoori chicken (do you see what I mean?) As their chef, Vikas Singh, says, all the spices are brought from India to maintain real Indian flavours.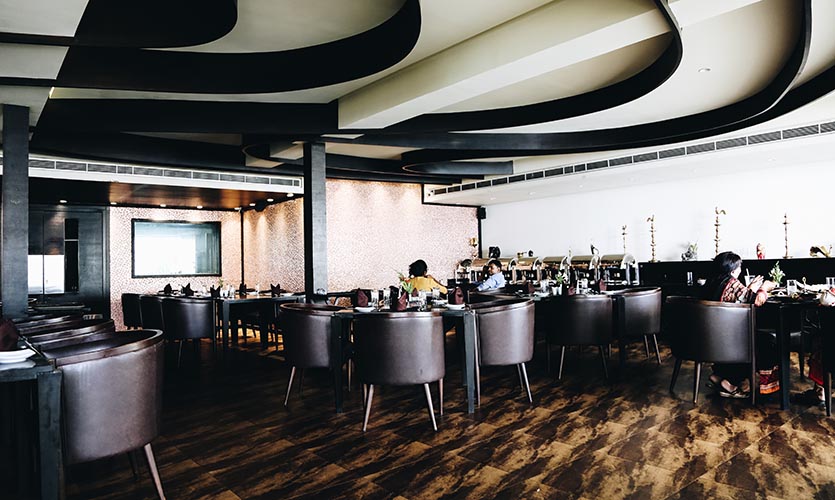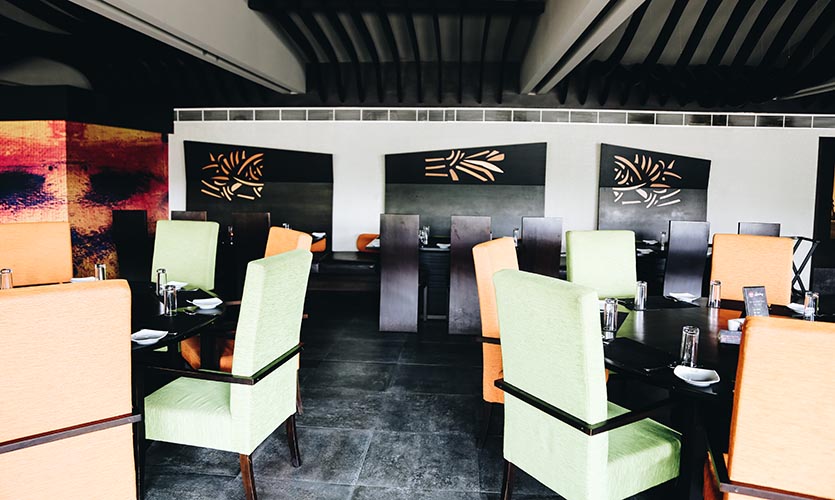 Apart from the main dining area, they have a private seating capacity for groups of 20-45 people. The seats we sat in were slightly uncomfortable and gave us no space to move. The ambiance and interior of the restaurant wasn't as expected. It felt incomplete. They could improve by incorporating Indian elements to it. They also provide outdoor catering for any occasion. Indian Summer has a branch in Nuwara Eliya as well.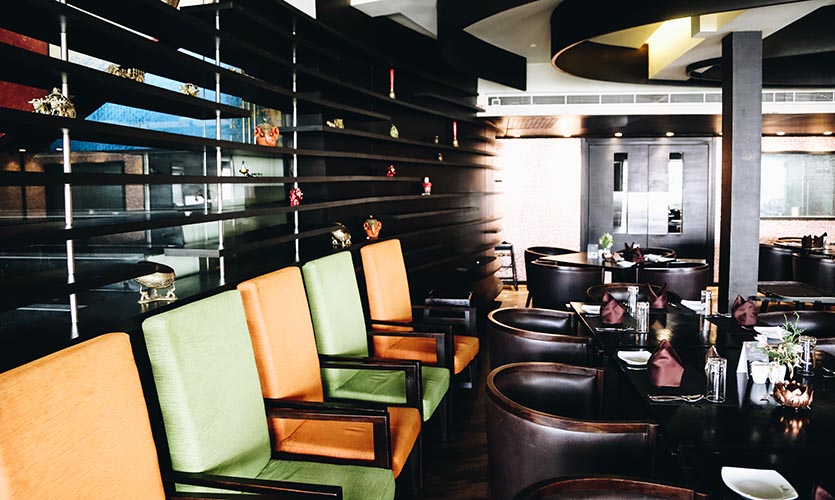 We started with the Achaari Paneer Tikka (appetizer- Rs.695), which serves you 4 slices of paneer (cottage cheese), marinated in 3-4 different ways, so as to ensure variety. The size of the paneer they serve is pretty impressive (and filling).The cottage cheese was of high quality and the flavours in each slice were rich and diverse. This is a must try.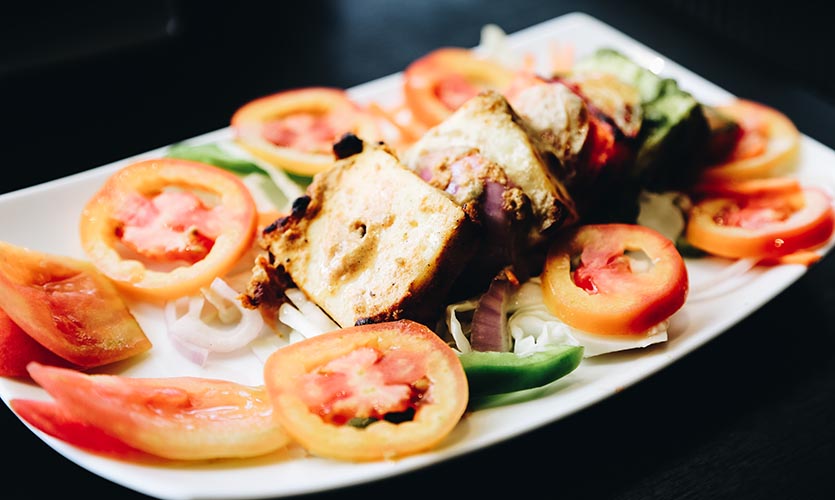 The next dish was the Mixed Grill Kebab (Rs.2000) that had chicken and mutton grilled/barbequed in various flavours. The dish included a personal favourite, chicken tikka. Another worthy selection. However, for an appetizer, the price may be slightly high.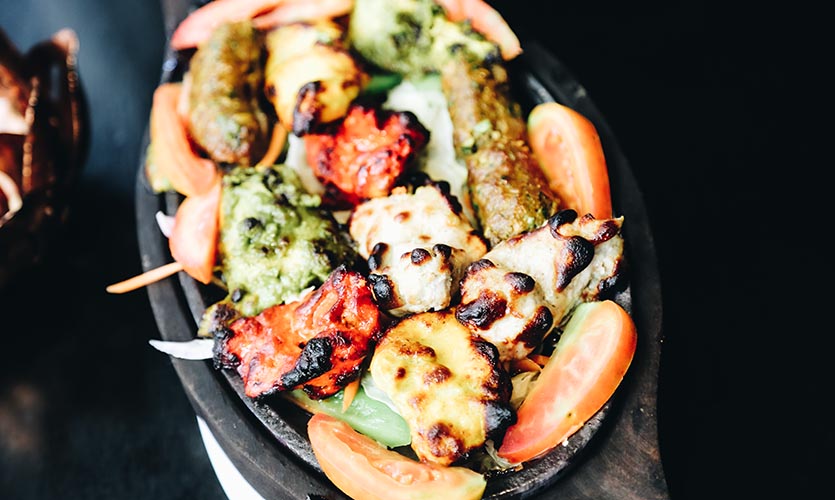 We moved on to some Butter Naan (Rs. 225/piece) and Butter Chicken (Rs.850). The naan took me back to some really good Indian food that I have tried in Bahrain. The same goes for the butter chicken. It is sufficient for 2-3 people and is plenty in meat. This is a recommendation we would make to anyone who loves a butter chicken dish.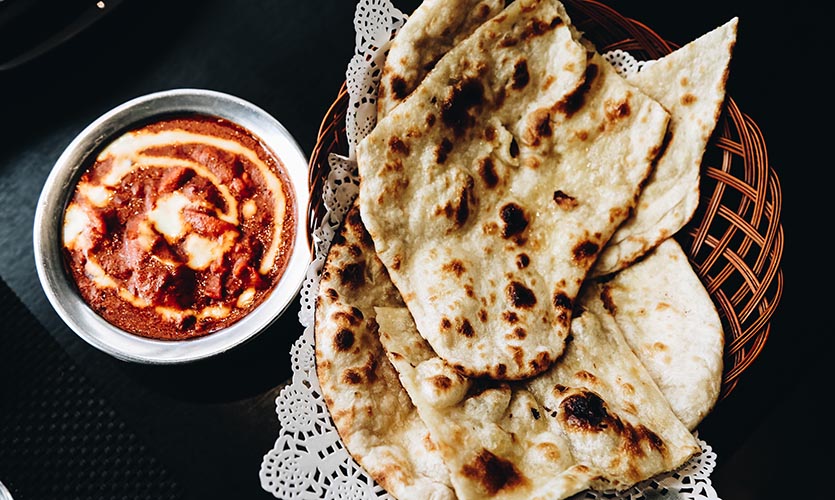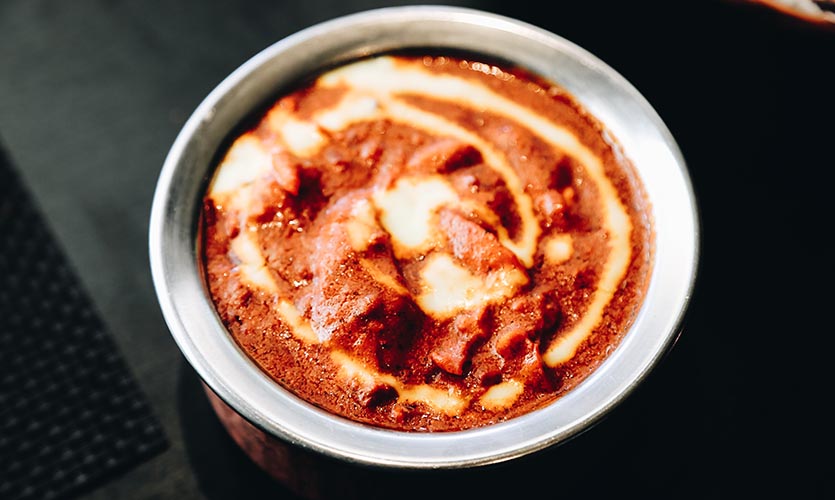 We tried a mint and lime cooler (not Indian) to quench our thirst. As a fan of mint and lime, I couldn't deny how good it was.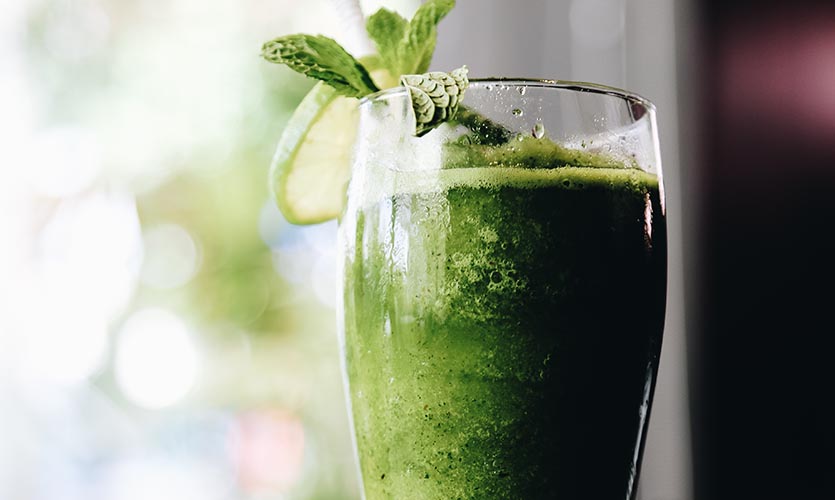 As for dessert, we tried the Gulab Jamun (Rs.450). It is by far the best I have tried in Sri Lanka. The price might be questionable, but is worth the Indian dessert experience.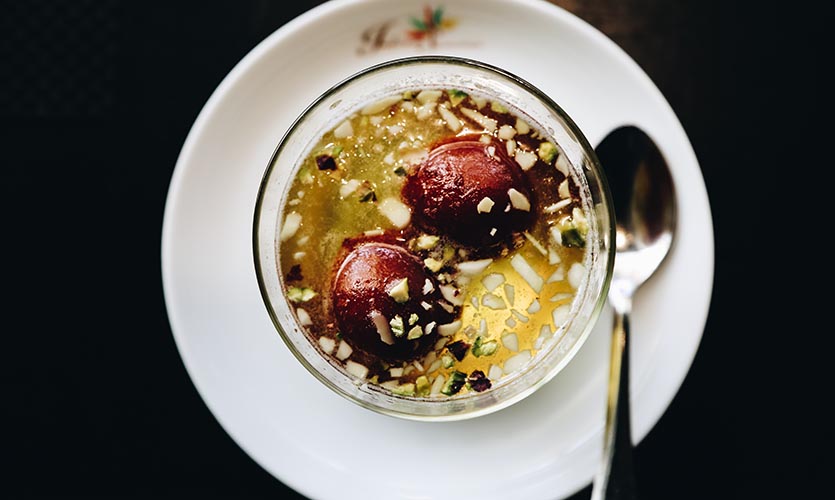 Overall and in complete honesty, this is one of the best North Indian restaurants that I have tried in Colombo. However, we would visit again to try their biriyani and a few other Indian dishes to make a proper judgement (judge an Indian place by its Biryani). Although their pricing is slightly higher than the usual, it is worth a try.
With an HSBC Credit card, you can score a 20% off on all food till the 30th of April.
Contact- +94 11 2662112 / 2662113 / 2662124 / 2662212.
Open from- 11AM-12PM
Website -http://www.indiansummerlk.com/
Location- 42 Horton Place, Colombo 7. (Ample parking facilities)
Text by Madushi Rajapaksha
Images by Zeeshan Akram Jabeer