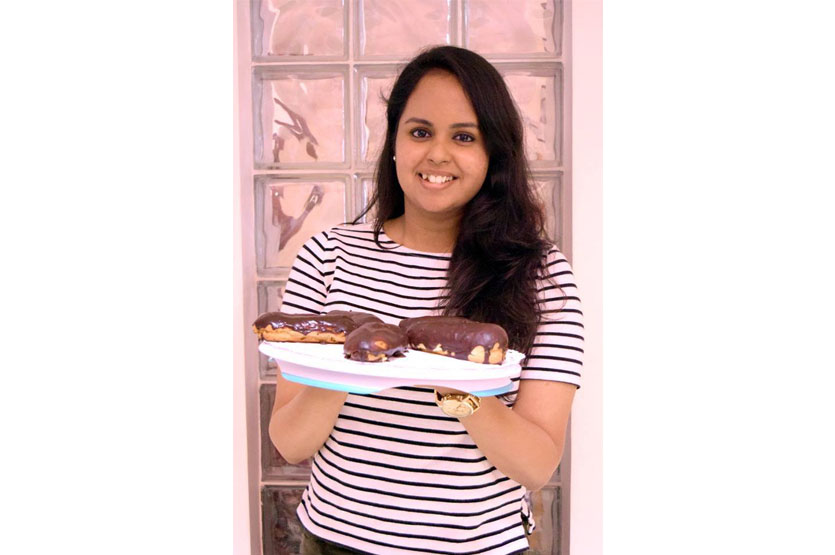 Oshella started off with a Facebook page about 2 years ago with no inkling as to how far she'd be able to go. Today, she has a successful home-based business and her goods are in high demand. Oshella's education though, was in a completely different field. "I graduated in international business and management from the University of Bradford U.K. I used to come down quite often during my study breaks, and that's when I started experimenting and trying out new dishes during my free time. I learnt quite a bit from my aunt, and she is the foundation to my culinary career."
She claims that despite coming from a family of foodies, she never considered paving out a food-related career for herself. "Whenever I cooked something, I received so many positive comments and many encouraged me to start my own business. That's when I decided to start a Facebook page, and in a matter of days, word spread and éclairs became my first signature item. Even then, I was still figuring out which direction I wanted to take, but I always knew I wanted to offer something different to my customers."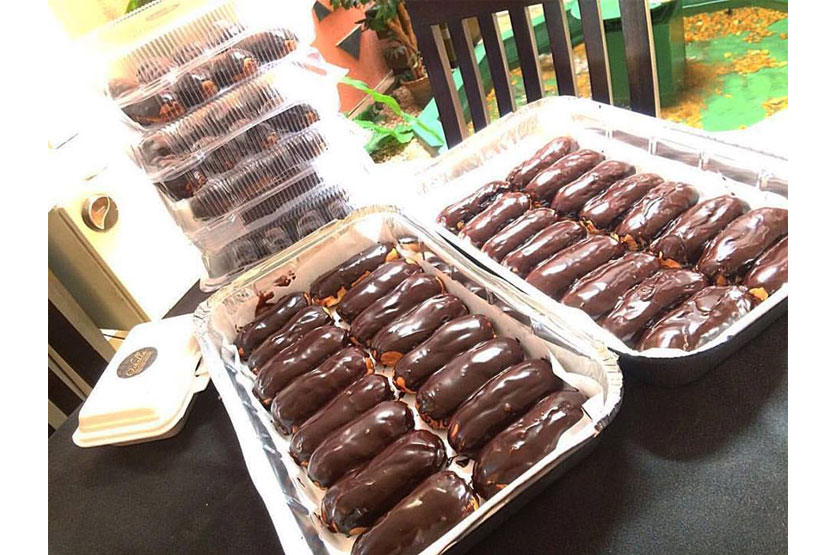 Which food personality would you like to be reborn as?
Any French Michelin star chef, really! I love the country and the food so much! The display of talent is so amazing and they are so lucky to experience the French food culture and work with the finest quality ingredients.
What is the most ridiculous client request you have accommodated?
There was a client who ordered éclairs thrice on the same day. And we delivered them on all three occasions! I also get requests to deliver food to different ends of the country on a daily basis.
If you were to pick a reality cooking competition to take part in, what would you pick?
MasterChef! I grew up watching it, and it has inspired me so much.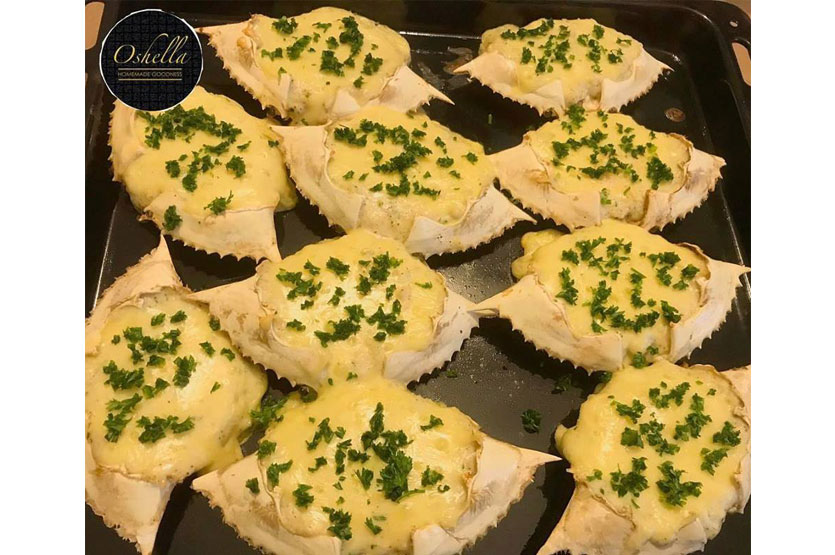 You've been given the opportunity to bake something for your favourite celebrity. Who would you pick and what would you make?
If I ever get Gordon Ramsay's stamp of approval on my éclairs, I'll know I'm doing it right!
What is your favourite food memory?
Since the time I could remember every Friday was waffles, pol sambol and chicken curry night. That was my mom's specialty. My aunt and cousins would come over, eat the same thing every week and fall asleep for a movie on MTV. It was our Friday ritual for years!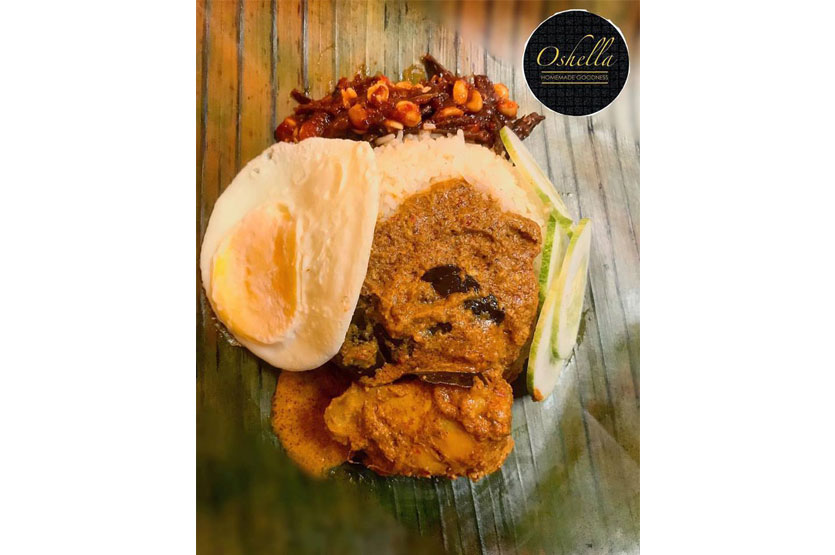 Funniest / most embarrassing kitchen incident?
Well, I made a very salty butter cake one day. Mixed up the salt for sugar and I'm still careful to date. It took me a while to eat butter cake again.
What is the most challenging ingredient you have used?
It would surely be butter. With the heat in Sri Lanka, butter is always difficult to manage and maintain at required temperature. And different temperatures can alter the dish quite a bit, especially in baking.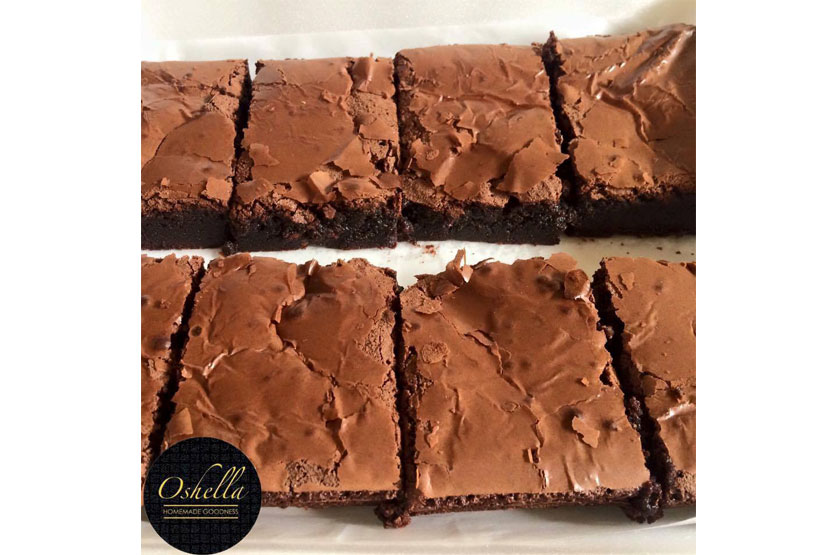 What non-existent food combination or dish do you wish would become a reality?
While I love how so many who think out of the box when it comes to combining ingredients, I'm yet to love a crazy combo. I'm still in love with the classics. Having said that I would like to see how a pol sambol and waffle cake turns out.
What would you choose to be your "Last Supper" meal?
Easy! Food from Lagoon. Red curry fish, cuttlefish tamarind and chili garlic crab balls. Drool. An all time favourite that never gets old! We order the same dishes every time, and that's one of the things that can instantly put a smile on my face no matter what!
For orders, you may get in touch with Oshella via Facebook.