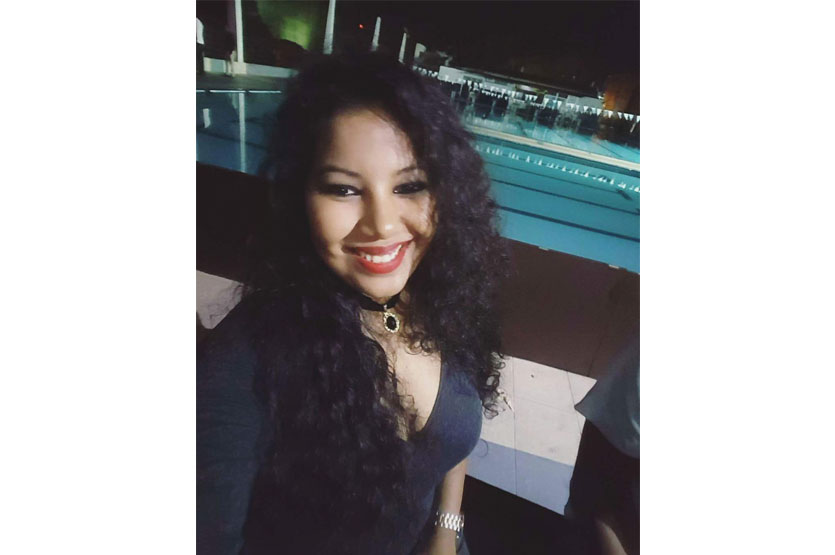 Ishara describes herself as "a whimsical, pint sized, self taught baker" who discovered her love for baking when she was around 10 years old. "It all started with my mother suggesting that I try making some brownies. I've been hooked ever since then and it's become my passion to make sweet things happen." Ishara is the friendly face behind Baker in Heels, which has been going strong since 2015. She credits her success to her loyal customers and adds "I would like to give a big shout out to all the lovely people who have believed in me and allowed me to sweeten up all their special moments."
Which food personality would you like to be reborn as?
Given the opportunity to be reborn, I would choose to be the 'Beyonce of Cakes' - the ultra talented Ms. Yolanda Gampp.
What is the most ridiculous client request you have accommodated?
I have been fortunate enough to have had very accommodating and flexible clients with not so ridiculous requests.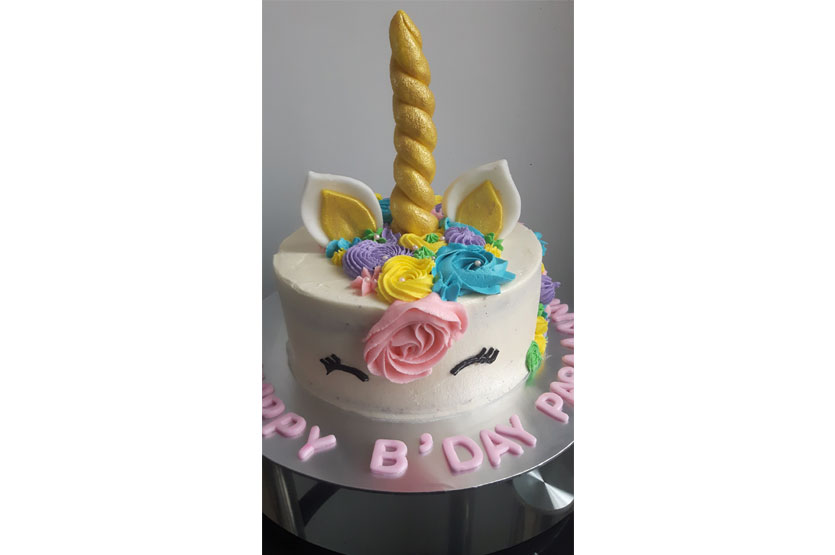 If you were to pick a reality cooking competition to take part in, what would you pick?
I would love to have a spot on the next season of The Ultimate Cake Off.
You've been given the opportunity to bake something for your favourite celeb. Who would you pick and what would you make?
I'd bake my signature Death by Chocolate Cake for Ellen DeGeneres. We would spend the rest of the evening eating cake and prank calling people.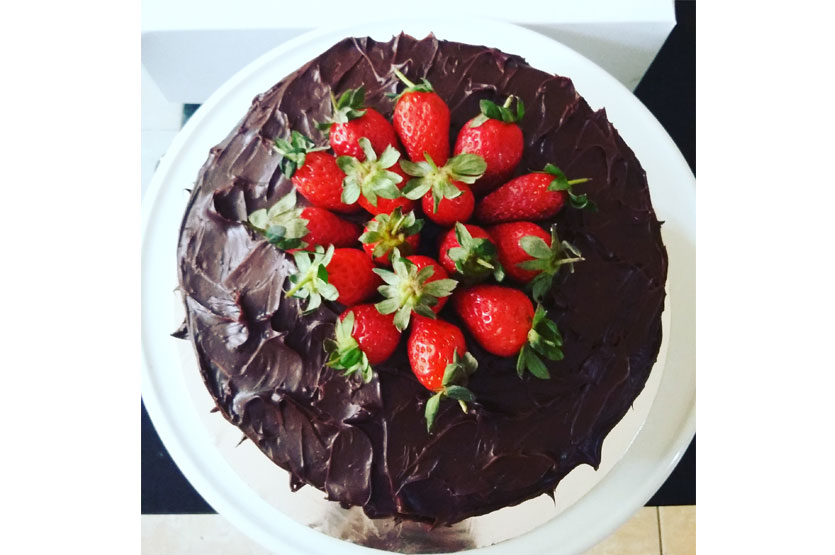 What is your favourite food memory?
My favourite food memory for 2017 would be trying out a new ice cream flavour called Coconut Ash which is actually pitch black in colour and tastes amazing!
Funniest or most embarrassing kitchen incident?
When I was 12 and baking a cake for my sister's birthday and it turning out to be like the Leaning Tower of Pisa.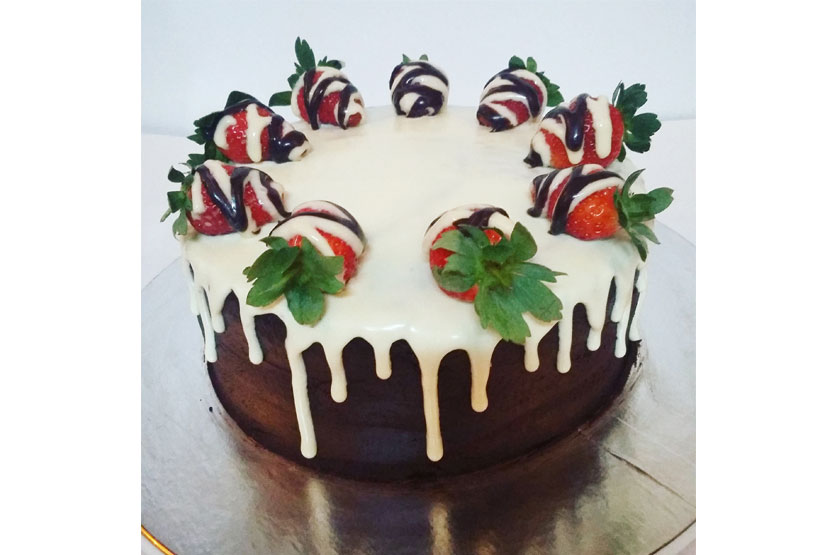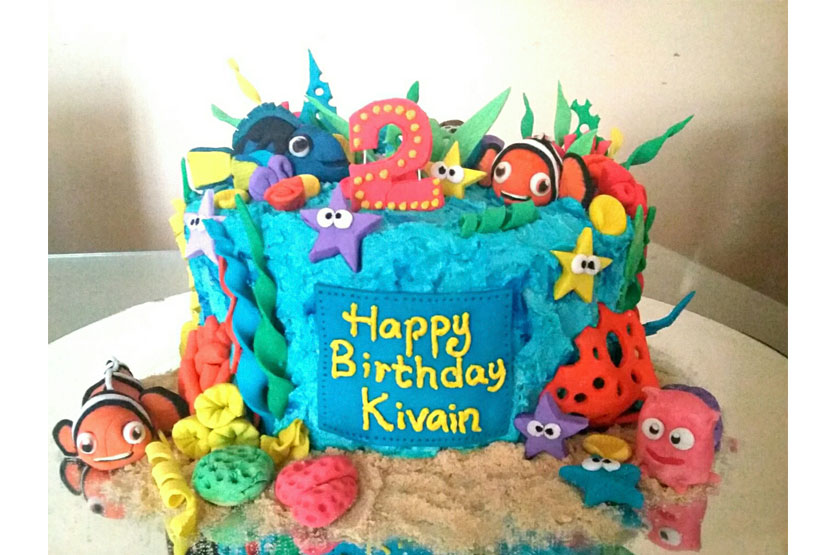 What is the most challenging ingredient you have used?
Bailey's Irish Cream, because I never know how much is too much when it comes to making alcohol-infused cakes.
What nonexistent food combination or dish do you wish would become a reality?
French fry flavoured ice cream.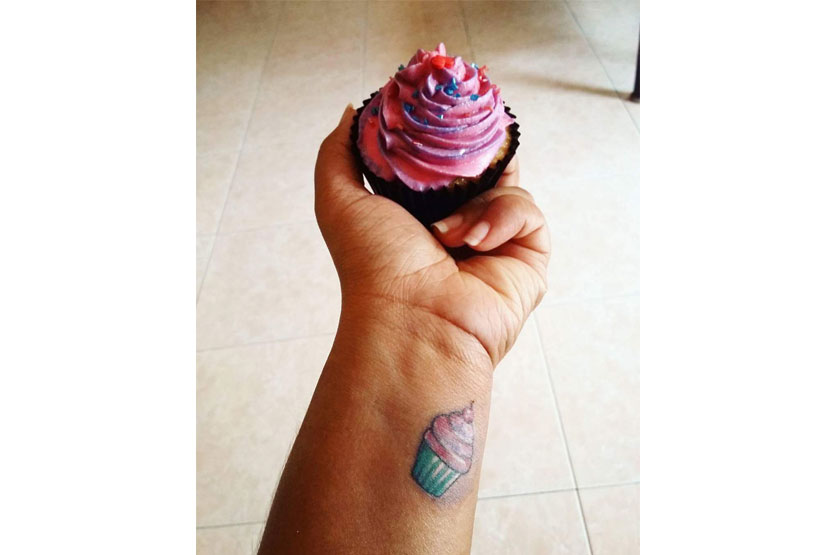 What would you choose to be your "Last Supper" meal?
French fries, an iced caramel macchiato from Starbucks and for the most important part, chocolate eclairs.
For orders, you can get it touch with Ishara via Baker In Heels on Facebook.