Just in time for Christmas!
With Christmas just round the corner, Grocery Box brings to you all that you require to make your Christmas goodies. For busy working mums and also dads who like to cook but have absolutely no time to spend finding a parking spots and staying in queues at checkout counters, here's a great new option. Grocery Box has tied up with some of the biggest food importers in Sri Lanka who supply these products to five star hotels and has made matters easy for all the busy people out there who love to cook. Their products come from Australia, USA, Denmark, Switzerland, Italy and many other countries.
Grocery Box gives you the options of all payment methods including online payment with Master, Visa and Amex cards, or if preferred, cash on delivery or card on delivery. When you place your order, their friendly staff members bring the products right to your doorstep the very next working day.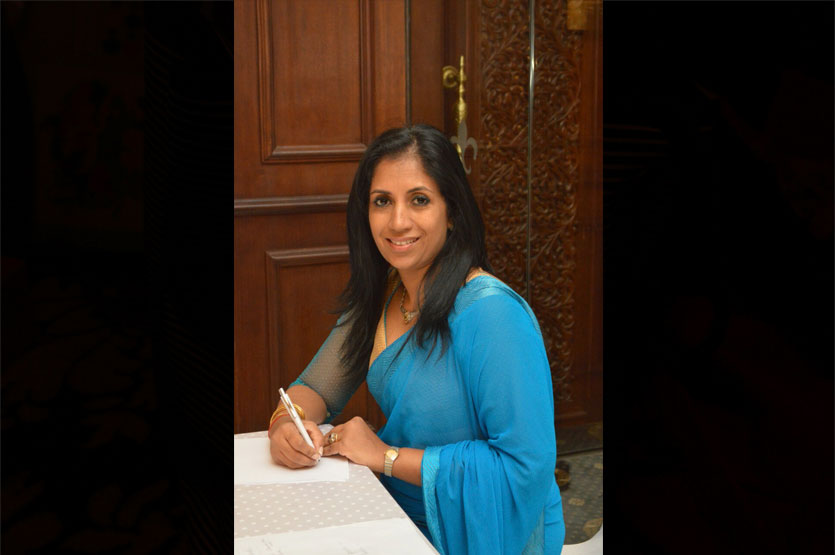 Roshini Balapatabendi, the lady behind this concept spoke to Life Online about her new venture.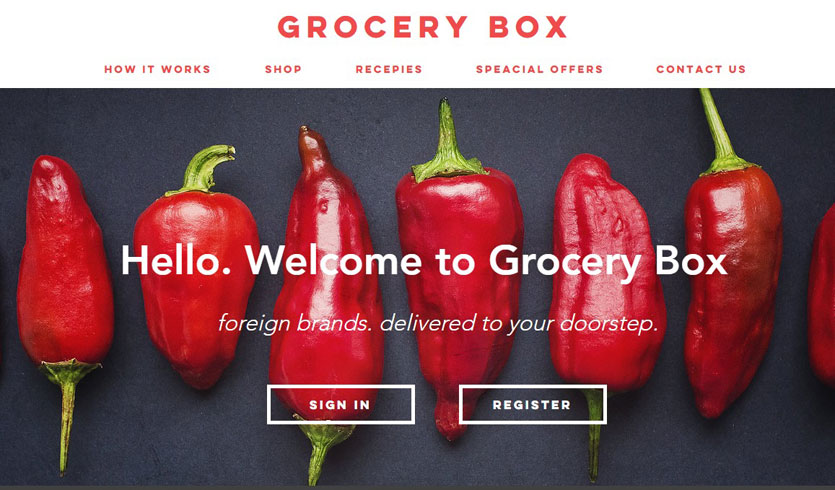 What is the concept behind Grocery Box?
The simple concept behind this idea is to give the consumer the accessibility to international food brands and help them by getting the items delivered.
What made you think of getting into this venture?
The whole idea came to my mind after coming back to my motherland after a long stint abroad. I love cooking gourmet food, and the ingredients I needed was impossible to find. I started to realise that there are many more women like me... frustrated, stressed and desperate to find good quality ingredients to cook. I started to do some research by checking out product availability in local markets, supermarkets and all specialised stores to get ideas of prices and products. I was amazed to see how expensive the few available products were. That's how this whole concept came in to my mind. Why not start an online grocery store which will carry all international food products that is close to my heart?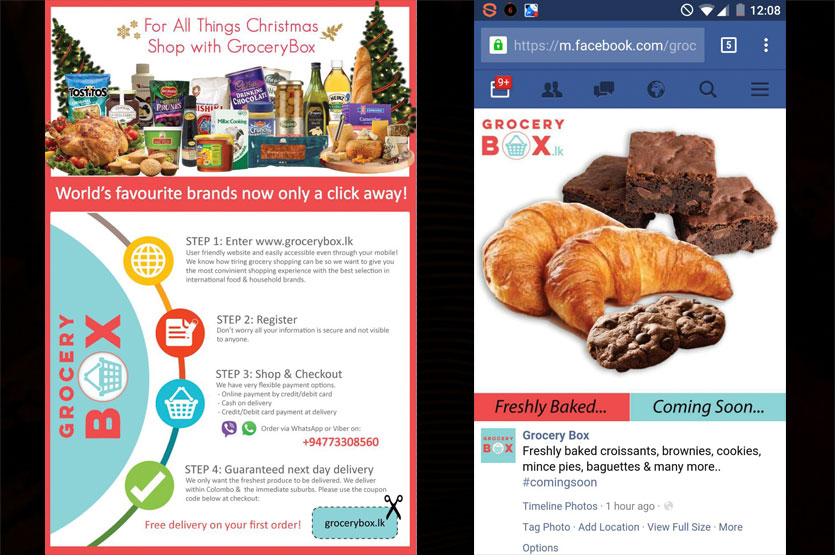 What kind of products do you have?
Among the wide range of products, we also carry a range of international standard cold cuts with no artificial colours, preservatives or soy meat. We also have frozen bakery items like French bread, croissants, brownies, cookies and cakes. All our products are Halal and carries an international Halal certification. I have a few more surprises for our loyal clients in the near future.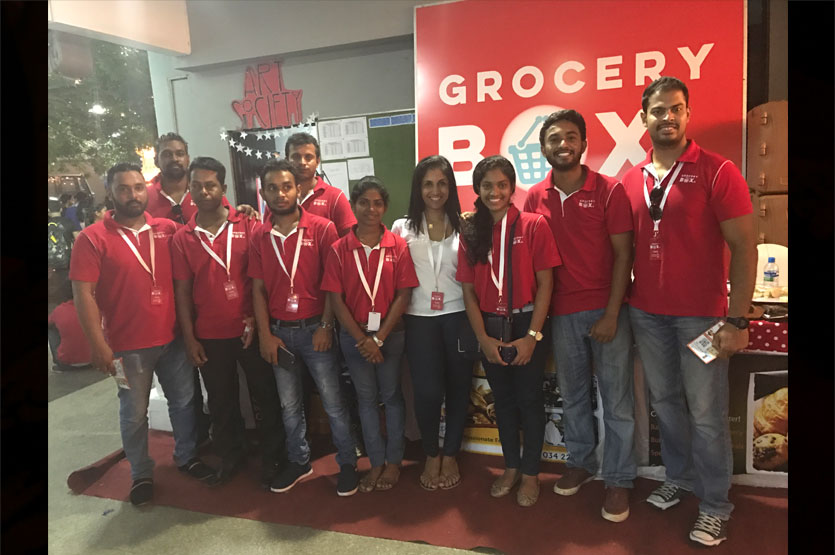 What are the popular items?
Our pre-cooked frozen meals are getting very popular among busy families.
How can one find your products?
The website itself is an attractive, user friendly, mobile optimised easy to use site. Please experience the next generation grocery shopping experience www.grocerybox.lk. Grocery Box delivers free, when you purchase goods for over the value of Rs. 3000. This month we have a 5% discount on your total bill when using the promo code.