With the aim of baking anything you could wish for, or almost anything you could wish for, Suulali Gunatissa of Bake A Wish, creates some of the most divine cakes and desserts using curd as a base for most of her frostings while also incorporating local fruit. She is also more than willing to customise orders and is very cooperative when taking on orders as well.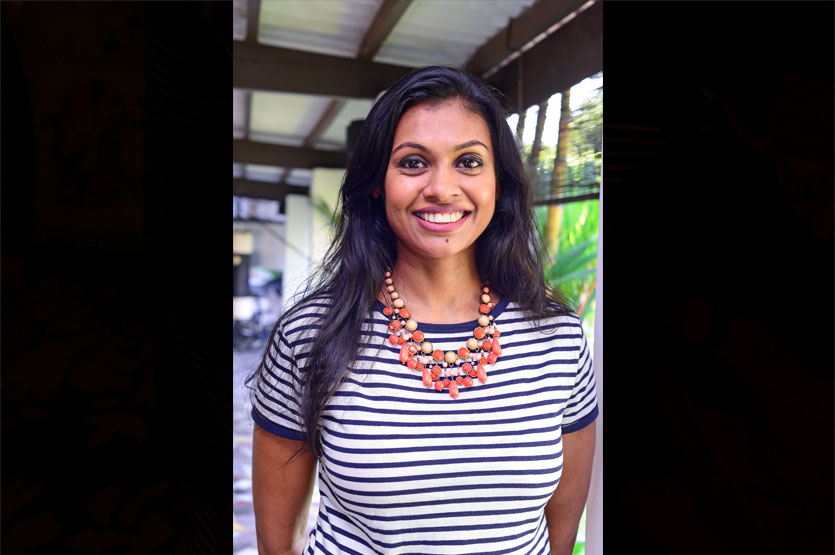 Taste and value for money - 5 stars
Each cake we tasted among the four prepared for us was unique and delicious. I loved the creamy yet subtle zesty notes that complimented the homemade start fruit jam used in her simple and flavoursome Sponge Cake with Whipped Curd and Star Fruit Jam (Rs. 3000 - 1.5kg).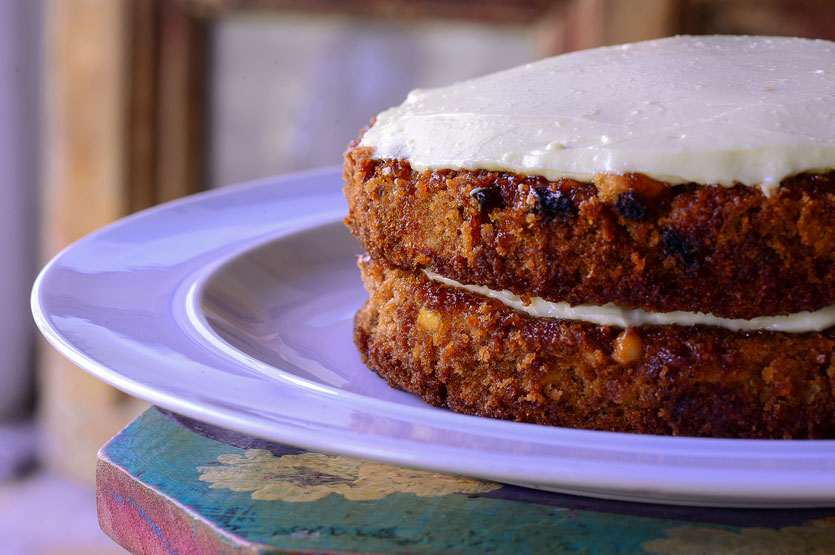 A curd cheese frosting was used in her version of a Carrot Cake - Carrot and Pineapple Cake (Rs. 4500 - 2kg). Moist and full of finely chopped carrots and pineapple as well as cashew nuts, while also having delicate notes of cinnamon, the Carrot and Pineapple Cake was special.
Another must try is Bake A Wish's Narang Cake with Narang Curd Cheese Frosting (Rs. 3500 - 1.5kg). This cake is soaked with a narang glaze while the drained curd used to create a thick and luscious frosting also has notes of narang in it and makes for a zesty, sweet and dense narang cake. The curd cheese frosting used in this and the Carrot and Pineapple Cake is drained therefore using the cream of the curd and then incorporating the necessary flavours.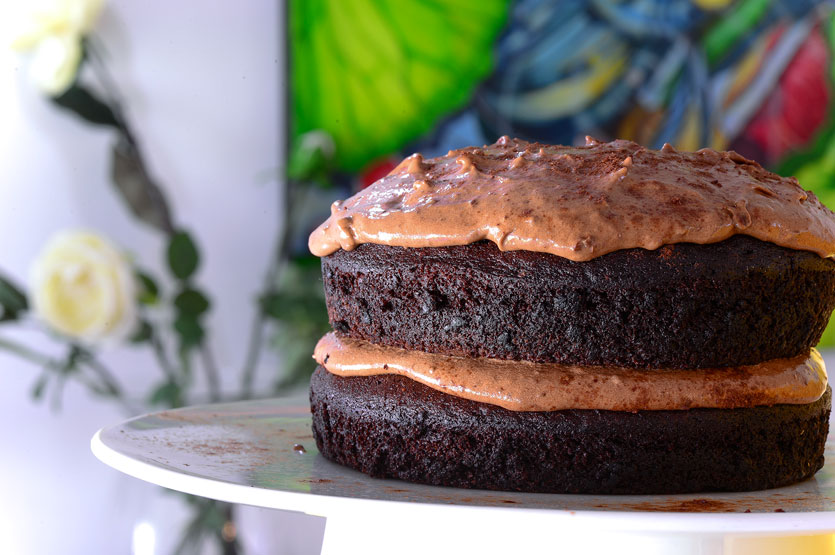 One cake that will most certainly take you back to your childhood, as it did for me is Bake A Wish's Lush Chocolate Milo Cake (Rs. 4000 - 2.5kg). I recall being around seven or eight years old and waiting in line during our school sports meet for that cold Milo, it was a fun and memorable experience. So this cake with its dense, gooey, chocolaty and malty notes took me back in time while also satisfying my adult chocolate cravings!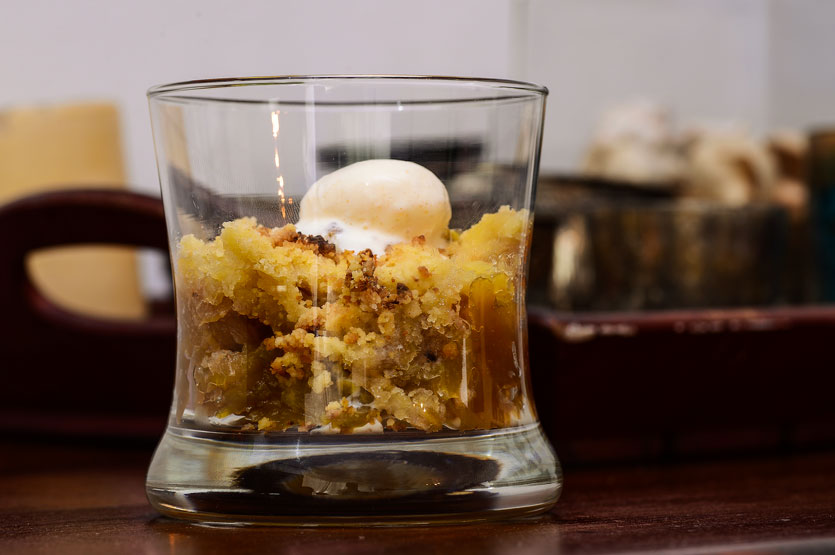 Suulali wanted to create her version of an Apple Crumble and the Amberalla Crumble (Rs. 3000 - six to eight servings) was born. This warm and cosy dessert made with oodles of stewed Amberalla is perfect with a scoop of vanilla ice cream. Eating it reminded me of that all time classic dessert the Rhubarb Crumble.
---
Please note:
- 24 hours notice is needed for an order
- Most Bake A Wish products are available at Café Kumbuk (Horton Place) and Café Kumbuk (Good Market Shop)
Tel: 077-776-6804
Facebook: www.facebook.com/bakeawishcometrue
Instagram: www.instagram.com/bake.awish
Email: suuligirl@gmail.com
---
PHOTOGRAPHS by Kanishke Ganewatte