Nothing tantalizes the taste buds quite like homemade, freshly baked cakes and delicacies. It is upon this basis that Divine revolves. Of humble beginnings, birthed in the home of Manel Fernando, Divine commenced its incredible journey. Urged by family and friends to turn a delightful pastime into something more, Manel Fernando started baking a few basic cakes for sale. These included Chocolate cake, Ribbon cake, Coffee cake, Butter cake, Orange cake, Love cake and Christmas cake. These cakes soon gained popularity and through word-of-mouth, promotion sales began to steadily increase.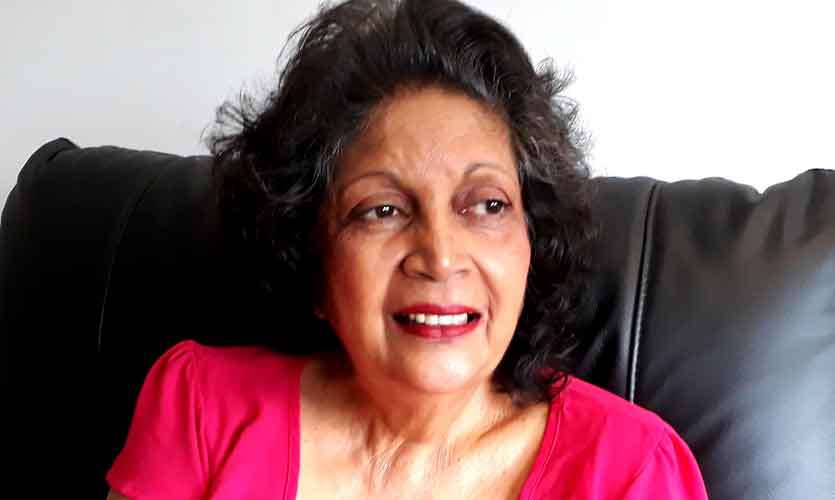 This increase in sales stimulated the need for expansion to cater to the high demand for Manel Fernando's homemade cakes. They eventually expanded to a little outlet on Green Path to accommodate the now growing business. In 2006, Divine established itself as a private limited company with Manel Fernando and her family at the helm. She has found great strength in her son, Nalin Fernando and now her daughter, Nirmala Fernando both of whom assist her as the business flourishes. Nalin Fernando has taken over as Managing Director allowing his mother to take it easy and to focus more on the cakes which are her passion.
With a staff culminating in over eighty members stretching across production, delivery and sales and a product list of over seventy cakes across seven outlets in Colombo and one in Kandy, this business that started in the home of Manel Fernando has indeed grown. Over the past couple of years, Divine has expanded its horizons to focus more on the production of savoury items and its catering which accentuates local and Eastern food.
When it comes to production, Nalin Fernando explained that Divine invests in "the best ingredients of superior quality to get the best taste." Considering for instance the Thala toffees, (Rs. 700 per pack) a favourite sweet among the locals, Divine obtains the best available hakuru for this from a private supplier. These sweet, crunchy little balls of hakuru explode with flavour making them a must try at Divine.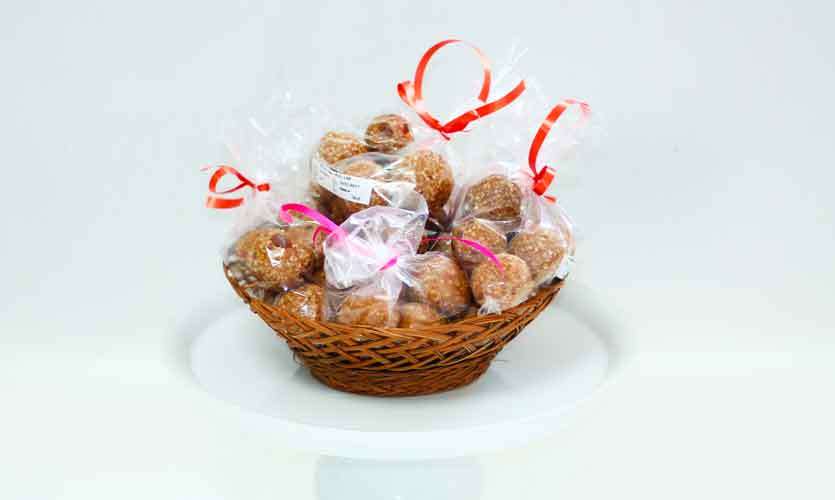 While their menu includes Black Forest, Tiramisu, Swiss Rolls, Devilled Chocolate Mousse cake and Chocolate Cherry Brandy, Divine focuses on making their basic cakes stand out beyond the rest. The Ribbon Cake (Rs. 950 per 500g), a classic did not fail with its sweet sponge base and butter icing.
The Butter Cake (Rs. 700 per 500g), a simple option that consisted of soft sponge meted in the mouth and wasn't too sweet.
The Love Cake (Rs. 1350 per 500g) with its rich flavour is increasingly popular and is often bought by locals travelling overseas for consumption.
For those who prefer slightly tangier taste to their cakes, the Lemon Curd (Rs. 1100 per 500g) is the cake for you with a hint of lemon that cuts through the sweet taste.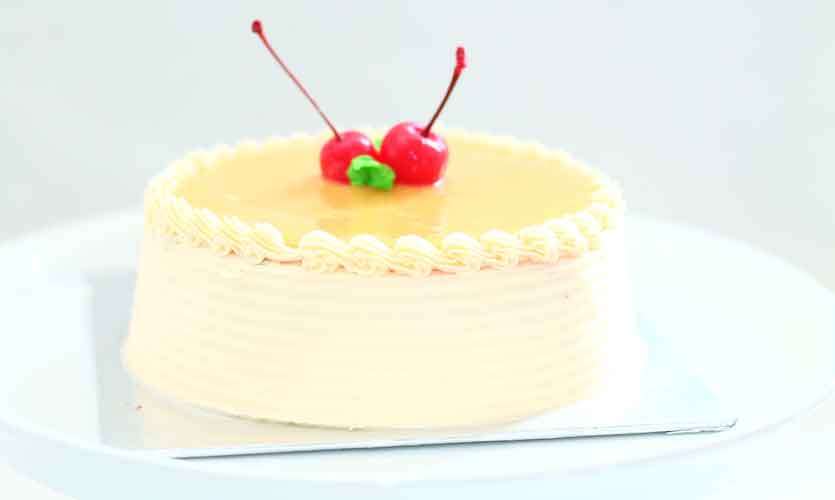 My favourite had to be the delicious Date Cake (Rs. 1300 per 500g) with its crumbly consistency and taste that lingered long after.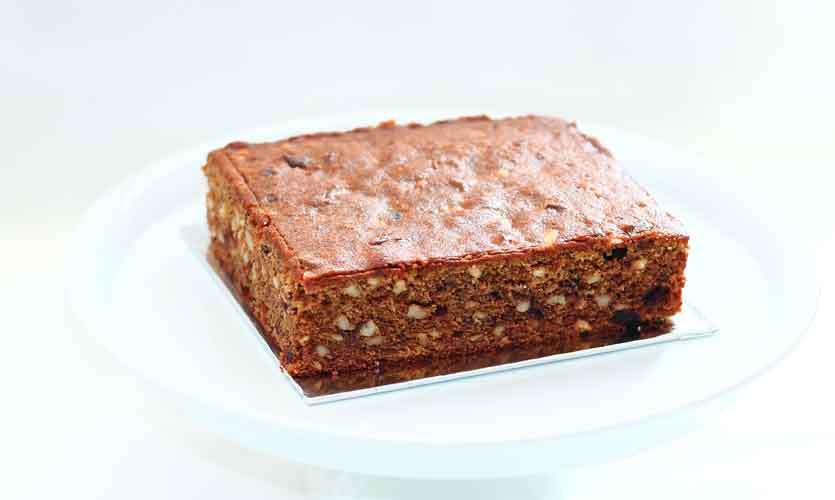 In addition to these cakes, Divine has multiple desserts such as cheesecakes, chocolate biscuit pudding and chocolate mousse for sale in individual packs as well as the larger cake. The cheesecakes have an added twist in that they are made from yoghurt which is similar in taste to the cream cheese. Having sampled the individual cup of Strawberry Cheesecake (Rs. 160), the need for more of the base was clear as it did not balance out the combined sweetness of the cheesecake and strawberry topping.
Of the dessert cups, the Chocolate Mousse (Rs. 140) stands out above the rest with its gooey chocolate topping sure to secure some love with chocoholics.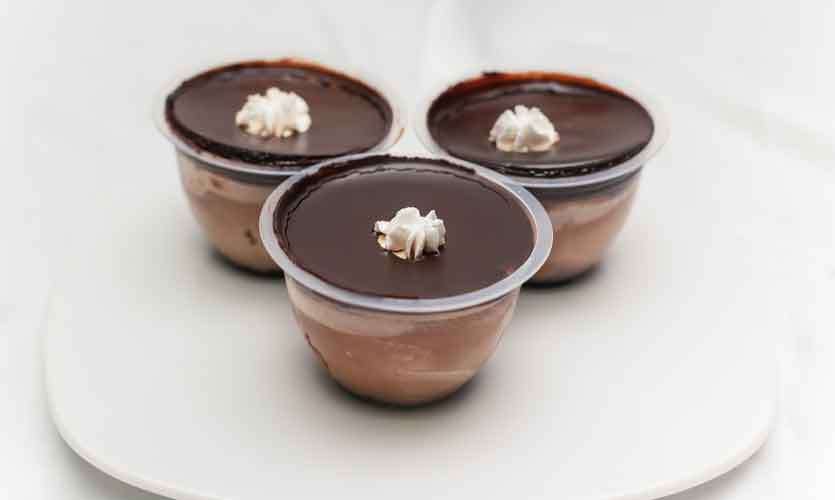 Also available at the outlet are a variety of pastries, éclairs and brownies. In addition, there are members of the staff that specialize in the making of fresh fruit juices to cater to the customers at the outlet. As these members were unavailable today I was unable to sample these juices.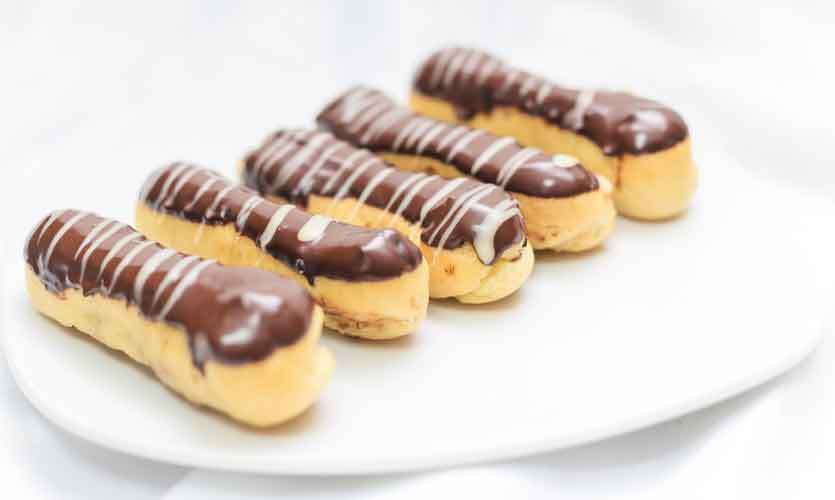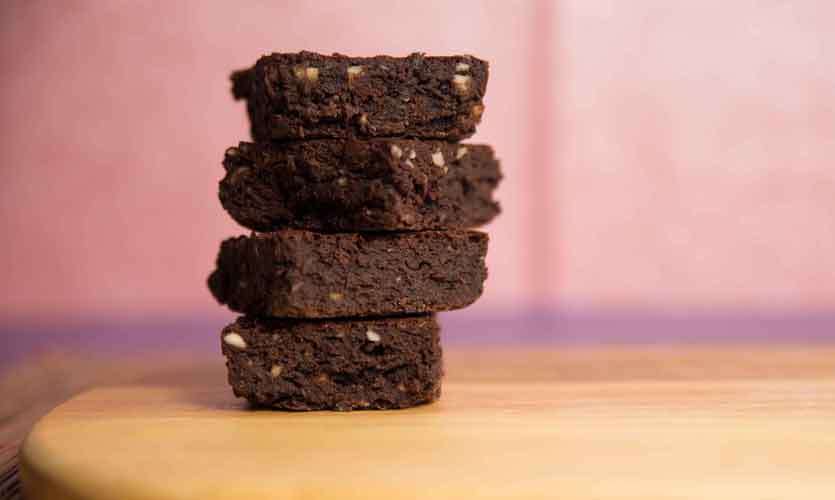 Overall, this family-run enterprise is one that will continue to cater to their customers ensuring that the standards of the customers are met and that the taste of their products never falters.
By: Rahéra Wijesinha