"I was an incorrigible child who never fitted into the mould,'' recounts Marini de Livera. "I was punished by my teachers and sent to the principal's office at least once a week. I was the youngest of six so I was spoilt and was a difficult child".
de Livera was also especially fond of art. "I loved to paint and draw and act in improvised plays from a very young age. Loved speaking poetry. '' This helped her be receptive to the nuances of people's lived experiences. She was especially "interested in finding out why some people had to live beneath the poverty line while others were lotus eaters." Eventually, she would spearhead Sisters-at-Law, established to help women and children with free legal services. Her valiant efforts were recognised recently when she was named a recipient of the 2019 International Woman of Courage Award awarded by the US Department of State.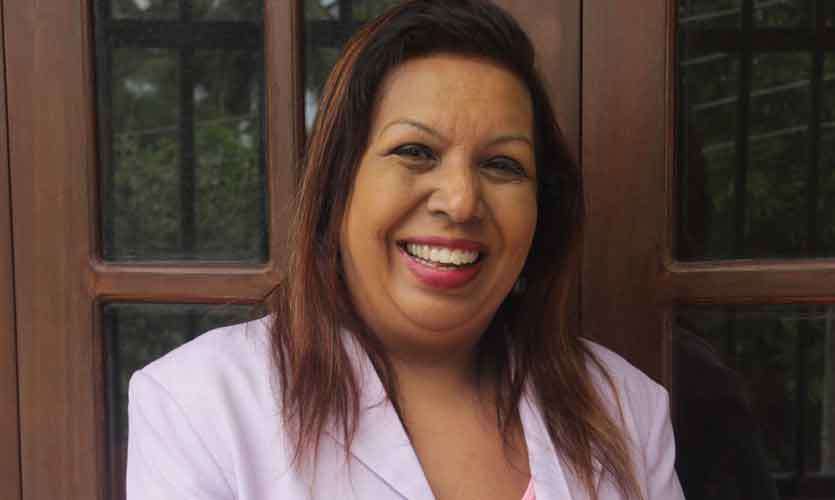 "My Mother helped the poor in the area and she visited the slums with me and I was fascinated to speak to the children of my age and see the beauty and the brains that was there in them but was not very conspicuous. My Dad was a Constitutional Lawyer who later went on to be a Judge of the Constitutional Court and later was elected Vice Chairman of the United Nations Human Rights Committee". While both her parents were her inspirations in her decision to pursue law, it was her father who ultimately planted the seed of interest in the field of law in the mind of de Livera. "To keep me out of trouble he encouraged me to research various topics from his volumes of Encyclopaedia Britannica which were among the many Tomes on Philosophy, travel, Religion, Language, Literature in his Law Library at home. At one time he was the Chairman of the local Human Rights Commission and I became fascinated with the concept of Human Rights and Duties especially Human Rights Teaching in a novel and creative manner".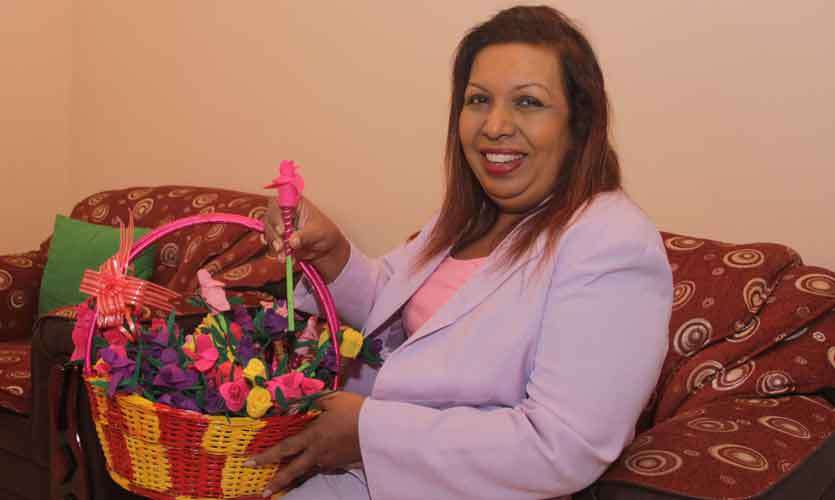 "Sisters at Law is a unique, happy organization," de Livera explained. "It is a network of Lawyers, Counsellors, Doctors, students and Community Workers. It provides free legal advice, does pro bono and adventure lawyering. It maintains crisis shelters, has a street theatre group that creates legal literacy, conducts research on socio-legal issues and advocates and lobbies for law reform". In spite of her efforts, women are plagued with challenges. "The lack of pro bono lawyers, women-friendly law chambers, lack of awareness and education about the constitution and the laws of this country and the legal machinery. Mainly not being enough Sisters-at-Law, in Sri Lanka – lawyers who look at problems holistically instead of being 'money grabbers'!". Are things getting any easier for women? de Livera is quick to refute "No. I hate to say this. It is getting worse by the day. Something has to be done soon".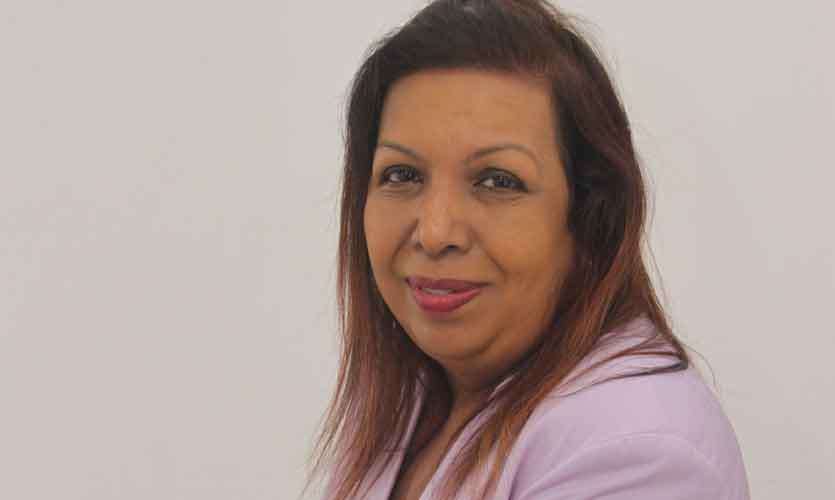 Challenges notwithstanding, de Livera claims she has "grandiose plans" for Sisters-at-Law. "We wish to become a shadow National Child Protection Authority and perform its functions-which is an enormous job. Two countries have expressed their desire to have Sisters at Law branches on their soil. A big support network is building up".

Sisters-at-Law has been forging ahead fullsteam and shows no signs of slowing down. As de Livera eloquently puts it, "kick aside your obstacles and forge ahead confidently and valiantly till you realise your dreams".