With 2017 almost coming to a close and with Christmas just around the corner here is our list of some of the best treats on offer this festive season.
A sip or more of Eggnog is just what you need to get those Christmassy vibes rolling and this year too, our pick for delicious Eggnog (Rs 1,400 – 750ml) is courtesy Big Bird's Delights – this creamy, perfectly spiced and 'spiked' beverage is nothing short of fabulous.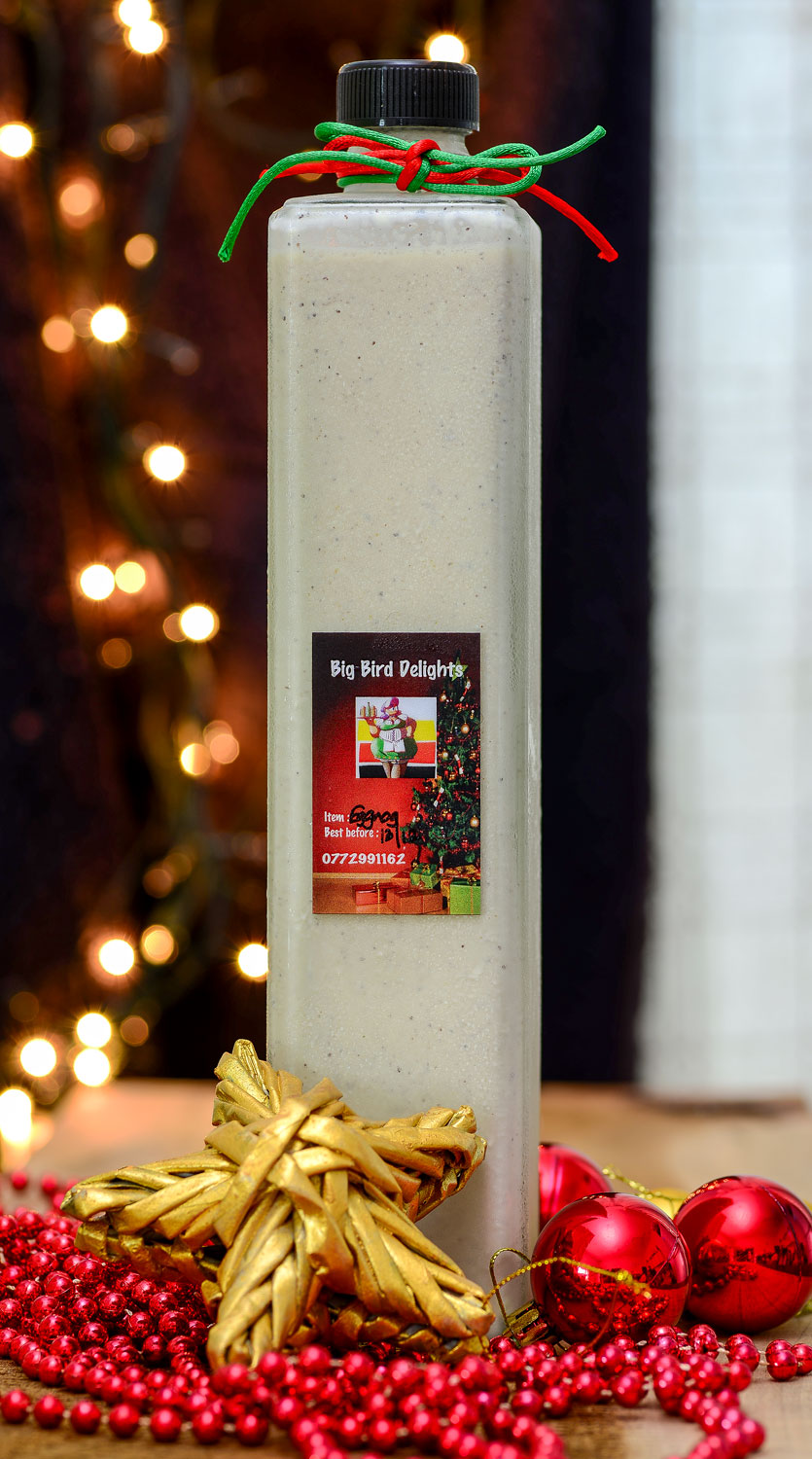 While their zesty, pretty and refreshing Pink Lemonade (Rs 550 – 750ml) will be an attractive addition to your dinner table or even to serve your guests during the season. Big Bird's Delights whips up a delicious Lemon Curd (Rs 750 – 450g) which will be a super dessert or an accompaniment for a dessert this season.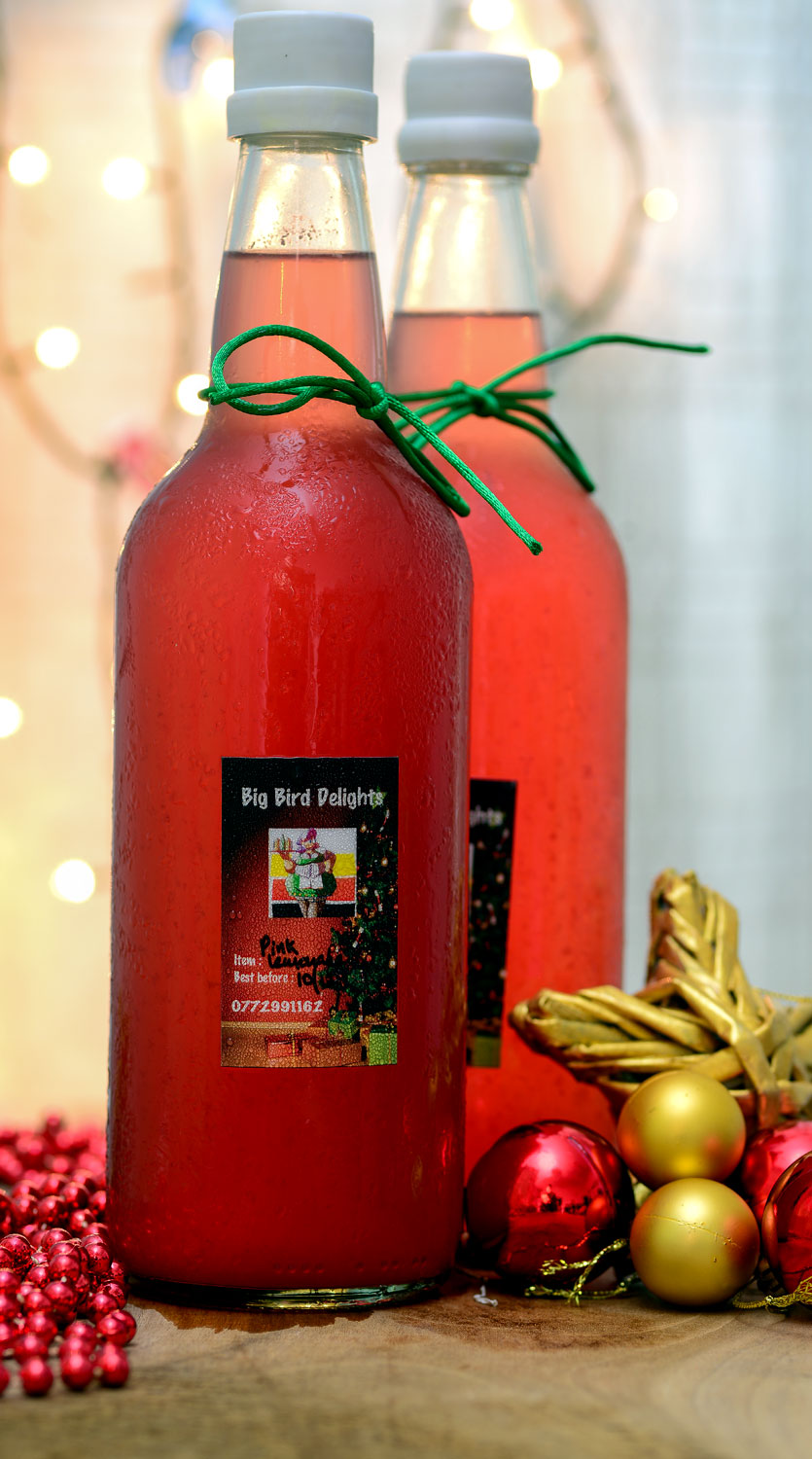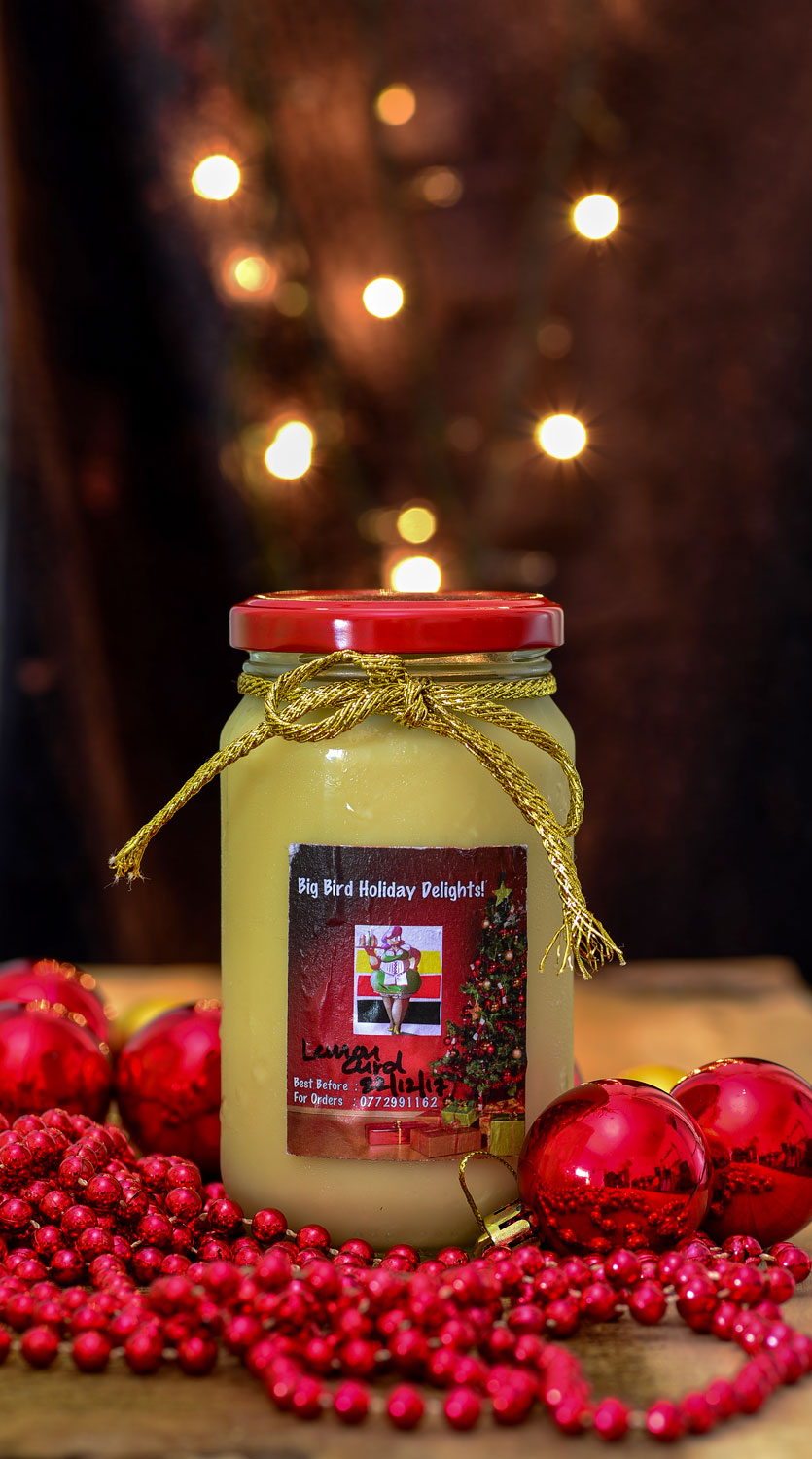 The Christmas Poke Cake (Rs 4,500 – Medium and Rs 6,000 – Large) by Cravings by Sue is the ideal dessert cake to dress up your Christmas dinner table. With oodles of deep dark chocolate and a chunky berry coulis which soaks right in, it is the perfect marriage of sweet and sour and decadent this Christmas season.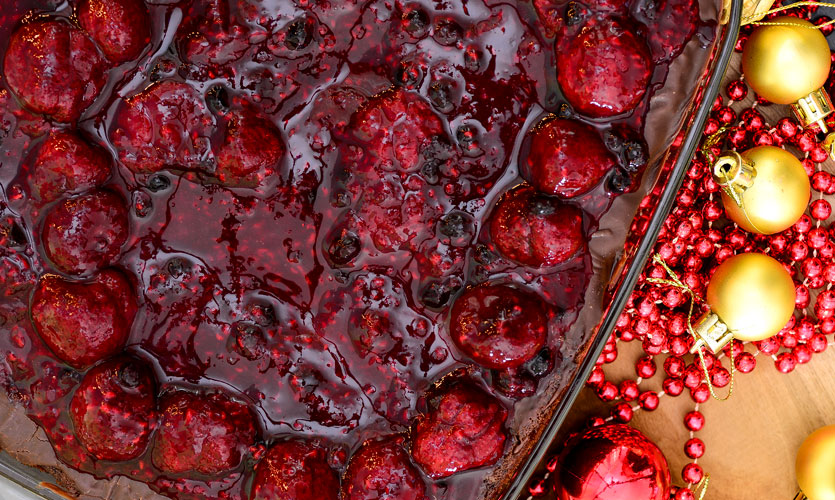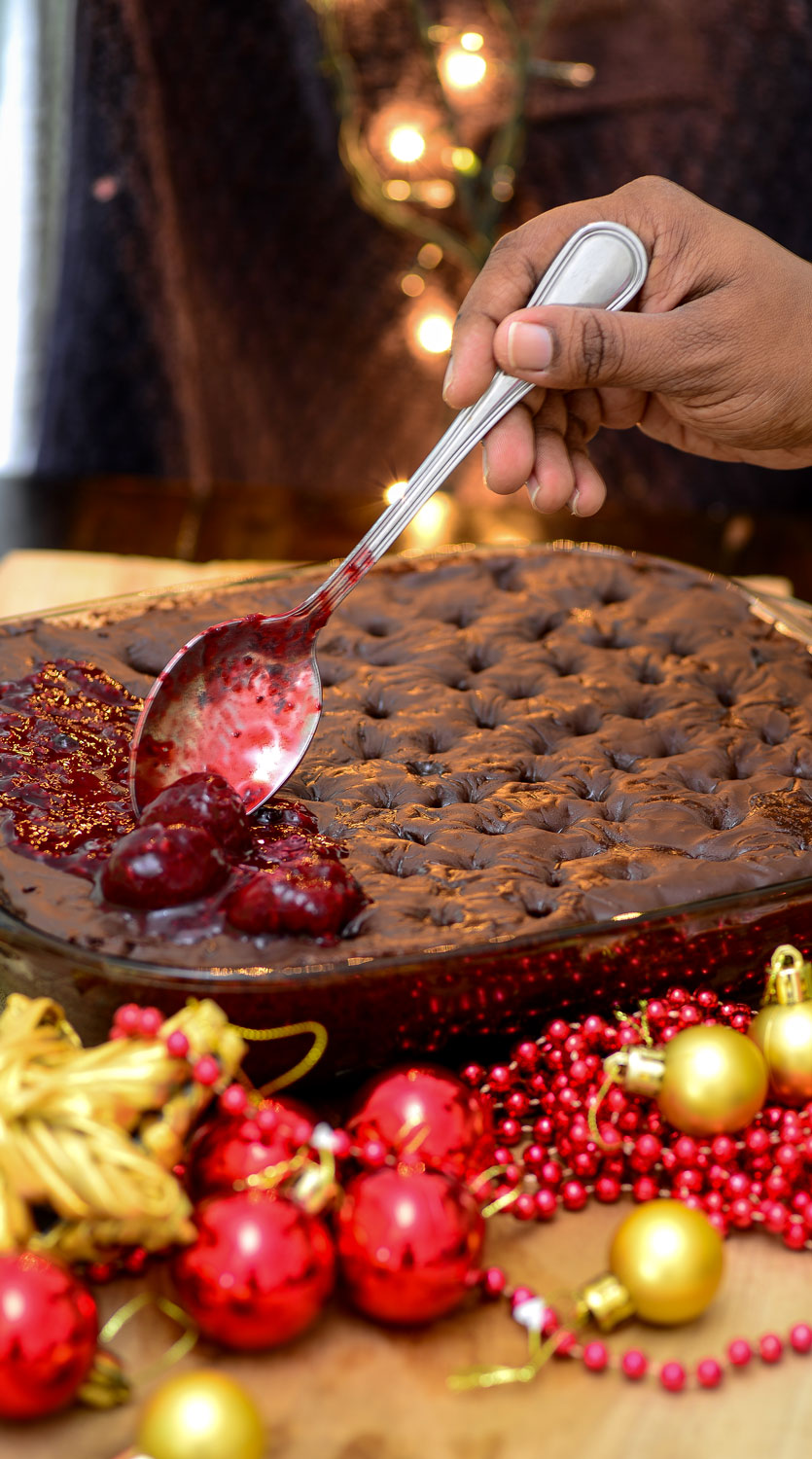 A little less decadent and slightly sweeter treat would be their traditional Yule Log (Rs 1,500 – Medium and Rs 2,500 – Large). With its milk chocolate filling (you can also opt for dark chocolate), raspberry jam filled centre and bark made out of sheets of chocolate this elegant cake is a beauty and a must have.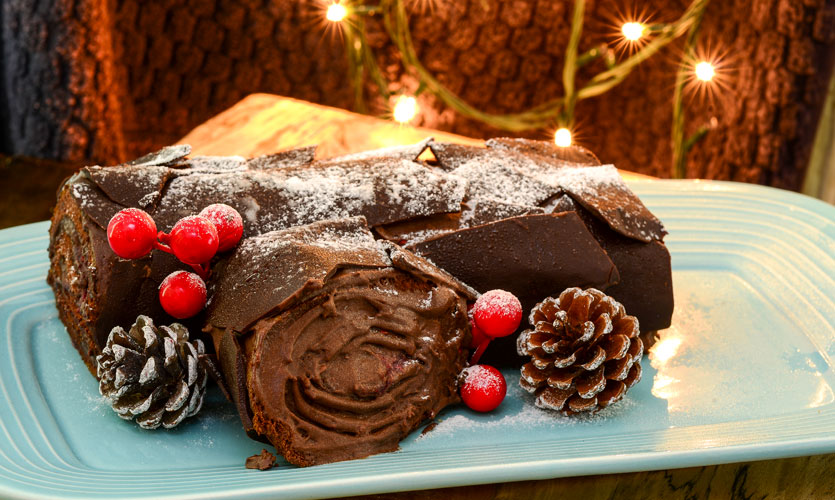 Cravings by Sue's Christmas Oti Bars (Rs 2,300 per jar) are afar less decadent treat but taste great nevertheless. A jar contains five full bars and four half bars and are made using a healthy amount of oats, cranberry, cashew nuts, walnuts, almonds, pumpkin seeds, sunflower seeds, flax seeds and bees honey – digging into these are possibly a good way to feel a little better after all the indulgence the season brings!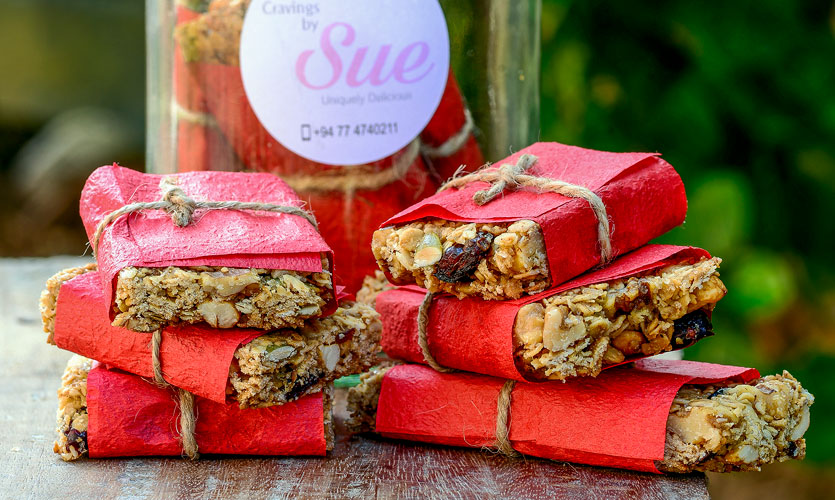 Our number one pick this season is courtesy Dimuthu Gamage and his team at Giovanni's who will be dishing out two scrumptious Festive Themed Pizzas which will be available till the end of the year. The Babbo Natale (Rs 1,700) is a delightful pizza topped with freshly made Meatballs with Sausage Meat, Bacon and Mozzarella, Parmesan, Fresh Tomatoes, Capers, Black Olives, Parsley and Basil while the Male Con Prosciutto e Gorgonzola (Rs 1,700) is a delicious pizza loaded with Ham, Gorgonzola, Almonds, Mozzarella and Green Apples. Dimuthu really outdid himself with these stunning pizzas which left us more than satisfied and you won't be disappointed either as they are sure to ring in that Christmas cheer!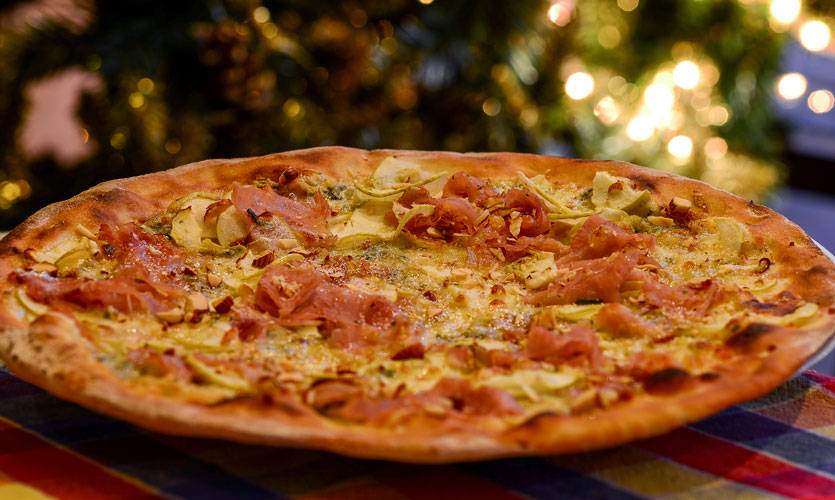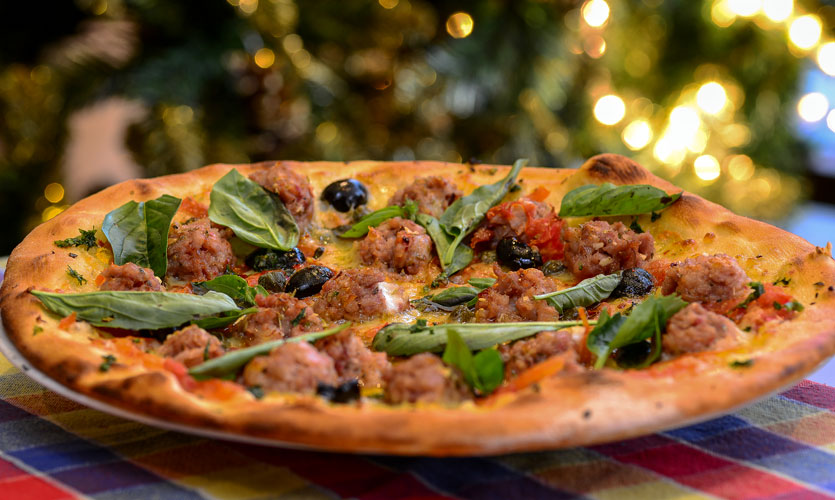 Address: 145, Thimbirigasyaya Road, Colombo
It is easily Kitch&'s Bacon Jam (Rs 1,200 per jar) made with smoked bacon that is the star on their menu this season as well. It will be a fabulous side or don't feel guilty to dig right into the jar – be warned, you won't be able to stop!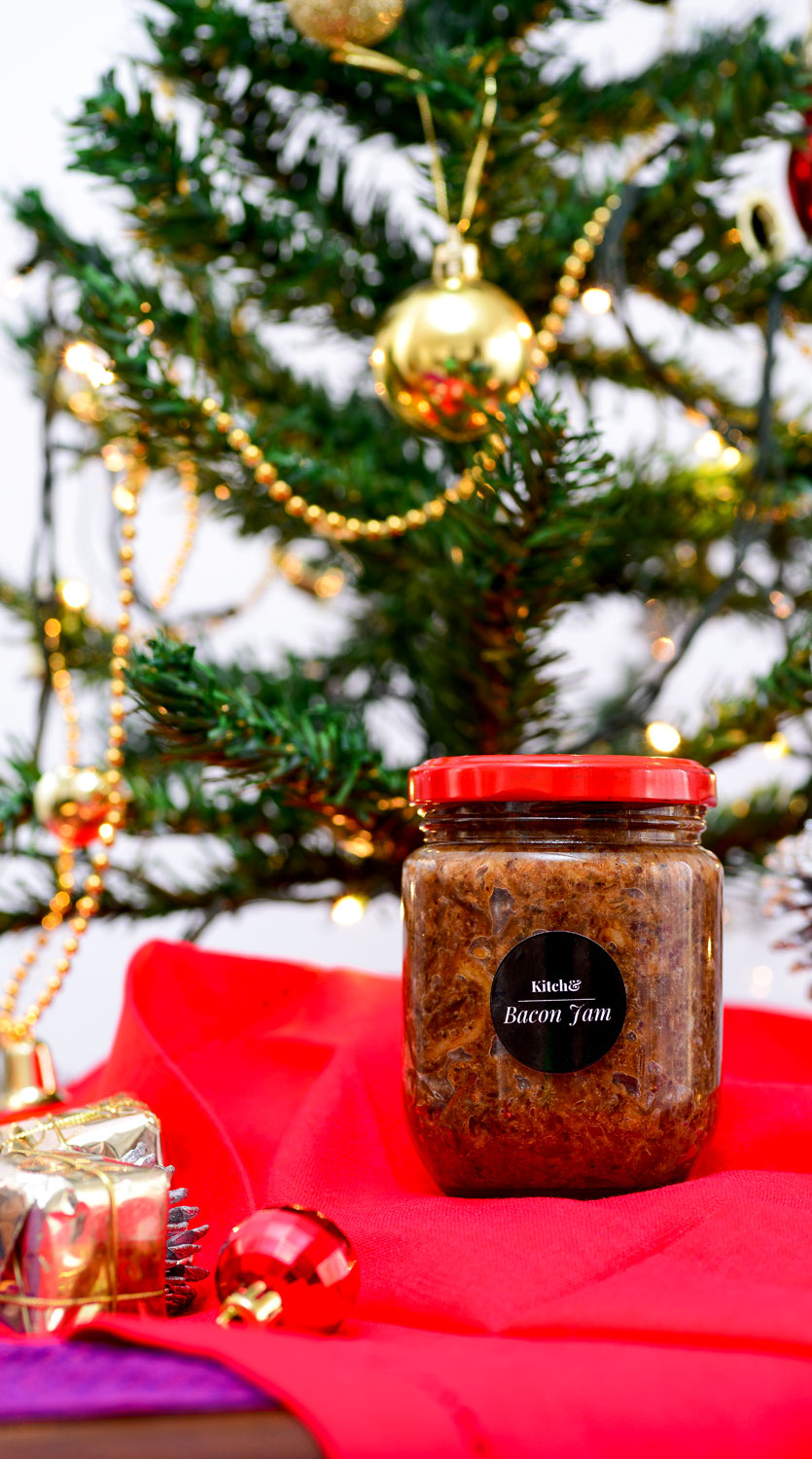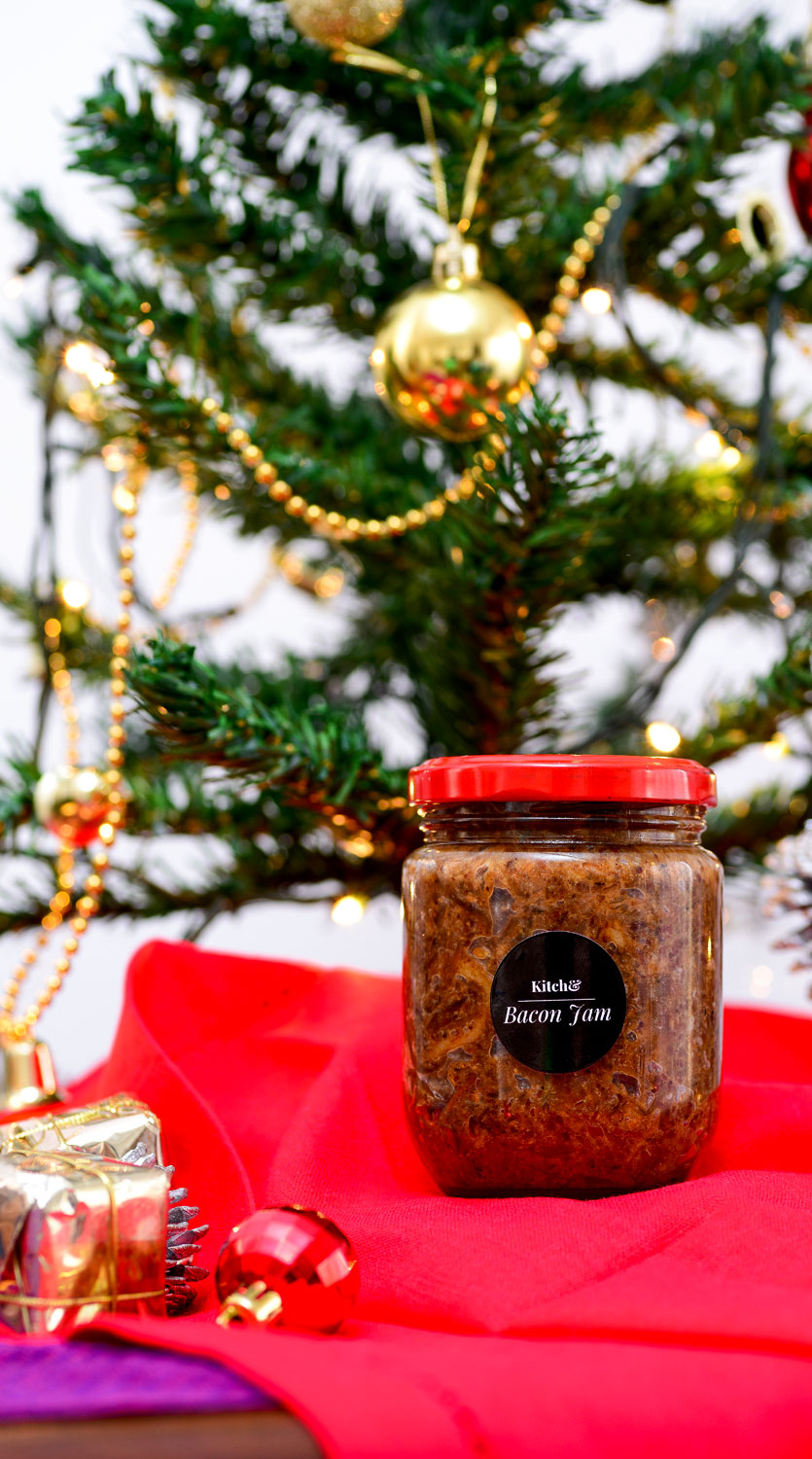 They also have on offer Chicken Liver Pate (Rs 1,200 per jar) and Walnut Pesto (Rs 1,500 per jar).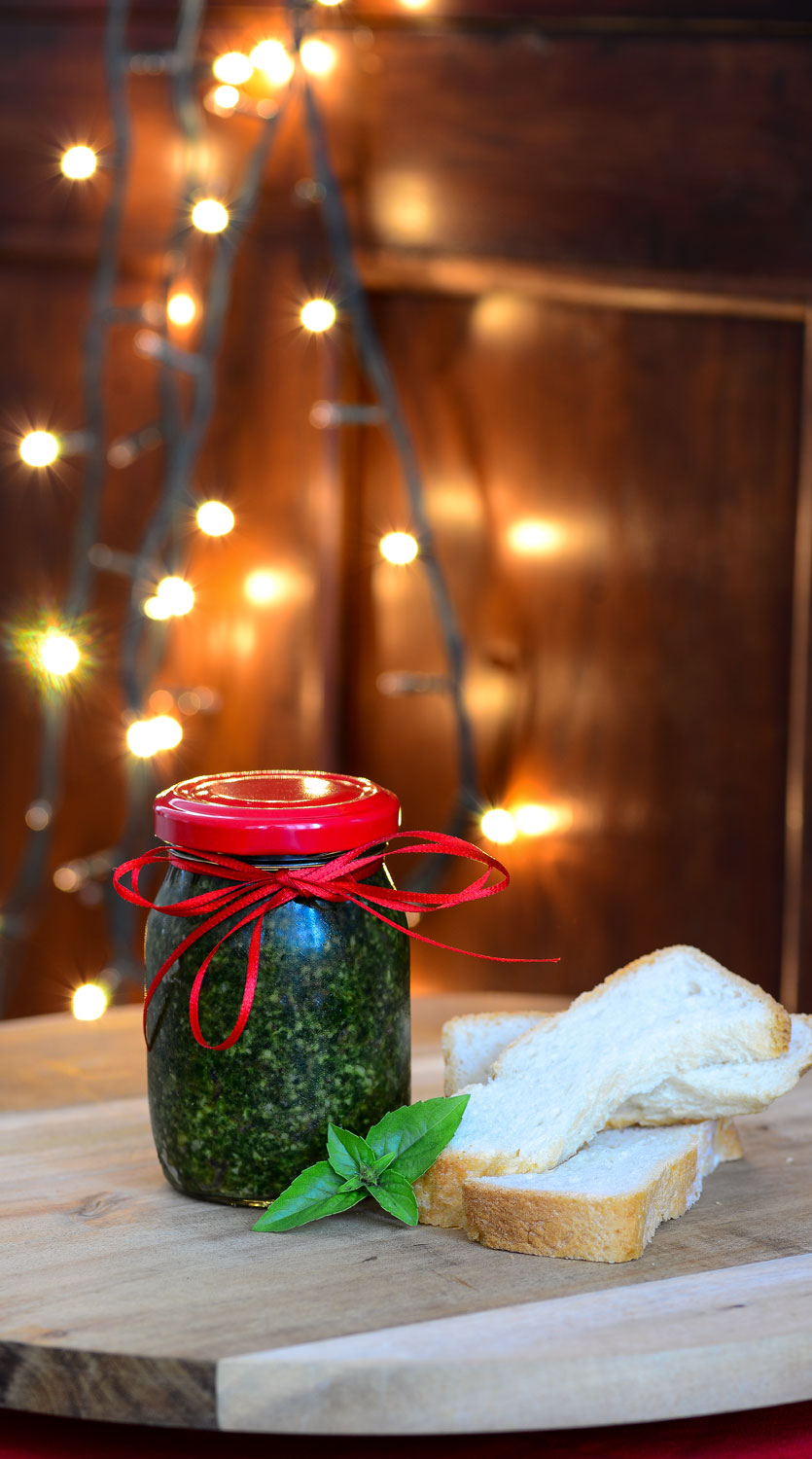 Kitch& will also be selling a scrumptious Currant Loaf (made to order), an assortment of traditional Christmas Cookies (made to order) – of which the Chocolate Balls, Cashew and Raisin and Linzer come recommended while they do a yummy traditional Christmas Cake (made to order) topped with homemade marzipan and Christmas Pudding (Rs 3,700 – 500g) with Brandy Butter.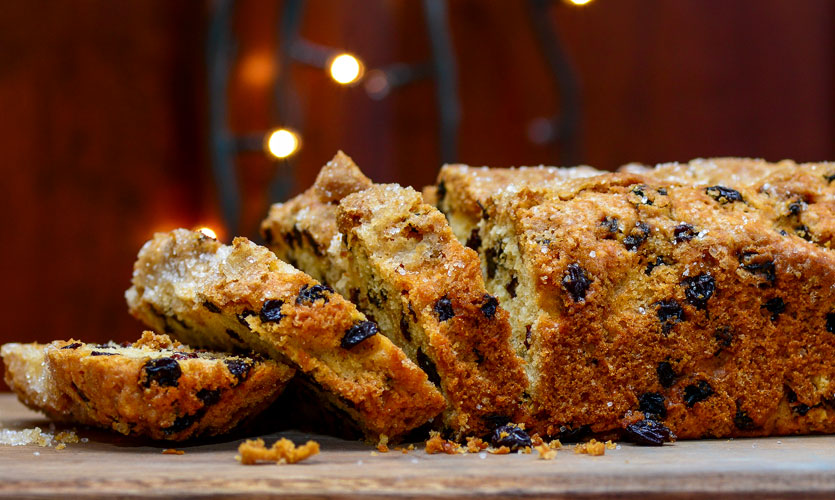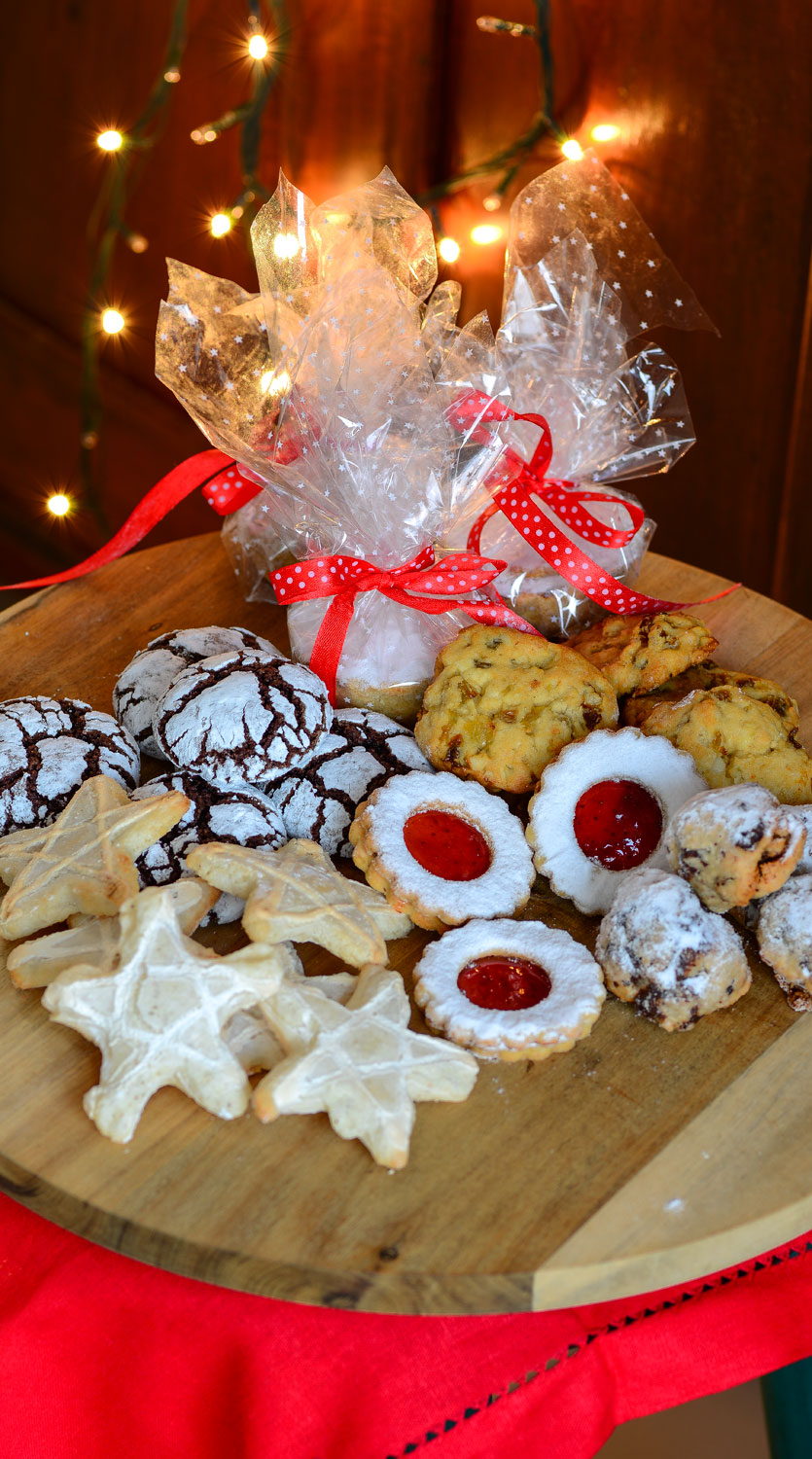 These goodies and more are all best
pre ordered
while the Bacon Jan, Pate and Pesto can be bought at their Christmas Sale on December 16 and 17.
The Eggnog Bundt Cake (Rs 3,500) is like eating Eggnog in different texture and will be the ideal dessert cake this season. They will also have their gooey and mouth watering Nutella Christmas Cookies (Rs 700 for a pack of five cookies) and their crispy Chocolate Chip Cookies (Rs 650 for a pack of five cookies) while Schakasz's pretty White Christmas Cake (Rs 4,500) which contains soft white chocolate tones, forest fruit compote, cream cheese and Swiss meringue cream which will make your Christmas table sing.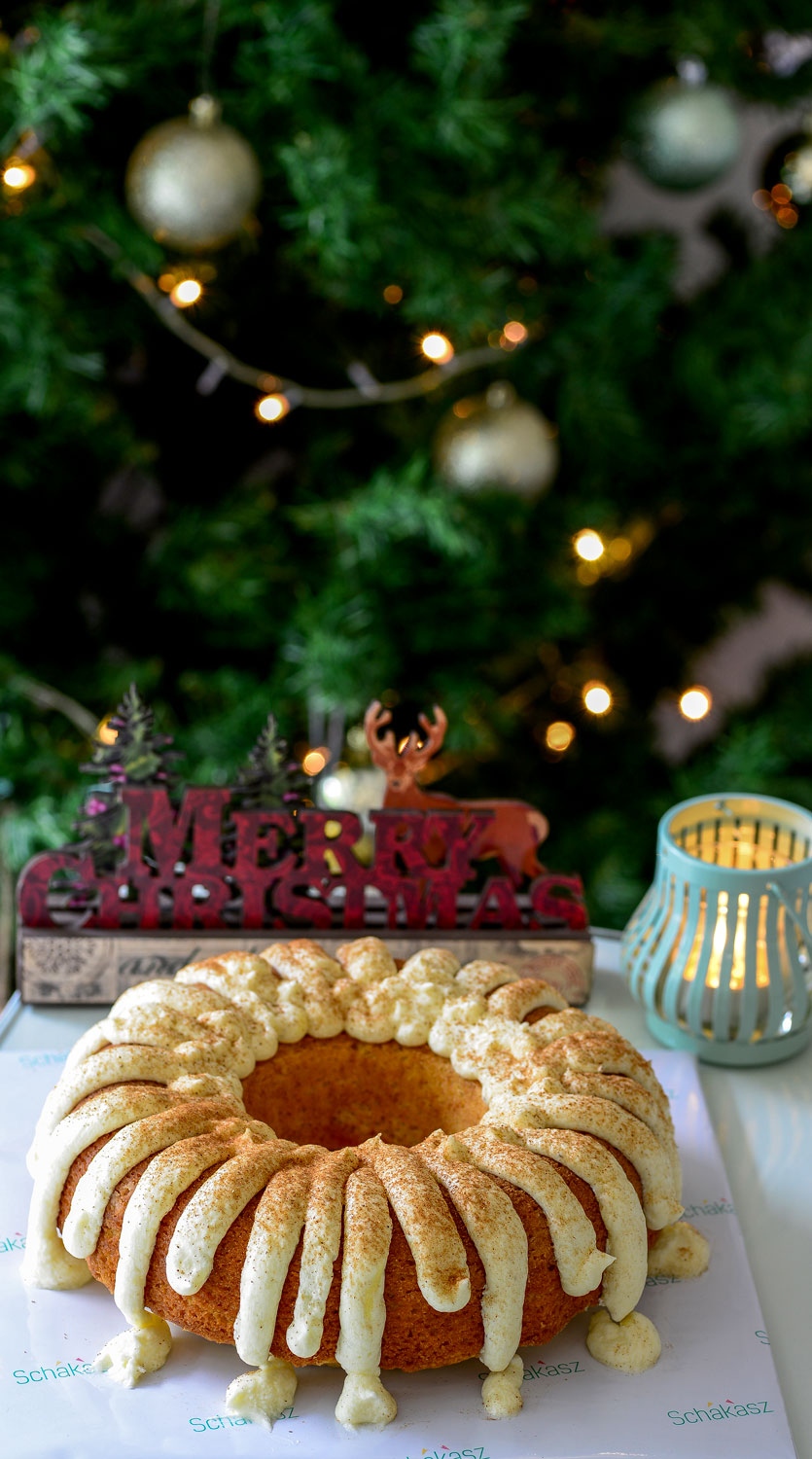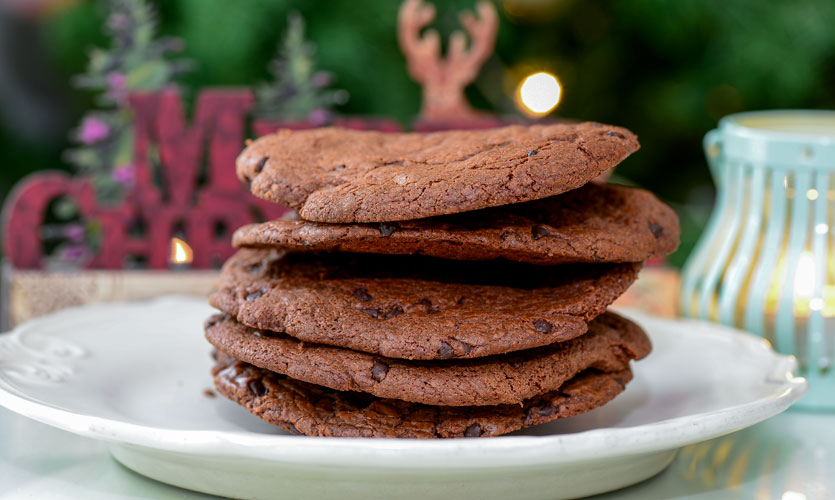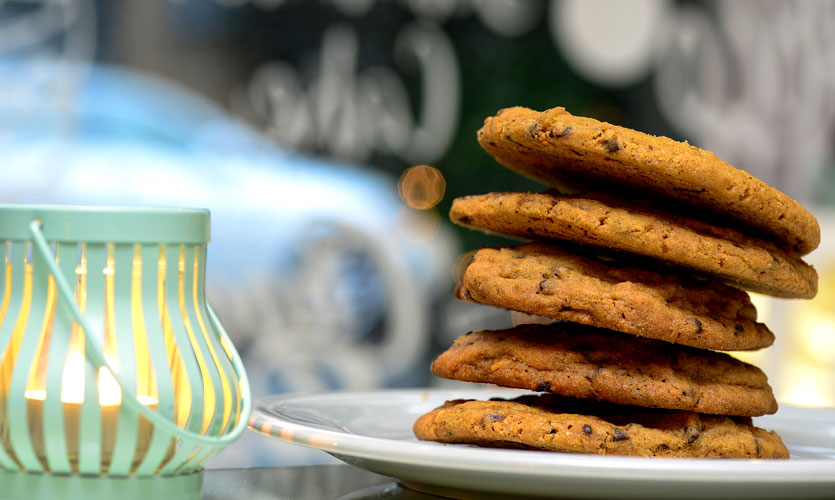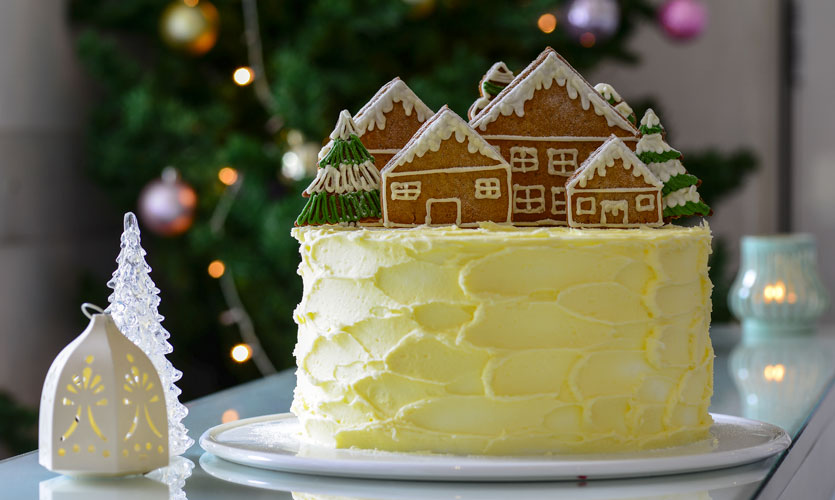 Address: 56, Stratford Avenue, Colombo
As always The Bake Cottage has pretty and delicious treats on offer this Christmas. Last year it was their Christmas Yule Log (Rs 4,000) that was the star and I bet it will be this year too! This year we tried their cute Christmas Doughnuts (Rs 130 each) which come with fillings of chocolate, chocolate mousse, white chocolate mousse, caramel or mint. My kids loved them as will yours!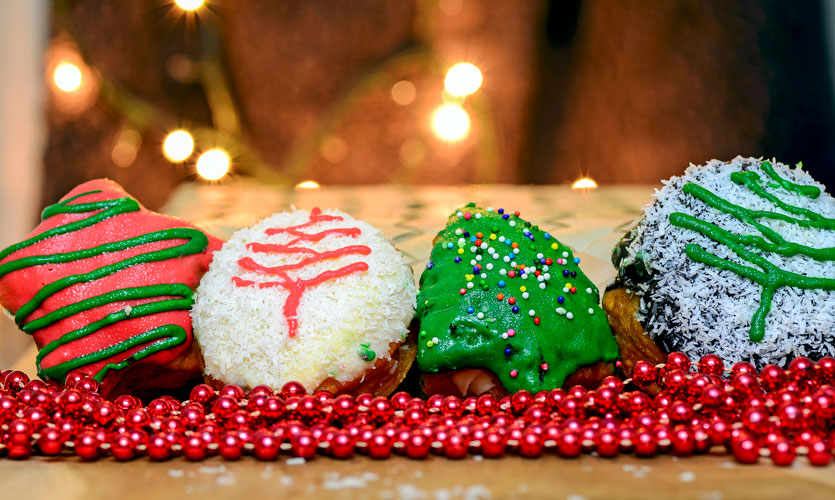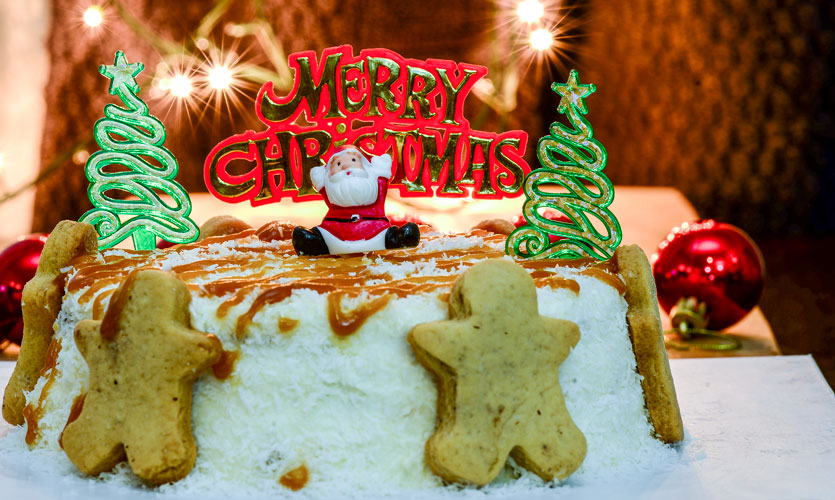 A cute and scrumptious option to either dig into or gift this season is their Gingerbread Cake (Rs 2,900 per kilo). The cake comes with the cutest cookies while it is sandwiched and topped with a sweet cream cheese frosting and caramel sauce and a light sprinkling of coconut.
They also have the prettiest Gift Box (Rs 4,000) – the perfect edible Christmas gift!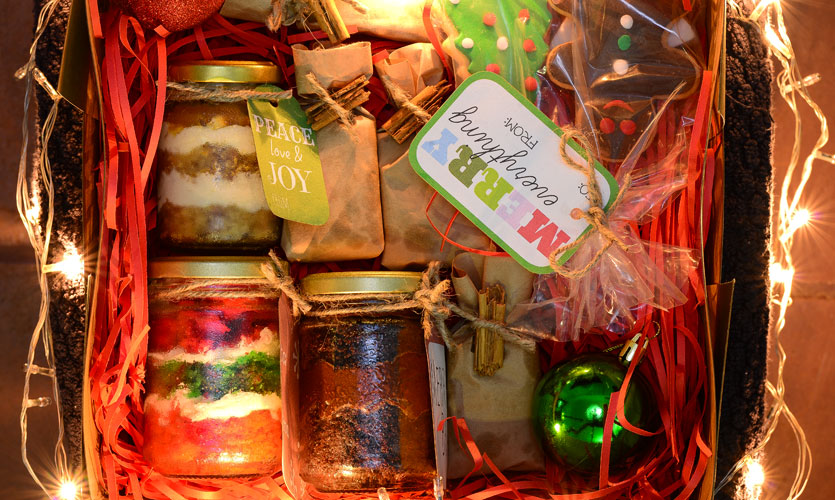 Although we didn't taste them, The English Cake Company will have on offer Traditional Breudher (Rs 1,900), Christmas Cookies (Rs 150 per cookie) and Viennese Mince Pies (Rs 200 per pie) among their array of treats this season – judging by their usual array of sweets these should be good too.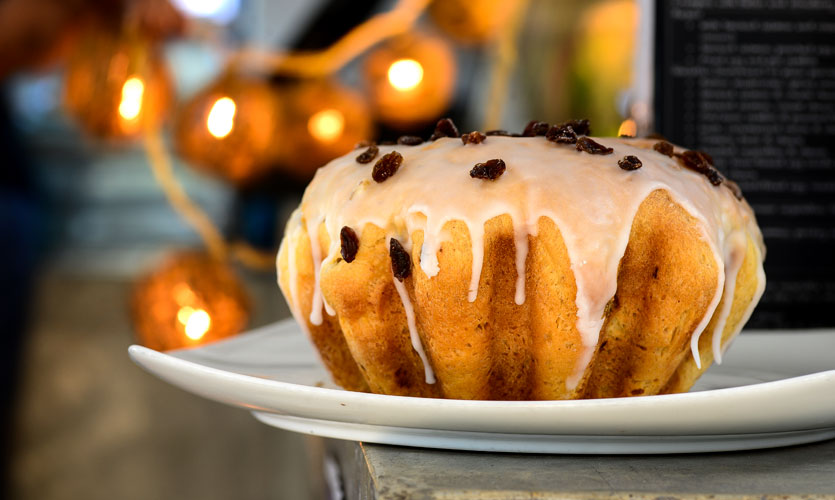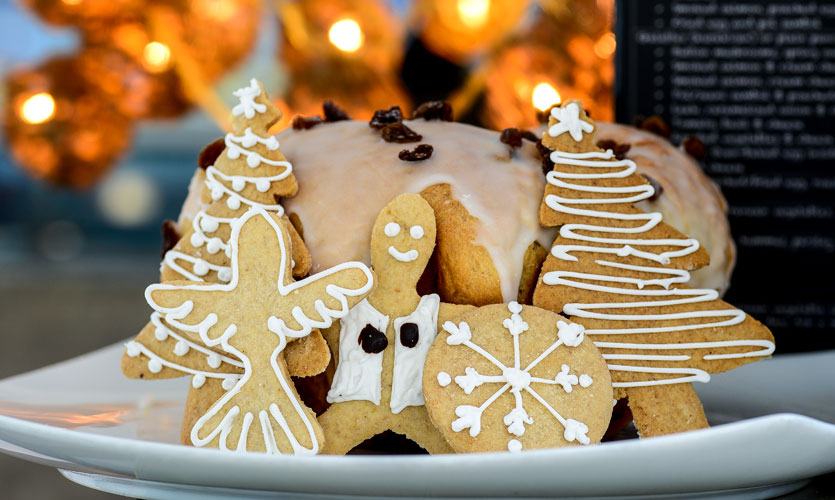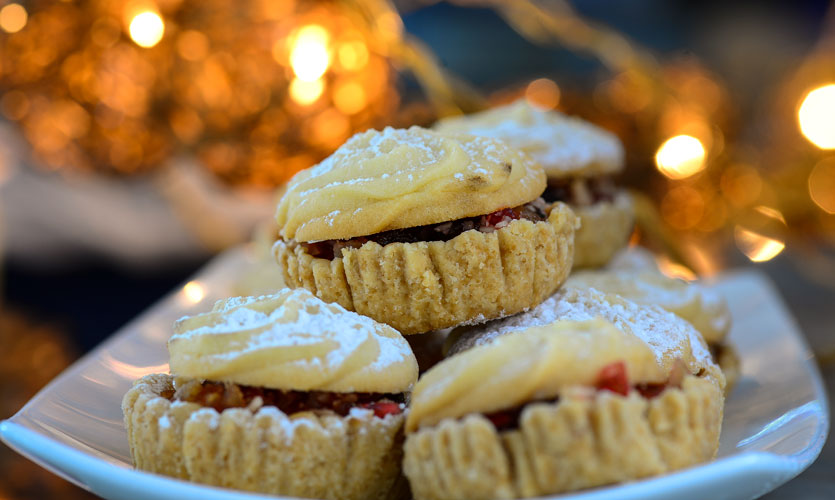 Address: 2, Sulaiman Terrace, Jawatte
·

A general rule of thumb, apart from the pizzas – pre-orders are advised
·

Most places require two to three days notice for orders please call ahead as the season is always hectic.
Pix by Kanishke Ganewatte