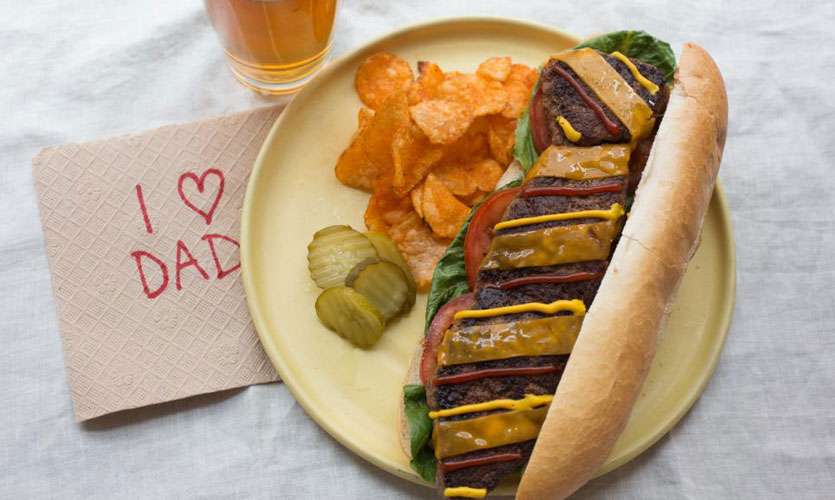 This Father's Day, treat your dad to a scrumptious Sunday Brunch at the Galle Face Hotel. The iconic hotel is offering a Father's Day special at The Verandah restaurant, where dad dines for free (in a group of 4).
The delicious Sunday brunch includes staples like rice and curry and family favourites such as roasted chicken, lamb, artisanal homemade sausages and a wide selection of seafood. Comfort food like pasta, Indian
specialities
like Naan and
the East
Asian fare will also be available along with a salad bar, cheese station, and dessert stand for those who want to indulge their sweet tooth.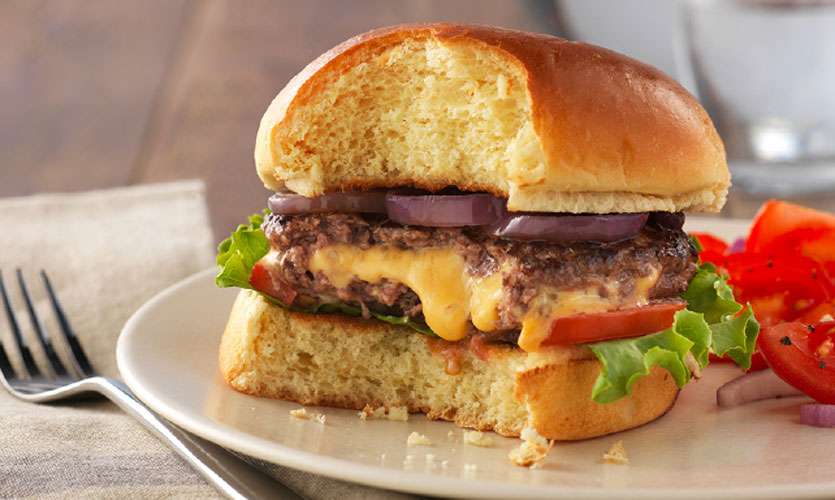 Additionally, the hotel's Inn on The Green restaurant and pub is offering a full day Happy Hour promotion in celebration of Father's Day.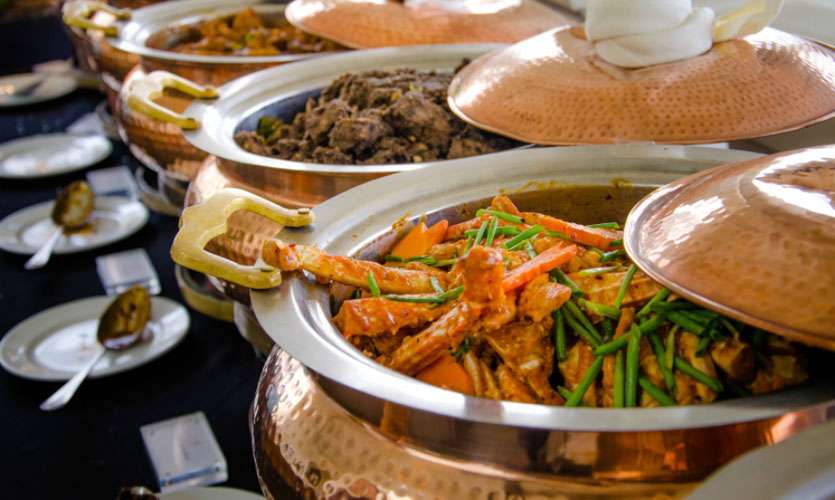 Sunday brunch is priced at Rs. 3000/= net per person. Kids under 12 years old are entitled to a 50%
discount. Kids under six years old can enjoy the festivities at no charge. For Rs. 5500/= net per

person

, a free flow of beer is included. Contact - 0777-222135 to place a reservation or for more information.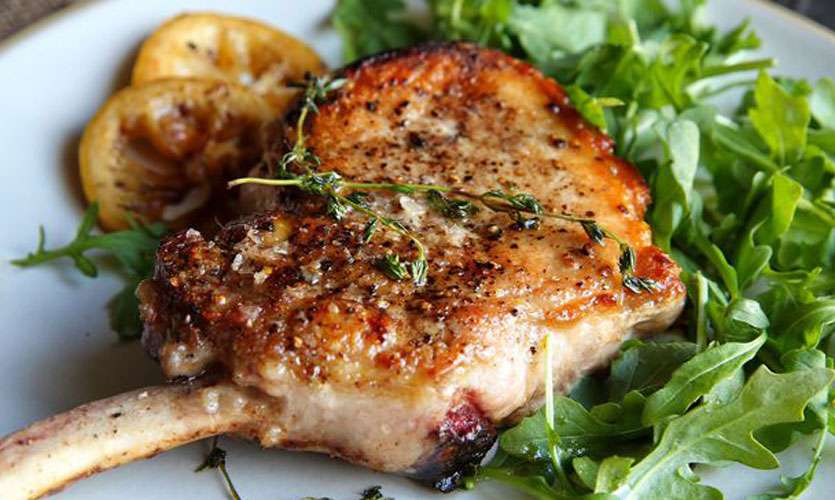 About the Galle Face Hotel
South Asia's leading Grande Dame, the Galle Face Hotel is a testimony to both Sri Lanka's colonial past and its independent present. Celebrated within the hospitality world, it blends historical splendour with crafted modernity to form a new model for heritage properties. International guests are immersed in the Galle Face Hotel's rich traditions and compelling stories, while Colombo society perceives the hotel as the most prestigious, desirable destination in the city for memorable dining and special events. Whether at the hotel for dinner or for a month-long stay, an experience of the Galle Face Hotel is one of timeless grandeur and exceptional hospitality.
Celebrating 150 years, the Galle Face Hotel is one of the landmarks in Asia and was acclaimed as one of the best heritage Hotels in Sri Lanka in 2012. Further, it is the first Hotel in the country to be featured on a postage stamp.
About the Galle Face Hotel Group
The Galle Face Hotel Group manages the hotel and leisure interest of Galle Face Hotel, Kandy Hotels PLC & Ceylon Hotels Corporation PLC.
Under this banner are 3 distinct portfolios of businesses.
The Deluxe Heritage Hotels Collection
Galle Face Hotel in Colombo and Hotel Suisse & Queens Hotel in Kandy.
Each hotel is a connected to Sri Lanka's history, imbibed with the splendour of yesteryear while continuing to serve visitors, foreign and domestic is gracious surrounds.
The Resorts Collection
4 hotels routed in some of Sri Lanka's most special areas offer a modern facility with outstanding vista & access to experience this great country.
The Lake Hotel Polonnaruwa, The Surf Hotel Bentota, The Safari Hotel Thissamaharama and The Lake House Polonnaruwa.
Each of these recently refurbished hotels offers traditional Sri Lankan hospitality to visitors.
For more information please contact:
Shalini Perera
Associate Director, Public Relations
shalini@gallefacehotel.net
+94 77363 4907 - www.gallefacehotel.com