A staple in South Asian, European and Middle Eastern cuisines, the humble chickpea is a versatile addition to your pantry. From the legume family, these nutritional little powerhouses offer a range of health benefits due to their high fibre, protein content and abundance of other vitamins and minerals such as iron, phosphate, calcium, magnesium, manganese, zinc and vitamin K.
Research has shown that consuming chickpeas could be beneficial to help fight the following diseases:
· Type 1 Diabetes
· Osteoporosis
· High blood pressure
· Heart conditions
· Cancer
· Cholesterol
· Obesity
One cup of cooked chickpeas contains only 269 calories as well as 45 grams of carbohydrate, 15 grams of protein, 13 grams of dietary fiber, 4 grams of fat and absolutely no dietary cholesterol. The only downside to chickpeas though is that some people will suffer from a bit of gas. There is a trick when using chickpeas that can reduce gas related complaints though. Buy dried chickpeas and soak them overnight in cold water rather than using the chickpeas out of a can. After soaking, rinse them well - this will get rid of the enzyme that gives you gas. Easy! That's not to say there aren't any benefits to using canned beans. The great thing about canned beans is that the liquid the beans are in has now been discovered as an egg substitution. Named "aquafaba" or "bean water", this thick liquid can be used in place of egg whites as the protein in the water will whip up thick with a handheld egg beater. Think perfect meringues, fluffy chocolate mousse or syrupy French toast.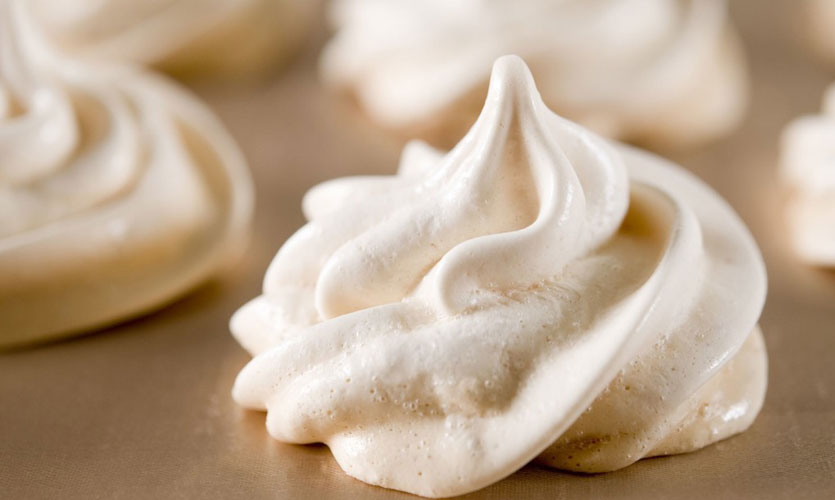 What else can I make from chickpeas?
Hummus - Of course! Everyone's favourite dip to eat with bread or use as a dip with carrot and celery sticks. Just blend chickpea, olive oil, garlic, tahini, lemon juice and paprika to make. Tip: you can only buy tahini from The Good Market!
Soups - For a creamy soup such as potato and leek you can use chickpeas in replace of the cream to make the soup thick and wholesome.
Party snacks - Instead of popcorn or crisps, coat some chickpeas in a little olive oil, paprika and chilli and bake in the oven.
Salads - Oven roasted chickpeas can add life to an otherwise boring salad by adding some crunch. Also throw in some nuts or dried pumpkin seeks to give salads an extra nutritional boost.
Sandwich spread - Mash up some chickpeas with tahini, Dijon or brown mustard, treacle or golden syrup, red onion, diced celery, diced pickle, capers and salt and pepper to create a mock tuna salad.
Kadala - The popular Sri Lankan short eat is a breeze to make at home. You will need onions, dried red chillies, mustard seeds, cumin seeds, curry leaves, chillie powder and sliced coconut. Fry the spices up first and then add the chickpeas. I quite like adding tomato into mine as well.
Pasta - Chickpeas can be replaced in any pasta dish where you would normally have an animal protein. Think pumpkin risotto with chickpea, tomato, basic and chickpea spaghetti or spiced chickpea and spinach penne pasta.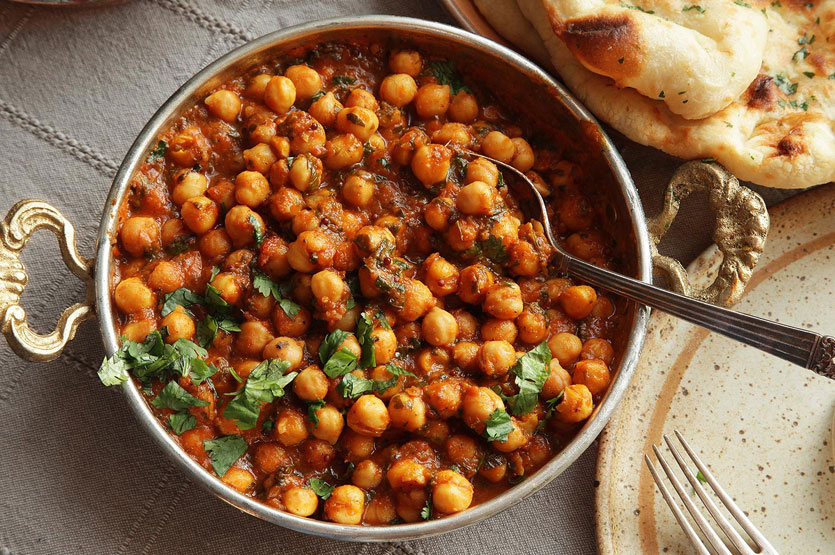 Curry - A good old chana masala is always tasty!
To find recipes for any of the above dishes, just do a quick Google search and chickpea deliciousness will be there!