Ports of Call in the Taj Samudra Colombo offers buffets for breakfast, lunch and dinner throughout the week but it is their Sunday Brunch that seems to be really popular thanks to the variety of dishes on offer. The restaurant is family friendly and casual. The Sunday Brunch is priced in three categories namely Rs 3,950 nett (unlimited mocktails), Rs 4,500 nett (unlimited beer) and Rs 6,500 nett (unlimited champagne).
Ambience – 5 stars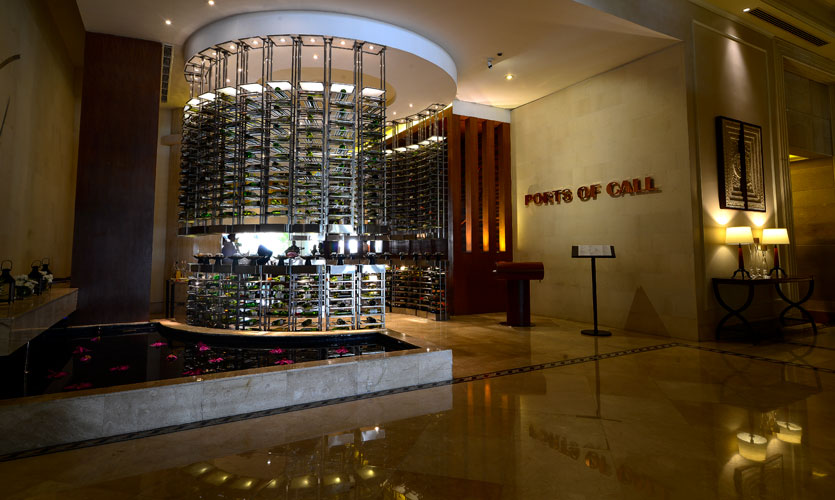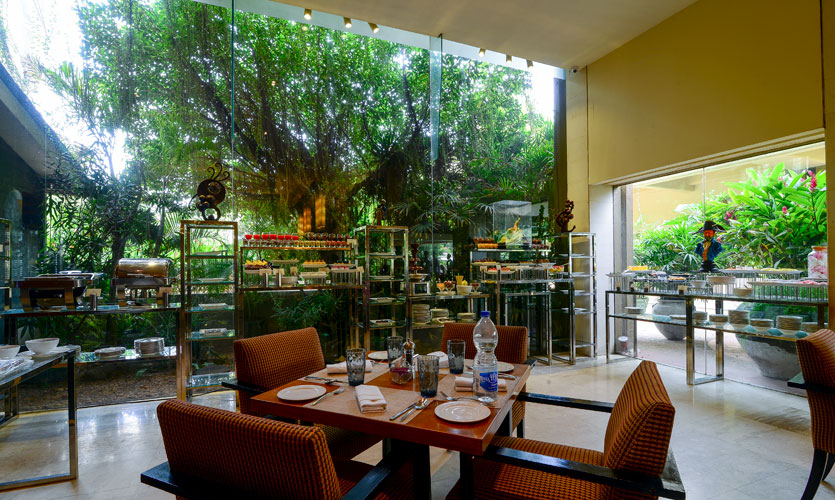 Food
Drinks – 3 stars
The buffet has fresh fruit juice and ice coffee while you are served unlimited mocktails, beer or champagne based on the option you go for. You can also order off the menu if you wish to.
Food – 5 stars
Starters: The options are beyond aplenty! The buffet dishes out a variety of cheese from gooey and creamy cheeses to hard cheddars accompanied with dried and fresh fruit, nuts, crackers and breads. They also have a number of imported cured meats as well as locally smoked fish like seer, tuna and modha as well as smoked salmon which is made in-house.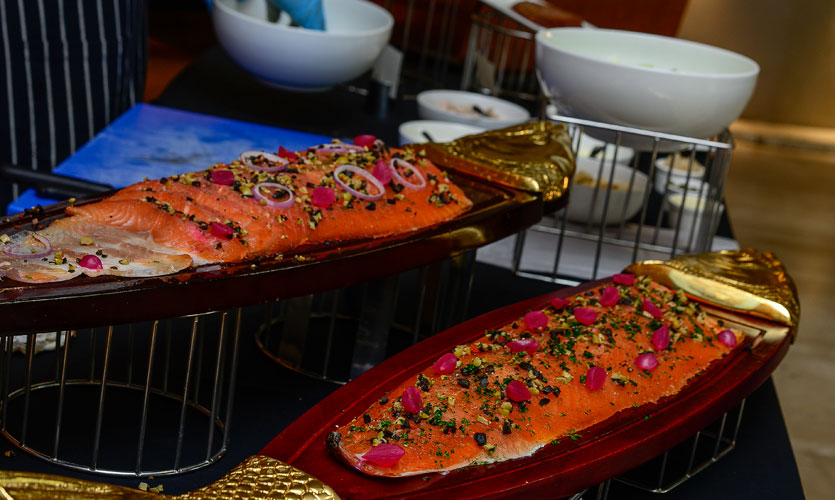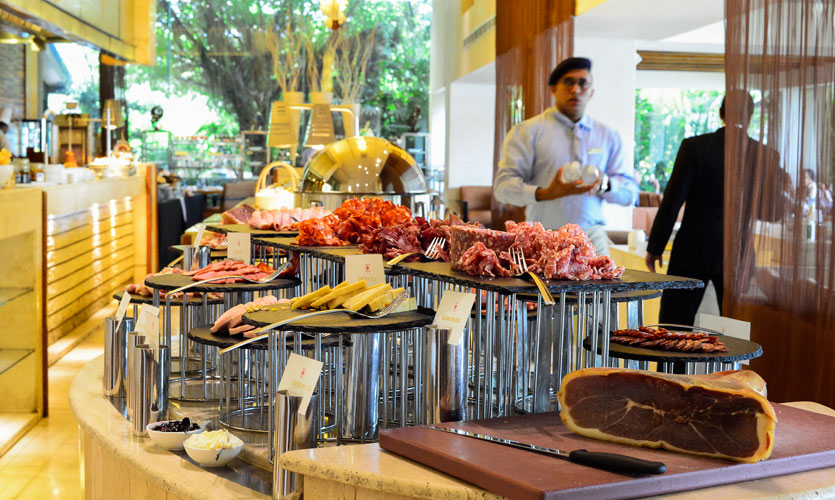 The buffet also dishes out three soups every week which can be had either on their own or accompanied with some freshly made bread.
Yumi at the Taj is known for their fine sushi and sashimi and you can get a little taste of it at the Ports of Call Sunday Brunch. The fresh cuts of sashimi were an absolute delight.
We quite enjoyed digging into a plate of freshly made Caesar Salad along with the locally smoked fish. There was also scrumptious mini pies filled with chicken, fish and cheese accompanied with a creamy white sauce.
Mains: The carvery is also a super option to dig into. The succulent roasted pork and roasted turkey with roasted vegetables were just divine and if you like lamb there was lamb too.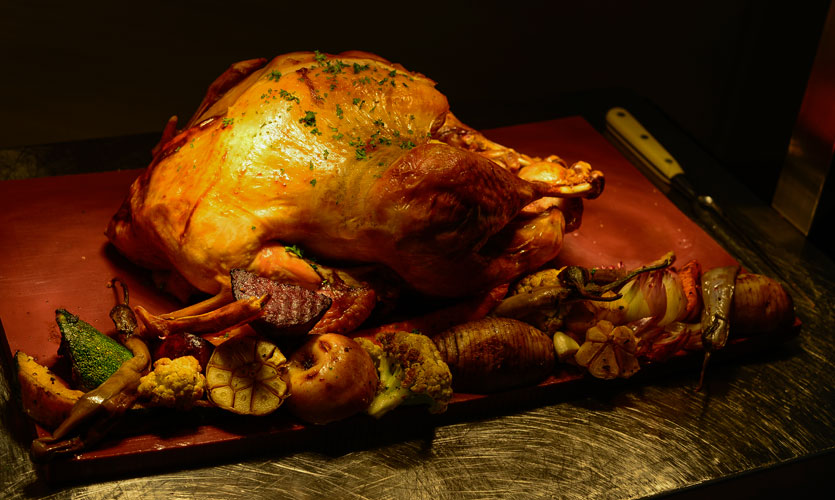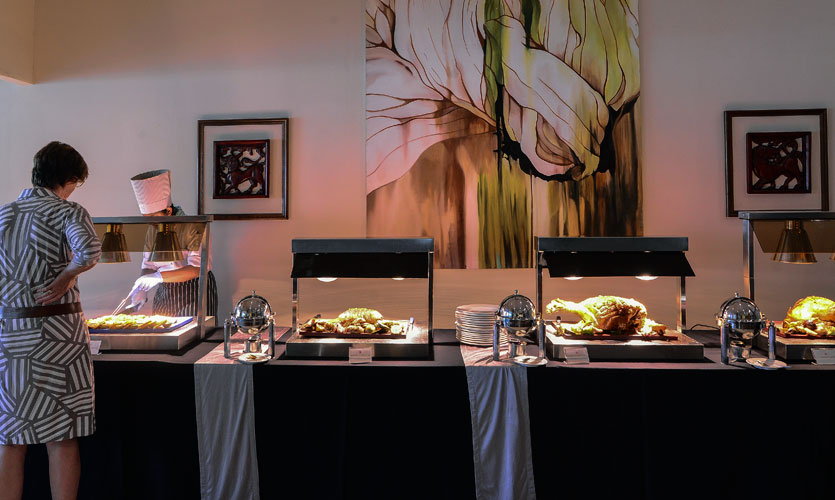 Then there are the various rice dishes as well as freshly made pasta and pizzas while the grilled seafood and tempura corner are a must. They also dish out crispy dosa which can be had with varied accompaniments.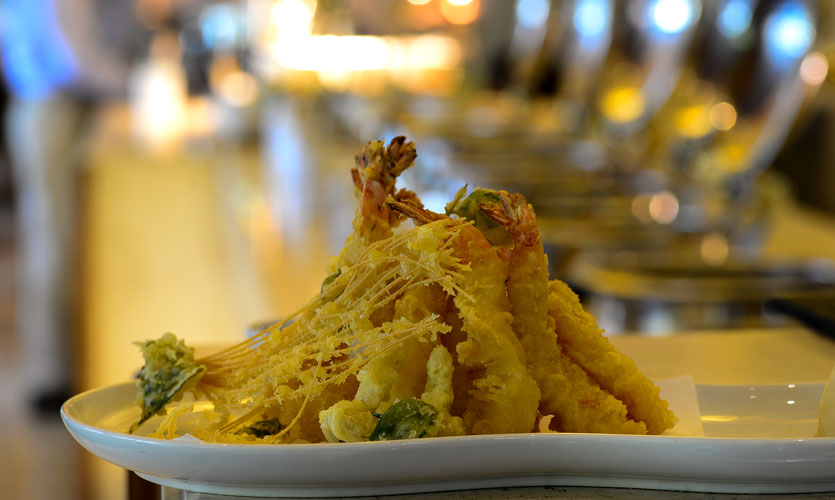 Desserts: The desserts are honestly endless. I didn't quite know what to choose as my options included chocolates, warm and cold puddings and Indian and Sri Lanka sweets. The Date Pudding with a warm Butterscotch Sauce and a scoop of Vanilla Ice Cream was just splendid while they also have delicious Kaludodol, Gulab Jamuns.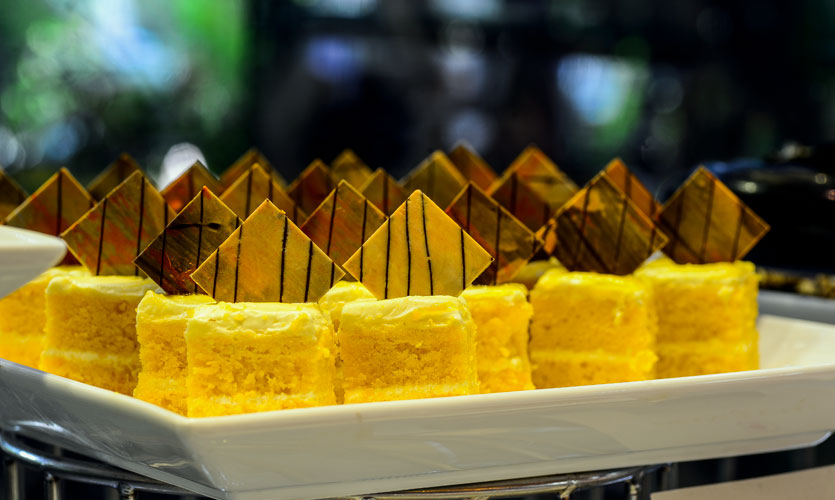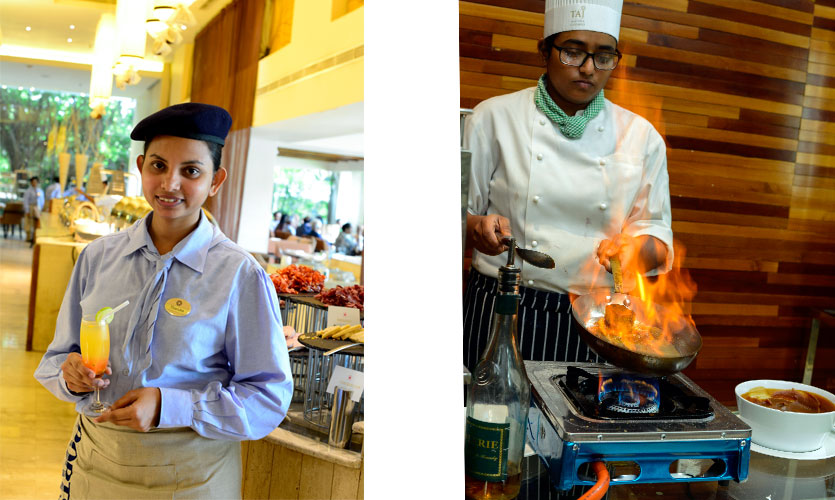 What we recommend: The smoked fish was super awesome as were the cheeses and the roast pork. Although not part of the Sunday Brunch, a special mention must be made about the massive (and I mean so massive that it takes quite an effort to fit into your mouth) Burger (Rs 1,206) and Fish and Chips (Rs 1,668) – served à la carte.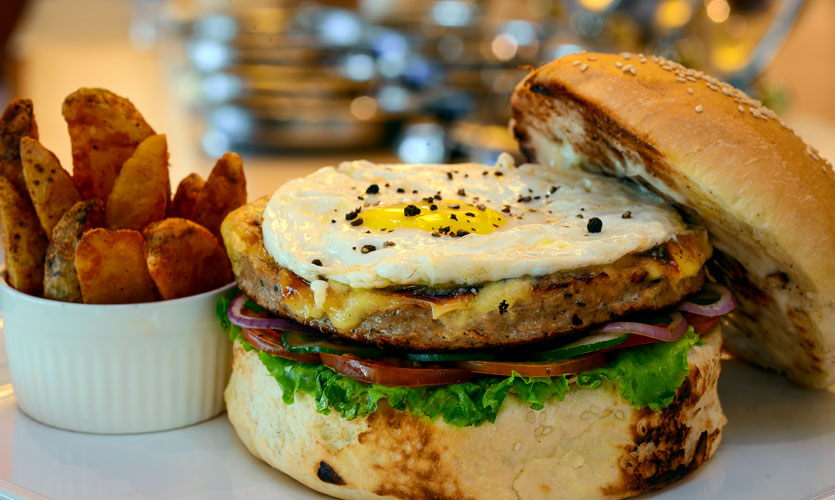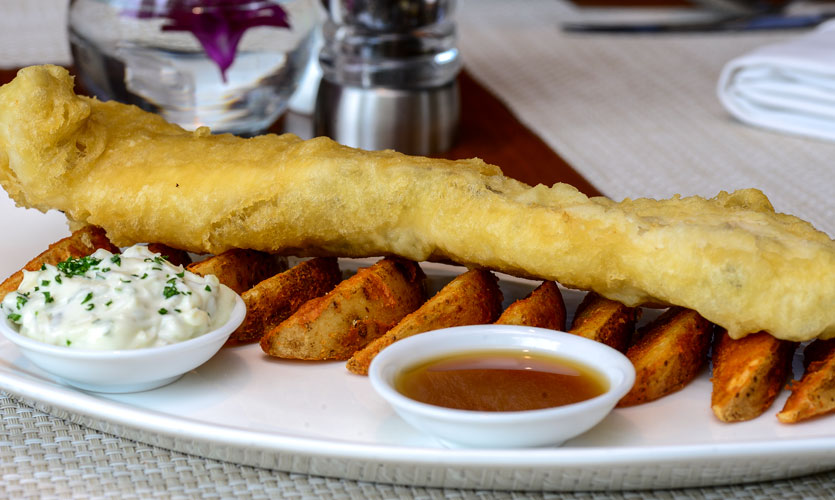 Service: 5 stars
Parking facilities: 5 stars
Toilets: 4 stars
Definitely value for money and ideal
Would we go again? Yes
Tips/notes by author
Dress code: Casual
Pix by Kanishke Ganewatte