Nashika Perera is the passionate lady behind Indulgent Desserts. She creates some of the most mouth watering cakes, desserts and sweets and the highlight of them all is the 'homemade' feel that comes through with everything she makes.
"Baking and cooking are therapeutic for me and I started when I was doing exams as I found it relaxing,"
Nashika says adding that she would make desserts and bake cakes for family and friends on request. This gradually transitioned into taking on orders.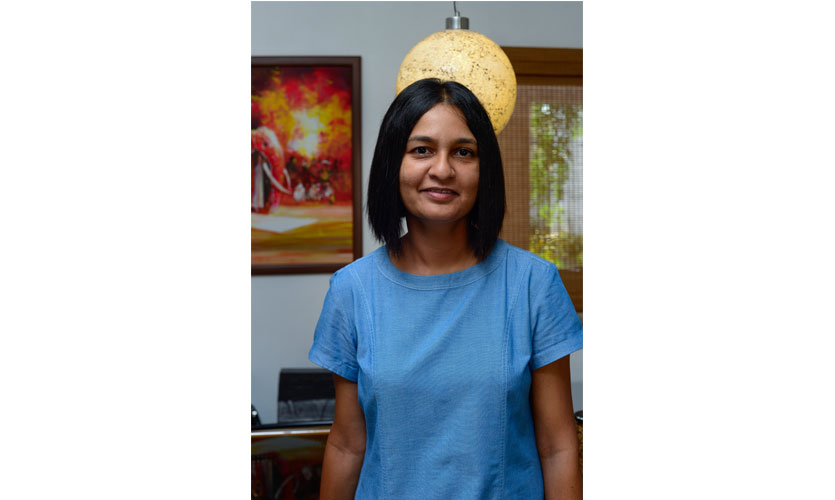 Food plays a big part in Nashika's family and it was her grandmother who taught her how to make Christmas Cake while she has tweaked this and other family favourites she also tends to make food which she enjoys digging into.
Food (4 stars)
The love and passion and attention to detail that go into what Nashika makes are evident when you take that first bite of any of her treats. My journey started with her slightly soft and crumbly on the outside and dense on the inside Scones (Rs 70 per scone), which she served with cream and strawberry jam and my were they simply divine.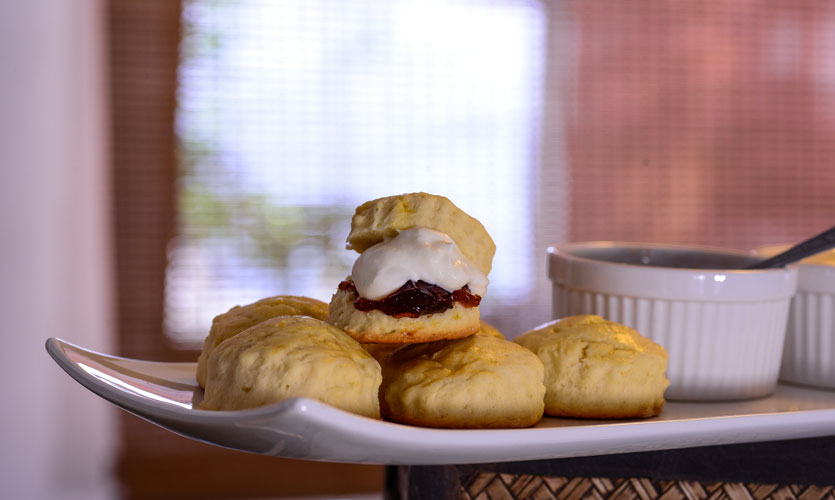 Another mouth-watering treat is her Millionaire Short Bread (Rs 120 per piece). This biscuit of Scottish origin is usually topped with a layer of milk chocolate but Nashika's is topped with dark chocolate, therefore, minimising the sweetness of the caramel layer, while the crumbly yet dense shortbread brings everything together so beautifully.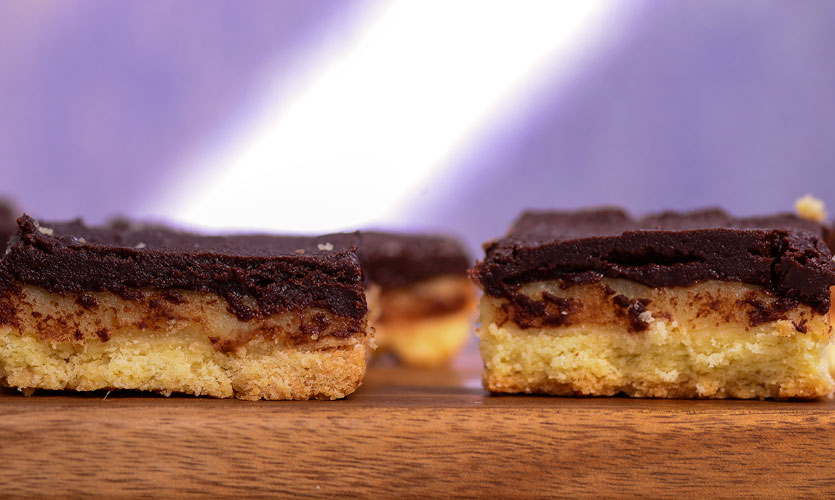 If soft, melt in the mouth milk toffees are what your heart desires you need to try out her Milk Toffee (Rs 55 per piece). They are milky, caramelly and soft and have just the right amount of sweetness.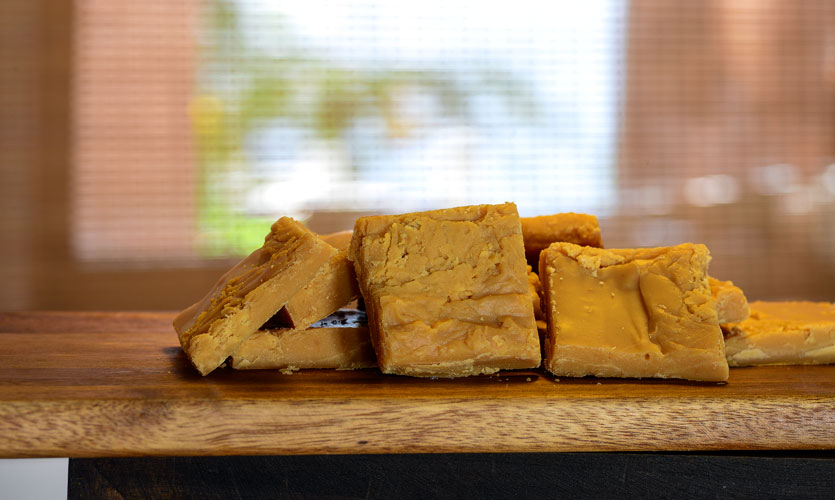 Among the loaves she bakes, we tried out her Orange Drizzle Loaf (Rs 900) which is super soft and buttery while the fresh orange flavours hit your senses and leave you wanting more and more and more!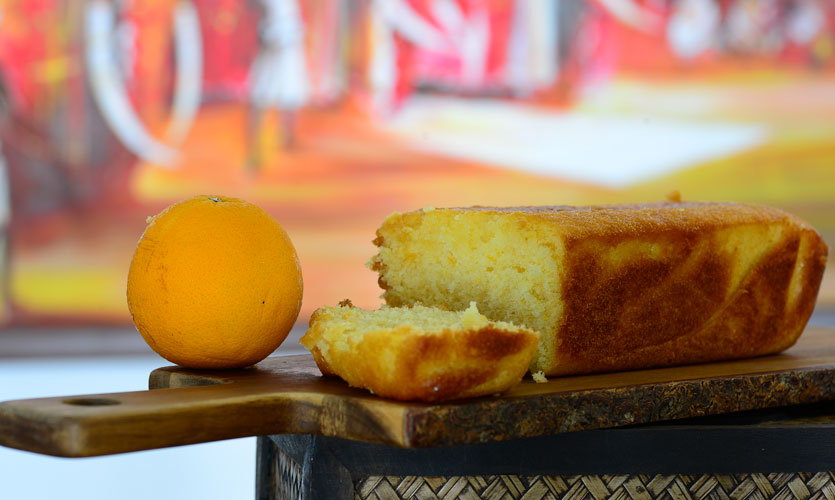 Nashika bakes quite a few cakes but we had the pleasure of digging into her Coffee Cake (Rs 2,200 per 1kg). With its strong coffee tones and buttery soft texture, it is the kind of homemade coffee cake your grandmother would envy.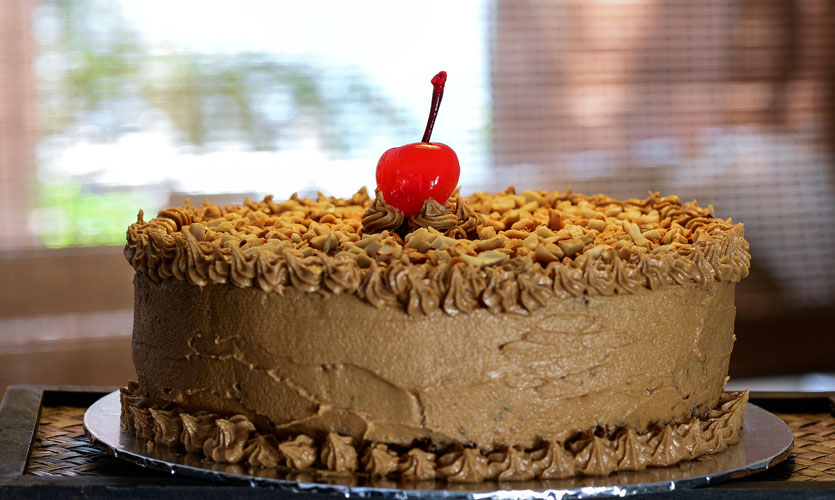 It takes a lot for me to admit that a Love Cake can be as good as the one we make at home but I was taken pleasantly by surprise when I had a bite of her Love Cake (Rs 1,400 per 500g). Made using her grandmother's recipe with finely chopped cashew nut (just the way I like it) and the near perfect blend of spices and essences, it was well worth the calories.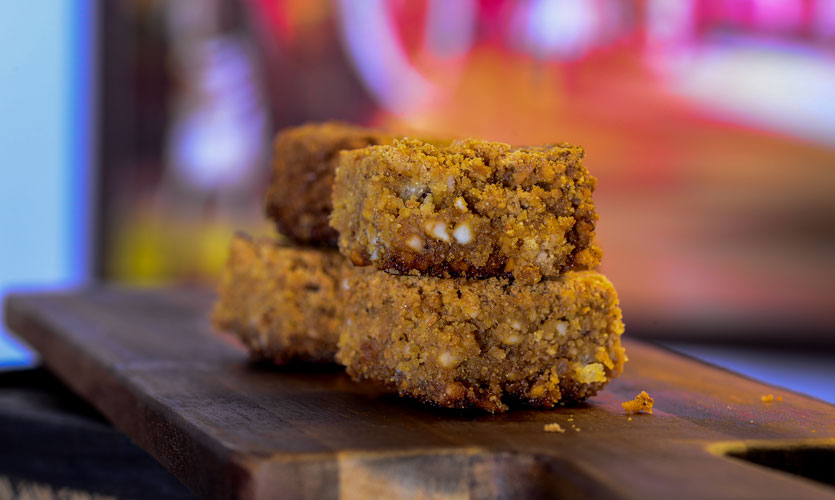 Her Brownies (Rs 180) were a little on the airy side but tasted better the next day as they were more dense and gooey.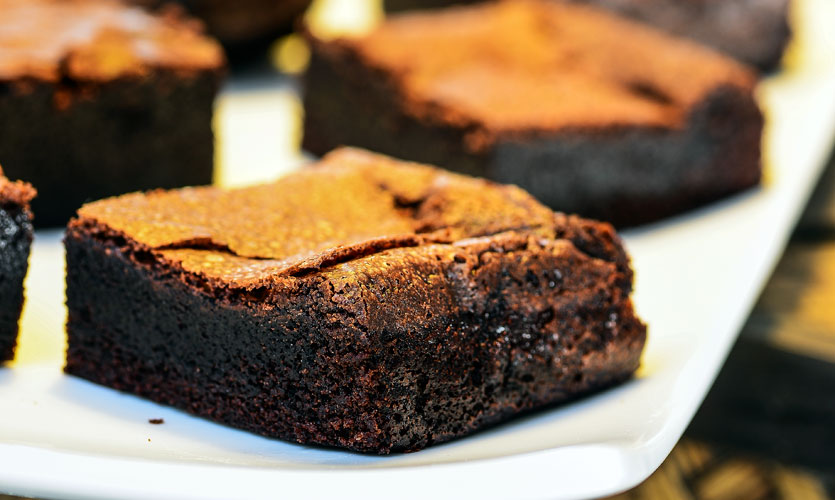 A light yet scrumptious dessert is the Peach Indulgence (Rs 2,850 – six portions), with its layers of sponge, peaches and blend of cream cheese and cream, it is similar to a trifle minus the jelly and we loved it.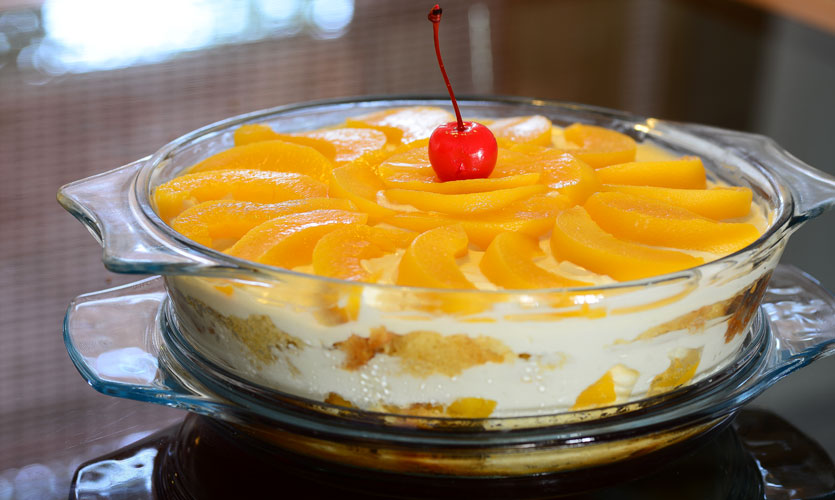 What we recommend: Scones and Millionaire Short Bread
Would we order again? Yes
Tips/notes by author :
Nashika requires minimum orders for most of her products:
Scones and Milk Toffees – 12 pieces
Millionaire Short Bread and Brownies –15 pieces
Love Cake –500g
Pix by Kanishke Ganewatte