Overall rating: Very Good
You won't find a better place to purchase delicious homemade savoury pies that House of Pies. Christine Stephens (who also runs The Ceylon Crab) is
the
generous woman behind the delicious buttery crust coupled with the generous fillings that make these pies count.
Taste and value for money – 6 stars
The Pork Pie (Rs 2,200 – 10") is what really got our lips smacking. Christine had marinated the pork in a blueberry sauce, treacle and smoked paprika which gave the pie a flavour like no other. One slice will leave you full thanks to the generous filling while there was a perfect meat to
vegetable ratio
in it.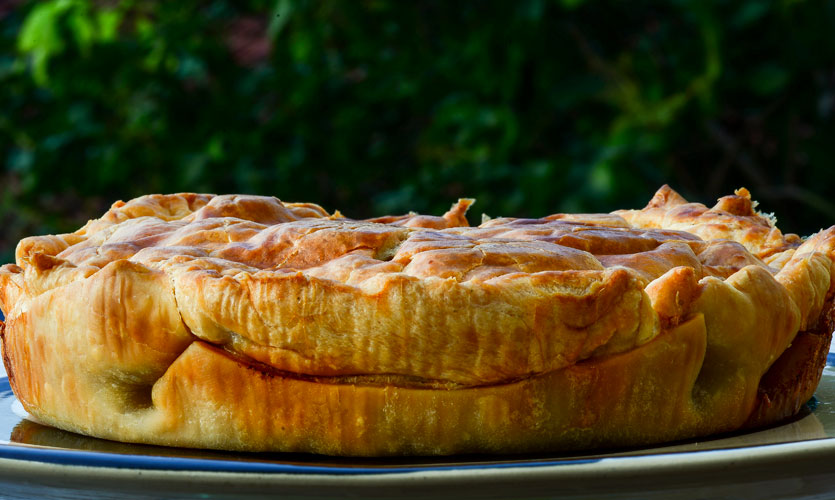 The generous fillings also followed in the mini pies. The Prawn Pie (Rs 300) which had perfectly cooked prawns in a creamy sauce that made us wish we had more while the Chicken (Rs 250) and Fish (Rs 250) pies were delightful too. What we noticed about the fish was how it wasn't overcooked but held its own. These
too
had a creamy base while one pie is more than sufficient for a meal.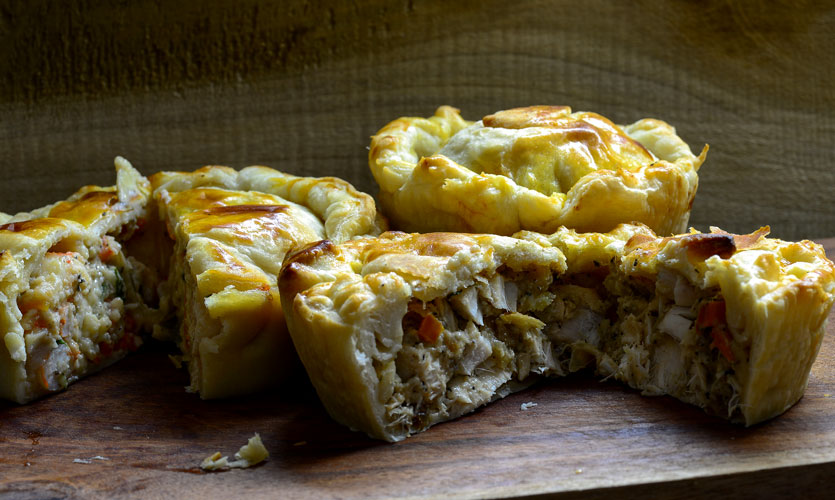 A more child friendly and fun pie was the Mac 'n Cheese (Rs 250) which can be customised using sausages in the filling while you won't get your hands on a better Bacon and Egg (Rs 250) pie in the city – with oodles of bacon and perfectly seasoned egg, it made for a phenomenal Bacon and Egg pie.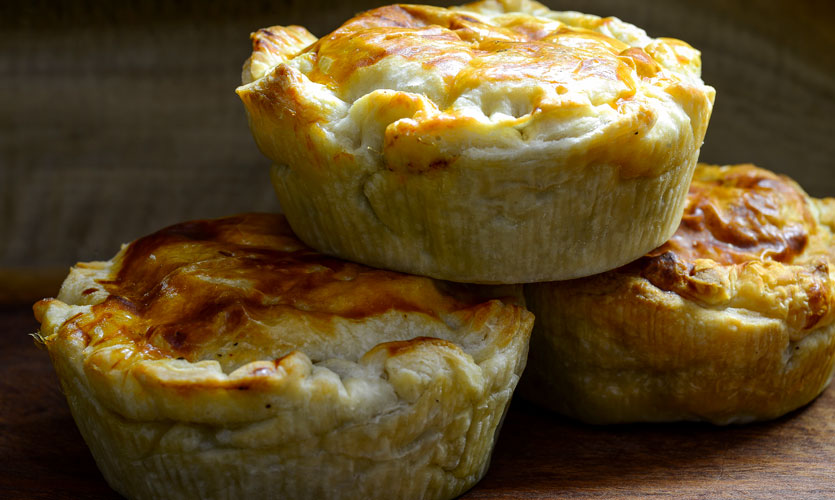 ·

Orders are taken right through the week
·

Orders should ideally be placed 24 hours in advance
Tel: 011-732-3231 or 071-929-0326
Pix by
Kanishke
Ganewatte