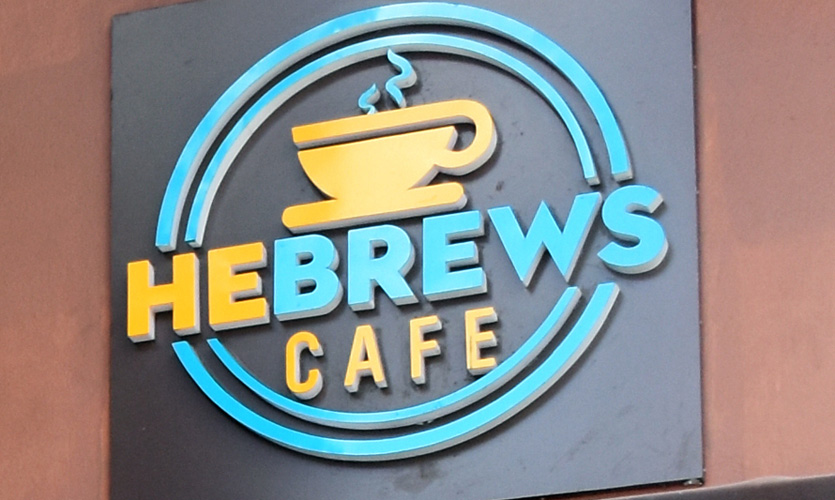 Nestled between some busy fast food eateries on Sri Jayawardenapura Mawatha, Hebrews is the newest hotspot in Rajagiriya. Walking through the glass front door you cant help but automatically feel a little happier, the interior decor is elegant but fun with pops of bright yellow, turquoise and red. The cafè is run by Chef Babale who has over a decade of experience serving as a breakfast and pastry chef, both abroad and on the island.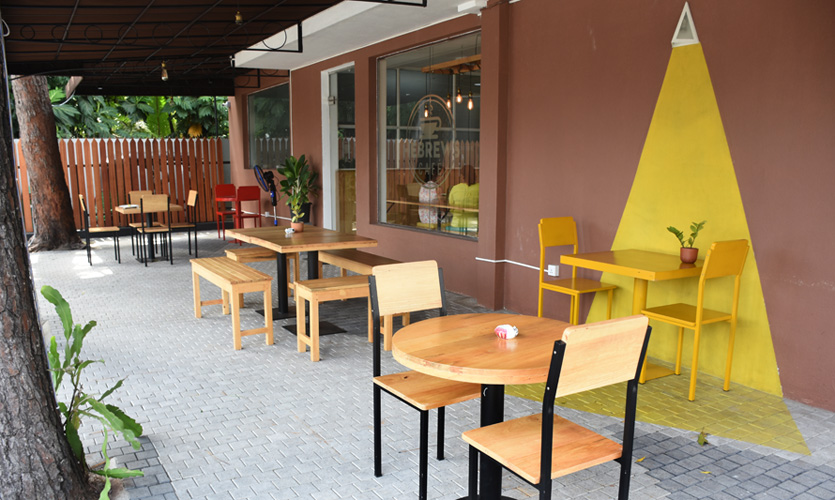 The Dood
With that kind of history it is no surprise that some of their big sellers are their selection of all day breakfast items.
The full English breakfast (Rs.800) is hearty and wholesome with just the right amount of crispy bacon.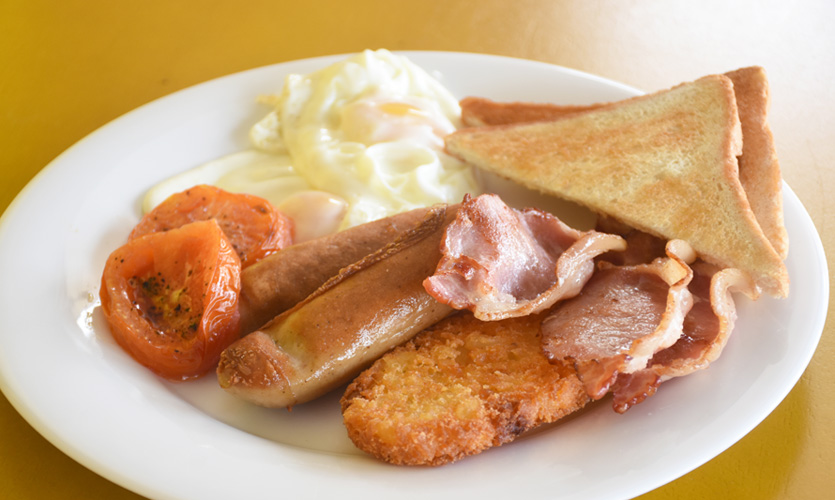 Eggs Benedict (Rs.600) with an amazing hollandaise sauce is definitely a must try.
On chef's recommendation, we tried the spicy grilled chicken panini with mozzarella cheese
(Rs.600); the bread is made in house, the chicken was flavourful and the cheese was plenty,
need we say more? Yet another favourite is the cafe's fish and chips (Rs.800) - crispy fried
barramundi accompanied by thick cut fries and fresh green salad - definitely worth the money.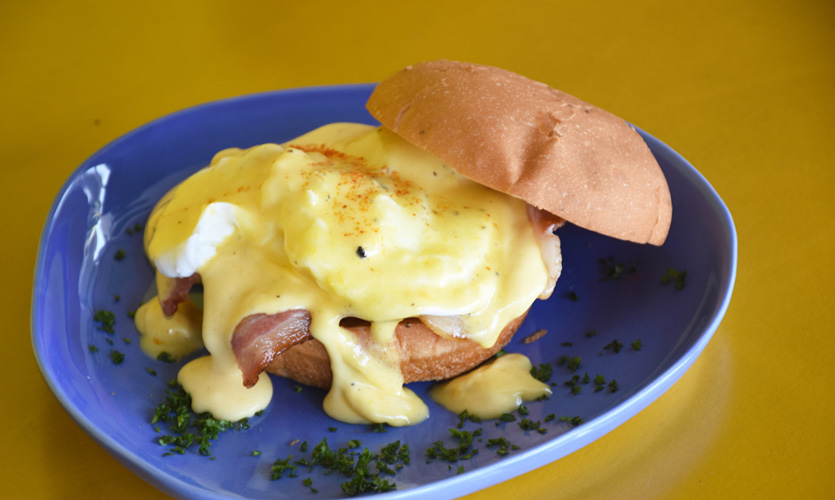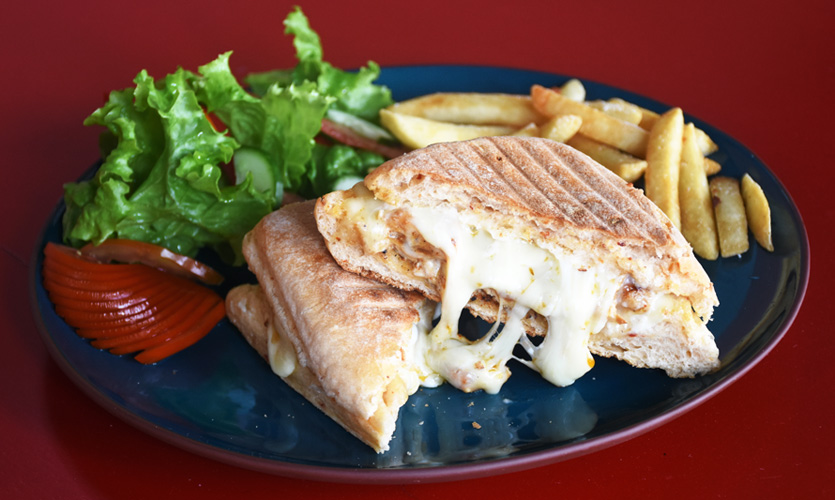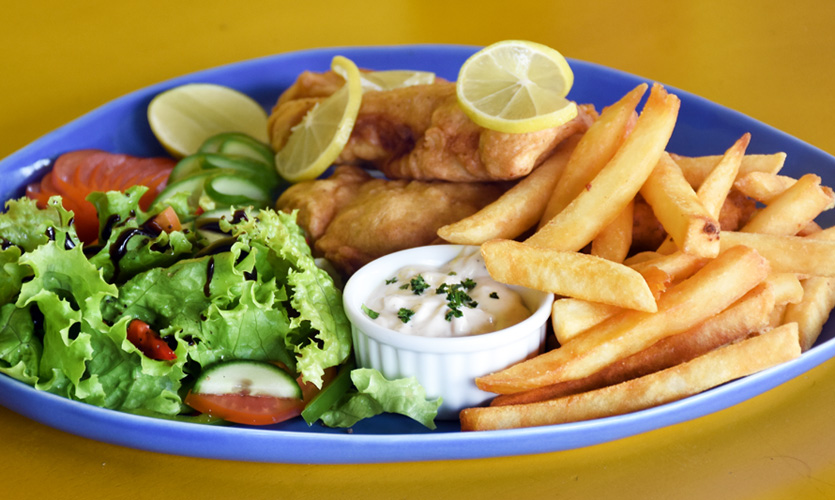 The Drinks
To accompany these delectable dishes, they have a wide variety of beverages to suit your
mood as well as the undecided Colombo weather. Beat the heat with an Iced Mocha (Rs.500) or if fresh and fruity is your thing, try the strawberry and banana smoothie (Rs.350). If the weather gets chilly, Hot Chocolate (Rs.400) will definitely warm you up. The drinks were just the right amount of sweet for our liking.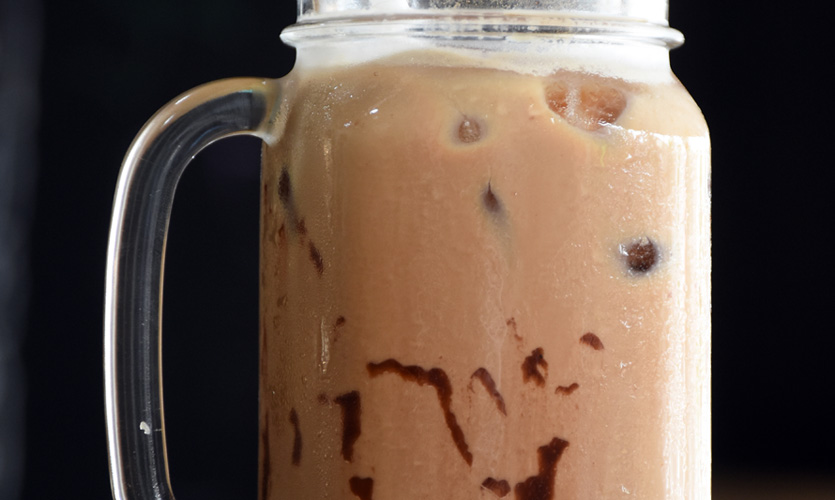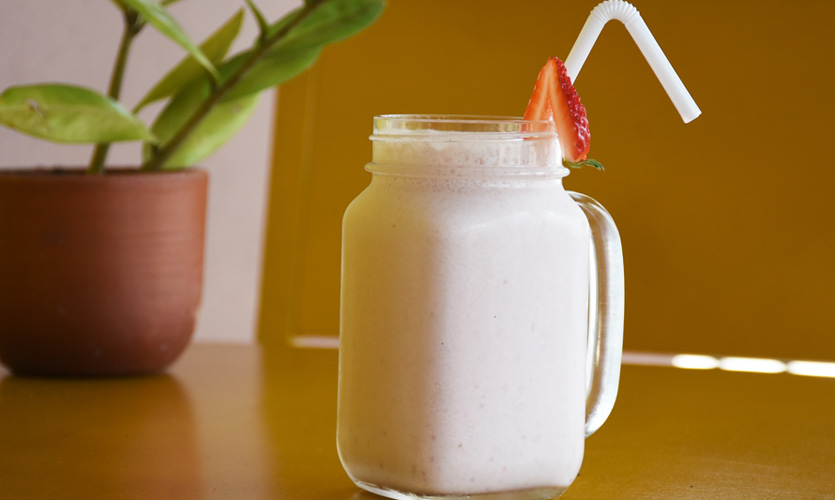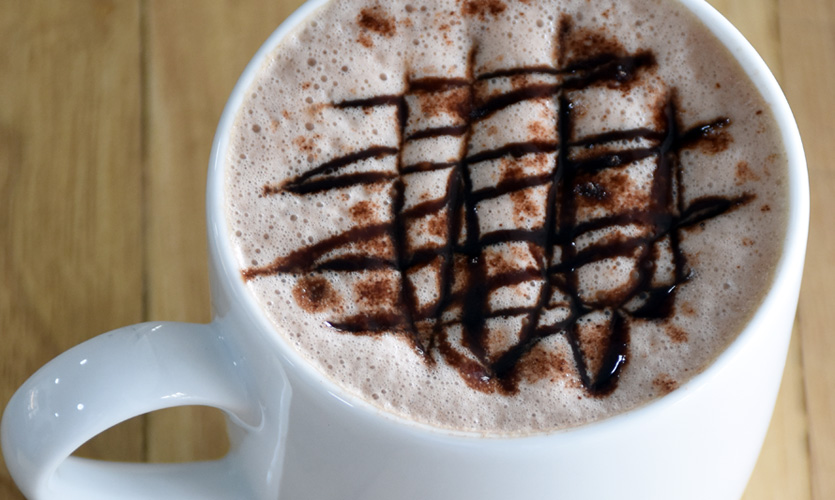 The Dessert
For dessert we tried their Cheesecake (Rs.400) - creamy with a tangy strawberry topping was the perfect end to the meal.
Worth noting are the ample parking facilities right in front of the Café, on the busy main road
that is nearly impossible to come by!

Contact-94112889009
Facebook- facebook.com/HebrewsCafeLK
Hours of operation-7.30am to 10.00pm
Address- No.1080, Sri Jayawardenapura Mw. Rajagiriya.
By Yashara Wickramasurendra
Pics by Kushan Pathiraja