Located away from the hustle of the city and even the main road, Frosties is a delightful little café found down Attidiya Road in Ratmalana. They are making their mark in the industry and gaining fame for their famous ice cream rolls, a first in Sri Lanka.
Ambience - 2/5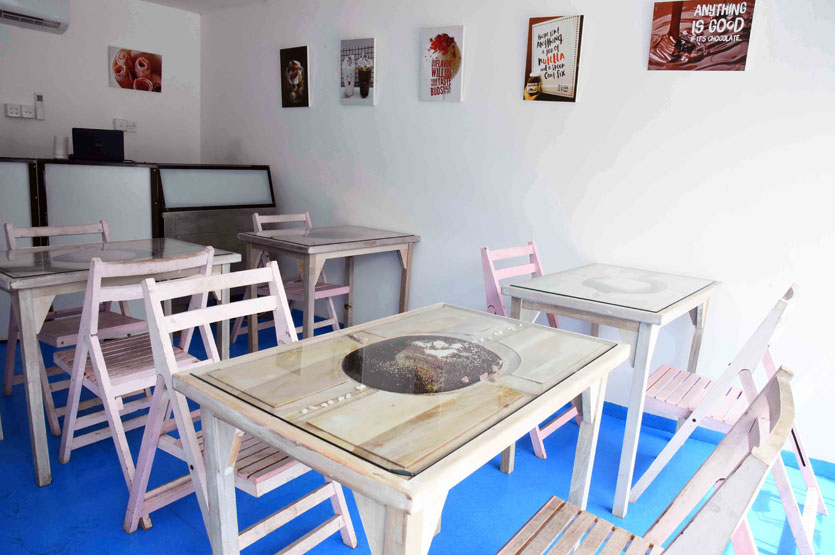 The interior of the place is not so great and we wouldn't recommend it as a hangout spot especially when the rolls are being made it can get very loud inside. However there is a small outdoor space where a larger group can be hosted.
Food and Value for Money - 4/5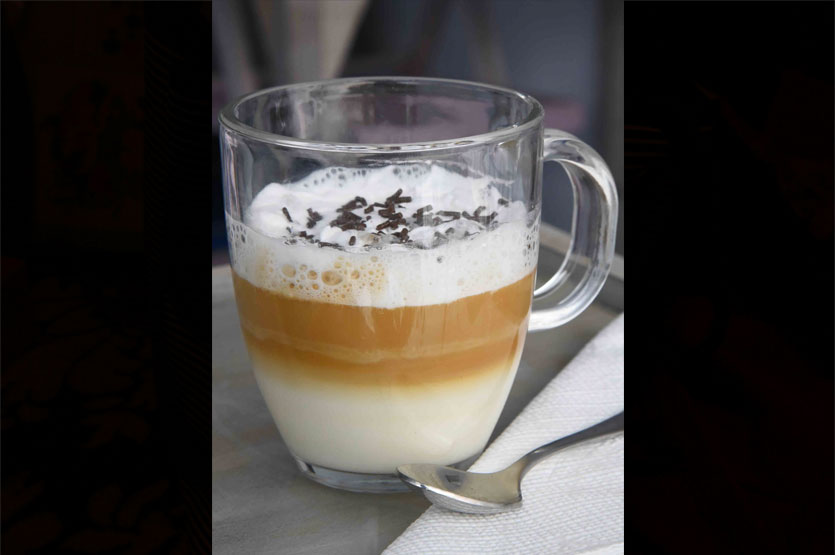 We first tried their Caramel Latte Macchiato (Rs. 450). The moment I tried it I knew I was coming back. The strong espresso is balanced well with the caramel infused milk. If you are like me and like your coffee to be sweet you will love it!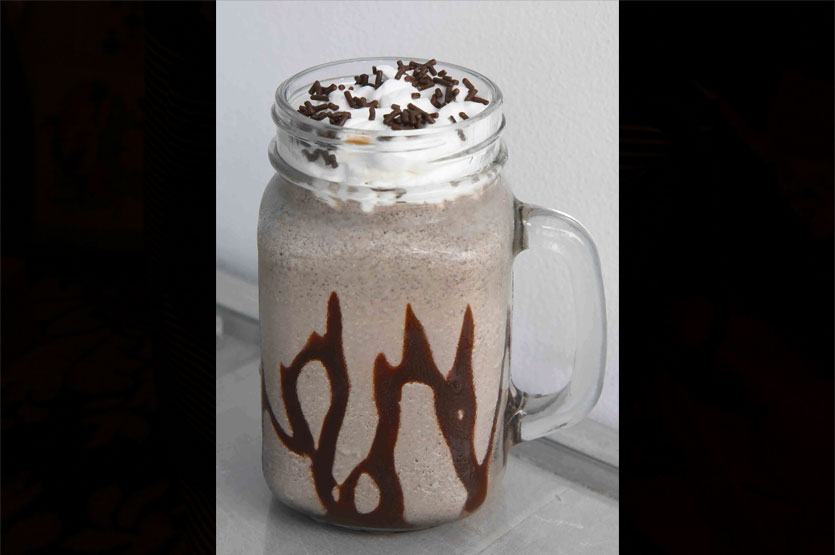 The Oreo Milkshake (Rs. 550) turned out to be delicious and proved itself as to why it is a popular pick at Frosties.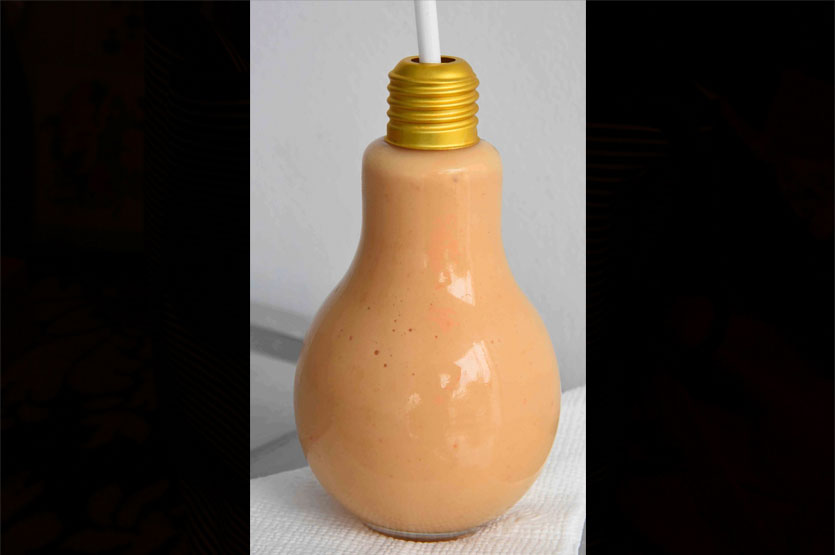 I loved their Strawberry and Mango Smoothie (Rs. 450) even more. Served in a cute lightbulb it was both filling and extremely tasty.
Friendliness of Staff - 5/5
The café also serves main dishes like Stuffed Chicken, Baked Crab, Pastas, and Burgers all reasonably priced for less than Rs. 1000. We visited them with the sole purpose of trying out their ever so famous frost rolls. Yohan, the manager at the store was a great host and was kind enough to let us watch the rolls being made.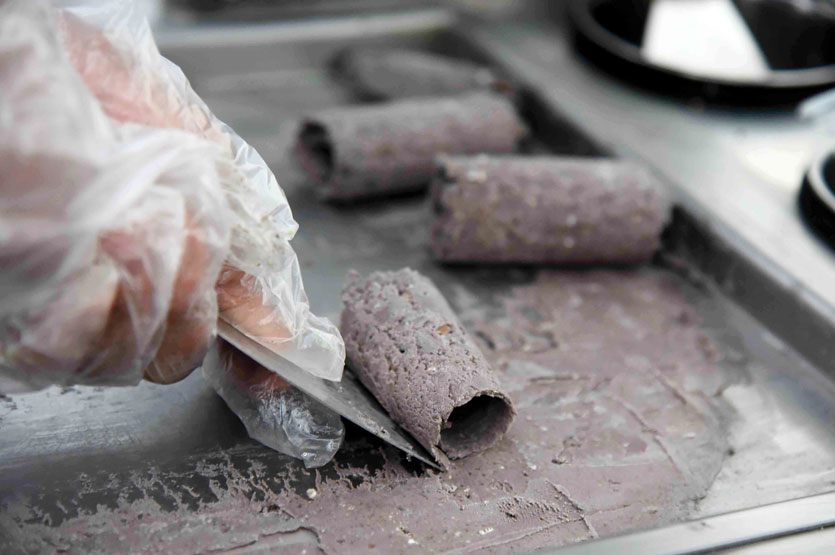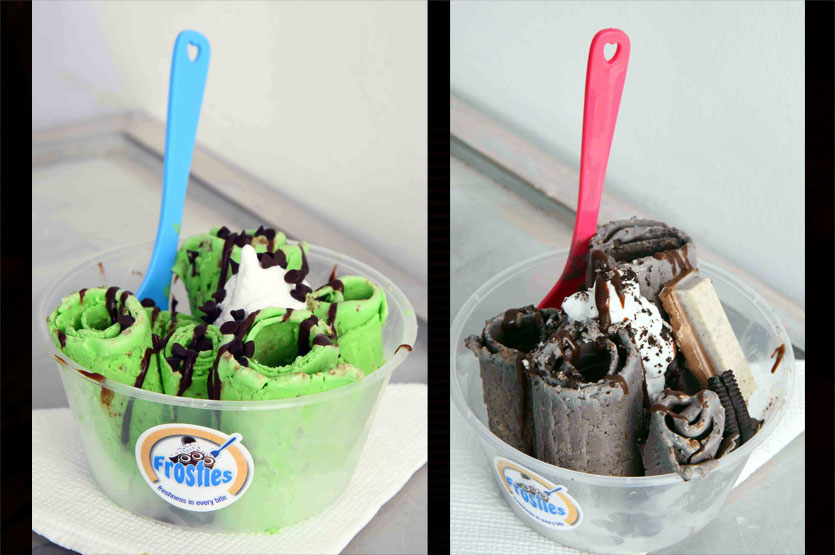 We tried their Choc Mint Katty (Rs. 450), a new addition to their menu first. For a mint lover like myself this was truly heaven! We also found out that it is a fast moving flavour in comparison to others which came as a surprise to me as I thought we were a rare kind. The flavour is acquired through mint KitKats and was the same for the Cookie and Cream Katty (Rs. 450). For all of those who are cookie lovers this is a must try!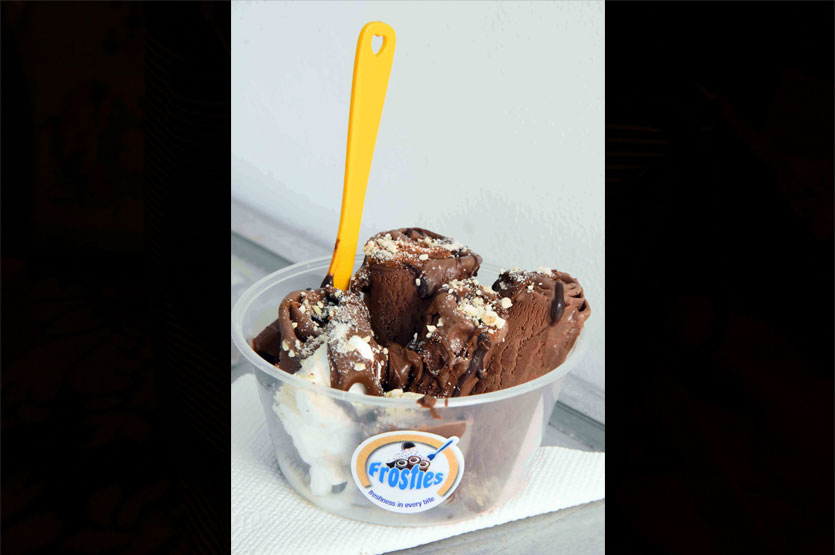 We also tried their Milo Tella (Rs. 400), a combination of Milo and Nutella for those who have a hard time choosing between the two. We loved this flavour and recommend it to all chocolate lovers out their! All the rolls were served with whipped cream and sprinkles which added to the taste and the Milo Tella even had milo powder on top!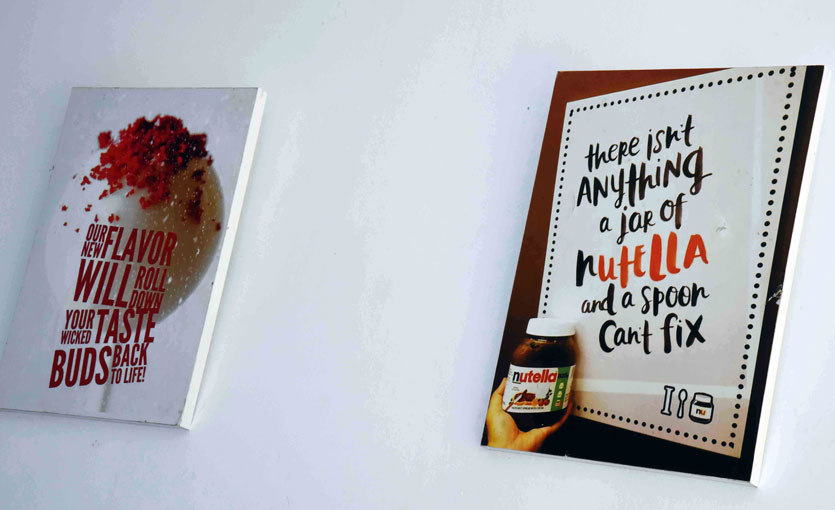 Frosties is open every day from 10:00AM to 10:30PM. You can call them on 0779556660 or check out their Facebook page for more details.
Address: 67, Attidiya Road, Ratmalana
---
PHOTOGRAPHS by Kithsiri de Mel