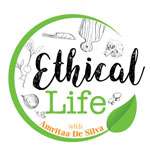 This week on Ethical Life with Amritaa De Silva, we make Vegetarian and Vegan Tacos!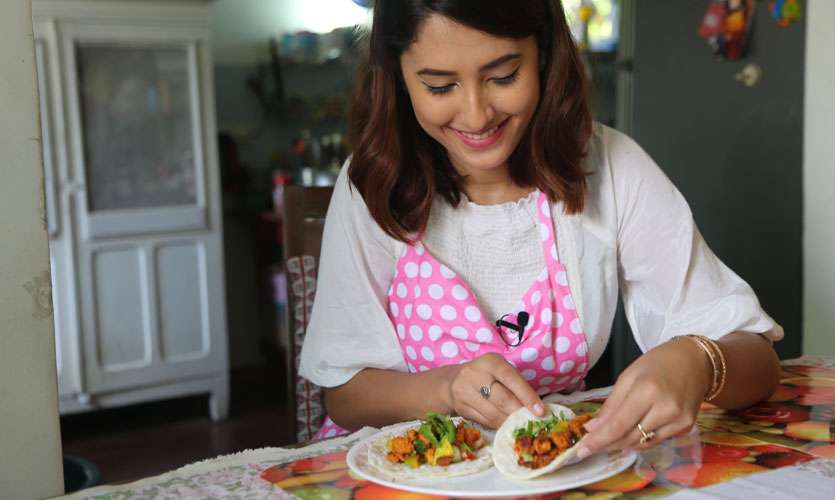 Ingredients
Taco shells dough -wheat flour, corn flour, salt & water
Filling - avocado, mango, tomato, coriander, lime, bell pepper, lettuce, sesame seeds, cucumber, cheese, olive oil, sugar, salt and pepper (all chopped to your ideal size)
Method
Mix equal parts of wheat and corn flour along with salt and water to make a ball of dough. Let the dough rest for 10 minutes. Break into smaller balls and roll it out to make flat roti like shapes. Cook the taco shell on a heated roti pan. You can also use a hopper pan to get a shell-like shape.
Cut all the vegetables into small cubes. To make the vegan filling, mix together avocado, mango, cucumber, tomato, coriander, bell pepper, olive oil, lettuce, sesame, salt, and pepper.
To make the vegetarian taco, substitute the mango with cheese. You can also add the mango and a few diced onions as well. Add some sugar and mix well to make the perfect filling.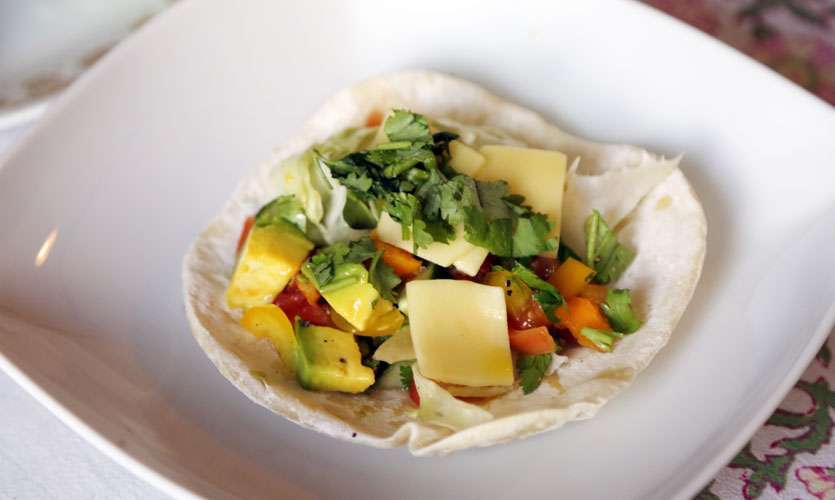 Prep the tacos by filling the taco shells with the mix you prepared. To give it some extra heat you can always add some chopped green chilli and for some protein, you can always add some beans or chickpeas.
The tacos are ready to be indulged! Feel free to experiment with dressings and fillings.
These tacos are perfect for a tea party, dinner or even a quick breakfast.
We have another special taco recipe with a special ingredient! Watch our video for more!
Pictures by Theja Senanayake