As one of the coziest hangout spots in town, Tea Avenue has introduced various delectable treats to entice your taste buds. Earlier this year, Tea Avenue introduced the charcoal waffle range which became popular among its customers. Adding more spice to its range of delicacies, the culinary brigade at Tea Avenue once again introduced a few more items to its attractive menu.
This time we had their Eggs Benedict with Avocado (Rs.650) which had neatly cut avocado slices with one poached egg, drizzled with hollandaise sauce. For those who want to grab a quick breakfast on their way to work, the Eggs Benedict at Tea Avenue is an ideal grab.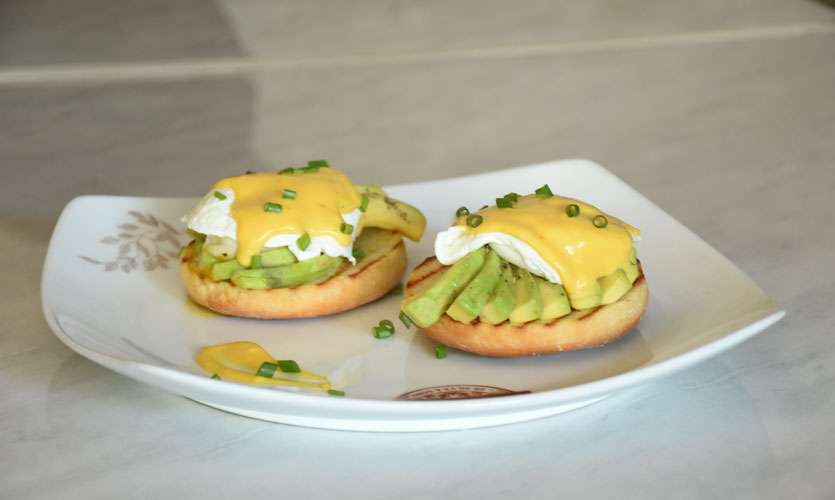 We also had a Black Forest Slice (Rs. 650) which satisfied our sweet tooth. The Charcoal Latte (Rs. 550) is the newest addition to the charcoal family which tasted similar to tea.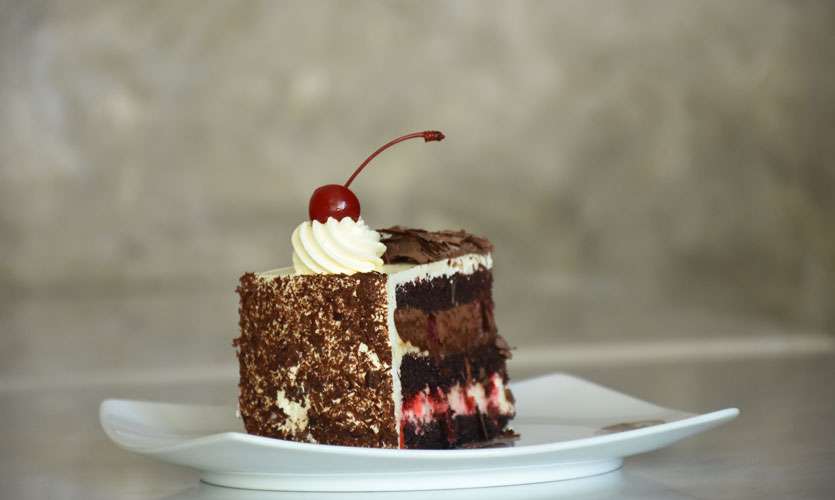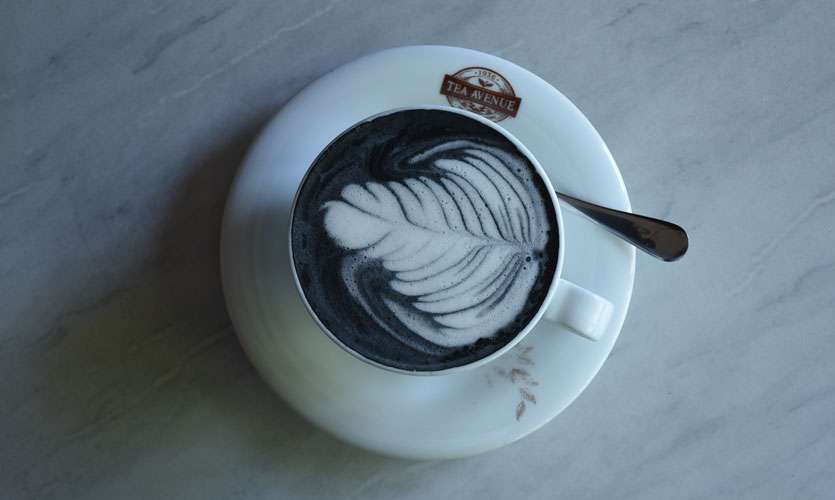 Another addition to its range of teas is the Standard 36 Yara Tea with condensed milk (Rs. 450) which is also a personal favourite. It's an ideal beverage to grab especially after a tiring day at work. The next time you want to grab a hot beverage, you should definitely try their Yara Tea or Charcoal Latte or maybe BOTH!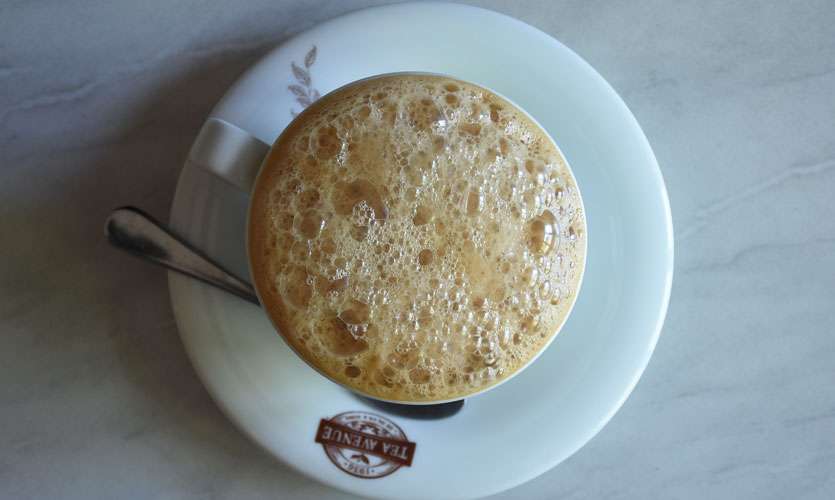 A variety of cakes welcome you at the entrance and making it a little more exciting, Tea Avenue is ready to offer you with a range of full cakes. This includes everything from Black Forest Cake to Red Velvet, New York and Blueberry Cheesecake, Double Chocolate Cheesecake, Tiramisu and Tres Leche. Prices range from Rs. 3500 upwards and vary depending on the weight.
Located down Barnes Place, Tea Avenue is an ideal space for lunch, evening coffee or even dinner with your friends. One should also try its extensive range of finely brewed teas and coffee which also include the Lavish range which will take your taste buds on a sweeter journey.
What we recommend: Crispy chicken charcoal waffle and Standard Yara Tea
Service: 4/5
Parking facilities: 4/5
Toilet: 4/5
Would we go again? Yes