Cup Cafe recently relocated to Mt. Lavinia and is now situated on the ground floor of the British Cosmetics building. The space is relatively quaint and they continue to serve good food.
Ambience
The interior space of Cup Cafe is best described as no-frills minimalistic. With muted tones throughout, the decor is kept to a bare minimum, although the eclectic lighting made with mason jars certainly does stand out. Floor to ceiling glasspanels
ensure that there's plenty of natural lighting.
Food & Drink
The Watermelon Mojito (Rs. 450) was a refreshing start, especially considering it's almost always hot in our little paradise island, and this was a welcome respite. It came with a large straw which was great as the little chunks of watermelon didn't clog it up. The sweetness of the watermelon paired with the mint made for a great thirst quencher.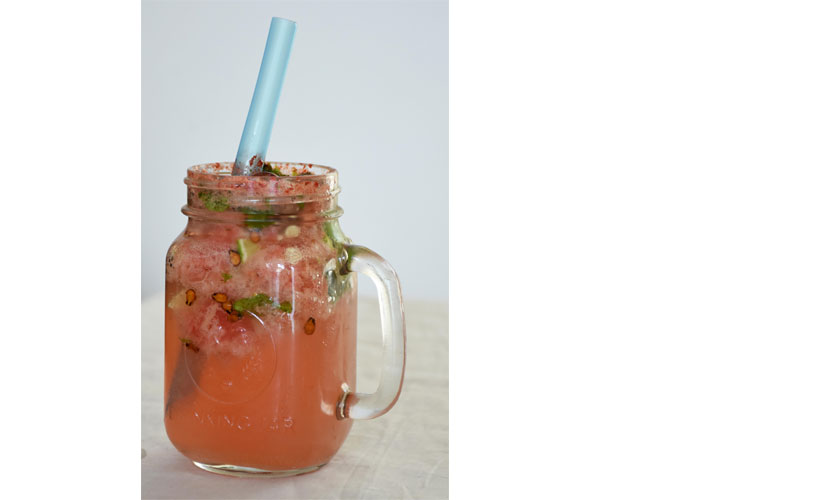 We also tried two of their submarines, the Cheese and Tomato (Rs. 520) and the Tandoori Chicken (Rs. 520) which were both warmed before they were served to us. The cheese and tomato submarine is one of the few vegetarian options on their limited menu. There's not much to say about a cheese and tomato sub - it serves its purpose, and melted cheese is always a win.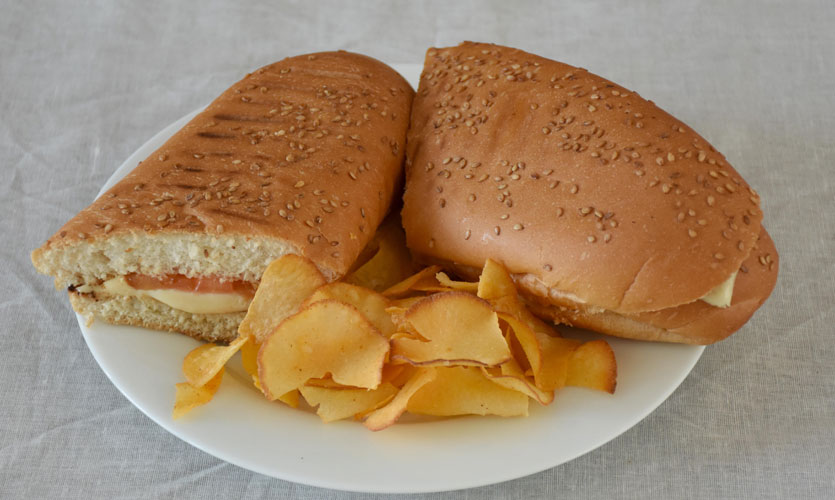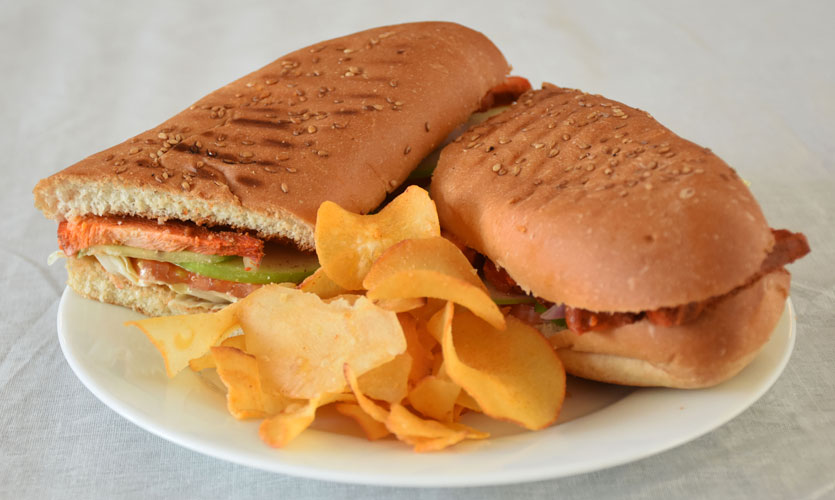 The Tandoori Chicken sub meanwhile was a more texturally exciting meal. Layers of green apple slices, tomatoes and onions gave the sub a much-needed crunch and the strong flavours of the tandoori chicken were well-balanced thanks to the sweetness of the green apple. Their Classic Beef Burger (Rs. 450) was our favourite from the mains. The beef patty was well-flavoured and charred on the outside which added more flavour to it. It was served with similar ingredients to the tandoori chicken in addition to a slice of cheese. Once again, we thought the addition of apple gave it that extra something that elevated the burger.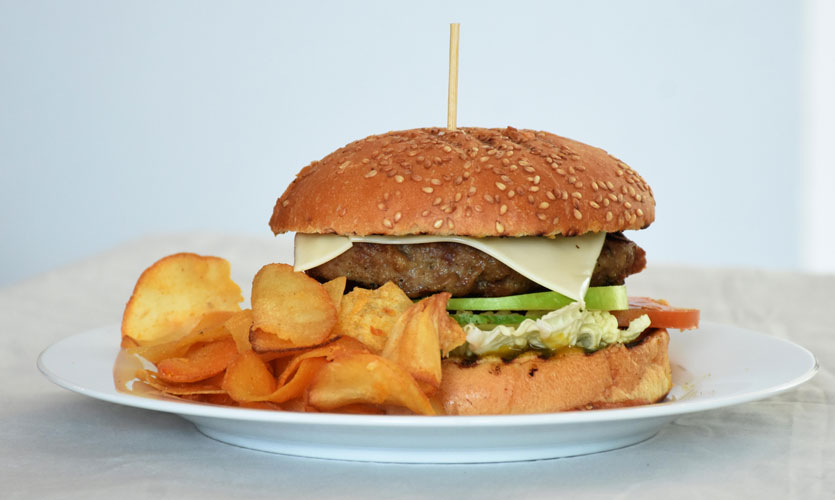 Dessert
The dessert counter at Cup Cafe has quite a decent selection to pick from. We ended up trying their Blueberry Cheesecake and the Death by Chocolate both Rs. 500. The blueberry cheesecake was sweeter than its average peers and we thought its base could have been more defined to give it some more texture. The rich and yummy Death by Chocolate meanwhile was the definite standout and we'd definitely recommended you try it if you drop by.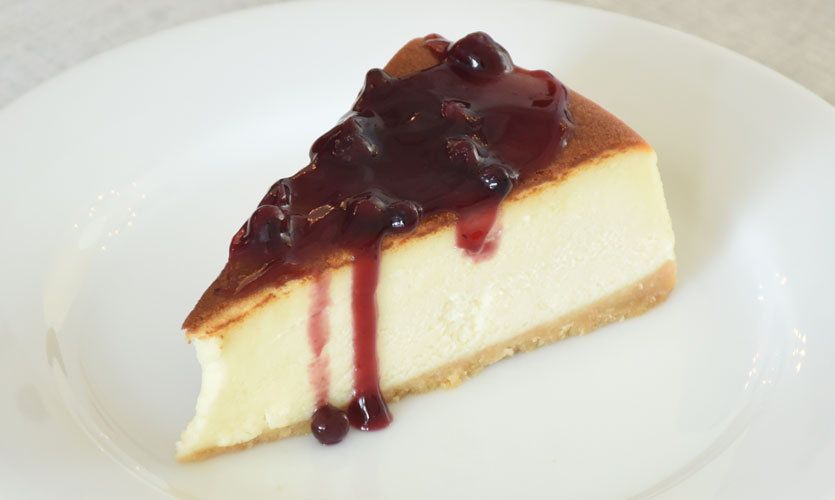 Overall
Cup Cafe is an ideal spot for a quick bite and their central location is definitely a plus. They've got good food and their prices aren't exorbitant.
Address: No. 174, Galle Road (British Cosmetics head office premises),
Mount Lavinia, Sri Lanka 10370
Contact: 011 4 231134
Hours 7:00AM - 10:00PM
Facebook: facebook.com/cupcafesrilanka/
Pics Kushan Pathiraja