As Sri Lankans we always take pride in our rich culture and heritage. But for Julia Wijesinghe, it was a different project altogether. Although she was born in New York to Sri Lankan parents, Julia had the opportunity to visit Sri Lanka every year and see her grandmother who would take her on trips around the country. This was her inspiration to set up the first Sri Lankan museum outside Sri Lanka to give a unique experience for an international clientele.
Initially starting off at the basement of her father's restaurant, today the Sri Lankan Arts & Cultural Museum NY is situated a block away from the restaurant in a bigger and better space. At the museum one can catch a glimpse of Sri Lanka with artifacts from traditional masks to Buddha statues, Kandyan dancing, up country and low country attires to moonstones and items representing the Vedda community to various other items. Currently reading for a major in Computer Science at College of Staten Island, Julia is also a Bharata Natyam dancer.
Gracing this month's [email protected] cover is the young Julia herself who spoke about her inspiration to setup a museum that reflects her Sri Lankan identity and how she feels about being independent at a young age.
What inspired you to put up a museum in Staten Island?
The biggest inspiration is my grandmother because when I visit her in Sri Lanka she would take me on trips to see the country. I was born in Queens, New York and was brought up here since I was a year old. The main reason was that Staten Island is known to be "Little Sri Lanka" so I thought there is no better place to put a museum but here on Staten Island . In addition to that the the museum is located a block away from my dad's restaurant.
Tell us about the artifacts and what is in store for its visitors.
So when it comes to artifacts in my museum everything is custom made. The purpose of having the museum is to show the importance of Sri Lanka, so I have organised it by religion, dance, instruments, masks and the Vedda Collection.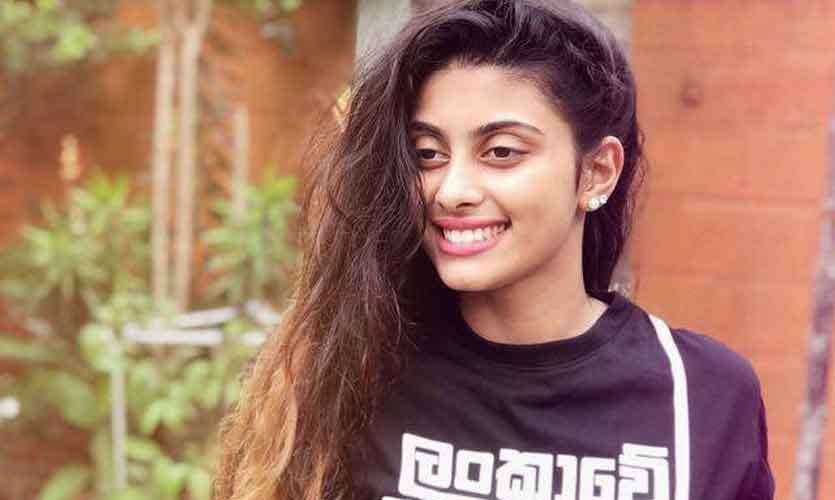 The museum is part of your family-owned restaurant. Tell us about that as well.
In March 2017 my first museum project opened at the basement of my father's restaurant. But less than a year later, I opened my museum a block away from my dad's restaurant. This was because we were getting a lot of visitors and it was difficult to manage it in the basement. So I was able to move to my own place with a bigger space.
How challenging was it to start-up something of your own in the States?
It was hard but at the same time, I had my parents to help me throughout the whole project. I started this project when I was 15. If it wasn't for my parents' commitment and especially investment I wouldn't be here giving this interview.
Do you get to travel to Sri Lanka often? What is it that you like the most about your home country?
Yes, I go to Sri Lanka every year and as it is the place my parents are born and raised. It is such an honour for me to say my beautiful parents are from such a unique island country that is filled with everything you can imagine. Especially a place filled with such amazing people.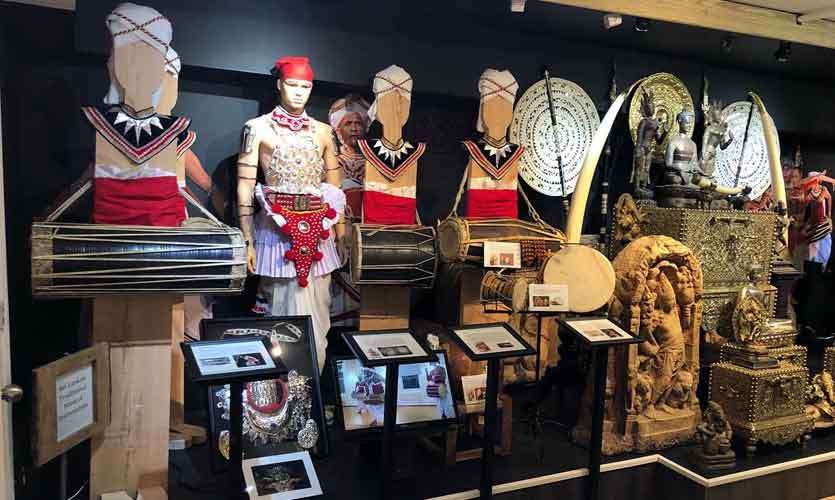 The museum raises funds for a charity. Could you tell us more about that?
The museum funds a charity foundation called Lakruwana Foundation which was started by my father. It commenced 12 years ago in Ratnapura which includes a shrine room for worship, a pre-school, library and a Community Centre. It is something we fund from our own pockets and we don't expect any donations. For more details visit https://www.srilankanmuseny.org/
What challenges did you face while setting up the museum?
Some of the biggest challenges I had to face were not only to establish the museum and get it up and running but also to take the responsibility of opening up the first Sri Lankan museum abroad. It is not easy to open up a museum in New York. Another challenge was to gather all the artifacts and artwork that I required that wouldn't have been possible without the help of my father, who also helped to organise everything the way I pictured it.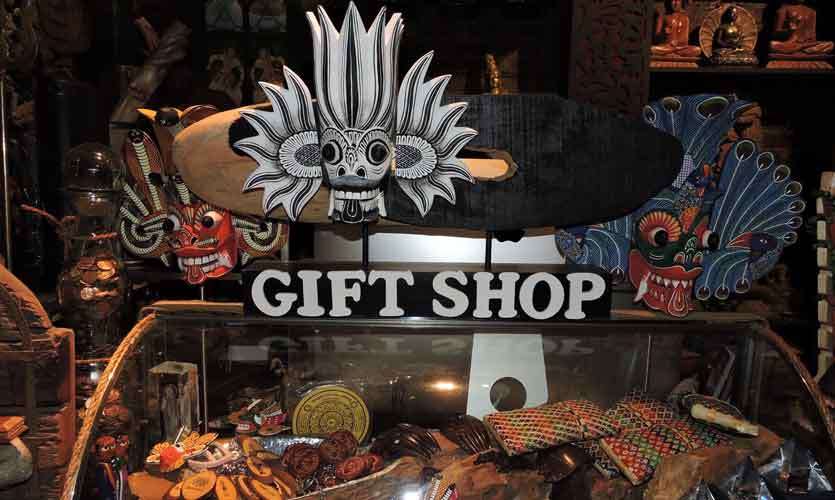 What's the most satisfying part about being independent at a young age?
The most satisfying part about being independent at a young age is the amount of responsibility I was able to take especially becoming a spokesperson for Sri Lanka and that was an amazing achievement for me. As a student I always try to incorporate about Sri Lanka in my school projects. And now this, I feel that I found something I enjoy doing as well. Being independent empowers me as a girl and helps me prove to other girls and women that we are indeed conquerors.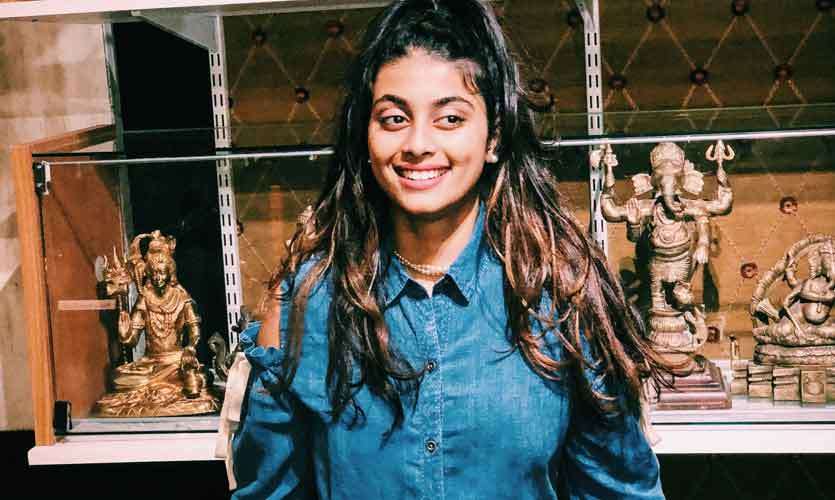 Pics courtesy: https://www.srilankanmuseny.org/