What - Steuart by Citrus
Where - 45, Hospital Lane, Off Chatham Street, Colombo 02
Walking into the historic Steuart and Co was like taking a trip to Scotland with its rugged walls and signature Gaelic green décor.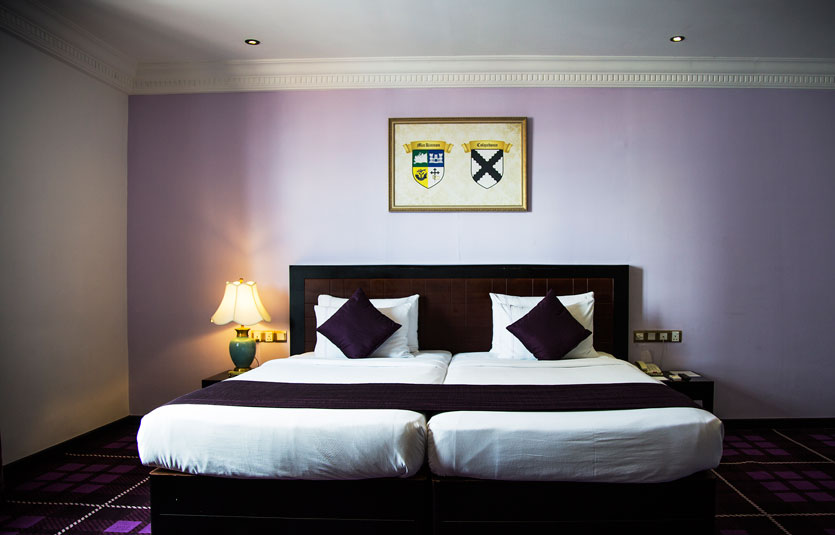 I rode to the 7th floor and I checked into my room overlooking the old Dutch Hospital. As it's a brand new hotel, there are a few loose strings to be tightened, but all in all it was a great experience.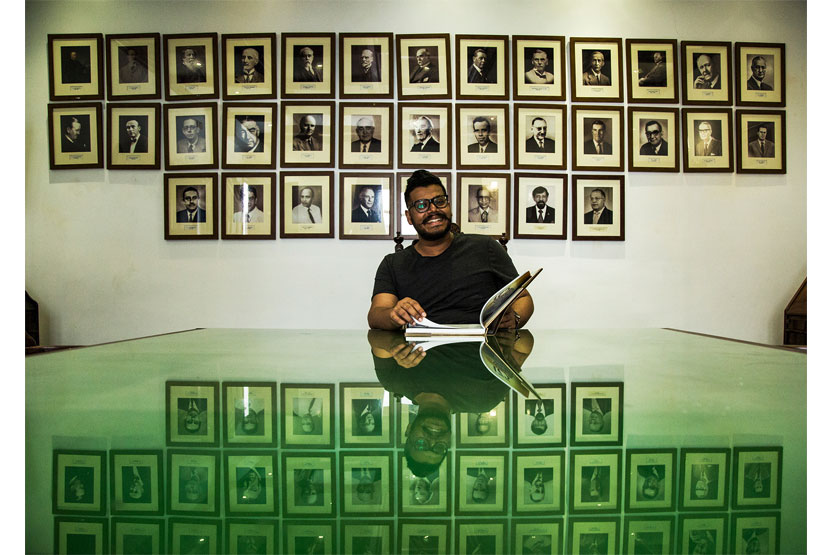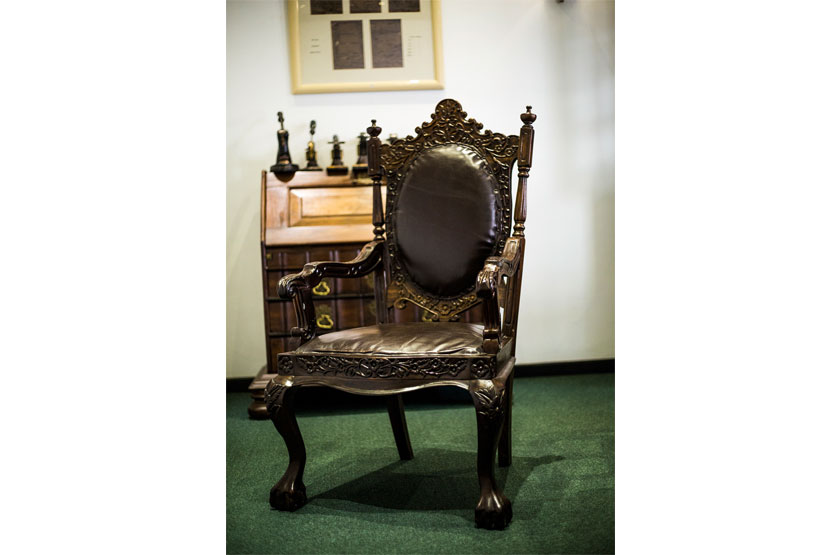 The building itself holds a very symbolic history to it. The main focus is the Board Room, which is home to the chair Queen Victoria sat on during the time of the Sri Lankan independence. Another key feature is the company seals, which are on display, having been passed down from the George Steuart and Co. commercial property. And adorning another wall is the first paper currency of Ceylon.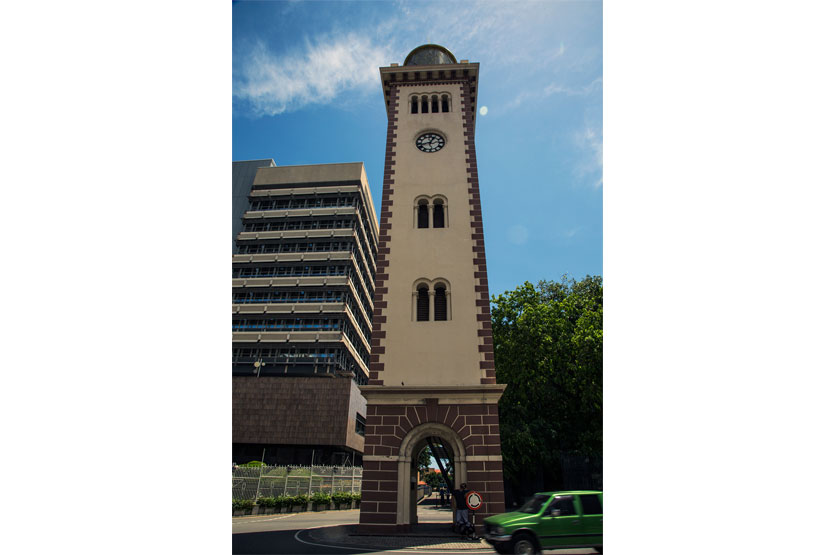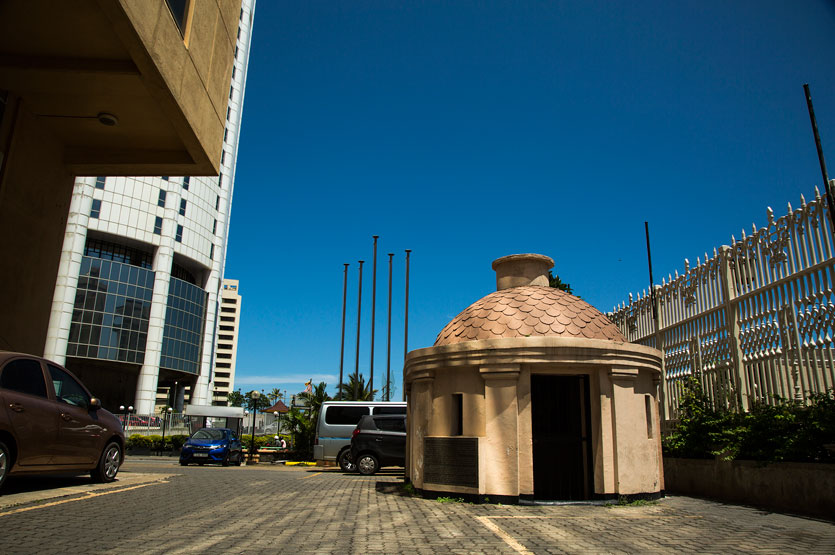 If you are new to the city or hosting someone from overseas, this little city hotel has a few landmark attractions like the old Colombo Light House, which is point 0 of Colombo and King Sri Wickrema Rajasinghe's cell, where he and his wife were interred until his demise in 1832. You can also drop into the Central Point Economic History Museum to check out their money museum and café.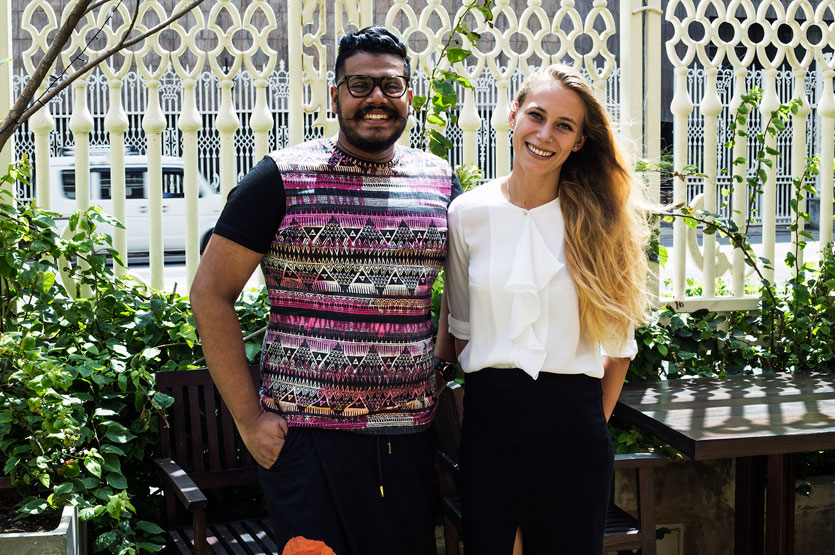 The food was on point! When you drop in, you must ask for Fanny. She will be your buffet guide, while explaining the dishes for you in detail, in her beautiful French accent. The food was spectacular and total value for money.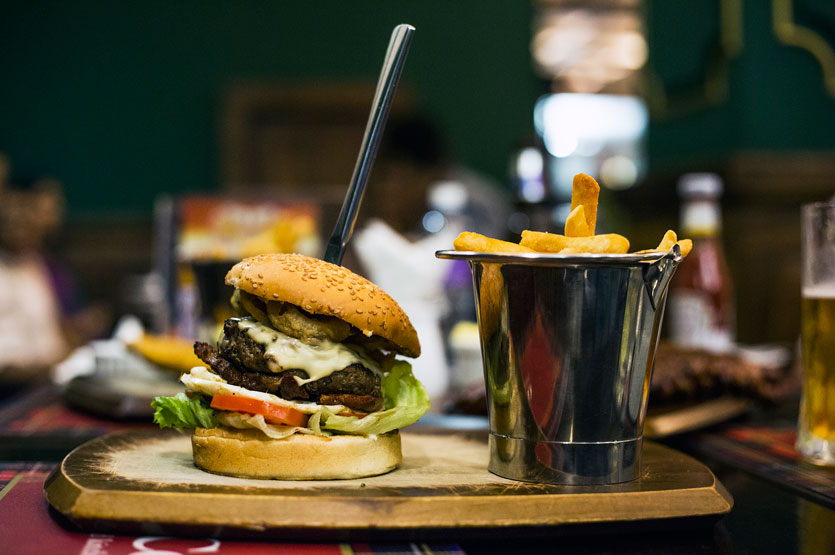 On Friday I had the Dirty Loaded Burger, which was so good I have no words left to describe its flavour!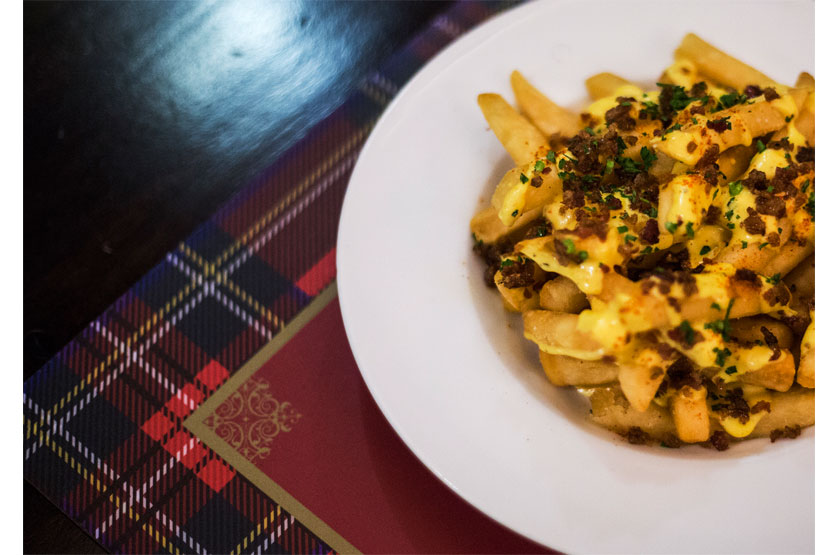 The starter that I would recommend is the Cheesy Chips Chopped Bacon.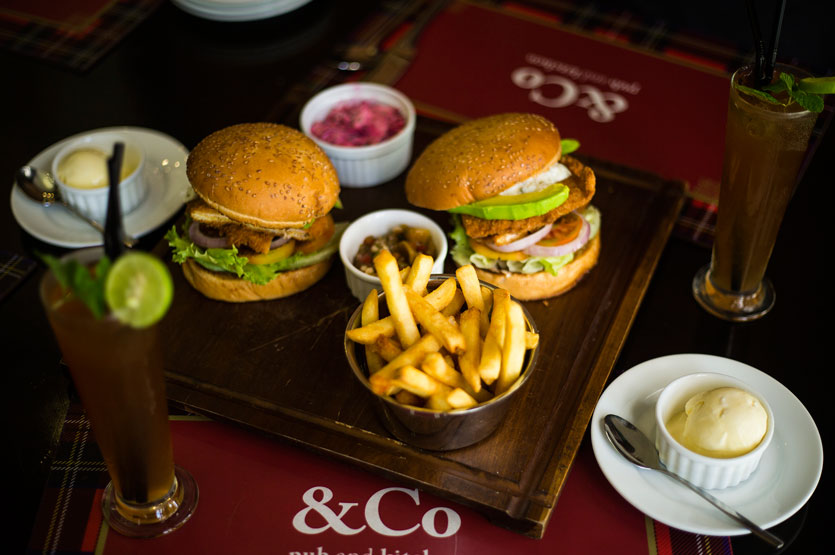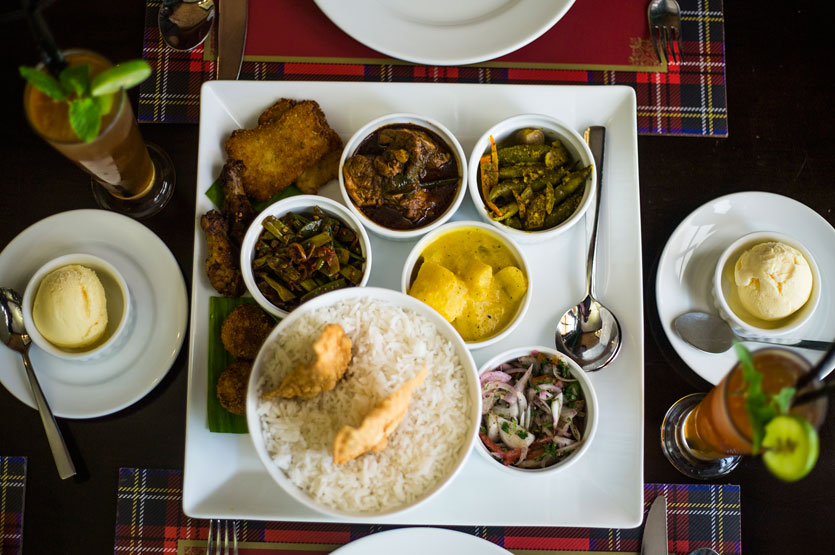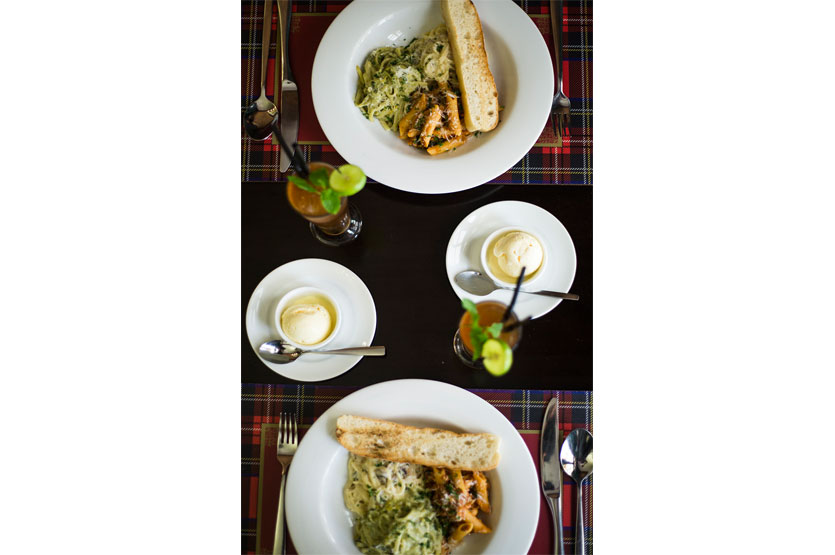 On Saturday, we wanted to try out the Power Lunch, which is only priced at Rs. 1200 for two! It comes with iced tea and ice cream and they have a choice between a traditional Sri Lankan lunch and a trio of pasta and the mother of all chicken burgers.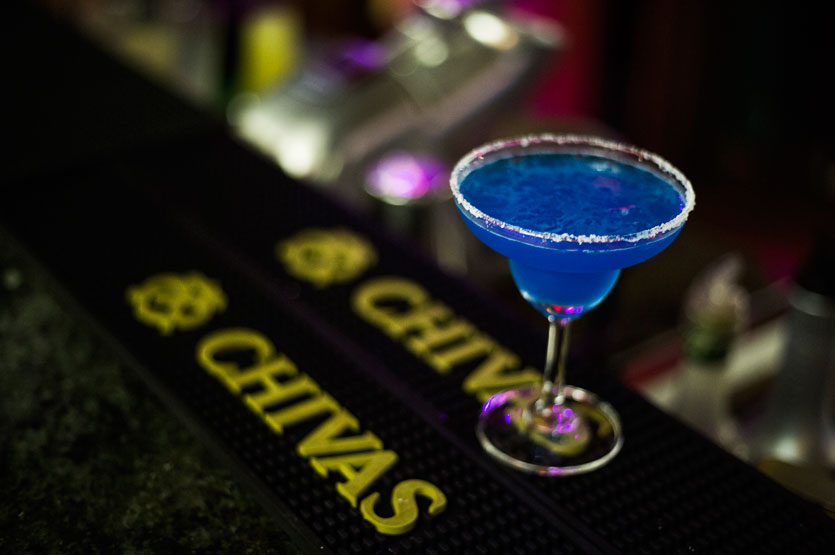 My last day there ended on a high after a buzzing busy night at the Steuart downstairs where I enjoyed their signature drinks sent my way: The Blow Job and Margarita Blue.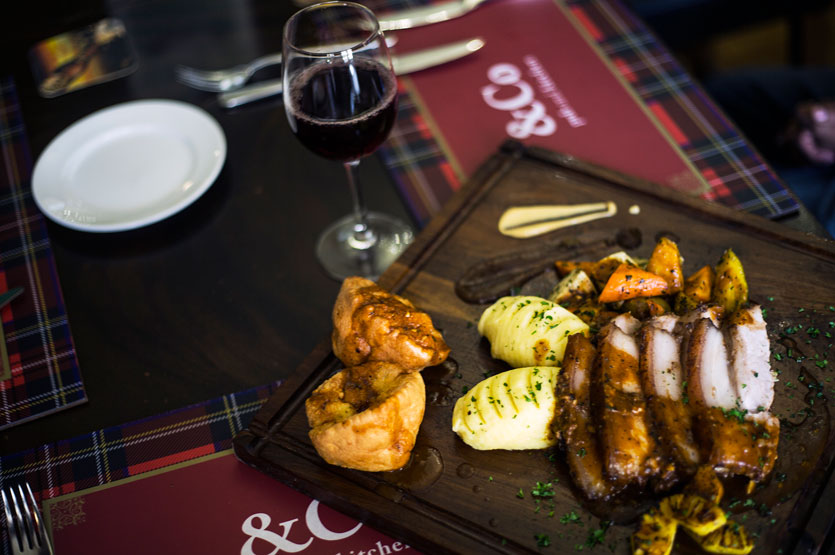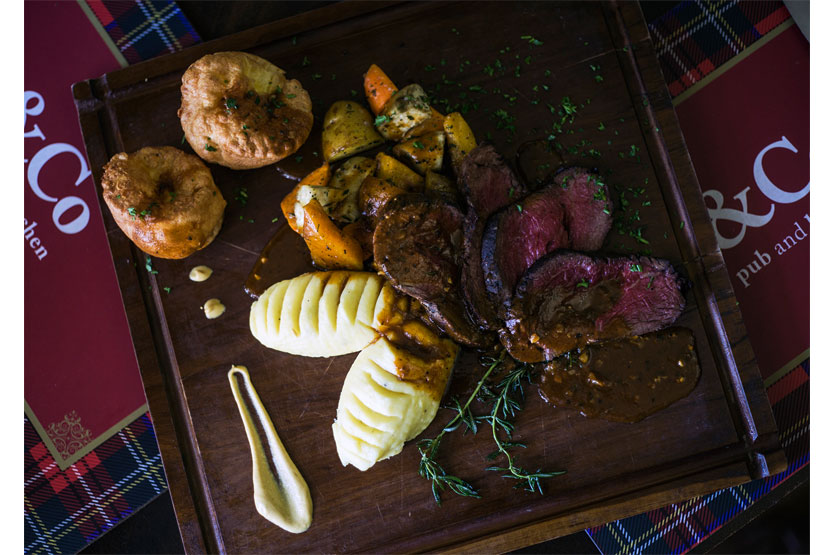 Sunday was a meal made for any red blooded man. It was pork roast paired with a glass of red wine, and a beef roast accompanied by a mug of beer.
All in all, I had a great stay at the Steuart surrounded by history right at the heart of the money capital of the country.
Today on WTF
Video and photographs by You're My Favorite
Hair and make up - Capello Salons
Transport Partner - PickMe
Outfit - LOVI Ceylon
T-shirt - JUMP