WTF visits one amazing man this week, Jith Pieris who has the world at his phone. Uncle Jith lives in this cozy little place in Colombo and its our hang out place during all our productions with him. But I have always been fascinated with amount of memories he has displayed at his house – from the furniture to the painting and those teddy bears who seems to have been at all our rehearsals.
Uncle Jith is NOT an antique collector but he is surrounded with furniture he grew up with, he loves his painting, books and the animal he adores Horse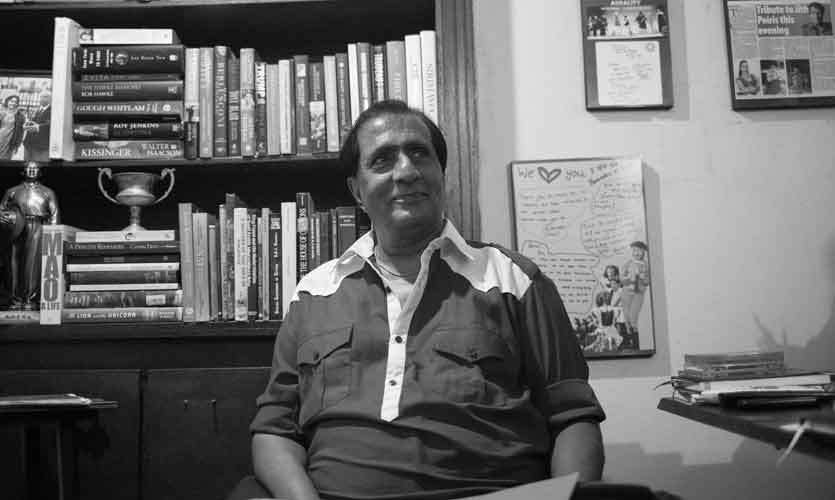 I asked him about is
collection
of books, and one of his saddest days when his books were robbed and how he re-started his collection. He says "books have been my passion since I can remember, my father and both my grandparents had libraries of their own. I remember the first gift I got from my father
were books
. It is very clear in my mind, him teaching me to gently turn the pages.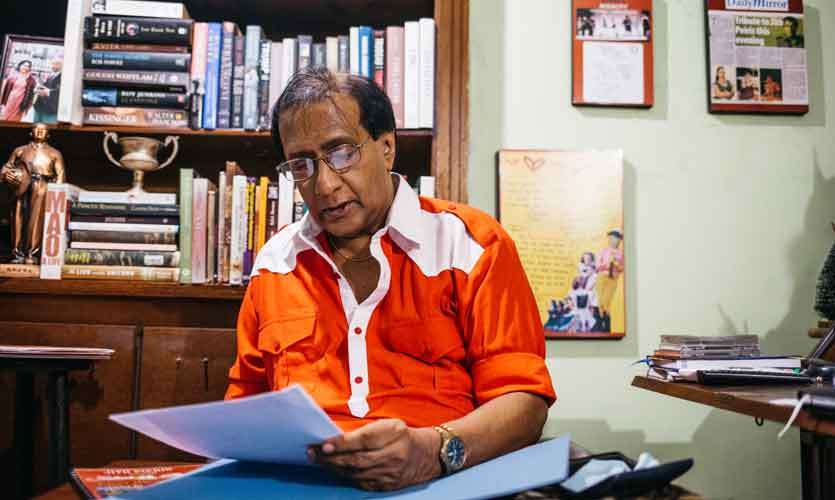 The 14 years I spent in the West, I used to hang around bookshops and spent all the money I owned. The topics varied from theatre, art, politics, history and biography. I had the life stories of 39 presidents of the United States of America, prime ministers, leading political figures, cricketers, sports personalities and Hollywood stars, who were well represented." Uncle Jith has always told me "my darkest time was not when I got a stroke, but it was when all my books and CD's were robbed from my residence." Uncle told me about his friend Anura Bandaranaike, who gave him a collection of several political biographies, and how he restarted his collection. A famous line that Anura used to say to uncle Jith which he has narrated to me
many
time was "Jith, my dear boy, I think in this instance, we should be happy, we now have intellectual thieves." Uncle Jith told me that throughout the years many who stumbled upon his books at
second hand
shops in
Pettah,
had taken the time to call and ask him if they can return it to him, even all the way from Kandy. He let his autographed books remain with them. I had to ask him about his teddy bear and the collection. The famous one is 'Suzie Bear', who is one year older than him, and has spent time with him from St. Thomas' Prep School boarding, to England and then to the United States, as well as Nuwara Eliya, recently. Suzie has been to the laundry
five time
and has had to be spruced up several times. Uncle Jith is also a member of Teddy Bear International, which was founded by Theodore Roosevelt, for the preservation of wildlife. Uncle Jith raised his eyebrows when he
said
"I just got my tie after 30 years of membership."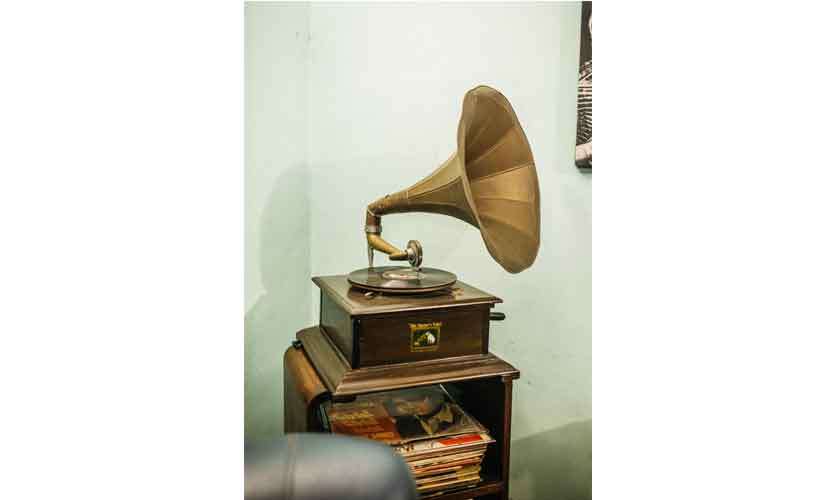 His walls are always busy displaying painting and art. He loves music, ballet and horses. As he has a space issue, he changes his paintings every two months, and the rest are memories of his days in theatre and political leaders who attended his productions as guests of honor, group photographs of school plays he has directed, and others are of the clubs he is hailed as a committee member of, including the Rowing Club, the Sri Lanka Turf Club, Golf etc.'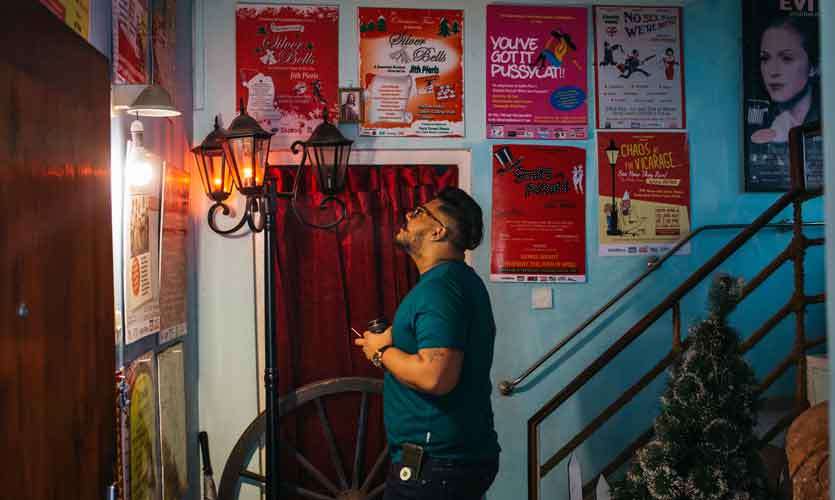 I asked him about theatre today. He says "theatre is fantastic, and many aspiring directors and producers have kept this great art alive. Let them produce anything, and the audience will be the final judge. The young talent available right now in this country is unbelievable. The government and the private sector should step in and help, not just for entertainment, but their sponsorship will be their contribution to the improvement of personalities, hence the country's gain. Whatever the difficulties that we have faced after 30 years of war, we will face them bravely, and we will succeed no matter who takes the reins of power we will bow to the rule of the law. I pray everyday those who spread racial hatred would be silenced and we, will march to a single drum"
And what's amazing is that Uncle Jith is kno
ws
by everyone and he has a great relationship with them all – he says "I have never gone out of the way to
be knows
, its perhaps because I have been
involed
in
mnay
different things in my life, My interests are wide and generally like people and I try my best to be nice to everyone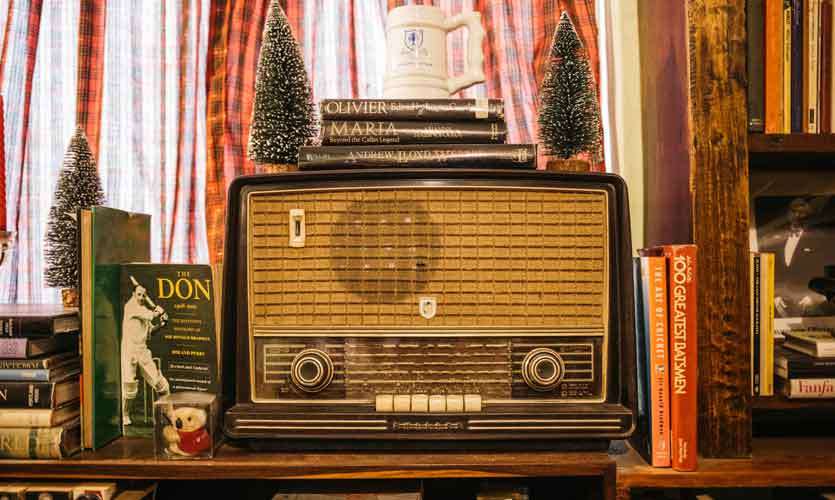 As always Uncle Jith has a lot coming up, and next month he will be opening the doors at the Wendt with "HE COMES FROM JAFFNA"
Uncle Jith has always believed in my talent and many other like me – one amazing man with many many more to do in his "TO DO LIST"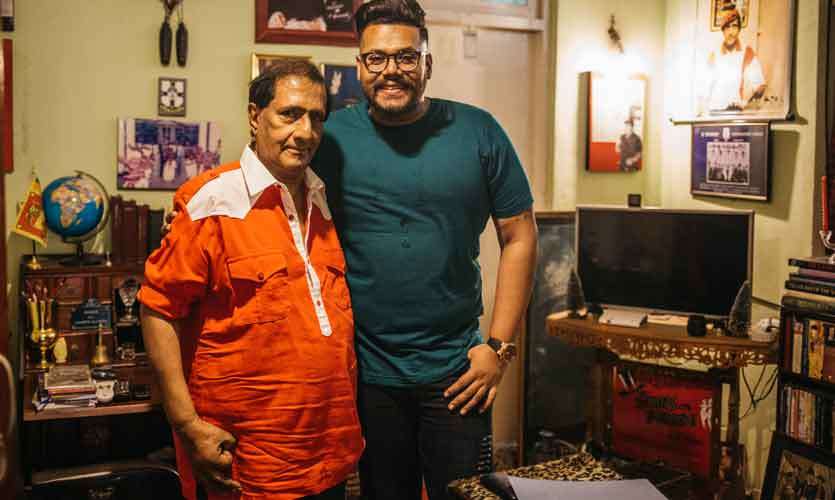 Photographs and video by – you're my favorite
Hair and Make up – Capello Salons
Dressed – Licc
Look by – Double XL