Where

-

No. 6/30, Col T G Jayawardena Mawatha, Colombo 3.
I have heard so much about this place and we at WTF had to go and check it out. They had all my favorites, coffee, cheat food, drinks even pancakes. They had all the comfort foods from burgers, sandwiches, pasta to all-day breakfast options.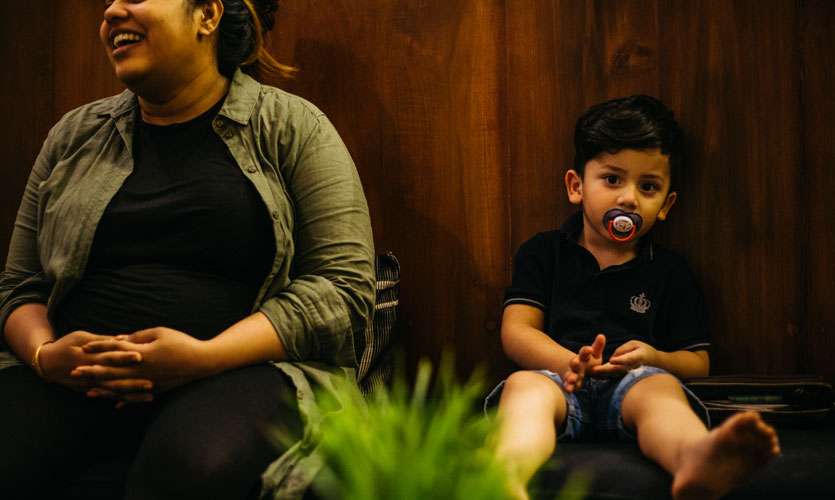 I met the founder and the lady with good taste buds Shehanka Kulatunga, who is just a darling.
Shehanka says
"the menu is a little bit from every cuisine we love and we gave some of them a little twist with a Sri Lankan touch"
Most of the dishes are a result of all the traveling she has done with her hubby Blesh.I loved the pricing and portion it was worth my time and money.
I got my hands dirty with all that looked yum and I did not even shy away f
rom the starters
menu.
My heart fell for the hot butter cuttlefish, I have never tasted one this good. I also tried fries with bacon and cheese and breaded prawns.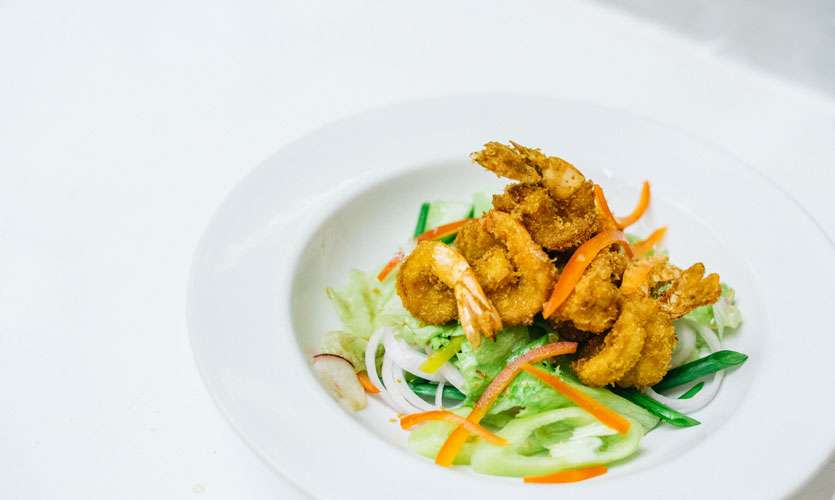 Off the Main
menu
, I had the spicy seafood fusilli. I promise you I would have sat for 3 more serving on this. It was so yum I want it even now. I also tried the
pan-fried
Modha
fish with v
egetables
, herb chicken with mash, and that mash just melts in your mouth.
All the time
I spent at the gym went to waste when I saw the chocolate mess pancake which is a new addition to their menu and the crunchy M
arie
biscuits hit exactly the right spot.
After all my gluttony I had to just ask the manager, "what are your best sellers?" Well here is the list - the pancake
dishes
,
Malaysian
prawn noodle
, hot
butter cuttlefish fish,
lamprais and the
Jaffna
crab curry.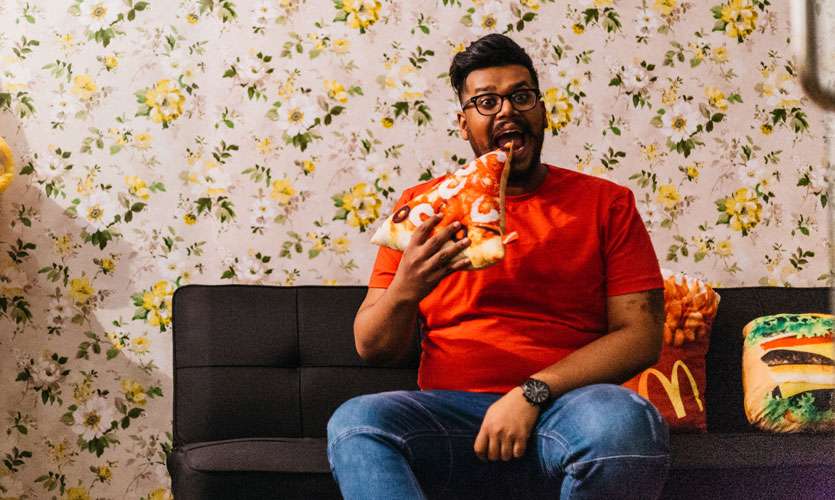 I found the name of this place very fascinating and asked Shehanka about it.
"We visited this cutest little cafe in France and the name just stayed on our minds for some reason and once we thought of opening up the restaurant nothing else fitted as much as Holybelly"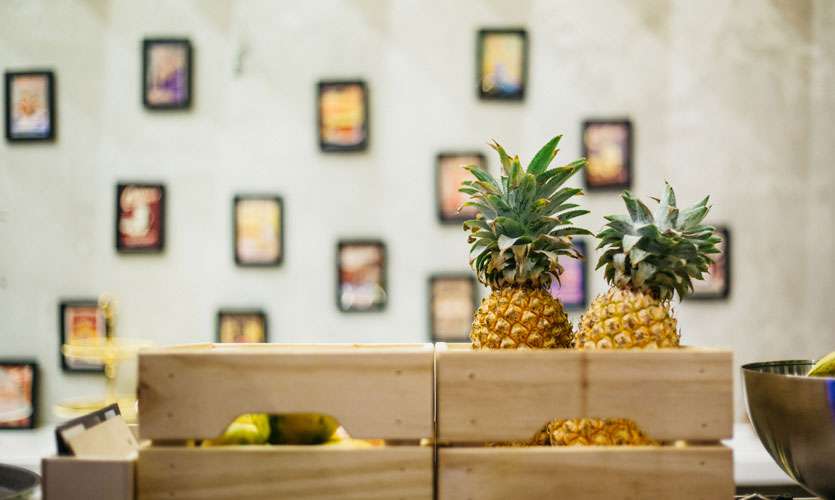 Holybelly aims to be family friendly with their kids' area together with a special kids menu.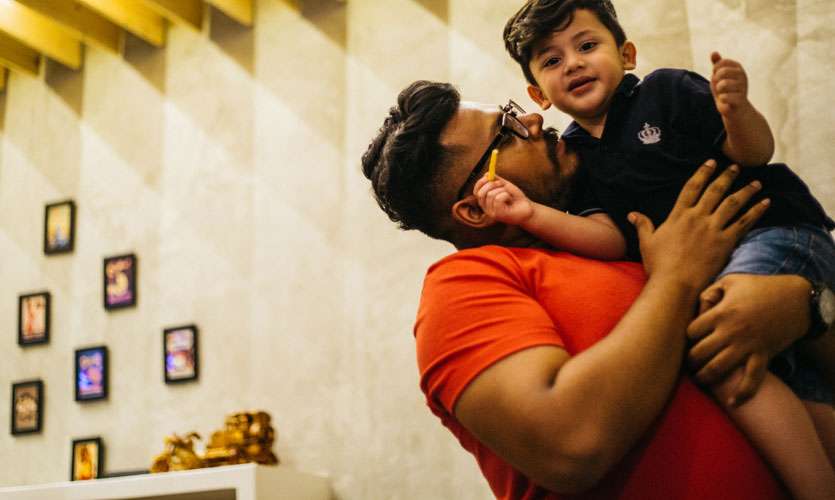 Photographs and video by – You're my favorite
Hair and
Make up
– Capello Salons
Dressed – Licc