What

-
Shinagawa Beach Hotel
My weekend was an amazing getaway with Asia Leisure properties, I'
m
also not a person who likes to sit in a car for a long time so this destination was perfect, my highway journey on the southern coast landed me at Balapitiya, Shinagawa Beach Hotel, its such a beautiful view tucked away in a place quiet, seclude perfect for a weekend as the drive does not take much off you.
This hotel is perfect for a quick mood fix, with family or friends you will never get enough of the rooms and view, the rooms speak complete luxury it's a great bargain. They have it all, the spa, gym and one single restaurant which has it all, and if not you can choose to do nothing at all.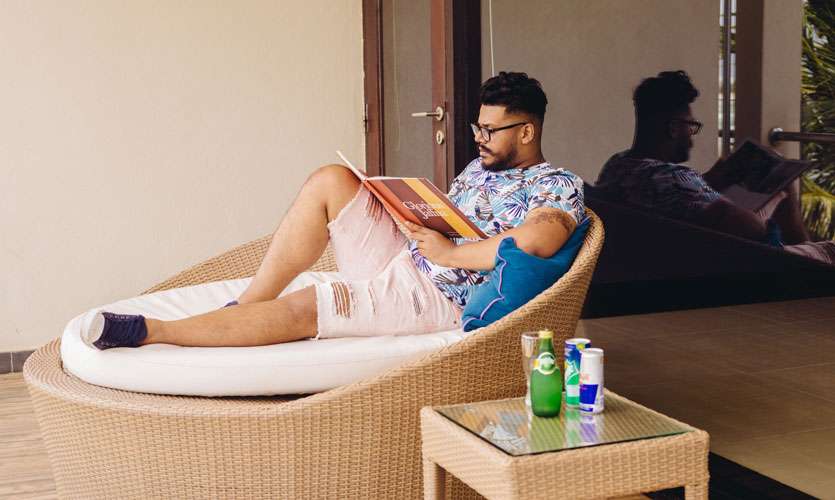 We loved the look and feel of the Deluxe rooms and suites full of natural light and space, and l love the private balcony feature – that view of the Indian Ocean, you can never get enough of it.
This property has something for everyone, we met a honeymoon couple, we made friends with a few from Dubai, it's a buzzing place for everything Sri Lankan.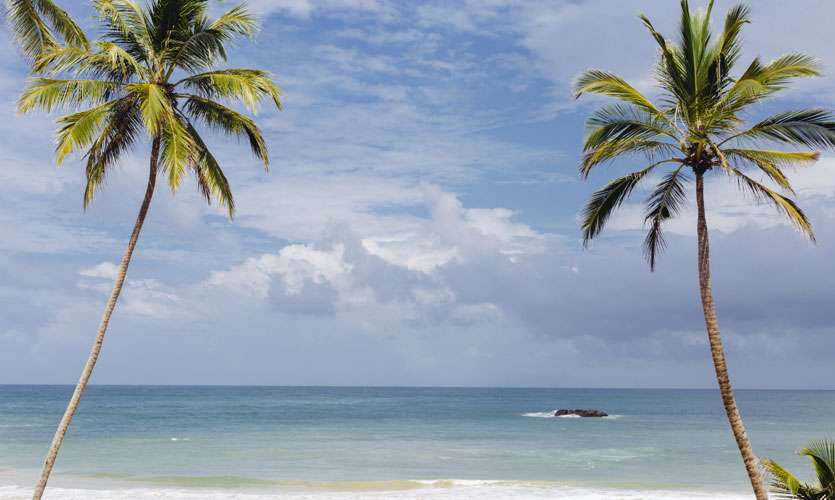 "Shinagawa Beach is permanently suspended in bliss, giving guests the most contemporary of comforts, all with a touch of magic."
Says the makers of this breathtaking property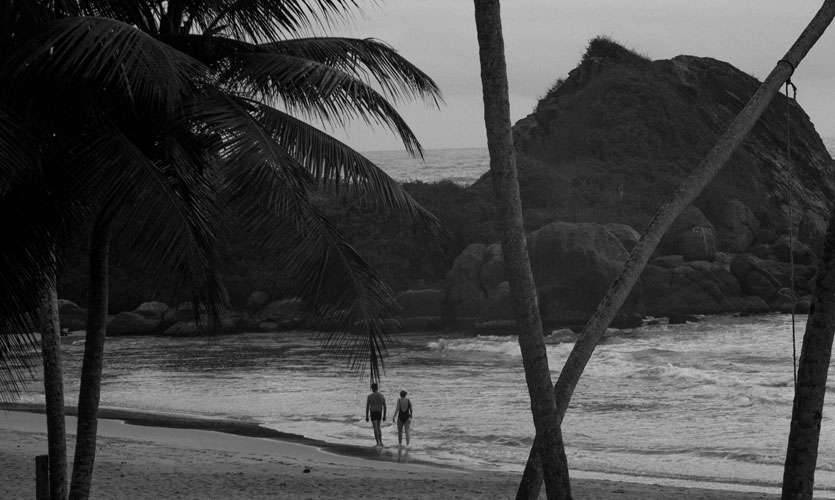 Salt is one of Balapitiya's best seafood restaurants. With seafood that is harvested right at their backyard, their signature menus feature the finest dishes from around the world. If you want it tailormade to your palate
it's
not an issue at all.
The pool is a true beauty, A lifetime can be spent whiling away the hours in the gorgeous pool. The placement of this also makes the property spacious. And as you take a
dip, you can see the clear blue sea looking at you.
When you are finding your zing at this fine place, don't forget to book yourself a spa appointment – it's a treatment that will wake your soul up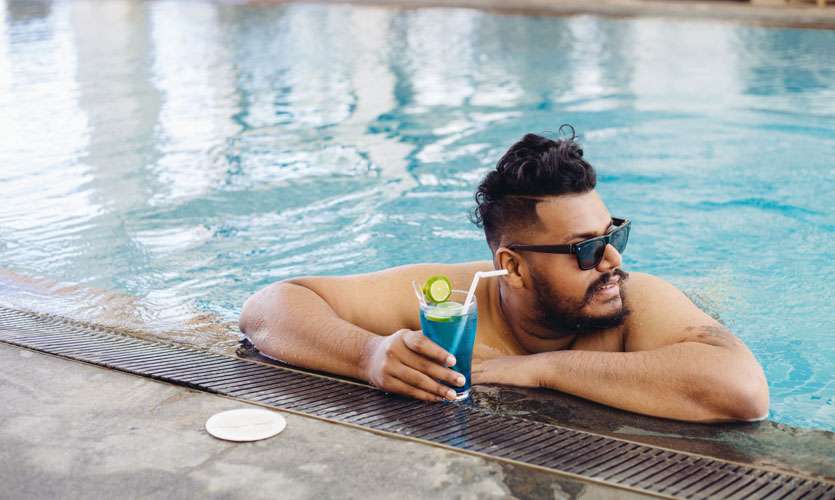 Make sure you have your vanity kit all packed to save yourself from the sun as it can be a bit strong depending on the weather.
Today on WTF
Photographs and video by – you're my favorite
Hair and Make up – Capello Salons
Dressed by - LICC