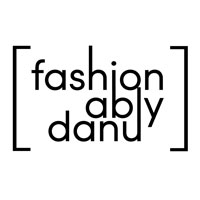 Today on Fashionably Danu, I catch up with the man who made sarongs sexy again - Asanka - about his newest collection.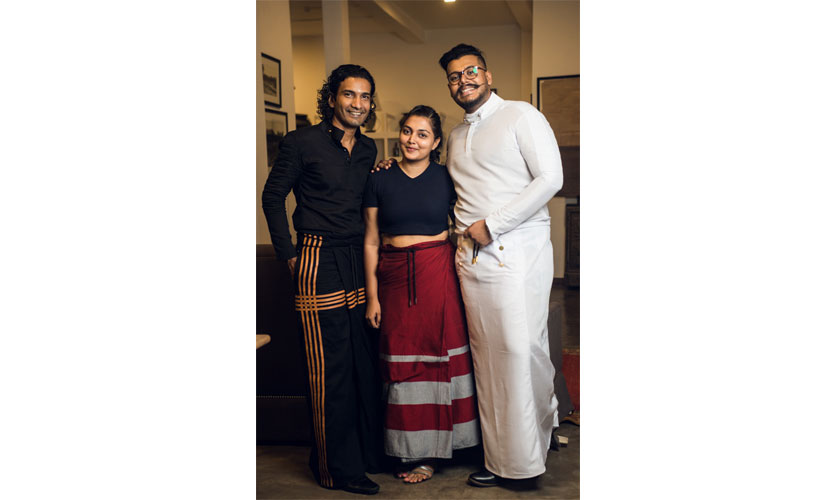 As a customer of LOVI, you will feel as though you have the world at your feet.
The new collection is bold and very rich and can be a statement piece and the white ones are perfect for a High Tea or even a relaxing Sunday Brunch.
There is something about this brand that always makes you shine a bit more. The collection is priced reasonably and available online to make life easy for us.
Check them out on:
LOVISARONGS.COM
FACEBOOK.COM/LOVISARONGS
INSTAGRAM.COM/LOVISARONG
We took this week's shoot to a new location, where LOVI will be available - the Design Collective at Gandhara and the space was just breathtaking for a shoot.

1. What's new with LOVI?
We've just released a new collection, available to order online at lovisarongs.com. You'll have to check out the bad boys and girls at LOVI to see.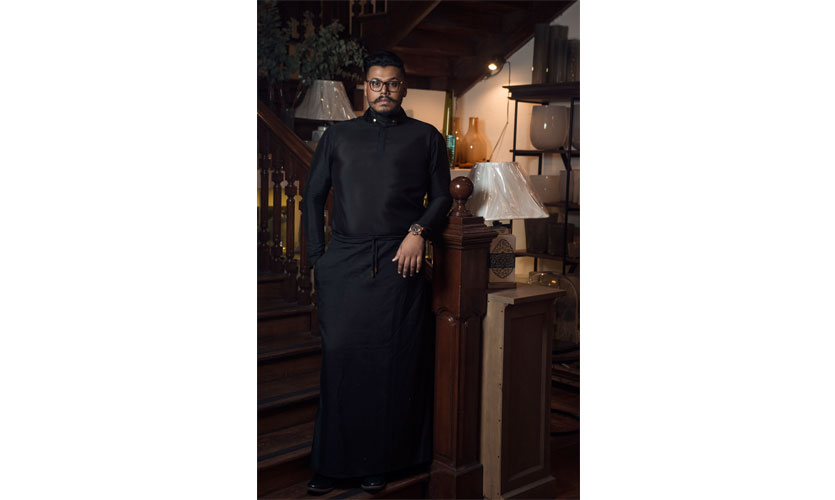 2. Tell me about your collection at Colombo Fashion Week?
Our mission is to spread the thrill of sarongs, to define a new Ceylonese look. The theme is "Modern Ceylon". We're bringing the sarong to the present, to make it work with today's active life. By adding pockets, for one.
3. What would you say are the key features of the new collection?
More pockets, gorgeous fabrics, and a rock star attitude. We have created the world's first sarong with pockets on both sides.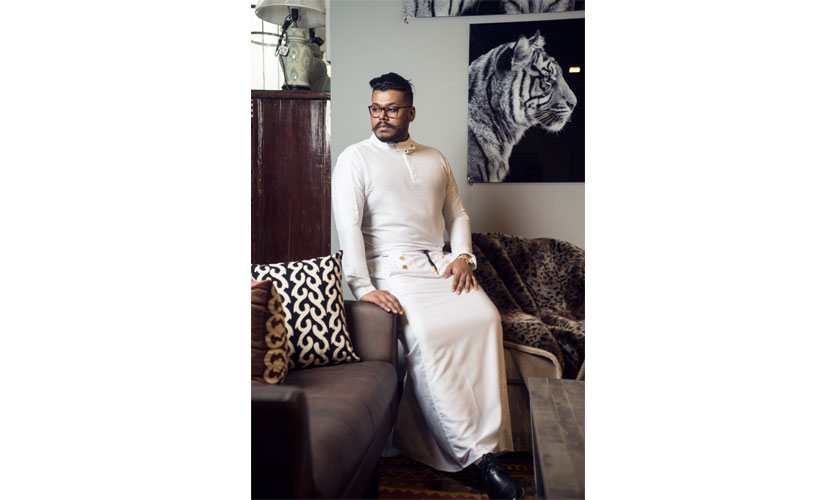 4. LOVI has shirts and t-shirts, tell me about these creations?
Yes, one of the biggest requests we get from fans is how to wear LOVI sarongs. So we decided to make a few shirts, t-shirts and tops to demonstrate the full LOVI sarong look. Make no mistake, we're a sarong company. We only make tops to show how sarongs could be worn proudly, elegantly.
5. What other avenues would LOVI be branching out too?
Our mission is to make sarongs feel thrilling to wear. Innovate on the sarong itself. We're a sarong company defining a bold new Ceylonese look.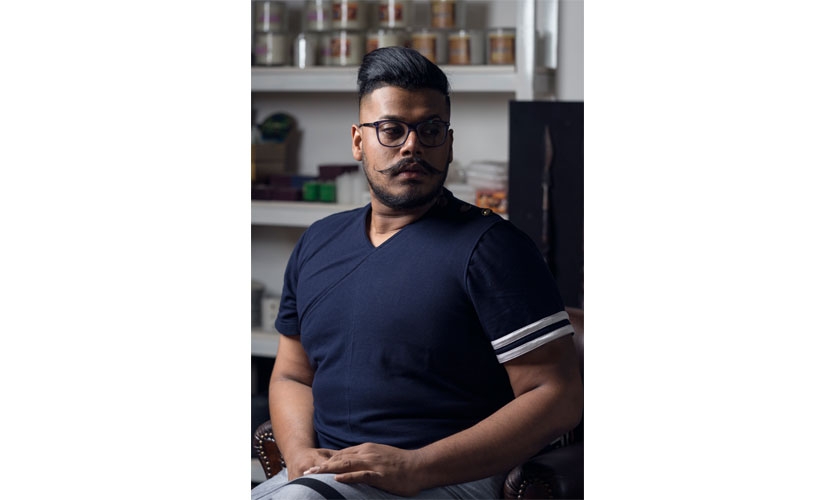 6. LOVI is also opening at the Gandhara Design Collective. Tell me about what's going to hit the shelves?
We're very excited! Congratulations to Shahili and her team for the hard work in creating this beautiful shopping space. You'll see our best. A full collection, from tuxedo sarongs to rugby sarongs, and the new nautical line.
7. Tell me about the collection I'm dressed in for this shoot?
We showed these sarongs and tops at Colombo Fashion Week this spring. The fabric has a beautiful shine. These sarongs wrap and drape elegantly. They look sharp. You'd look like a million bucks wearing them—though they cost much less, about Rs. 5,000 - Rs.9,000.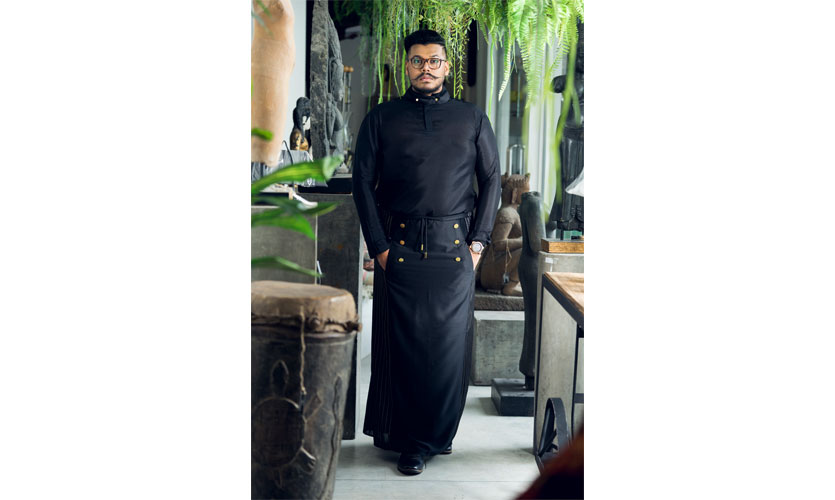 8. What is the process of making a LOVI design?
Hmmm, you want to know the secret? Well, maybe I can give you a hint. We spend a lot of time in the idea and innovation phase before we pick a style to build. That's my favourite part actually.
9. Who do you envision wearing your work? Do you think about this when you work on designs?
Yes, very much. The leaders, visionaries, and taste makers of Sri Lanka are already wearing LOVI. So we pay a lot of attention on how to make them feel 'loved in LOVI.'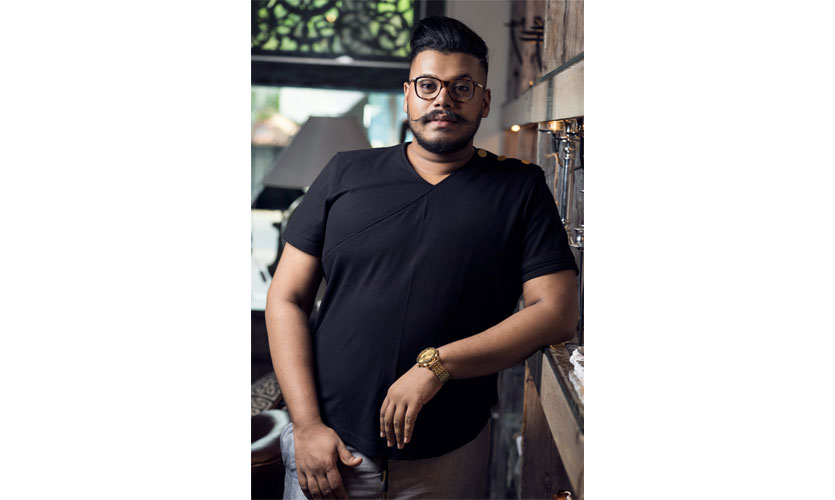 10. You guys were in the US. What was the feedback?
They noticed the stitching and fabric quality, which makes us proud. And the word about LOVI is spreading fast thanks to our fans. People know us by name in the U.S. too, which feels crazy. We're very grateful to our fans.
If you haven't yet, join the bunch at Instagram.com/lovisarongs or Facebook.com/lovisarongs

Designer – Asanka de Mel
Photographer – Nuwan Thanranga
Video - X IRIS (Nuwan and Menak)