In this series, we talk to people who turned their passion for food and baking into a business idea amidst lockdown and COVID-19 fears. Some have been in the market for years and others saw the new opportunity and took it! These home businesses are changing the game and have overcome the odds of running a business during the quarantine. With increased restrictions once more, we talk to home bakers who are operating during these times to bring the sweet and savoury to your very own doorstep!
Passionate about baking from a very young age, Aathikah Emseen Shazran started Sugar Spot as a business in 2016. "I have been greatly inspired by the women in my family. I started making cakes in my teens for birthdays, for my family. Years later it started off as a business when I made an entire dessert table for a friend's wedding and that's where my journey began as a home-baker." The Sugar Spot which initially started off in Colombo is carried out in Kandy as well where her sister Zainab bakes and decorates the cakes.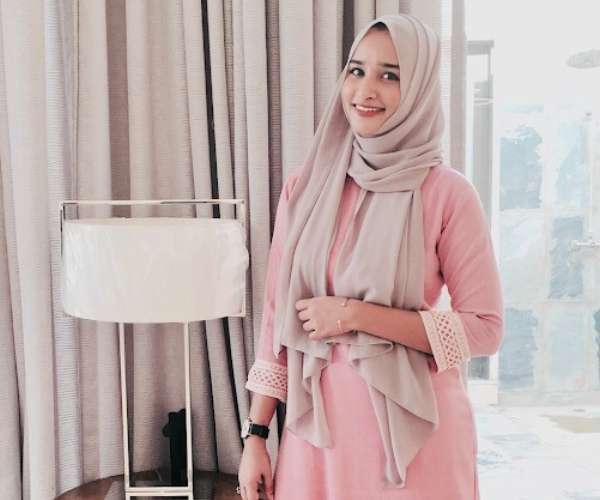 What do you offer?
We specialize in cakes, all kinds of desserts, brownies and cookies. Our best seller is definitely our brownies and our signature chocolate cake which is also our personal favourite.
When did you start operations?
We have been in operation before the curfew. It has been a really tough time for our business during this pandemic. During the lockdown, we had to completely shut down due to the curfew. As the curfew was relaxed, it was still difficult to function as smoothly as before. We have definitely seen a downfall in the beginning but over a time there has been progress.
What is it like running your operations in times like these?
I would say it has been a little difficult due to the fear of going out and having to meet people. But this has become a lifestyle now and we are getting used to it. The first lockdown has got us prepared quite well so when the second lockdown came and with the increased restrictions – we were well prepared to deal with it. We stock up on ingredients and other goods as much as possible to reduce outside contact.
How are you ensuring the proper hygiene measures are taken in preparation and delivery?
Maintaining a clean environment has always been a priority. Covid-19 has made us pay extra attention to self-hygiene. We make sure all work surfaces, utensils and tools are thoroughly cleaned and disinfected. We make sure our baked goods are delivered safely by providing contactless deliveries, and a family member does the delivery.
What do you enjoy about baking and operating your own home baking business?
I find baking very therapeutic, having my own business brings lots of contentment and joy. Decorating my cakes is what I enjoy the most, I love it when clients give creative freedom and let us create something unique for them. The second-best thing would be positive feedbacks from our clients.
How do you see home bakers going forward post-Covid?
This pandemic has been a real eye-opener for all of us. It has exposed our strength and weaknesses to ourselves and made us stronger. Going forward, we will be more proactive to face challenges.
Any advice to anyone who wants to start their own business?
Don't hesitate! If you're passionate about something, be it any business you need to give it a start. Do your research, make a plan and start simple. Do not be afraid and doubt yourself, with time there will be progress and success for hard work
Sugar Spot is pre-order based and requires 2-3 days prior notice. They take orders via Facebook or Instagram (@thesugar_spot). Bank Transfers and Cash on Delivery are accepted and delivery is available in and around Colombo and Kandy.