What: Murals at Gothami Vihara
Who: George Keyt
Where: Borella
Because it's Poya today, I wanted to go to a place that calms the mind body and soul. Although the location is tucked in Colombo itself and my Google Map says 4 Km, it took me a month of Sunday's to get there. The Gothami Vihara which dates back to the 1900s stands quietly in the midst of the busy city.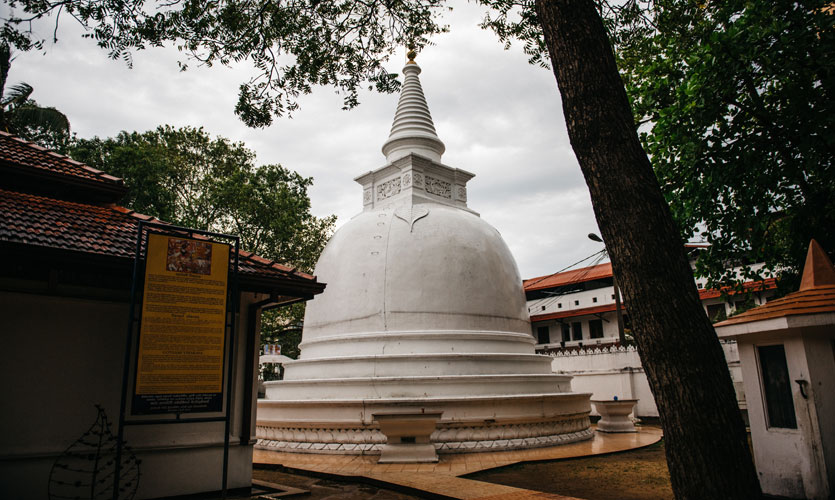 The purpose of my visit was to see the Murals painted by Sri Lankan legend George Keyt. He started on the Murals in the late 1930s and completed in 1941. The Murals depict the life of Lord Buddha in a very uncommon way. His style was inspired by Cubism.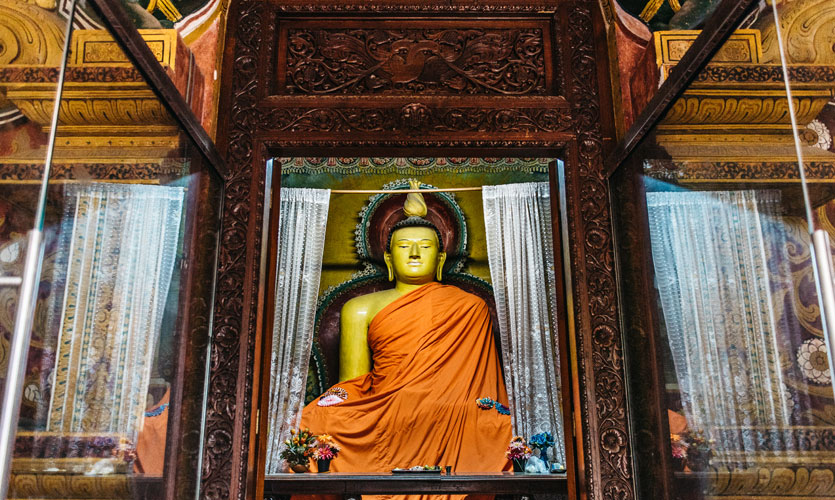 I got a chance to chat with the chief priest of the temple who has been there since the 60's. He loved to remind me with a laugh that I 'hadn't even been born' during this time. He says, due to people leaving their own Murals on the Mural. e.g. lover's notes, they had to barricade the wall and restrict photography. The few pictures that I took were with his permission.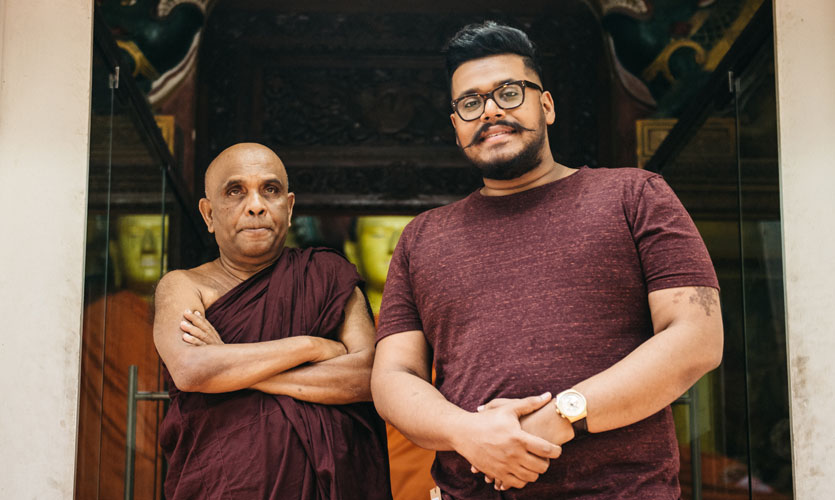 George Keyt, who passed away in 1993 was Sri Lanka's most renowned modern painter. Keyt was a founder member of the Colombo '43 Group of Sri Lankan artists. You don't have to always drive miles away from Colombo to seek out art, as legends like George Keyt have left art lovers little surprises like this, tucked away in quiet corners of the city.