WHAT - Home Bargains /
WHERE - Ward Place, Colombo /
WHO - Ashraff Cassim / Shakeeb Roshan & Zaithoon Ashraff
WHEN – 365 days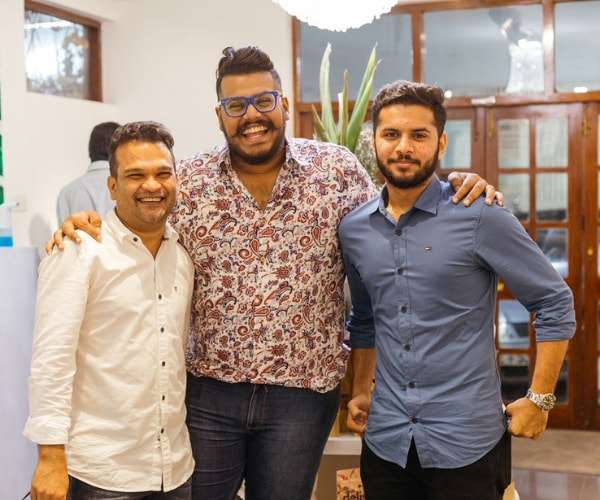 On WTF this week I did some Christmas shopping at Home Bargains. This is a little place with a lot of amazing and one of a kind items which make it an interesting walk about. Open 365 days of the year, this gourmet shop located in Ward Place opens its doors to many local vendors who provide only the best products which meet great standards. They also offer a range of international products brought down from the United Kingdom, the United States, Australia, Canada and Europe.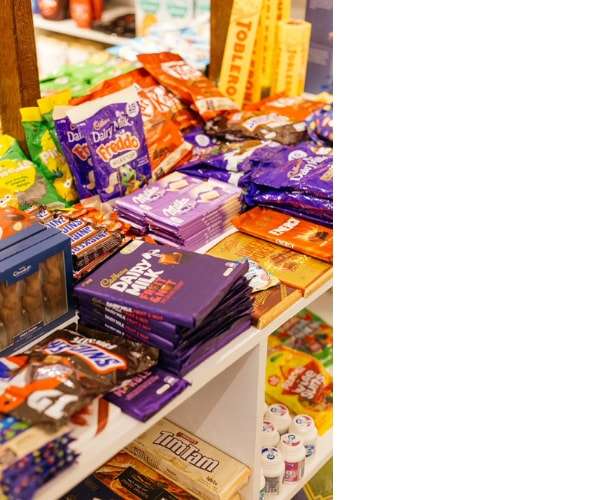 Because of their unique brand and international standards, you know you have a good mix to pick from. What I also really enjoyed are the promotions that take place on a day to day basis which helps the local entrepreneurs come up with cool ideas to promote their brands. During my many visits to Home Bargains, I have had the honour of meeting some young exciting entrepreneurs who are excited about launching a new range or a new product into the market and the guys at home bargains have always made this a free and welcoming platform for them to showcase. If you are picking some meat for the season, they do bring down the best quality meats, seafood, fruits and vegetables combined with a range of groceries, toiletries, baby products and pet food. Items that are rare to Sri Lanka are available at Home Bargains.
I also like how well the products are curated which makes it an experience every time you visit.