What - Dish Functional
Where - Online
Who - Zainab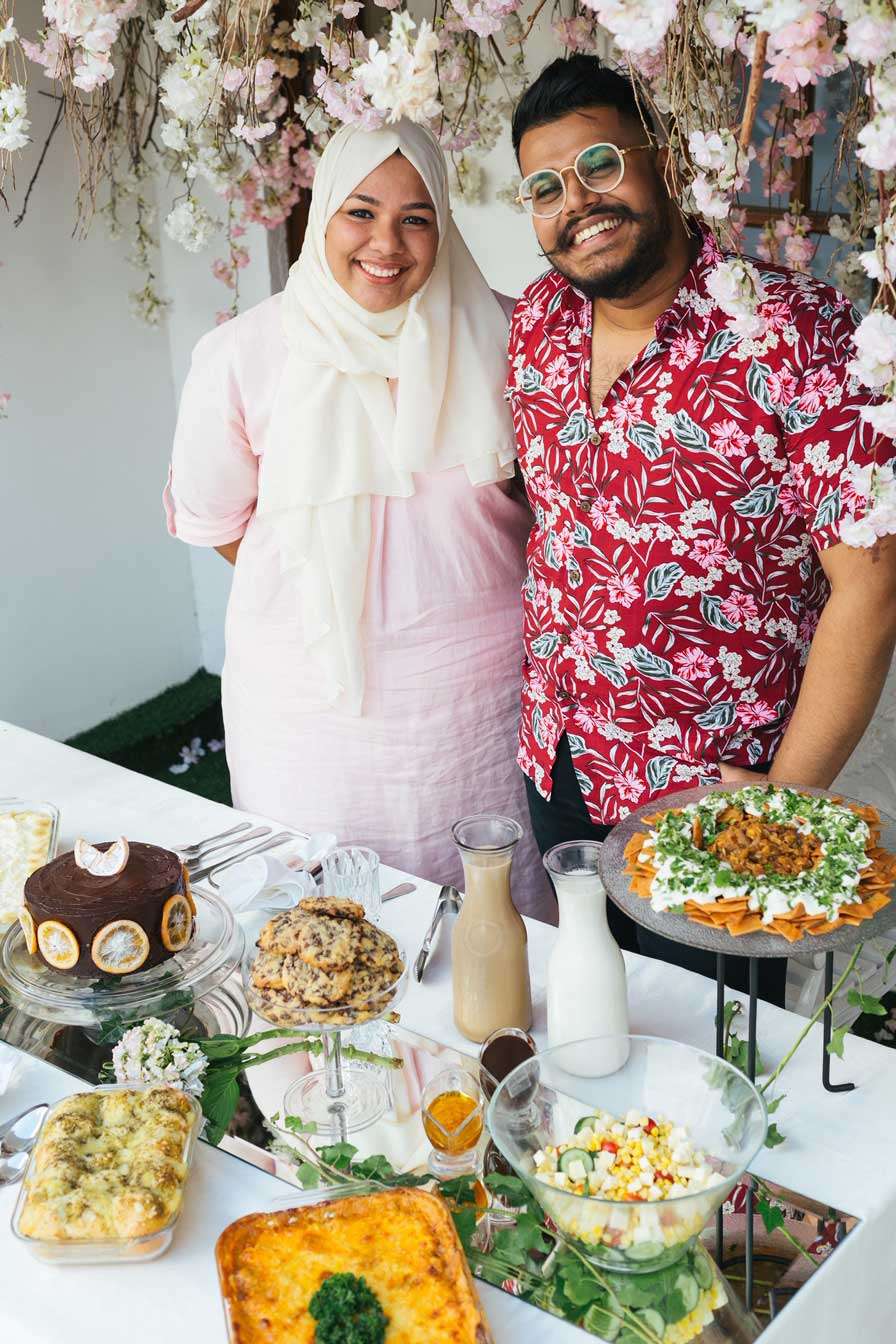 On WTF this week I visited a home full of yummy goodies. Dish Functional is a home run business which serves you on Uber eats and even can personalize an event for you. Zainab sure has a style in making food look and taste amazing.
This I will say is a shoot I had the most amount of fun at, with kids, family and support all around. Just like the name, there is a lot of FUN when you eat from Dish-Functional. I sat for a small chat with this very talented old Bridgeteen.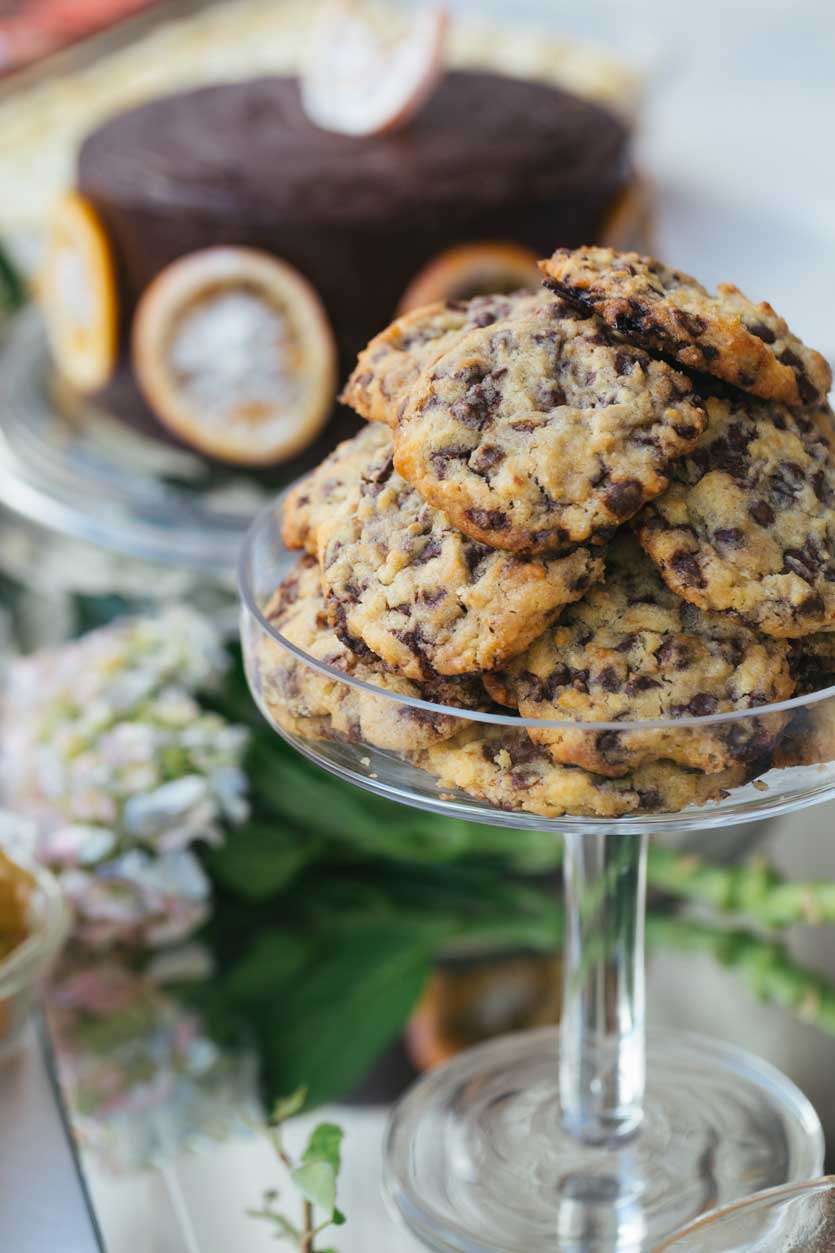 1. What is the story behind your name?
- My husband came up with the name "Dish functional" and I think it's very catchy
2. What made you start this venture?
- I started off with a pop up in March 2019, where customer reviews were quite good, offers and suggestions were made by customers to undertake orders and supply and so it happened.
3. How has it been so far?
- It has been really good, quite positive and encouraging. I LOVE WHAT I DO!
4. What is the inspiration for the deserts and food on the menu?
- "MY FAMILY". Most recipes are from my family with my own twist into it.
5. How long did you take to master deserts you are serving?
- No specific time as such, I try out new dishes and send them around, if the feedback is good I add them on my menu.
8. How can one get you to cater?
- You can reach out to me on Instagram or Facebook @ Dishfunctional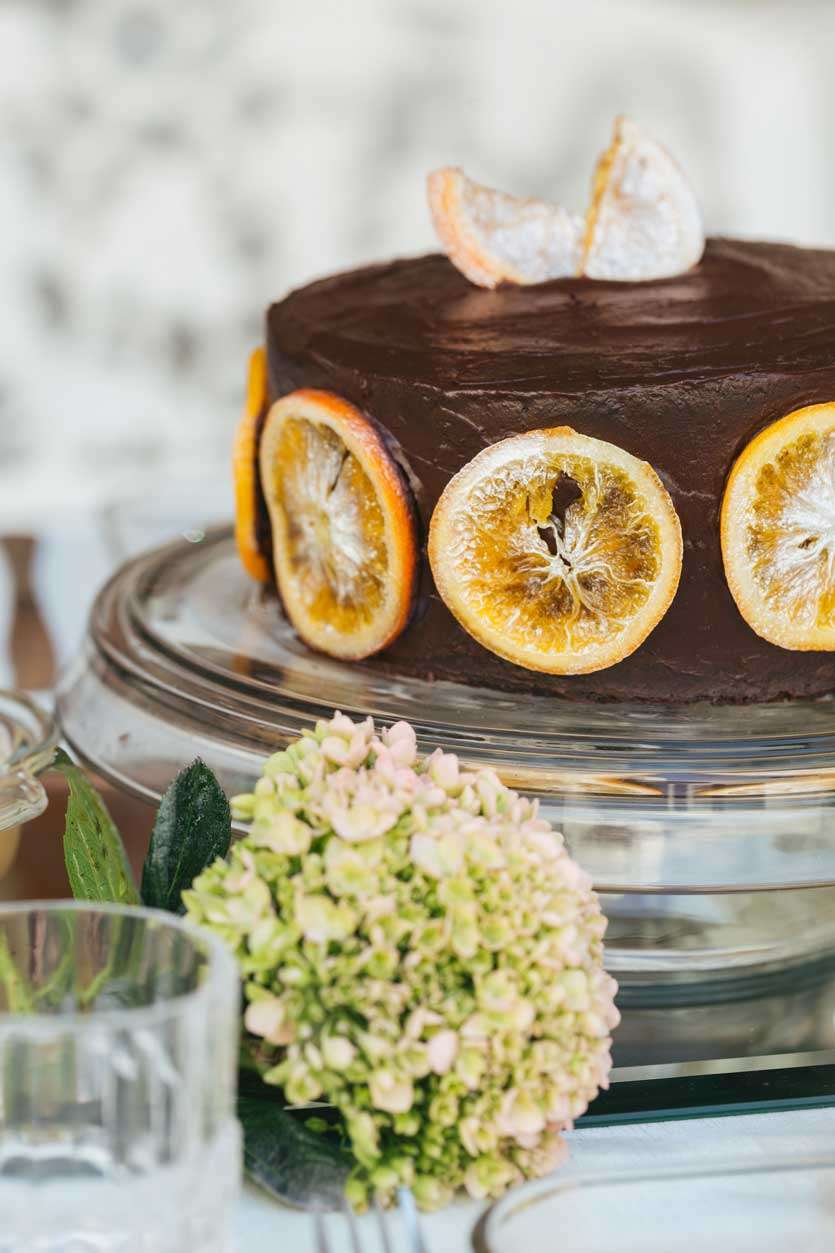 9. Would you be starting an outlet any time soon?
- We are working on a couple of prospects will keep you posted!
10. What is next for the brand?
- We are looking at a few pop ups coming up soon where we will be introducing new items on our menu. Like\ follow "dish functional" for our latest happenings!
I had a big list off the menu all for myself and I'm not even complaining about the calories I had to take back with me
I feel Chicken "Pitta pan" is such a cool dish, both crunchy and spicy with a nice balanced chicken dish to go with the sour / curd cream,
Next I had the spicy, cheesy Baked Seafood pasta. It was so good, so balanced and just hit the correct spot. It's a pasta perfect for a Sri Lankan palate.
And the list just goes on:
- Cheesy pesto bread rolls
- Rocket and feta Salad
- Chocolate Biscuit pudding
- Rich Chocolate cake
- Passion cheese cake
- Chocolate brownies
- Chocolate chip cookies
- Cinnamon rolls with a cream cheese frosting
- Banoffee Pie
- Almond milk
- Spice Iced Coffee
There is something about her brownies, it's just so balanced, so gooey and yet not so sweet. It's dark and just what you need to put a smile on your face, and the other sweet dish that really made me go Gaga was Banoffee Pie - Just perfect!
It's always nice to have young people coming up with amazing brands and when it's also done by entrepreneurs who are humble and kind, it just taste better!
So please go follow and have a bite off this very functional kitchen.
Today on WTF
Pics and production- You're My Favorite
Look by - CUlture by Ari
Dressed by - LiCC Jeans
Hair by - Capello saloon