What : SAND
Where: 70 Rosmead Place Colombo 07
Who: Dima Shann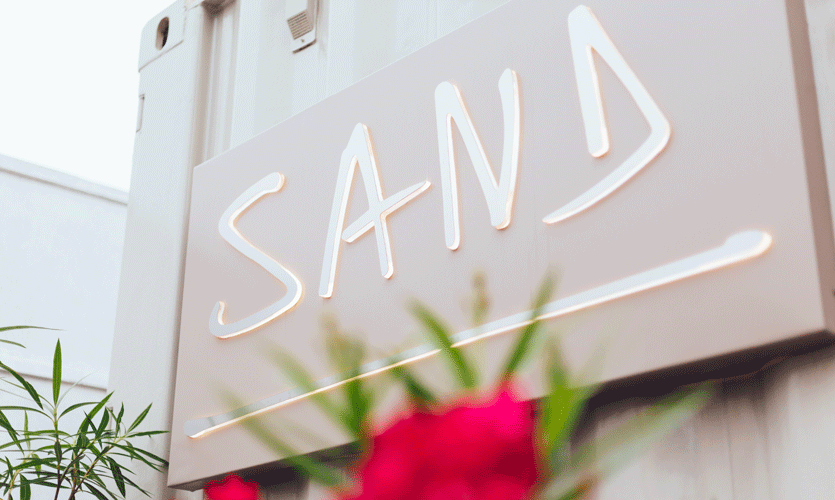 One of my good friends Dima, who secretly enjoys talking to trees and plants has now put up a place where the rest of us can join in on the conversation. It's a green, luscious good- living kind of a place. She has named it SAND, with an intimate connection to her roots.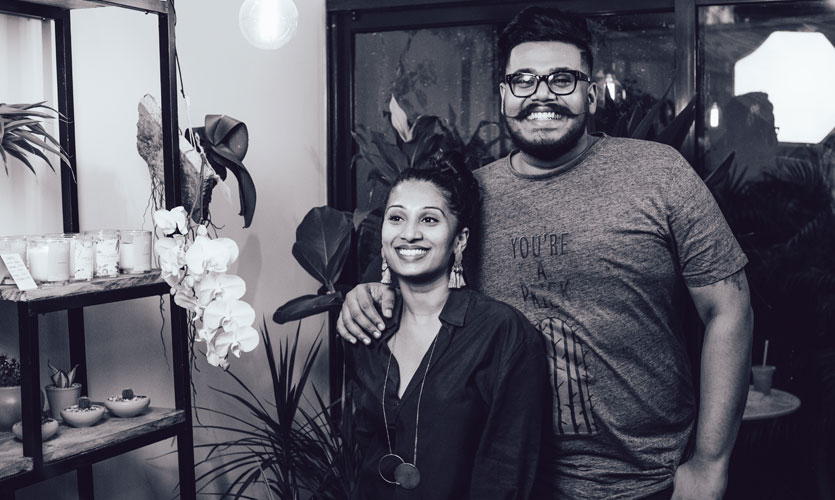 ''SAND happens to also be an acronym representing the first letter of my Mother, Father, Brother and my name," says Dima.
This place has a lot of great things, all packed into a container, with a skylight that brings in light from the blue skies above. It's a dainty place, with little polka dotted coffee mugs, scented candles and handmade soaps.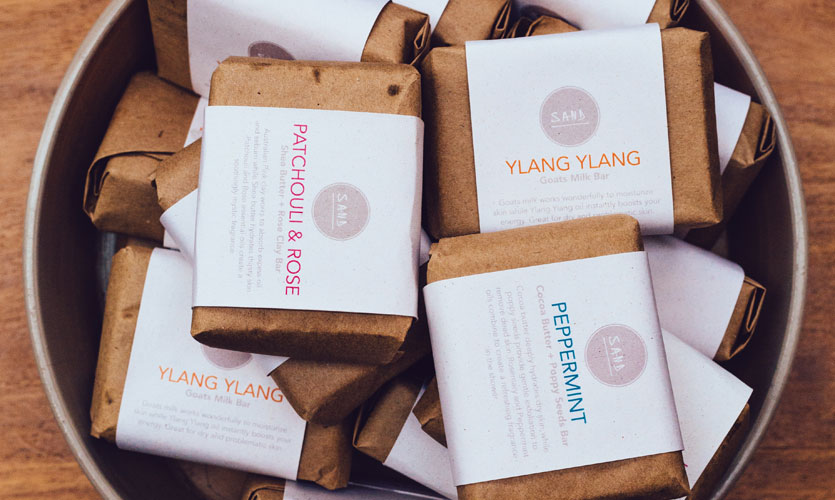 I took a look at all the services SAND provides:
Property styling with plants – small landscape design.
Event designs and installations inspired by the tropics.
Standing Orders for floral arrangements for homes and offices.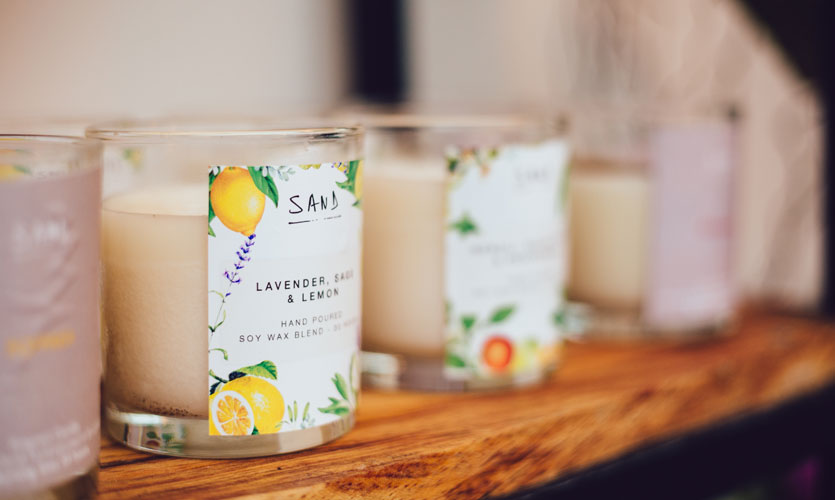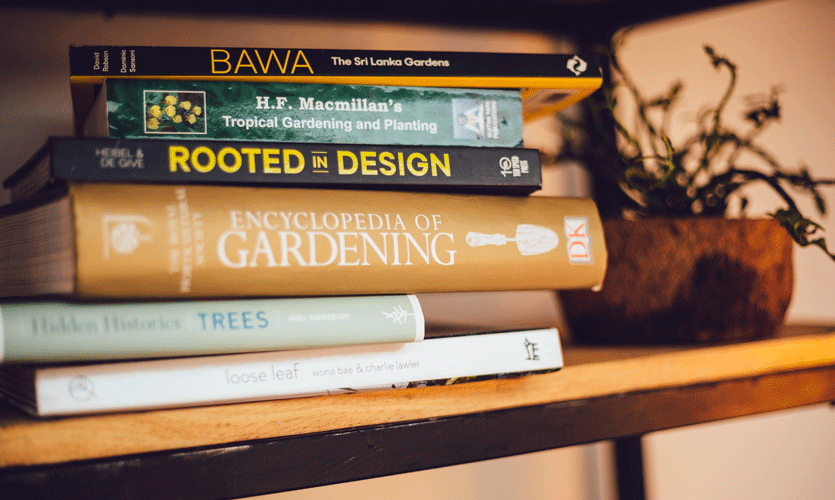 Her love and fascination for plants and Sri Lanka's rich beautiful fauna kept growing after moving to Sri Lanka, 5 years ago. In September of last year, the idea of having a concept container store came to life.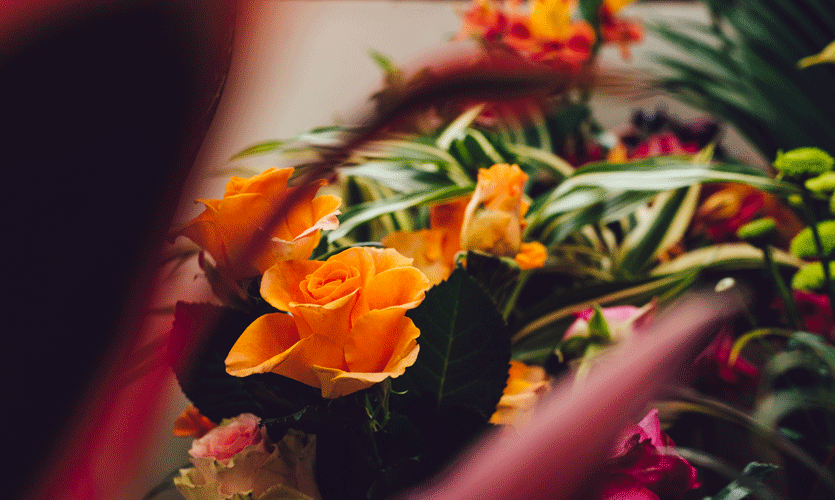 If you are in the mood for a tropical haven in the middle of bustling Colombo, drop into SAND. It's all about creating a relaxing cosy living atmosphere by the presence of plants, nice aromas, good lighting (sky light during the day and cosy dimmed lights after sunset).
They have everything from indoor plants, Seasonal Tropical Floral arrangements, Soy wax fragrant candles, Handmade soaps, Floral Infusions, Clay pots & Vases.
You can drop into this versatile container from Tuesday to Sunday between 10:30 am and 7:30pm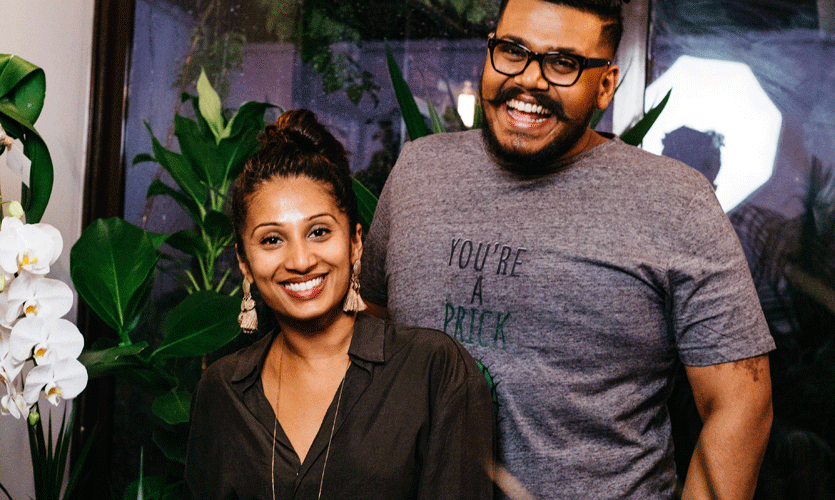 Social media. FB / @sandconcepts
Look by - Dr Slim available at Jump
Hair and Make up – Capello Salons