What - Pendi
When - Sat 9am to 6pm, Sun 10am to 6pm
Where - 14 Philip Gunawardena Mawatha, Colombo 5
Who - Natalie Pendigrast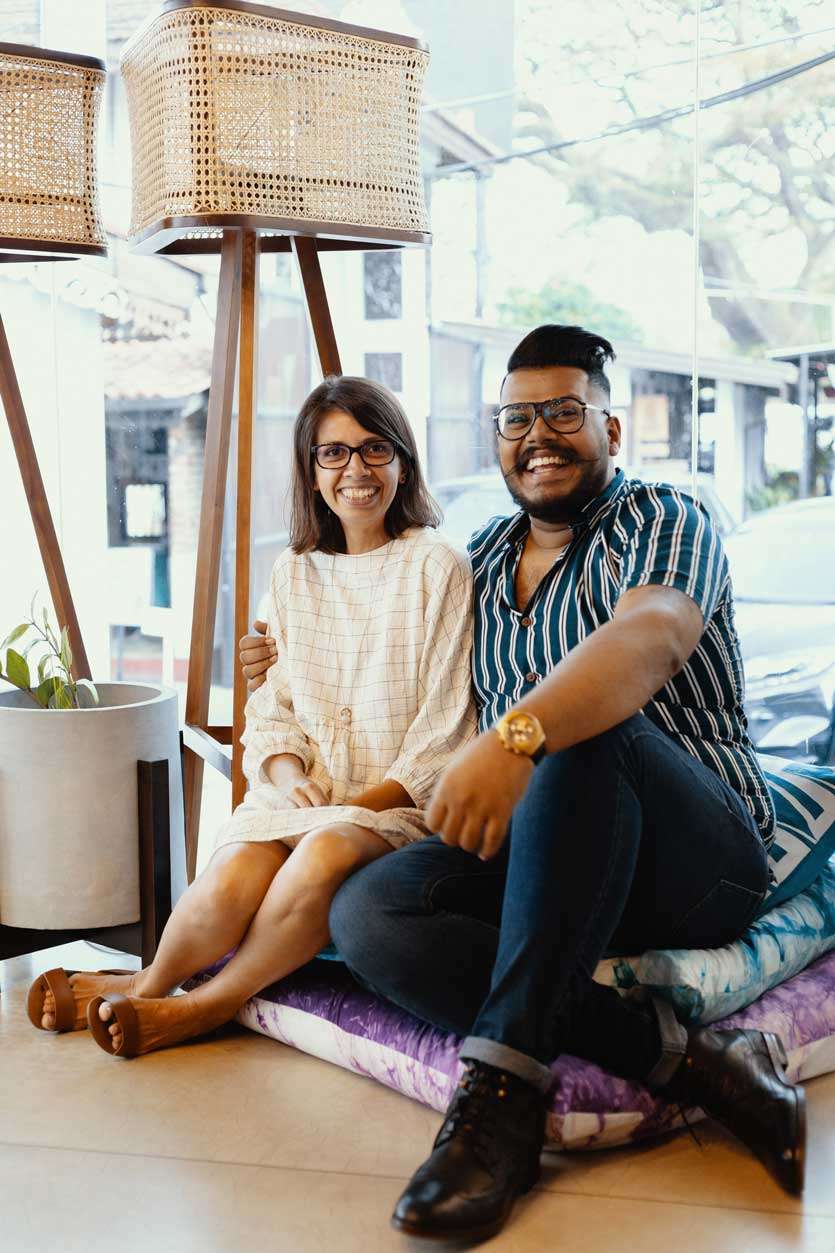 On WTF this week I check out this cute little place called Pendi, a brand that has evolved from a lamp to what it is today! I had so much fun at Pendi that I felt I was leaving home. Meeting Natalie was a treat, her quirky sense of humour and her not so potent comebacks kept the conversation rolling!
I have always believed in supporting local Talent and this place is housing so much of it it could be a gift you want to buy or revamp your whole house you have it all at Pendi.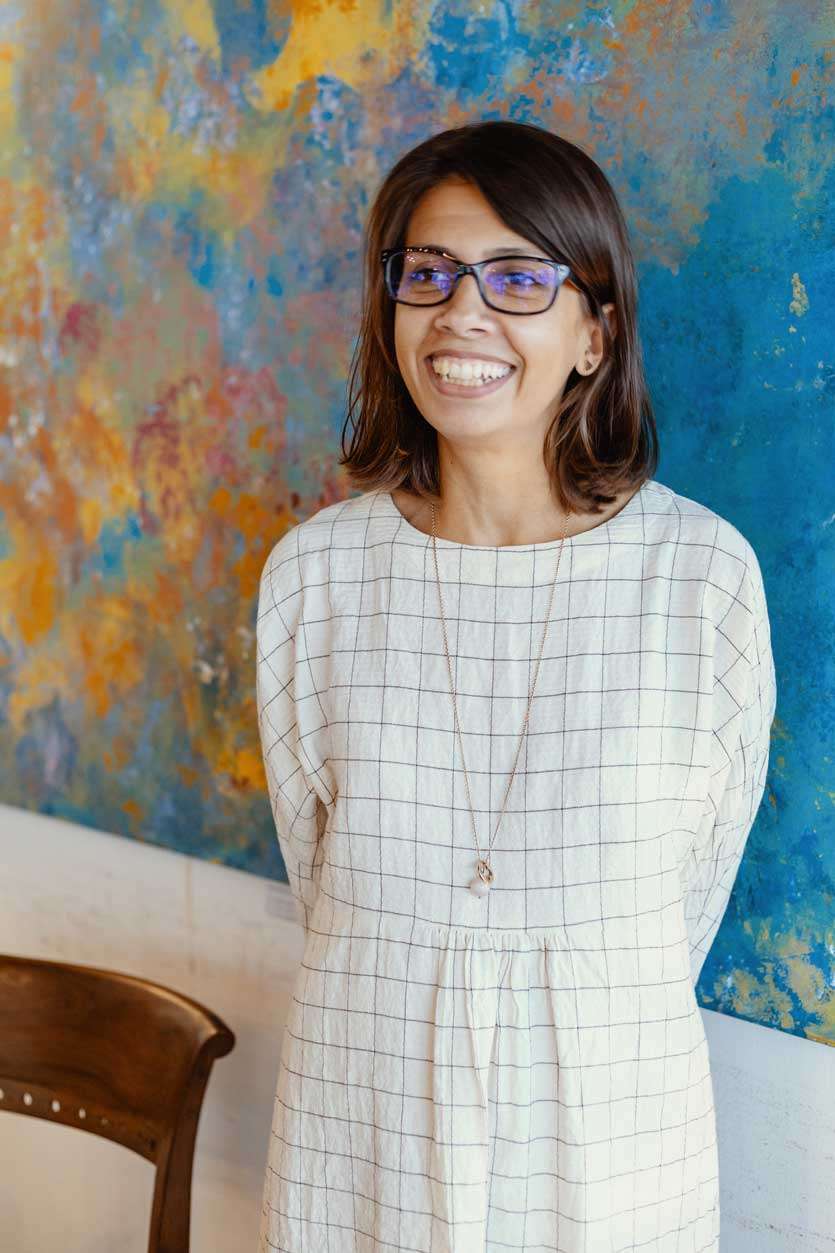 Pendi has expanded in giving you a bigger range for you to pick and choose from. They collaborate with young designers to offer a collection of interior lighting products and homeware to suit your ideal home.
Natalie Pendigrast & Dilanke Hettiaratchi this partnership has worked not only in marriage but also in making Pendi what it is today. They say "At Pendi we believe in collaboration. We work with a growing community of artists, designers and artisans who uplift, build and support each other's small businesses. Together, we work to create new, vibrant, lifestyle products, relevant to our island lifestyle".I sat down for a little chat with Natalie about Pendi.
What made you start Pendi?
Necessity. I couldn't shake a sheik :p Seriously though, accident. Started off making a couple of lamps for our home, people loved it and asked for their own and before you knew it. it turned into a lamp business.
Tell me about the vendors at your store?
Girl ones, boy ones, tall ones, chooti ones, funny ones. But all are passionate about what they do. And all are kind. Each little business supports each other and helps each other. We are a podi family cheering each other on.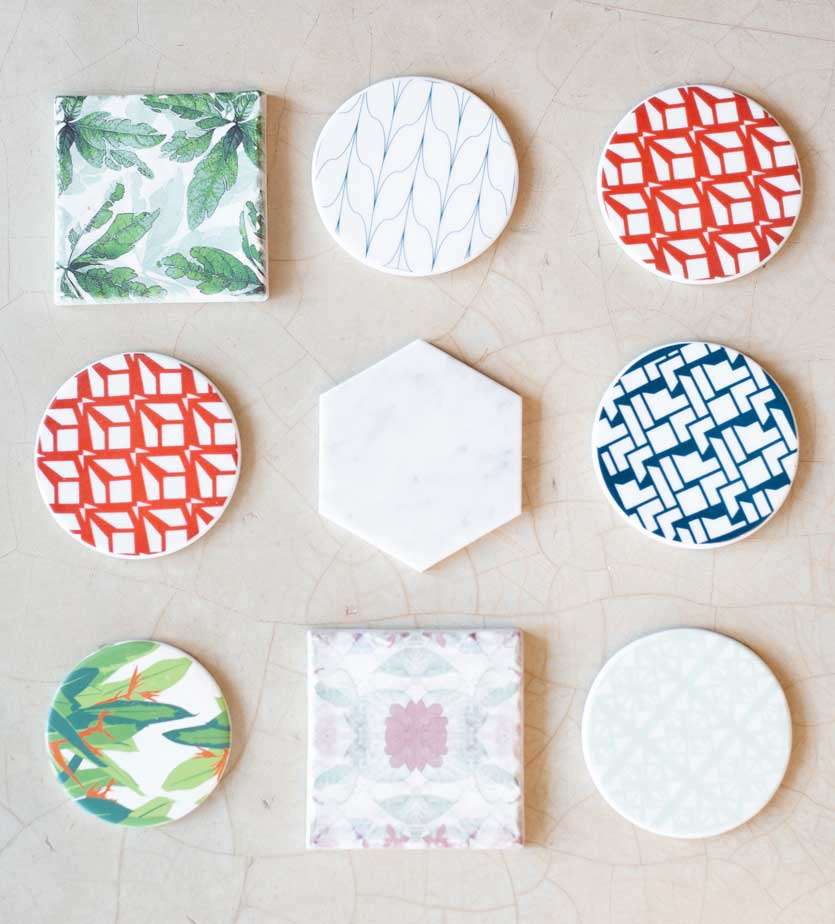 Where did it all start, I heard there is an interesting story?
With a lamp, a storeroom, a Facebook page and an annoying husband who bullied and bullied and bullied me until we turned this into a full-time business.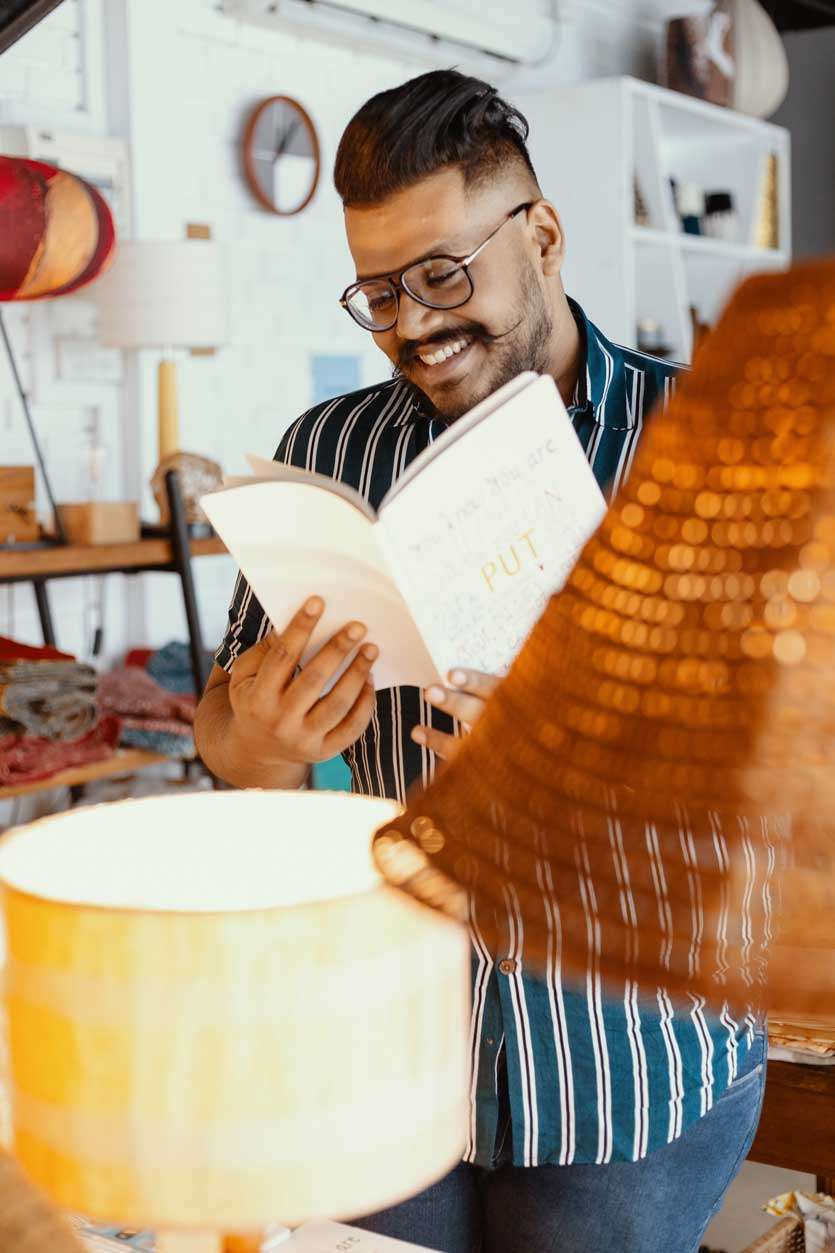 How can one be a part of Pendi?
We look for original, authentic makers and products. Just reach out to us. We are happy to meet and have a chat.
Pendi has now ventured into a multi-brand store. What do you have apart from home wear?
Bath soaps and scrubs, face masks and mists, kimonos and beach wraps, a selection of ladies bags, leather laptop sleeves, travel pouches, accessories and journals, stationery, kids activity packs and puppets, hand-dyed shawls. Our list is always evolving and growing.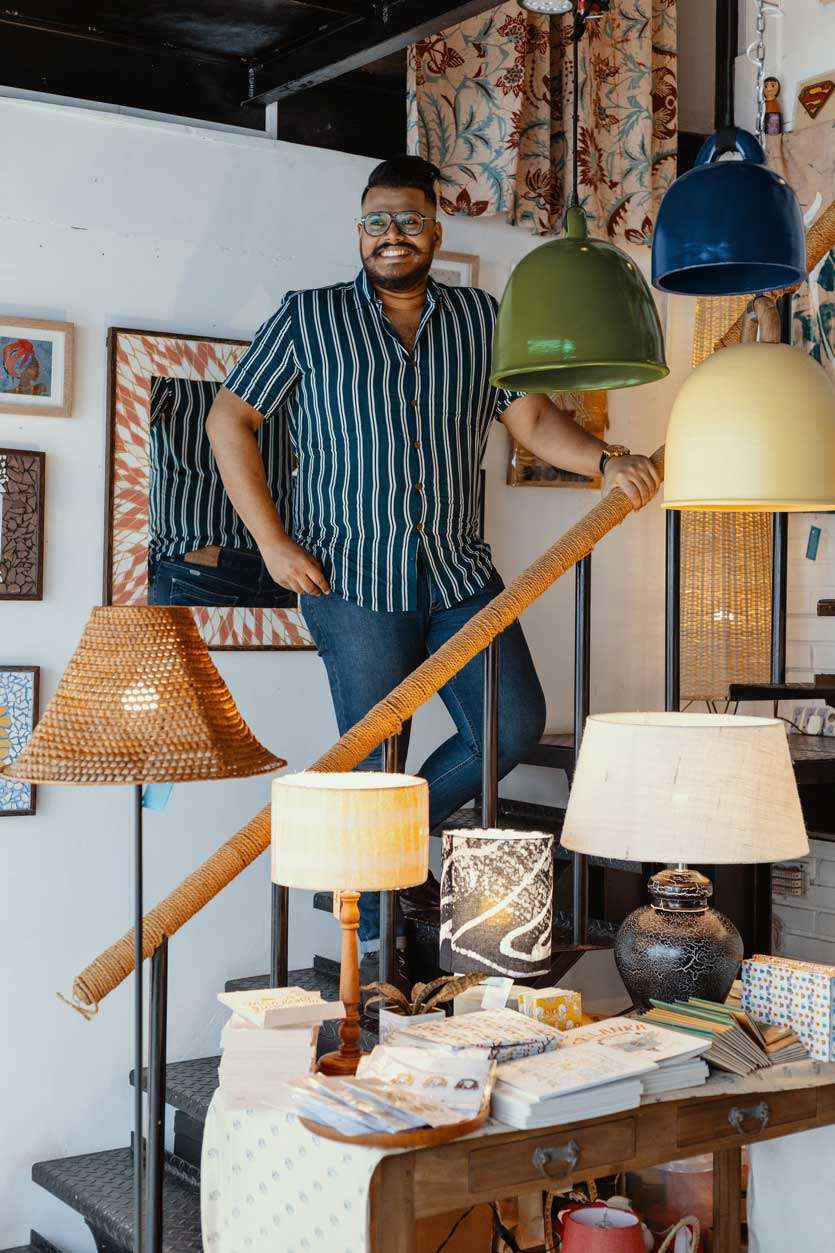 What's new for Pendi this year?
Can't tell. it's a secret. Follow our page to see ;)
Would there be more Pendi store coming up in Colombo?
No, I don't think so. Right now, our space is personal and intimate, and that is how we would like to keep it for now. Though we hope to grow and evolve in terms of products, designers and variety, for now we will remain as a one location store.
How else do you hope to expand?
We are looking at new product lines, new designers, more interactive sessions between our customers and designers. We want to make art & design accessible, to encourage customers to walk in and interact with us to create something new, something personal for their own space together with us.
Today on WTF
Pics and production- You're My Favorite
Look by - Culture by Ari
Dressed by - LiCC Jeans
Hair by - Capello Salon