What - Support Local
Where – Restaurants
On WTF, this week we wanted to go and support our local restaurants. We have had some great memories at these restaurants. These are testing times for us all and we should try and keep it all together so that we come out of 2020 stronger and smarter.
In this age of global economic instability, supporting local businesses matter because it keeps wealth and jobs flowing within our community. Local businesses are owned and operated by our neighbours and friends. They care about us and have invested in the well-being of our community and its future. For local businesses to survive this downturn, it is important that we support them by patronising them and keeping them alive so we can continue to enjoy their products and services for many years to come.
I asked these young vibrant entrepreneurs the importance of supporting local restaurants and this is what they had to say!
Waqar (Doner + Durum)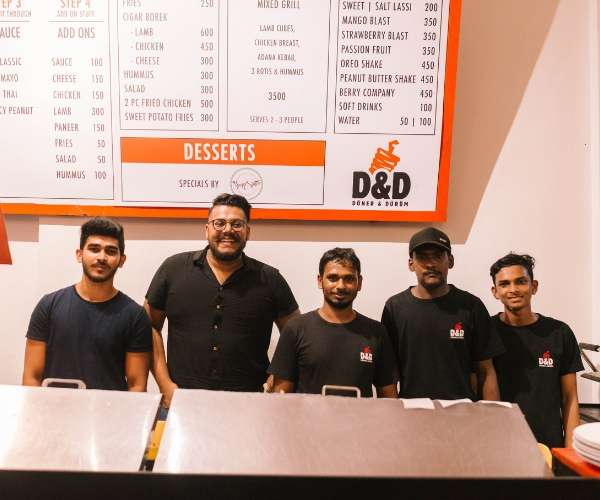 By supporting local businesses you're caring about the wellbeing of your own community, a neighbour's dream and a product that's the real deal! Buy local, create happiness!
Rahaal (Bowl'd)

We cannot stress enough on the importance of supporting local businesses during these times. Every little bit of support we have received in the last few months has helped us support our staff and we cannot thank each and every one of you enough!
Shana (Café Kumbuk + Plus94 Café)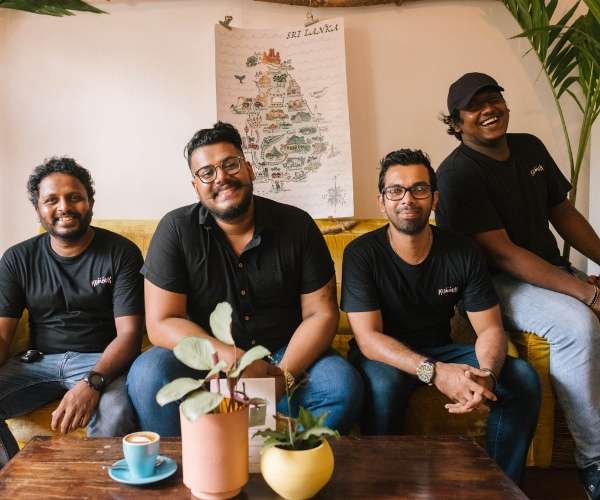 The places we love to eat out at, drink at, shop at, hang out at will only survive these trying times if we show them support now. Make an effort to visit your favourite spaces over the coming months, a little support goes a long way!
Jackie (Kiku Café)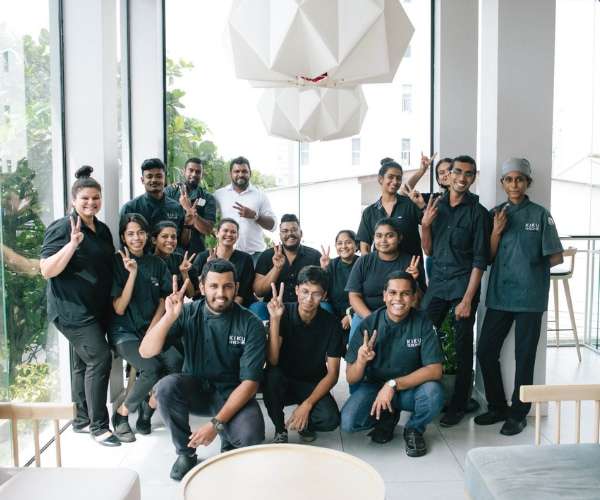 With each pivot and turn in this ever-changing state of affairs, local businesses are making the necessary adjustments to ensure an extremely safe environment for their staff and customers.
While we are scrambling to create new business models, time is running out every day and we are concerned about the women and men who make up the workforce of the Sri Lankan dining and hospitality community, whose livelihoods are at risk.
Apinash (Isso)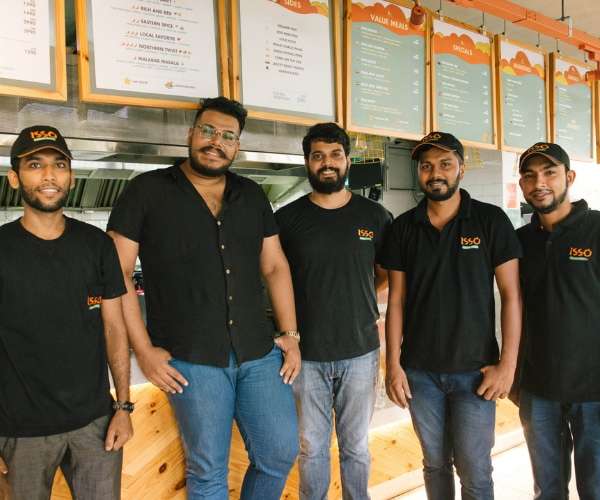 Supporting local businesses matter because it keeps jobs flowing within our community. In times like these, consumers tend to be frugal and eliminate frequent non-essential expenditures. In this volatile environment; local businesses that are part of our community depend on your patronage in order to stay afloat, every transaction helps us pay salaries and supplier bills, which in turn benefits the lives of more people.

Today on WTF:
Pics and production- You're My Favorite
Dressed by - LiCC Jeans and Culture by ARI
Hair by - Capello Salon