What -​ The Taming of the Shrew
Where - Lionel Wendt
When - 21st, 22nd, and 23rd July at 7:30PM
Who - Vinodh Senadeera and Delon Weerasinghe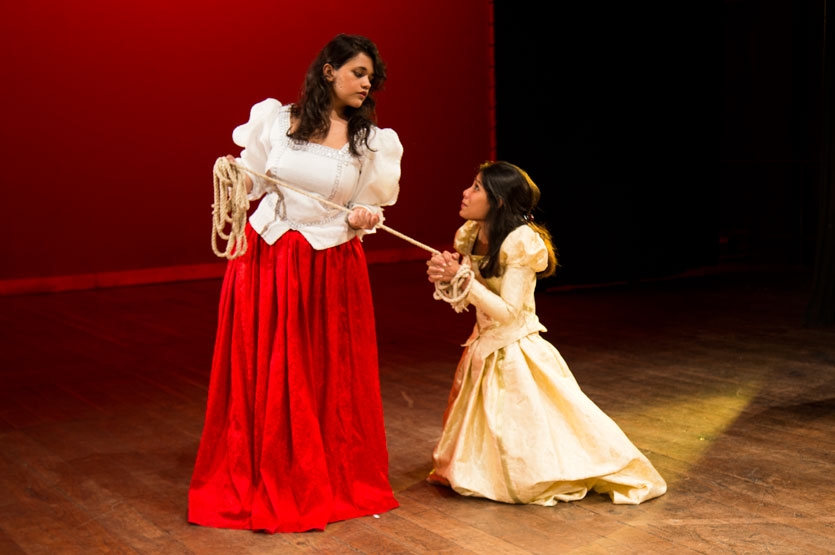 The past few months have had a combination of good and long days trying to get these lines perfect, because acting in William Shakespeare's The Taming of the Shrew, and learning the lines are not easy at all. The Combined Theatre Company in association with Vallibel Finance PLC presents this all time favourite comedy, set to take place on the 21st, 22nd and 23rd of July!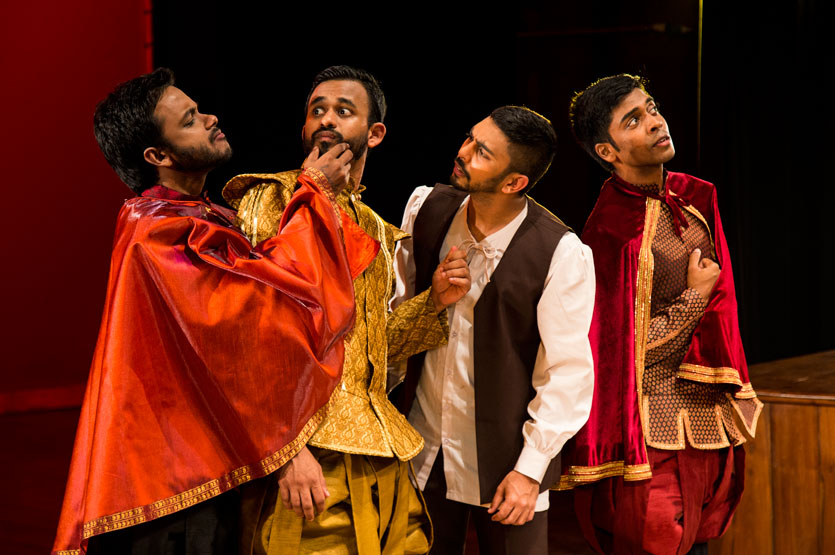 Directed by Vinodh Senadeera and Delon Weerasinghe, and produced by Marlon Jesudason, it's going to be a visual treat, as the look and feel of this play is going to take you back in time, transforming significant areas of the venue to resemble the Globe Theatre in London, in true Shakespearean style, to supplement the hilarious comedy with visual satisfaction.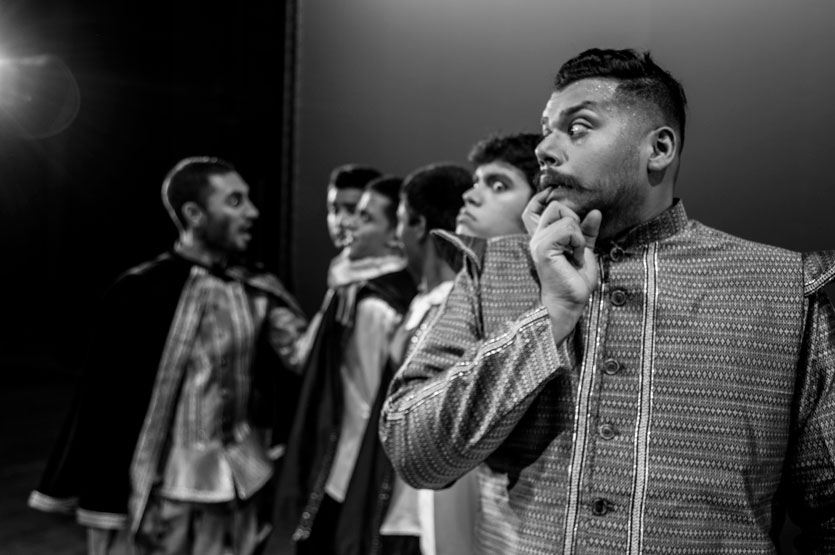 "Rehearsals are fun but let's admit it, it's daunting. It's not easy to play Shakespeare, especially comedy. But the cast is working hard, and the comradeship helps to build a good rapport with each other." said Delon, when I asked him about how he felt the rehearsals were going.
"Well, we are playing it in period form and style. And yes, some editing has gone into the play, but one is guaranteed a typical Shakespearean theatre experience!" explained Vinodh, who is currently down with a bad flu.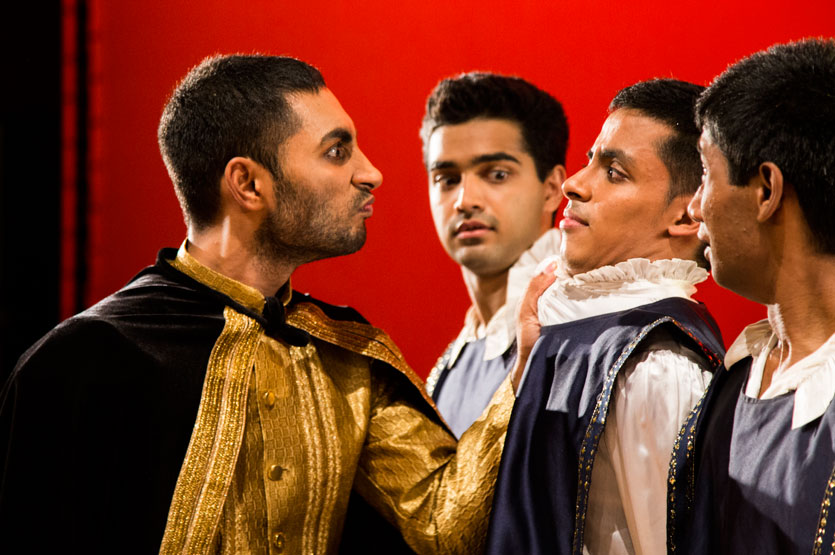 On a personal note, I have been a part of many plays, but this is special because the cast is very united and it will be a tight show with a comic satisfaction.
Tickets are out now! They are priced at Rs. 2000, Rs. 1500, Rs. 1000 and Rs. 600 (unreserved).
Tickets are available at the Lionel Wendt box office and for online purchases with cash on delivery, please visit www.lionelwendt.org.
The Taming of the Shrew by William Shakespeare will go on boards at the Lionel Wendt on the 21st, 22nd, & 23rd July at 7:30PM. See you there!
---
Today on WTF
Photographs by You're My Favorite
Hair and makeup by Capello Salons
Transport Partner - PickMe