What - Green Memorial Hospital
Where - Manipay, Jaffna District, Northern Province
This week on WTF we visit one of the oldest hospitals in our country - Green Memorial Hospital - which is located in Manipay. This is where I was born. So were my father and grandfather in the very same room! It holds a great history. The Green Memorial Hospital which is located in Manipay was founded in 1847 by Dr Samuel Fiske Green, a young medical graduate from New York, United States, which was later renamed as Green Memorial Hospital in his honour. This mission hospital is believed to be the first medical school in Sri Lanka, taking in the first students in 1848.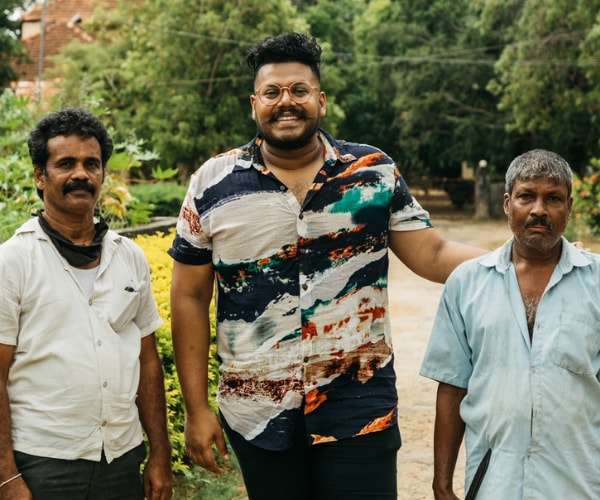 Manipay hospital was completed many years ago, and even after the war it still stands tall, with broken walls but with amazing architectural beauty. Important fact - this was the second oldest teaching hospital set up in South Asia. During its glory days, this hospital served the community with medical and surgical departments and had one of the best maternity wards in the whole island. The maternity ward looks a bit like the Dutch Hospital in
Colombo, but smaller.
History says Dr Samuel Green was born on October 10, 1822, in America and when he completed his education, he joined as a clerical assistant but his talent was in medicine, so he resigned from his job in 1841 and concentrated on medical studies. By associating with eminent doctors in America, he gained vast knowledge in
medicine and surgery. Later, he joined a prestigious Medical College and passed out as a doctor in 1845. In a short period, he got a job as a surgeon in New York. But, his main aim was to do missionary work since several Americans were involved in missionary activities in the spheres of education, religion and even medicine.
This led him to found the Green Hospital. I heard about the great initiatives made by Ride4Ceylon which began in 2017 as RidersforCharity, a sponsored charity cycle ride through Sri Lanka, the brainchild of a group of Old
Boys of St Thomas' College in Colombo. The charity aims to rebuild lives and communities devastated by three decades of civil war. Passionate to make a contribution to Sri Lanka's future, the Old Boys with friends around the world, were inspired to redevelop and expand the historic Manipay Green Hospital and so, the idea of a 400km charity cycle ride from the capital city of Colombo to Jaffna was born.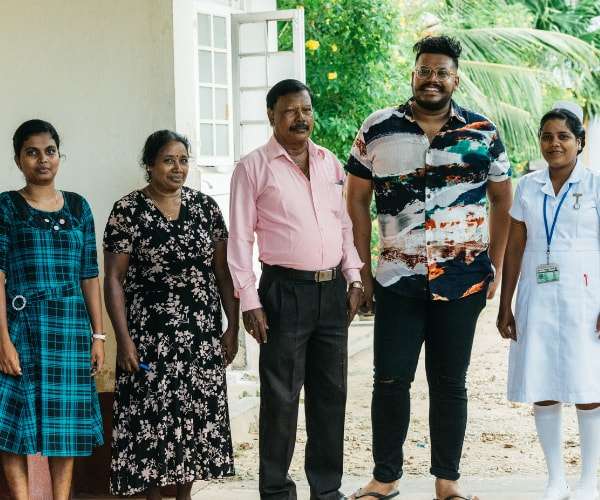 I was happy to see the room I was born in, now painted in Pink and it was taking shape again with all the funding coming in. I was told that I was born in the 1st room to the right as you walk in. After my feature on Jaffna, many have written to me asking if I had the chance to visit the famous Green Hospital, so I did. Here I have some images of its turning point again where we will soon see it shine bright with all its facilities. This hospital is known for some remarkable history, like the 1st lady doctor in Ceylon, Mary M.E Scott and so much more. I was also able to meet a few staff who have been working there for years and they said things are taking shape with a smile, which is great.
Next time when you drive to the North, do drop by and see a little piece of this history. You too can contribute by visiting https://www.facebook.com/manipayhospital/ and help rebuild this amazing hospital which holds such amazing memories.