What

-

Taco Bell Sri Lanka
Where

–

36, Horton Place, Colombo 07
I was excited for a long time, ever since I heard that Taco Bell is coming to Sri Lanka. The only issue was, I did not want to wait in line forever to get in, but for my luck I got a call to come for a tasting and jumped at the opportunity. So here is my take on what you need to try!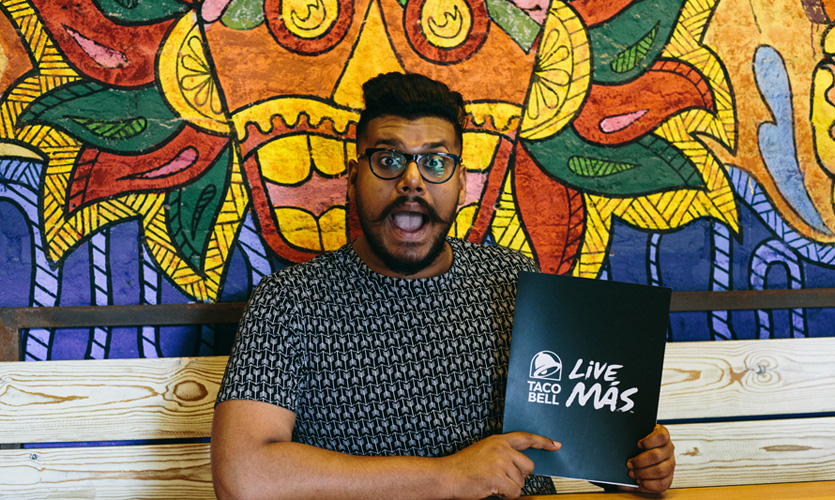 Everyone is 'taco-ing' about it: as there is not much positivity to go around in the country now, I turned to food. My exclusive sneak peek gave me a VIP scoop on what sort of experience you'll get at Taco Bell. The Food is NOT a let-down, and I feel it's priced well. I loved the interior which was very rugged and modern, creating a great backdrop for the food.
It's all Mexican-inspired dishes and the buzz is not ending anytime soon. It was a hungry Saturday morning for me, and some Colombo faces were buzzing on the inside too.
Let's look at my drink options first. I loved the pricing and they were easy on the wallet.
California Tan – 200
Irish Coffee Shake - 300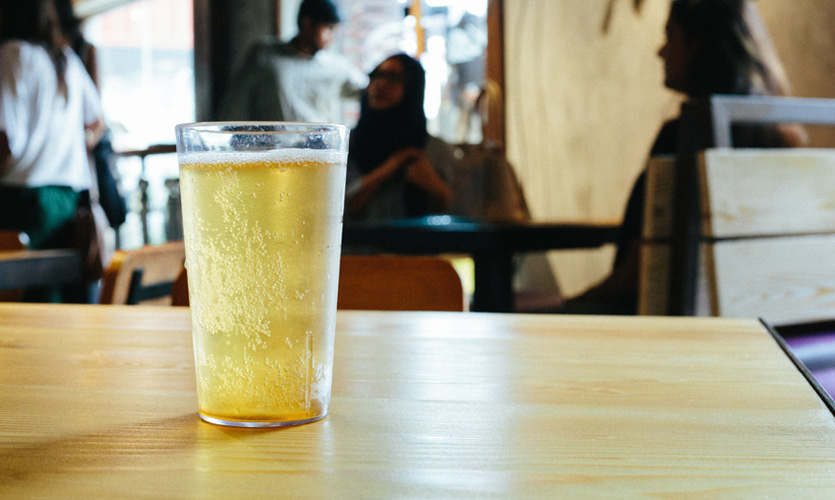 Mojito lacked the kick I wanted, but what stole my heart was the Irish Coffee Shake. It had a great balance.
I had a collection of dishes to try, and here is my breakdown. These are all good options to choose from.
· Soft Taco - Crispy Chicken with Hot Ghost Pepper Sauce – 300
Loved the combination, and the sauce was amazing.
· Crunchy Taco - Mexican Chicken with Smoky Chipotle Sauce - 300
Loved the crunchy exterior and the smoky filling.
· Chalupa - Crispy Fish with Cool Ranch Sauce - 370
This was a true surprise. Loved how the fish was done - very Lankan, fried and spicy.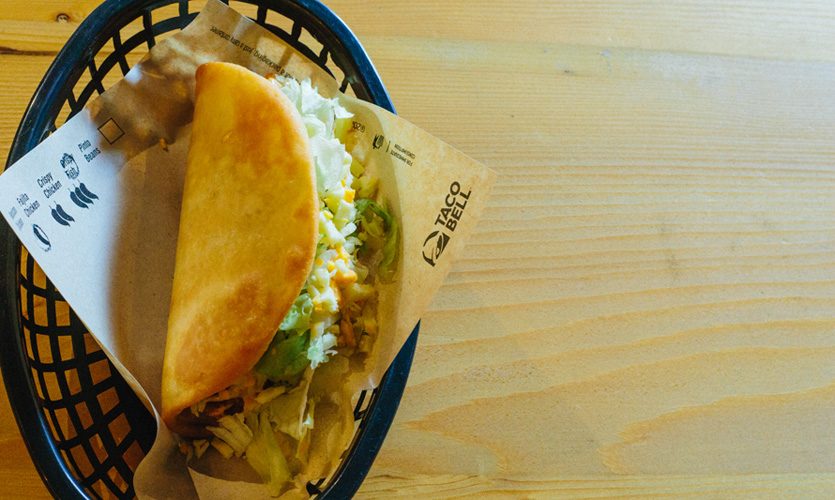 ·
Classic Burrito - Fajita Chicken with Smoky Chipotle Sauce
– 550
So this is a bit pricy, but a truly filling meal, as it also has rice packed in it. I was not a big fan, but the next table had a lot of good things to say about it.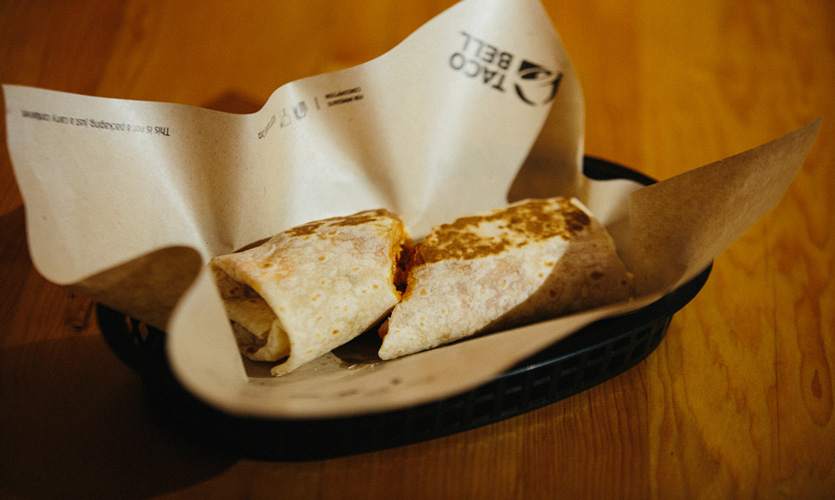 · Quesadilla - Cheese with Smoky Chipotle Sauce- 500
Loved it, a bit too little for the price, but it did make me happy, as cheese was the star.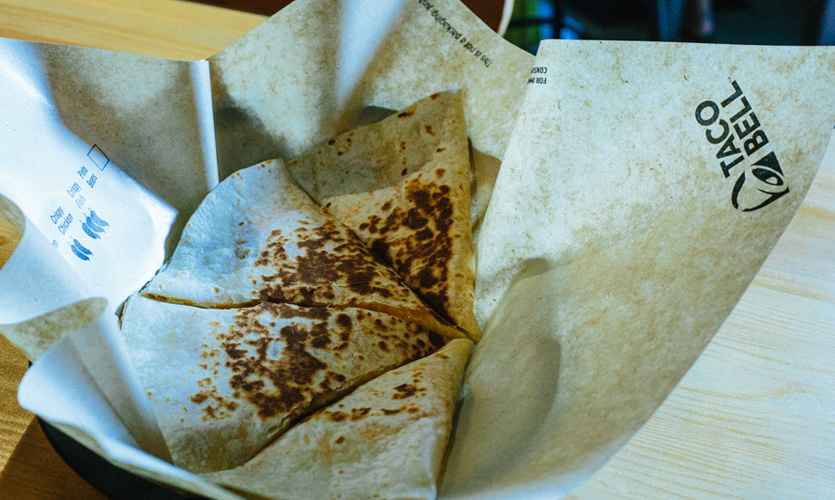 · Loaded Nachos – Mexican Chicken – 750
This is perfect for a date and one is ample to share as a couple, but I would prefer more topping on it. I felt it went dry as I dug deeper.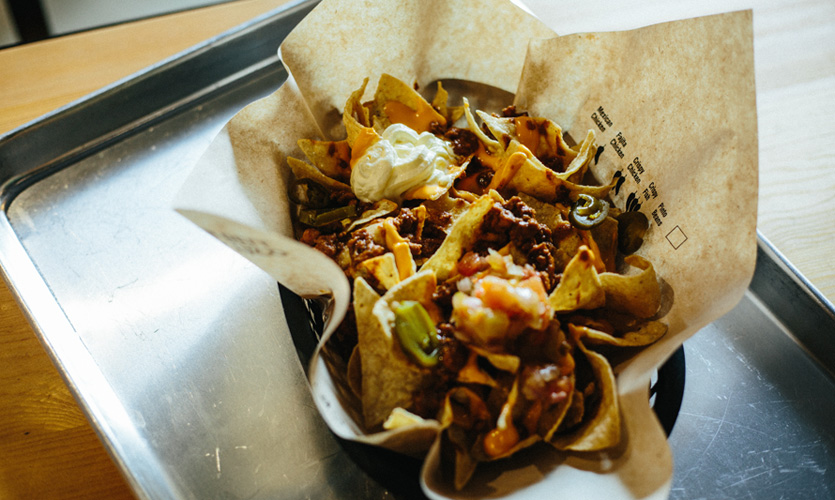 And you know my favourite part of meal is the dessert. One won me over, and the other disappointed me.
Chocodilla - 200
Not something I'll recommend. The chocolate was on the bland side.
· Chocolate Caramel Tostadas - 400
This was amazing, loved every bite. It's a must try!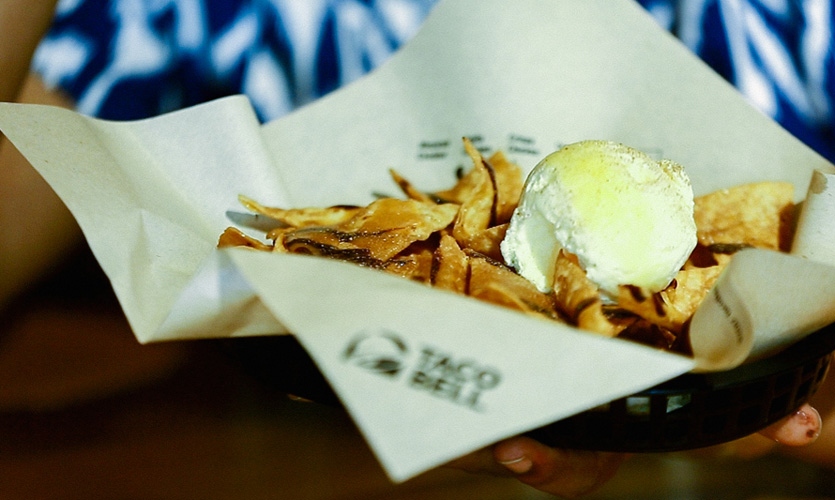 In conclusion I'd say, when one has to know the art of picking a good sauce to go with the dish – my advice is to always ask for the opinion of the person at the counter, they can guide you well.
So now go Taco, and let's start 'taco-ing' about it.
Photographs and video by – you're my favorite
Hair and Make up – Capello Salons
Transport Partner – PickMe
Out-fit – LOVI
T-Shirt – Dr Slim, available at Jump