What

-

Class luxury &
Supercars
Where - BRJW Enterprises
Who

-

Darin Weerasinghe and Ranga Wimalasuriya
In all my years on WTF, this is the
manliest
thing I did..or at
least, tried
to do! But for those who love the major speed and the thrill of having that sexy car, this is the place to go.
BRJW
is a one-stop shop offering automotive solutions for all your vehicle needs.
BRJW
is responsible for a lot of new vehicles, including the very first Nissan GT-R (R35) and many others such
as
the Lexus ISF, Ford Focus RS, Subaru STi 11, Mercedes Benz S Class AMG, BMW M5 and many more.
So I sat for a ride next to Darin in the fastest car in Sri Lanka. I'm told it's even the fastest in Asia. I screamed like a little girl who saw a ghost and if I lie about it, I'm sure you will
think
so.
Would I do it again? – NO NO NO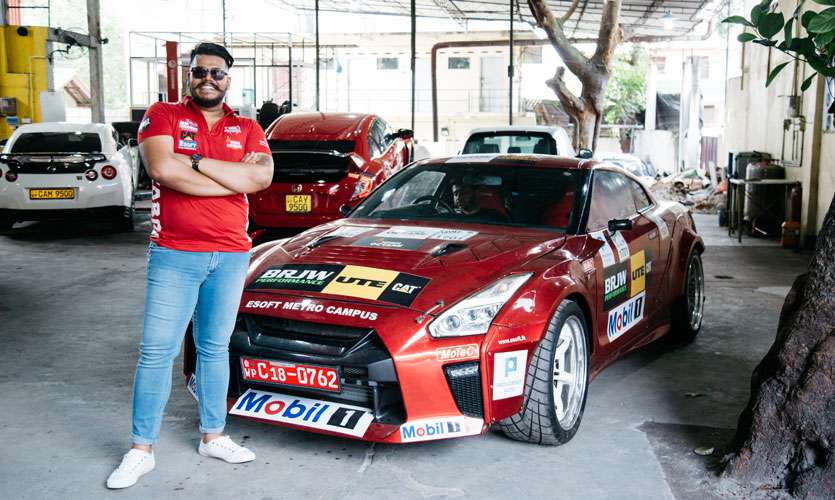 I sat down to speak to the boys about what makes this place special
1. Tell me about the services you provide?
We are a
one stop
shop for all vehicle needs - from sourcing the best in class luxury &
super cars
to
service,
maintenance & upgrades of all vehicles.
BRJW
is synonymous with "RACING" - we maintain some of the fastest road legal cars in Sri Lanka including a fleet of the sort after Nissan GTR R35 brand. We have also recently started evolving into a lifestyle brand with several partner brands such as High Octane Fitness, 98 Acre Resorts, Nawaloka Hospitals - offering special deals for all customers that purchase vehicles from us.
2. I'm not good at this, tell me about the two cars you featured, and the one that nearly made me give birth?
Feature 1- Nissan GTR R35 - Alpha Upgraded - This particular car is currently the drag battle champion in Sri Lanka. The car is a 1400 Bhp beast built
specially
under the guidance of our partner workshop in Japan & Darin Weerasinghe.
Feature 2-. HONDA TYPE - R - The Honda Civic Type R is the highest performance version of the Honda Civic made by Honda Motor Company of Japan - it is one of a handful imported to Sri Lanka.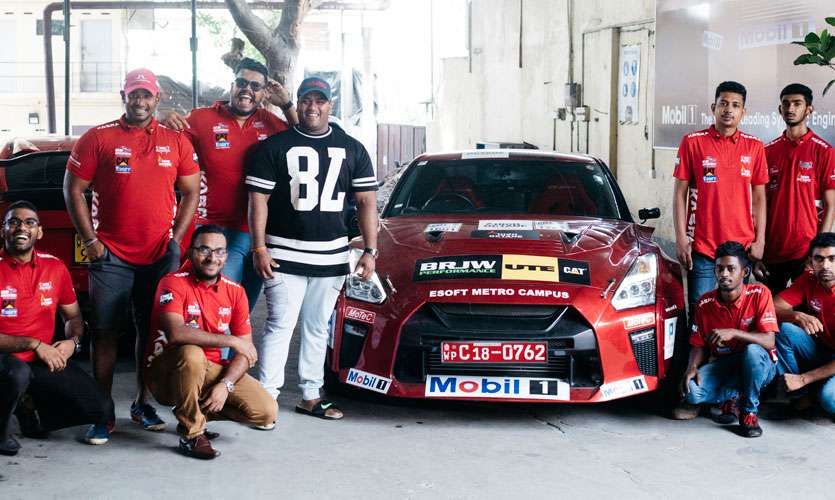 BRJW
- was founded by Bandula Weerasinghe a pioneer in racing in Sri Lanka. He was also the first to introduce the Subaru Brand of cars to the country. Since then - the company operates a fully fledged state of the art workshop / working with engineering teams local & foreign & is actively looking to standout & innovate in the automotive space.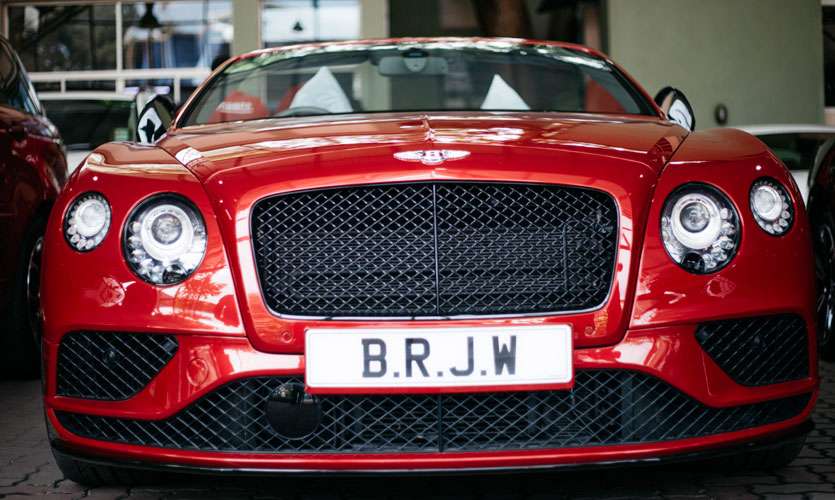 4. What would you say is the best selling car?
The
best selling
car is definitely the Nissan GTR R35 - synonymous with "Power" & affiliated business's the group has ventured into - including " HIGH OCTANE FITNESS".
BRJW
has sold over 14 NISSAN GTR R35.
Dressed by - Licc
Photographs and video by – you're my favorite
Hair and Makeup – Capello Salons