What - Christmas Pop-Up
Where - KIKU Colombo
When - 15th Dec 2018

This Christmas season has been about a lot of Pop - ups's. I check out The first Christmas Pop-Up edition put together by KIKU. Speaking to Jacqueline Samarasinghe, she says

"We wanted to provide this platform for vendors in an effort to build a socially conscious buying culture promoting local brands. Our aim was to help fund a financial literacy program at the Shirohana flower farms."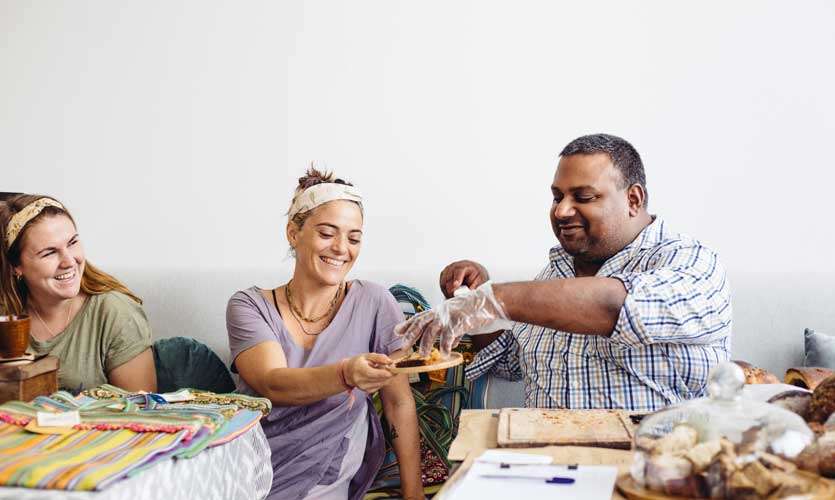 I checked out a few places and this is what I thought of them.
3x3 GRANOLA is such a fun and healthy brand - 3x3 is a family run, made to order Granola Start Up.Their team comprises of mom and three other ladies from the neighborhood.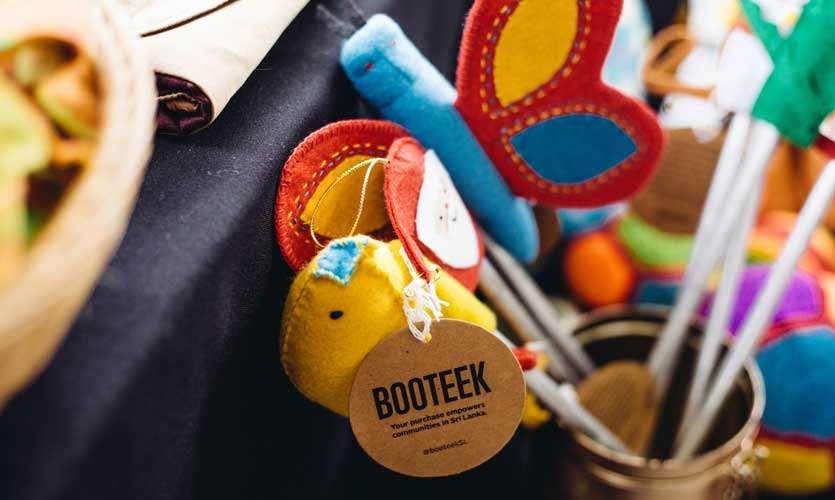 "We believe in intentional purchasing so you won't get your granola in an instant. We make each batch fresh on Saturday for Orders placed before Friday Midnight."
Each ingredient for each jar is weighed out individually. While this is labour intensive it allows them to remain consistent.It is then delivered on Sunday.
"We deliver everything ourselves as we think this reconnects and humanizes the client-supplier dynamic. On the side the idea of a single day for delivery is better for the planet"
says Jonathan.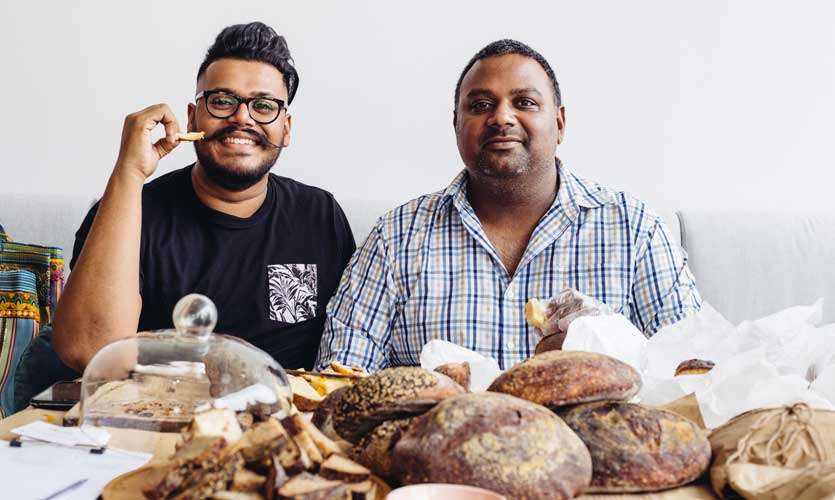 Everyone knows I love my bread, and Kareen the man who made this brand bread.lk is like the Santa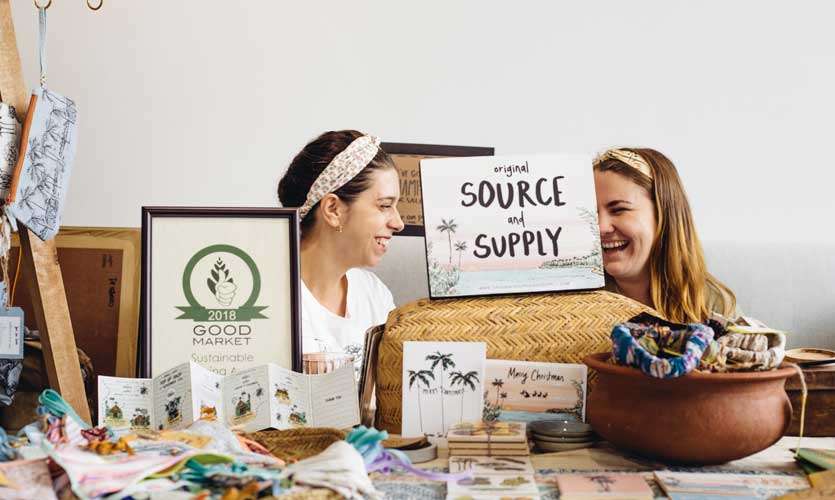 They are a specialist bakery making handmade bread in Colombo, working with natural sourdough.
"We bake and deliver three days a week. You can sign up at www.bread.lk to receive our weekly list of bakes and breads to order from. You can also place your order at www.bread.lk/placing-orders . We deliver within Colombo 2-7."
Says the happy man who served me the chocolate bread and won my heart.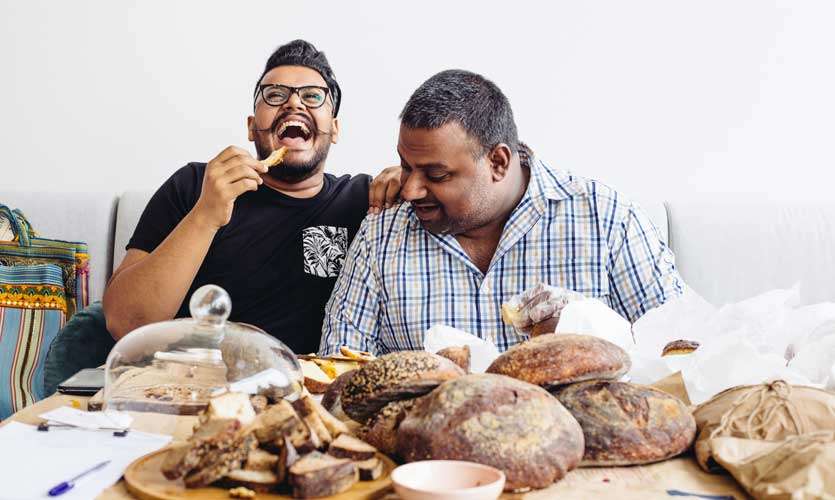 Then I popped into a space full of positive energy. This girl is so real with a wonderful heart and it's all displayed in her creations - ॐ SATVRN -
The creator Tara Germani is a jewellery design graduate of GIA, interior design / spatial stylist, Sattvic Sadhana yoga teacher, creator and art director of SATVRN.
Growing up in a family of jewellers, her eyes quickly became accustomed to fine and rare objects. A love for form was soon eclipsed by a sensitivity for the formless.
SATVRN is a jewellery line that excites in the esoteric nature of Vedic astrology, sacred geometry, and mystical stories about Gods, Goddesses and planets. By distilling the essence of these stories into wearable energetic statement pieces, SATVRN seeks to inspire the wearer to believe in their own higher vibratory being.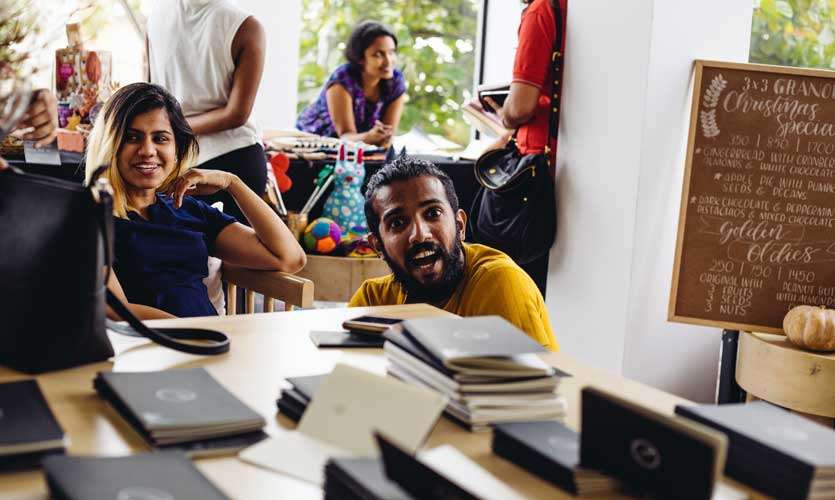 Designed and handmade in Sri Lanka, SATVRN realizes there is a connection between the natural and supernatural realm, combining minerals, precious gems and metals in a conscious and healing way where locally sourced stones serve as a reminder of the wondrous capacity of the island and hopes to inspire cosmic awareness that invites a deeper sense of inquiry into our inner, outer and astral landscapes.
I picked one up because I loved it. In another series [ Kailash collection ] she had ethereal copper bangles inspired by the moon's cycles. Minimalist rings made from recycled silver, other geometric rings, earrings and adornments with precious natural stones and are also a part of her collection. I love her interesting thinking behind all the rings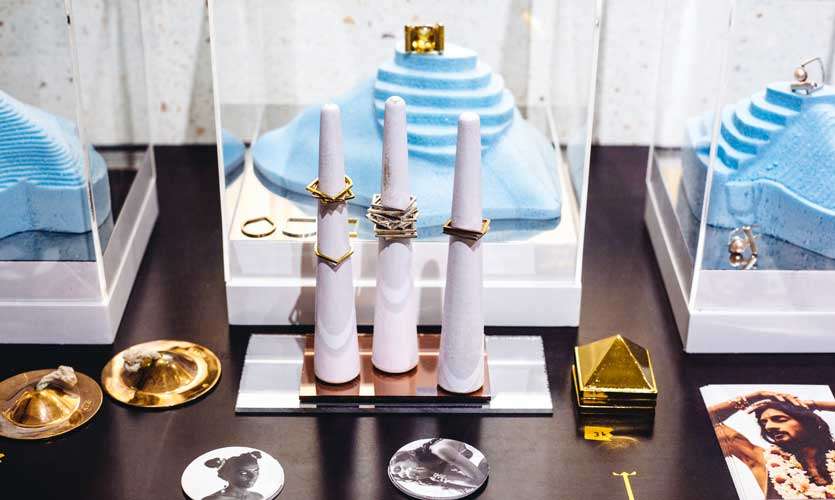 You can come to know more about her on Satvrn.com
Instagram @sat_vrn
You can always look out for some more cool things down at KIKU - a concept cafe located on Dickman's Road, designed for those that appreciate their surroundings. They offer the best space for conversation and good food.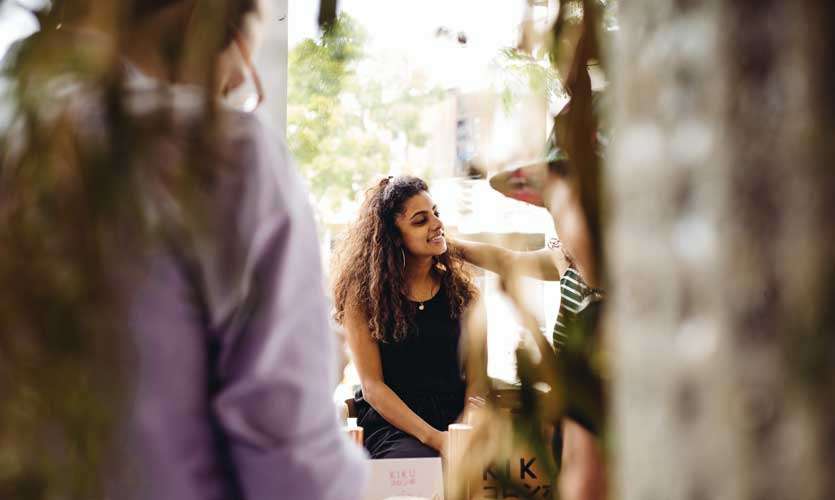 In addition to their Japanese inspired menu, KIKU has an in-house store where they design and sell a selection of items including coasters, soaps and ceramics.
And we had more pop-up talent as well:
NIDIKUMBA - plants & pots
BOOTEK - Handmade lifestle
BHUMI- zero waste shoo
ORIGINAL SOURCE AND SUPPLY
MINDI - bags
ANOTETOTHEFUTURE -note books
Happy season to all - I hope you got all your shopping done
Today on WTF
Pics and production- You're My Favorite
Hair – Capello Salons
Look by -DXL
Dressed by - LiCC Jeans