What
-
Baillie St Merchants
Who -

Dinesh Wijesinghe and Gehan Fernando
This week on WTF, I wanted to crack the code, I have always found this setting fabulous and the food really does make you visit this place every time you can.
They had to close doors for sometime, as where they are located became high security zone after the Easter attack, but I'm so happy things are back to normal with great parking to go with it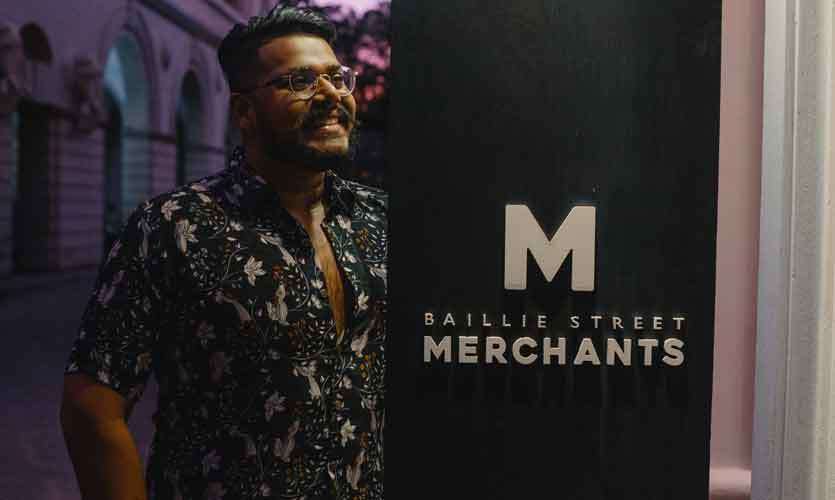 Baillie Street Merchants is a name which goes hand in hand with where it's located on Mudalige Mawatha, what it was called during the British rule. The menu also celebrates the spice merchant heritage highlighted through their menu.
Getting into this place is fun and if you want an evening with less people bouncing on you this is perfect, they have kept this discreetly marked, but it's also easy to find . There are two ways of getting in: reservation or password. And to get the password you need ask the guy who will make you the coffee at the entrance, as as you walk in it looks like a place to have a nice coffee ( they do serve a good cup) I will highly recommend the reservation because the password is a bit risky since space might be full and it's nice because it's never packed where you can't breathe. And when you make a reservation the first time, you are given the password so it's easy from there on.
There is something feisty about the bartender and I love how he makes the drinks, it sure is a performance
Named after the first ever registered number plate to hit the Sri Lankan roads, this drink also marks the first to many Arrack based cocktails which are featured on their menu.
Based on the old school, beautifully simple and frankly underrated Gin Fizz. Born out of the eclectic city of New Orleans, this 'play no games' classic is racy and refreshing. Their version of the cocktail is made with lemongrass to give it a little island flavour. It's long, fresh, zesty and aromatic.
The food is amazing and so beautifully dished out
Mushroom cheesecake - karapincha crumble layered with mushroom and ricotta mousse
Lobster and prawn ravioli - ravioli with lobster cream and pangattato
Burger - Australian wagyu beef layered with pickles, spiced tomato, mustard, all stuffed in a brioche bun with garlic aioli and hand cut chips – THE BEST in the country – I don't think any burger can match this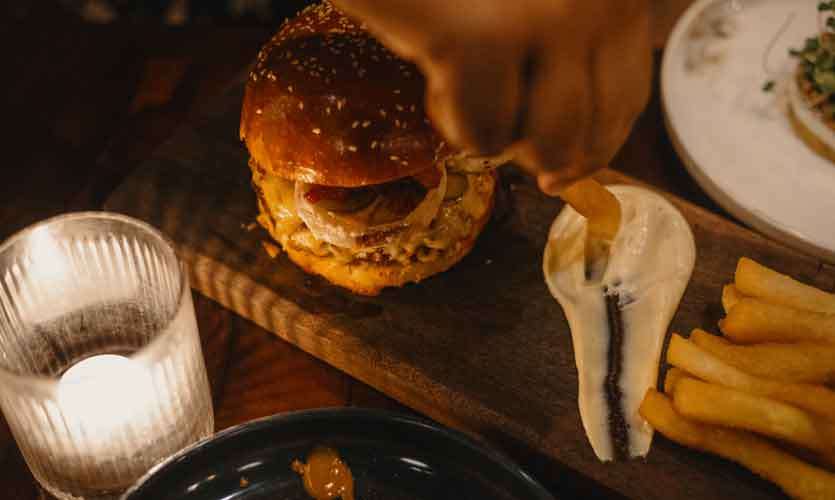 Pork belly - crackling crumble pork skin with kadala puree and pickled cabbage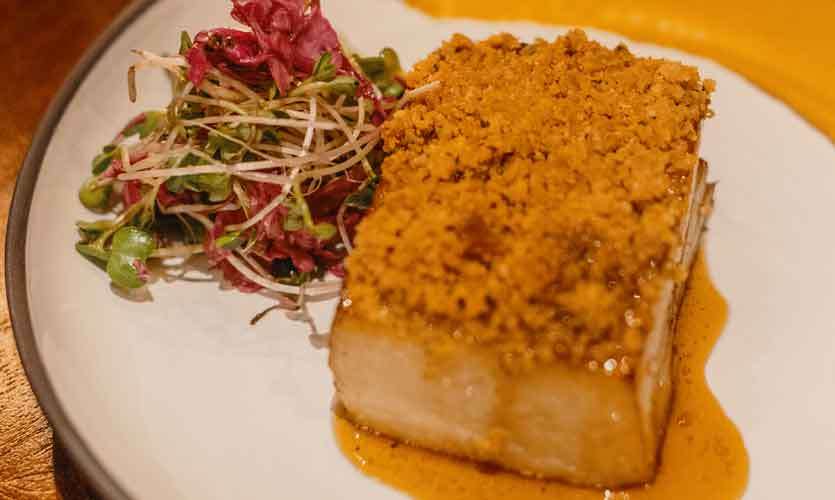 I did not stop there, I had to have something sweet and please do try their biscuit pudding and that massive doughnut with cinnamon ice-cream- it's to die for!
The place is beautiful, so cosy with perfect lighting, service is on point the staff so friendly and quick with service – it's an experience you need to treat yourself to!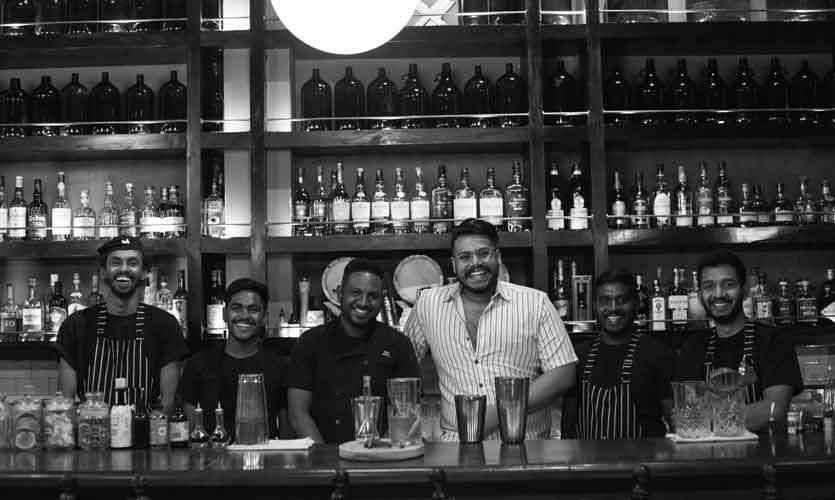 Today on WTF
Photographs and video by – you're my favourite
Look by – Gitano Ceylon
Hair and Make up – Capello Salons
Dressed by – Culture by ARI