What -

T
hai Heritage Food Truck
Where -

Havelock road, HAVELOCK TOWN Colombo 5
When -

Lunch and Dinner CLOSED ON MONDAYS
Let me say it, it's the best lunch I have had in
sometime
– before I get into all the details here is the breakdown FAST THAI
food /
desserts
/ drinks
/PARKED AT HAVELOCK TOWN / Seating available. Now that's putting it in a nutshell.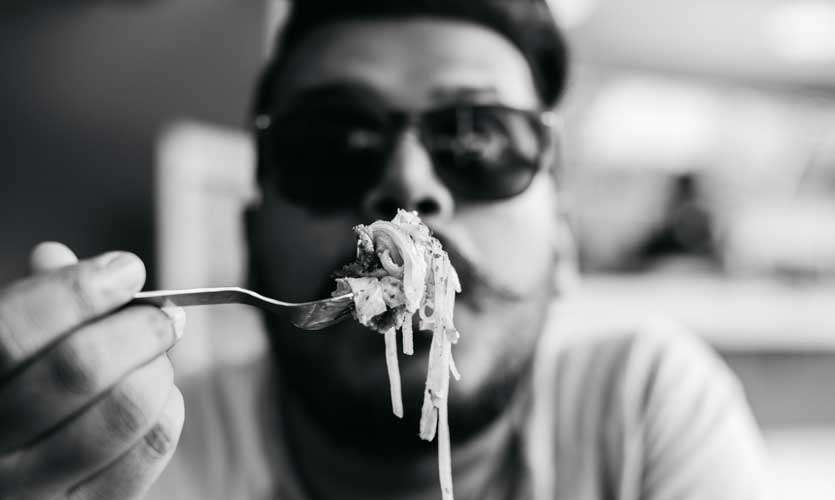 I always pass that place when I'm done with my gym session and it's just opposite to where Ryan and Jonny from You're my
favorite
work, so we thought this will be a quick WTF.
The food is amazing, it's fresh it's quick and there is a lot of meat in everything which is rare when it's street food.
There is something special about Thai food. Don't you agree there is something extra which makes it more authentic?. Thai Heritage Food Truck (THFT)has somehow caught the
flavours
beautifuly
. It is
located
in the heart of Havelock Town.
There are 3 main people who made this a possibility Uditha Sunnadeniya (the owner of Heritage
Anuradapura
), his sister Savindri and wife Himashi, Himashi says "my husband loves his T
hai
food and that's what made this idea come alive" I just
badged
in on a HOT Tuesday afternoon, bothered Himashi and tried out 3 of their most fastmoving dishes.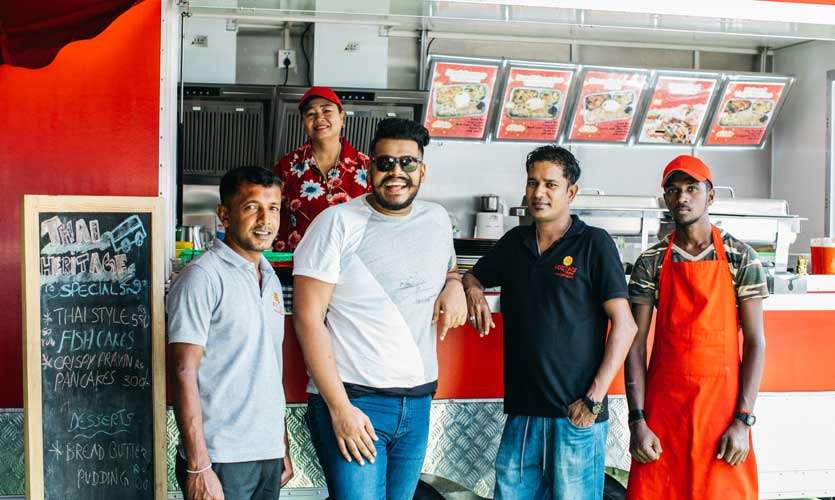 1. Thai Fish Cakes – Rs.550
2. Chicken Pad Thai – Rs.700
3. Spicy seafood rice – Rs. 750
I loved them all, the food was smoking HOT when it came my way, the sauses and the crunchy nuts really added the finishing touch.
I'm
told they will be opening a few more trucks in Colombo so if you are not close to
Havlaock
place don't worry they are coming to you.
You need to remember this is an outdoor eating space, and
it's
not going to be quite to have the "
kushu
kushu
" moments. Since it is situated by the side of the road, it would be quite noisy during most parts of the day. I love what they have done to the place, it's all green and clean with trees – although the green is plastic it still looks nice – more real trees can cool things down a bit.
I love this place, and if you are a foodie just drive by, it's an experience and you will love it. The food is good and
its
well priced, we did not try the dessert, but I'm told the Thai coconut sago pudding is amazeballs.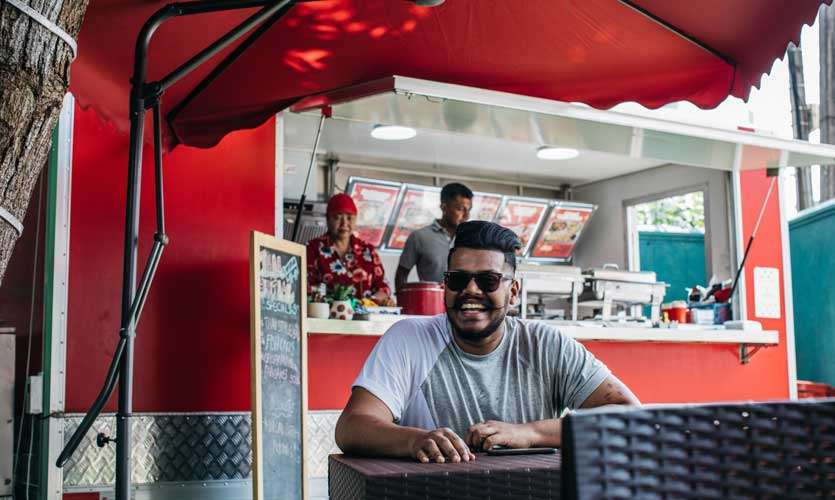 So drop by, you might see me there today!
Photographs and video by – you're my
favorite
Hair and
Make up
– Capello Salons
Dressed – Licc