Where

-

No.58 Maya Ave, Colombo 6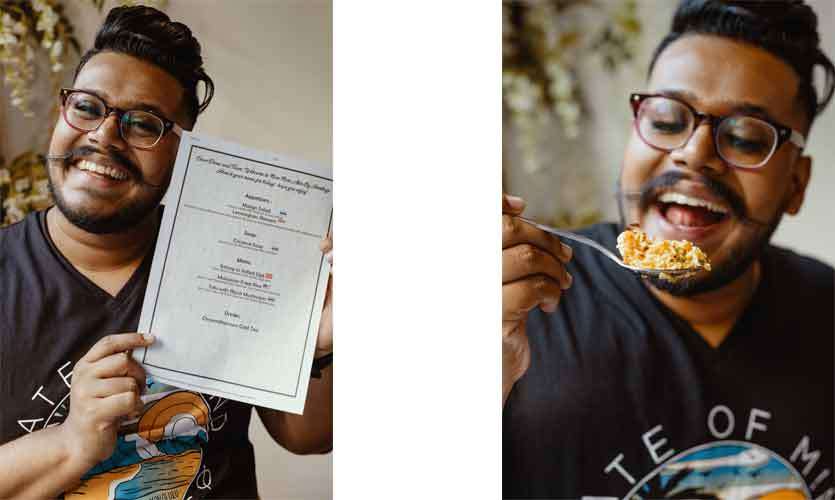 On WTF this week, we tried dishes from Thailand, Vietnam, Malaysia, Singapore and Indonesia. A range of authentic flavors in one restaurant. It's a cozy little place called Nom Nom where quick food is served to the table.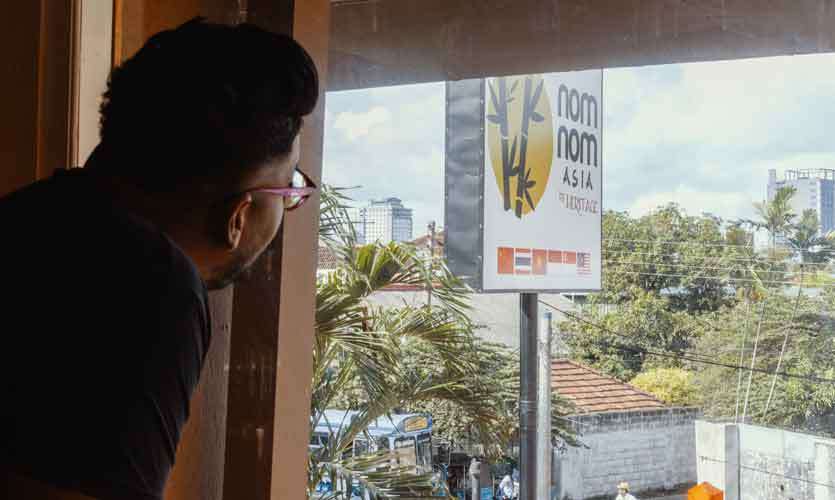 I'm sure you know of the "Truck" fame which was all over social media, Thai Heritage which was known for some yum food and was featured on WTF late last year. This is one of their successful new brands.
Uditha and Kolvin Sunnadeniya and his family, having travelled to many parts of East/South Asia, wanted to bring some of the best of Asian dishes to Colombo.
The partnership between Uditha Sunnadeniya, Kolvin Sunnadeniya, Savindri Sunnadeniya and Ajantha Peries is what has given life to this brand today.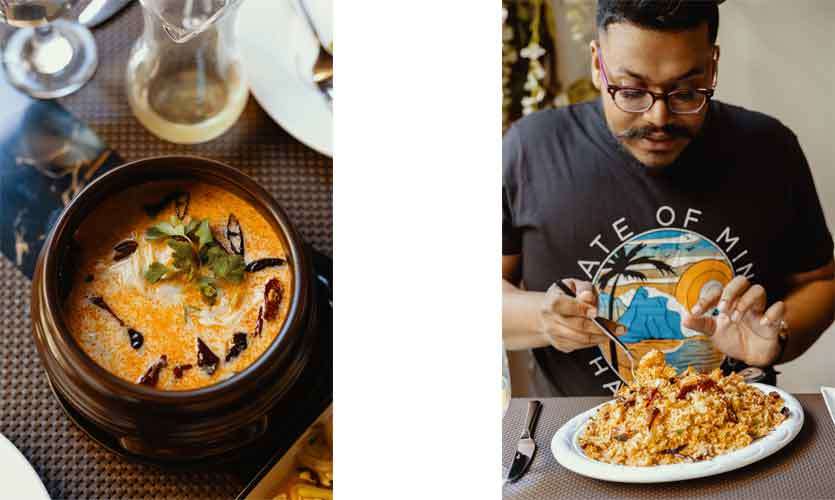 I spoke to them about the name as it was cool and easy to remember, they said "we wanted a cool and catchy name, and to let customers know we serve a range of Asian cuisine hence the name Nom Nom Asia." They have a whole bunch of seating options and private rooms as well.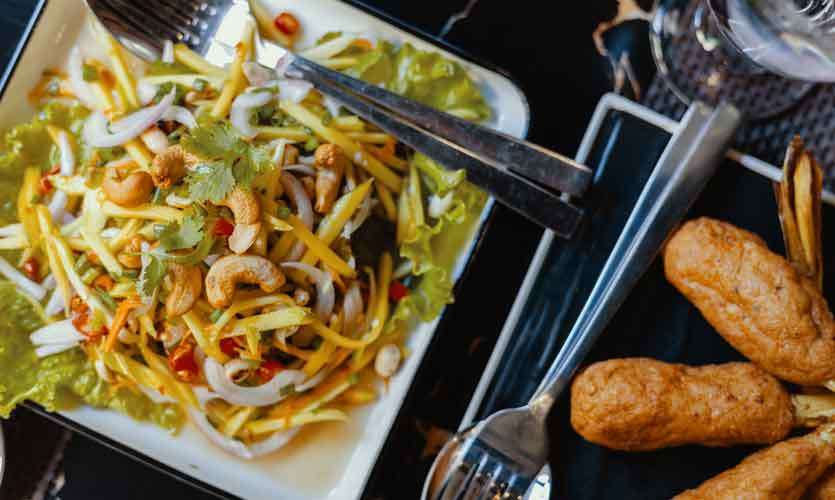 As you may well know, we Sri Lankans love a Lankan twist to Asian food, but their Asian dishes are not fusion cuisine. They are made the original way by their Thai head chef Suri.
They have planned some exciting new seafood dishes and promotions. And they sure do serve some of the best Asian seafood dishes in Colombo. You get a prawn or something with each bite!
The food tasted fresh, and off the wok with the steam and aroma filling the restaurant.
You know how much I love my sweets, which was a big let down for me, as the cakes and jelly which were made and kept were too frozen and dry. I'm told they are introducing a range of desserts with Asian flavors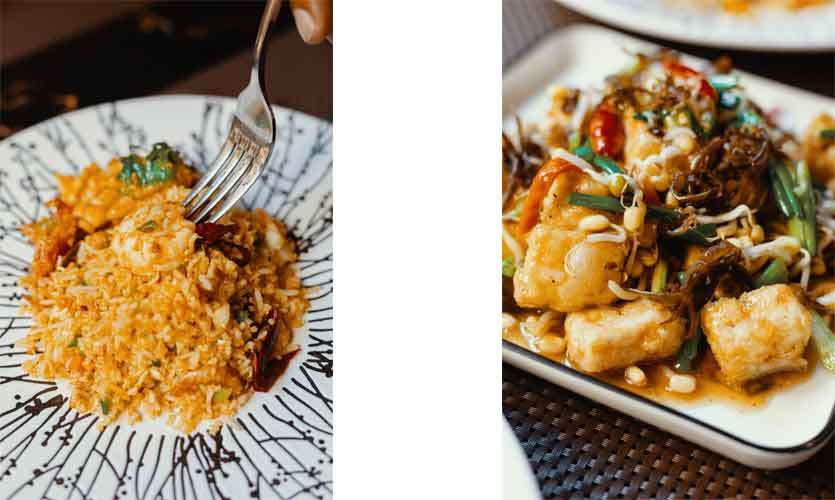 I love the chef! She is fun and full of life and has a little story about all that she cooks.
I was treated to what she picked for me, and I could have not asked for a better expert.
We started things off with the chrysanthemum cold tea. It had a 10/10 presentation, with the tea and ice coming in beautiful containers with a polished silver that made it appear grand. I will say it's of a peculiar taste – but I loved it – it was also refreshing as it was burning outside.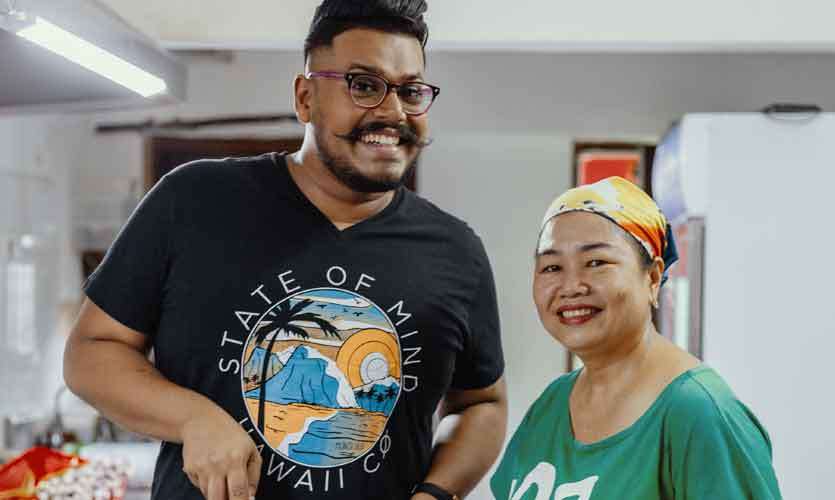 Lemongrass Skwers: Rs 850
Sotong salted egg : Rs 1095
Malaysian fried rice : Rs 1050
Tofu with black mushrooms : Rs 750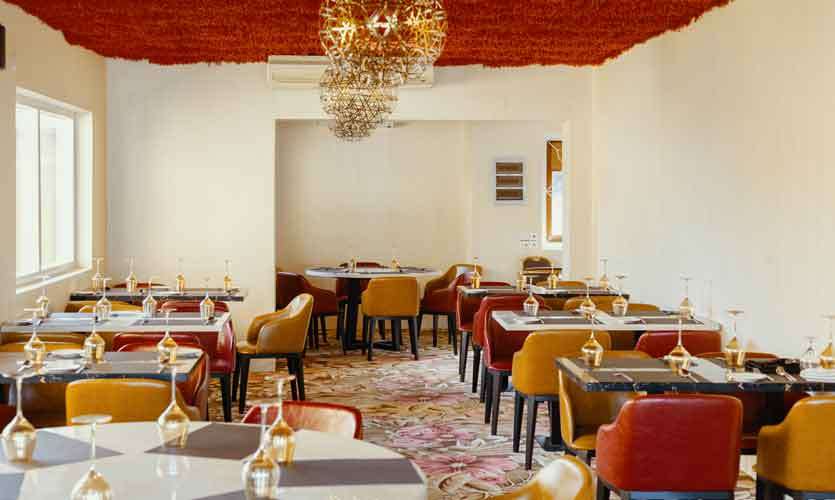 One good thing is that the portions are large, and it's a good idea to take a few friends or a big appetite to finish what is served to you!
Today on WTF
Photographs and video by – You're my favorite
Hair and Make up – Capello Salons
Dressed by – LICC and DXL