What -

Bambalapitiya flats
Where

-

27 Clifford Pl, Colombo 00400
We wanted to go to a place which is close to so many, I'm sure at some point in life you have driven by Bambalapitiya flats
Built in
1958 the flats
hasve
such great stories about it, I have family there still, and to date walking by the
HIGHLAND
milk shop takes me back to the 90'.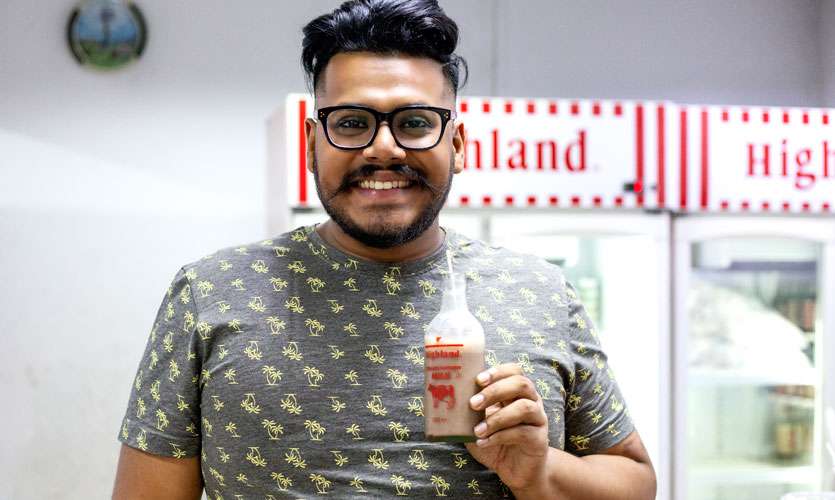 It was always my
mum's
dream to buy a flat there, as it was
close
to our schools. In 1989 the last time we drove to Colombo from Jaffna before the war got
to
bad, someone asked my dad to buy a flat for just RS.300.000 and my dad said "we don't have time to look after all the houses in Jaffna" and it was
few
years after we were back searching for a place to live, and my mom used to always say,
"if we had just bought the flat"
I had a chat with some senior citizens who were enjoying the breeze I was told there are 250 families, about 1,200 people, occupying 15 blocks, and some have modified it with time and made some changes.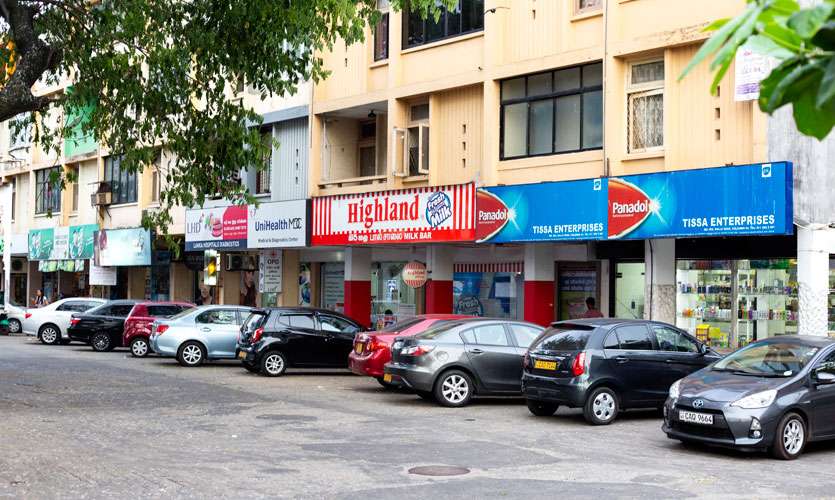 There is so much to see when you walk around the flat, kids playing, people walking to get some workout in and the chats between fellow flatmates. You get every religion, race, language
and
colour
living in one place. A neighborhood like that is seen only in books now, I have
never
seen kids play in so long, even I got into the game.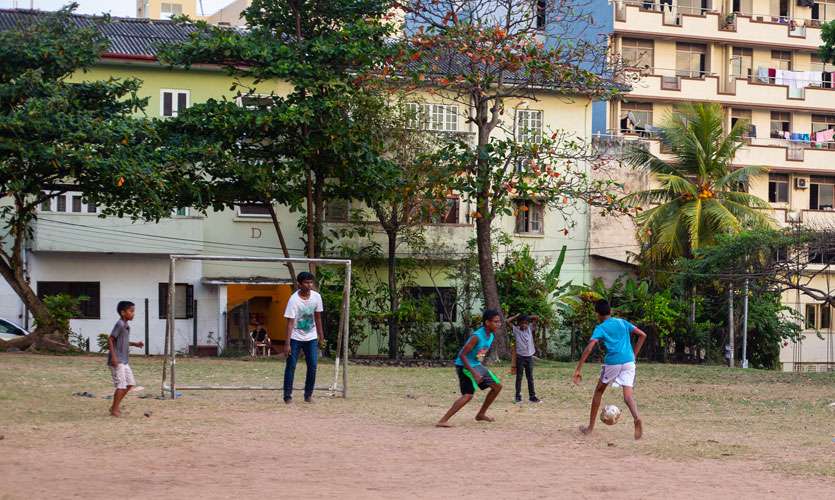 When I was trying to read more about this place I came across a website called http://www.bambalapitiyaflats.com which has some good updates on the place.
Last year we all got to know about the Redevelopment of Bambalapitiya flats and the Cabinet approval was granted. Some flat living L
ankans
are not for it, but some like the change.
It was in 2014, the plan was proposed to redevelop the ten
acre
plot of land on which Bambalapitiya flats now stand to build six towers of 36
storeys
each. It would have a total of 3,762 residential apartments along with shops, offices
and
hotels. T
hose who live
there
now will get 285 apartments and 12 shops. But no one who I spoke to had answers as to what the update on the project is.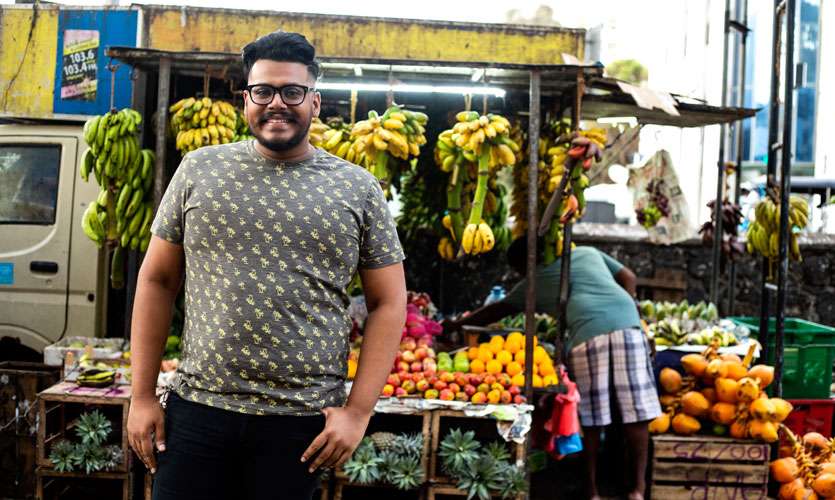 This place has everything from grocery shops, salons, milk shops, and pharmacies. The vibe in this place is addictive and I sure enjoyed the walk
I'm
sure you have your own memories please do share them with us.
Photographs and video by – you're my favorite
Hair and
Make up
– Capello Salons
Dressed – LICC