Where -

"Street Rush" at 293, Galle Road, Mount Lavinia
Everyday is FRYDAY when you love your fries, and who will say no to such goodness and comfort. Paying tribute to an amazingly versatile snack, FryDay have invented innovative ways to dress up fries and serve them up with a range of favorite fast foods like hotdogs and burgers. All that you see on the menu has been tested and tried for over 13 months to perfect it, so we get to bite into ONLY the best!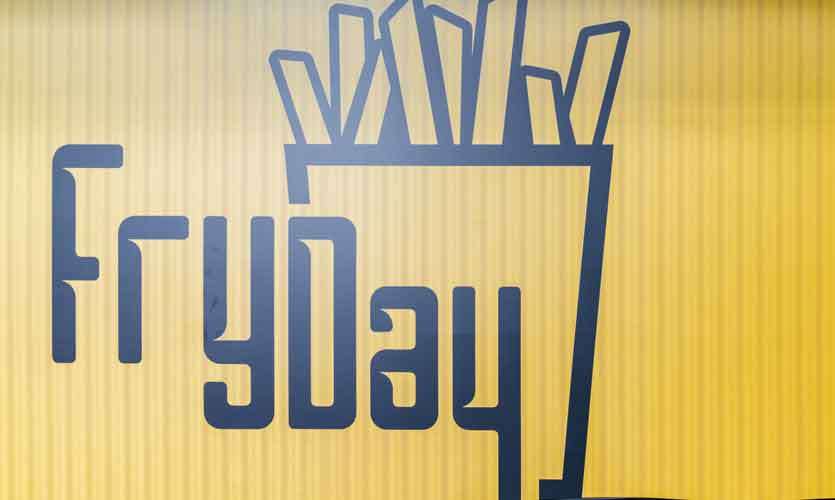 I'm sure we all believe that any time is fry time, but why have it plain, when you can jazz it up in so many funky toppings and fillings. And now you can go take your pick of fry boxes topped with most exotic ingredients and sauces or indulge in sizzling hotdogs and juicy burgers that are loaded with add-ons that your deepest food desires are made of! I'm just a sucker for cheese and they have the best melted cheese!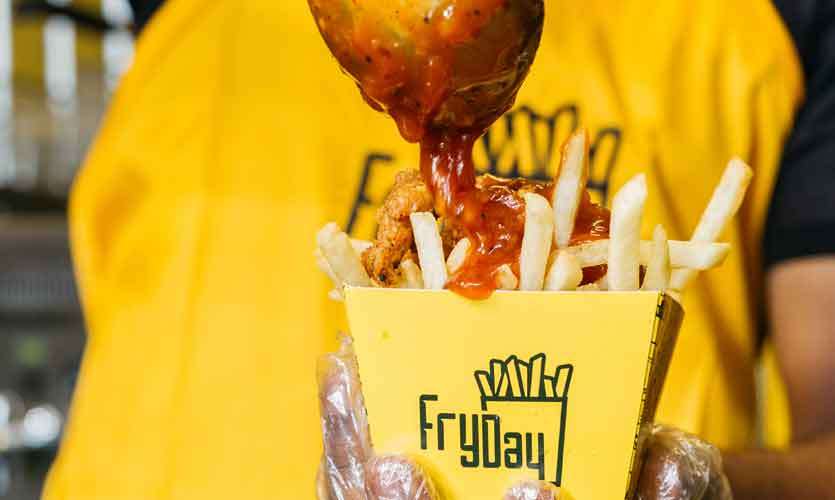 FryDay has these for you to choose from FryBox, FryDog and FryBurg, just the tip of the iceberg in the fry mixology, and they are going to be introducing more and more and even the seasonal surprises
I asked the very passionate Marlon about the FRYDAY story "I like how French Fries would mix along with any food and taste so good...a mixology of fries. And there is no limitation to when you can eat french fries. Everyday can be a FryDay and that is how we came up with the slogan "Everyday is FryDay" says Marlon with a big smile to match it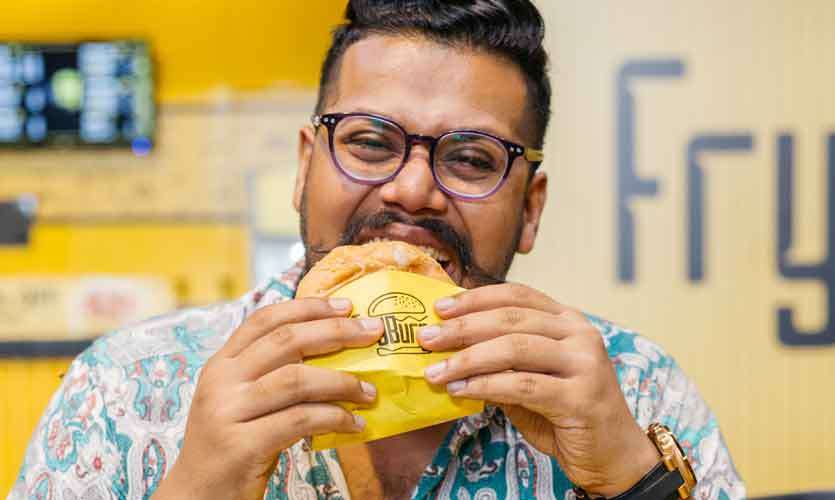 The thinking comes from trying to invent something new to the Lankan market and also add more life to fries. Their belief is that fries could just be more than it already is.
FryBox - perfect french fries served with some home made sauces
You can pick from - Classic fries, Cheesy fries, Cheesy Locker, Roast Chicken, Butter Chicken, Creamy Avo
The FryBurg - consists of a fried bun with the bottom layer being the fries and then the chicken layerand then a good drizzle of their signature homemade sauces – the fries are in the burger and not served separately.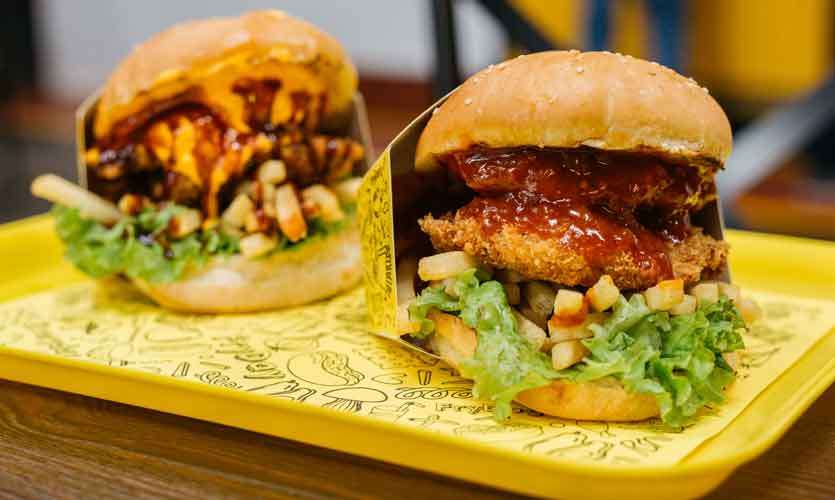 You can pick from - Cheesy Locker, Sweet Chilli, Curry Fest, Creamy Avo
FryDog - fries in the bottom layer of the bun along with sausages which are fried and battered to perfection and then our homemade sauce. Even packaging is made easy to eat and enjoy!
You can pick from - Sweet chilli and Cheesy locker
This place is buzzing and people are loving it, and I can understand why.
Soon on their menu you will see Mac & Cheese Fry, Poutine and Fry Kottu, which I can't wait to try!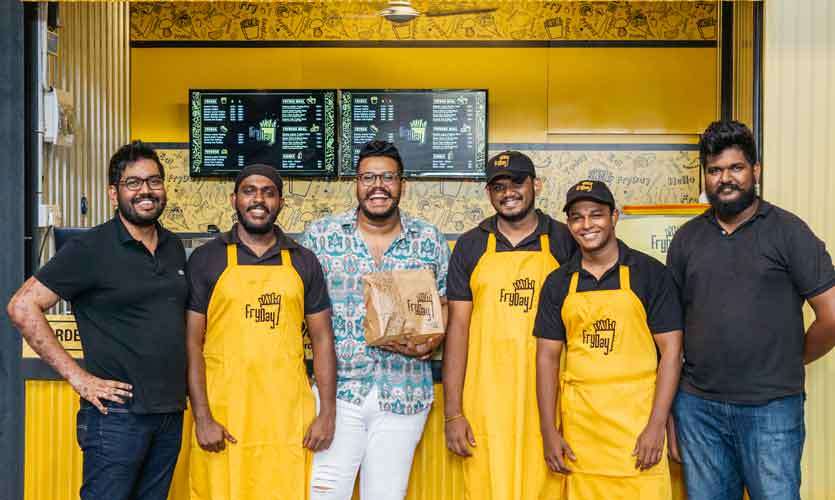 So drive by and enjoy the new fry sensation. You can call and get it delivered or dine in
Photographs and video by – you're my favorite
Hair and Make up – Capello Salons
Dressed – Licc & DXL
Look by – Gitano