What -
The Grind Coffeehouse
Where -

505/1 Union Place
When

-

Saturday: 9am to 6pm | Sunday: 9am to 3pm | Closed on Monday
I'm late to fall in love with this place, how sad. I was told by a dear friend of mine "there is place in Colombo, they
serves
the best milo mocha" so I went looking for it and fell in love!
I was super happy with the variety of unique dishes, and its healthy take on most of it. Their portions are really worth your buck and all prices are inclusive of service charge and tax – they have a little glass jar if you want to put a tip.
When you visit them you will meet Nishi with her running shoes manning the counter. I asked her to tell me why the name "GRIND" and she said "Opening a cafe with no prior experience was an absolute grind! And Sri Lankan's are always grinding- working hard, putting in the work- to make it, especially in the heart of Colombo, where we are located.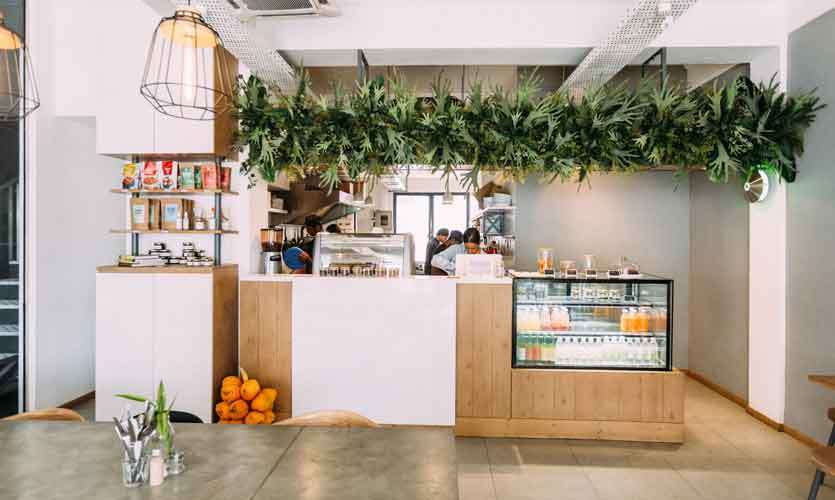 We also grind newly roasted coffee beans for each cup of coffee- so it was only fitting!"
Now, if you love your coffee – they have made the best blend of it
and
Nishis
inspiration comes from when she was living overseas. She says she had the opportunity to try out a few "hipster" coffee shops where the coffee is always authentic- with attention to detail on the entire process on how each cup of coffee is brewed, and the food is always innovative and plated in a fun way.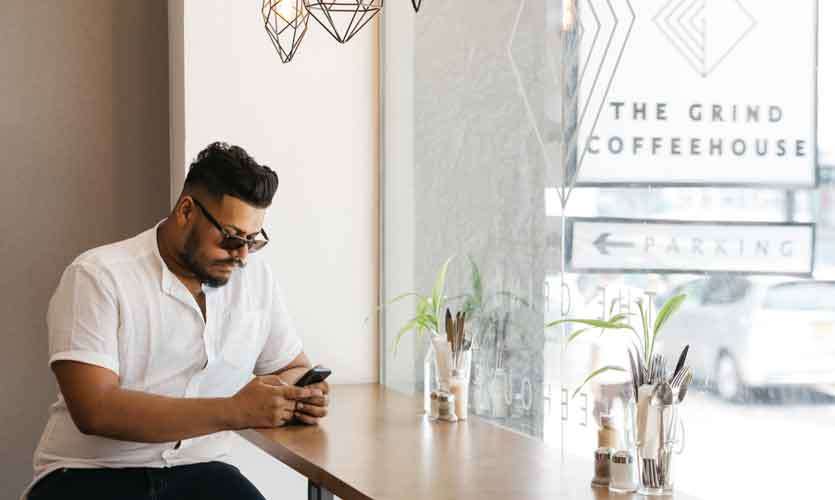 Being a student without the luxury of eating out all the time she learned to cook for herself and grabbed any opportunity to cook for friends!
So when she got to Lanka she felt we need a cool spot like this and The Grind Coffeehouse was born.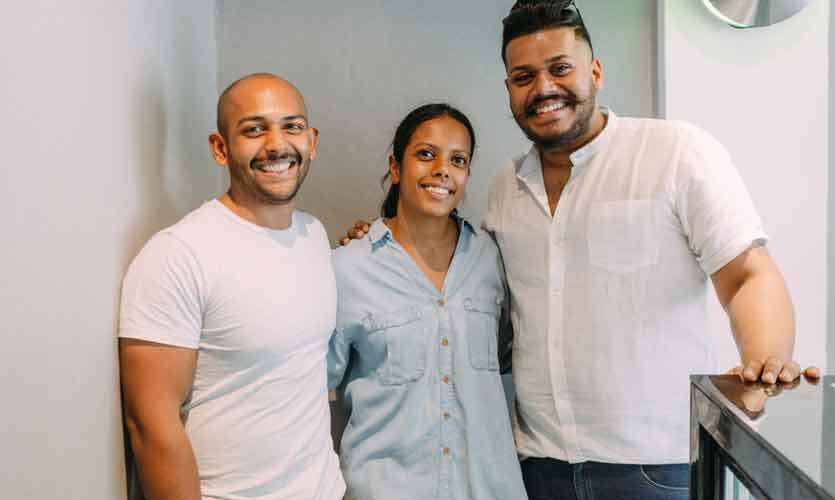 We always eat with our eyes first, and today we need to take that perfect picture for our social media life – and the food that's served is delicious, affordable, and absolutely
instagrammable
!
The ordering process here is pretty simple and its an open kitchen so you know the food you are getting is clean and well made. The Grind customizes your meal according to your palate, and many, many options are given on the menu. They have also mentioned their dishes aren't too spicy or too sweet so if you are a Jaffna Boy like me, ask them to spice it up.
The team worked on the menu for 3 months to master and perfect the dishes, but I wanted to try out the most selling.
The smoked salmon on sourdough with citrus curd – this looked so beautiful and the lady next to me who had this cool accent said "I love this"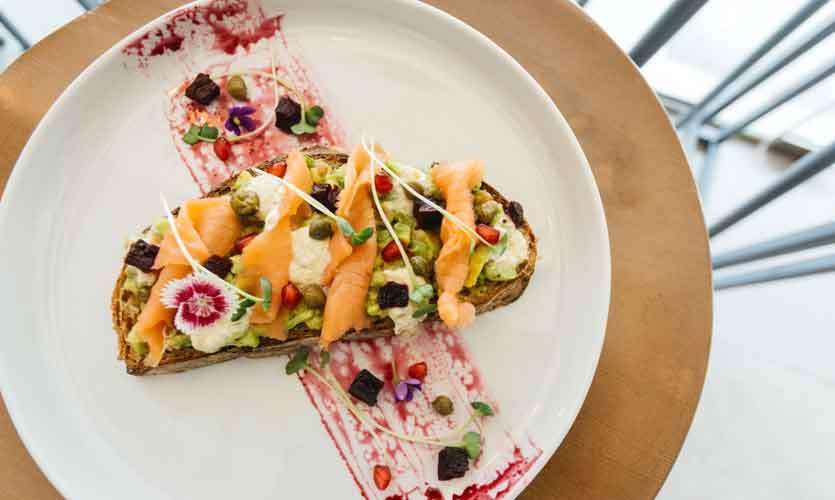 Slow cooked pulled beef on toasted sourdough bread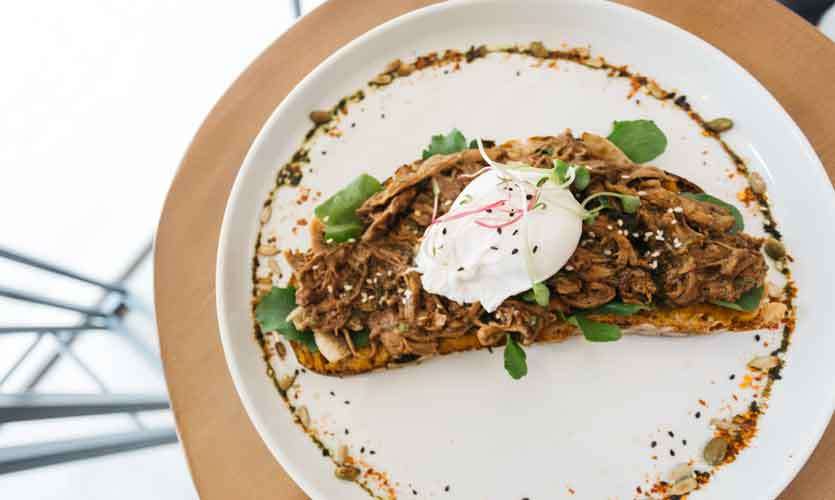 The Grind Power bowl- it has got quinoa, mung beans, chickpeas, beetroot hummus, pumpkin purée, kale and a whole bunch of other ingredients that are good for you!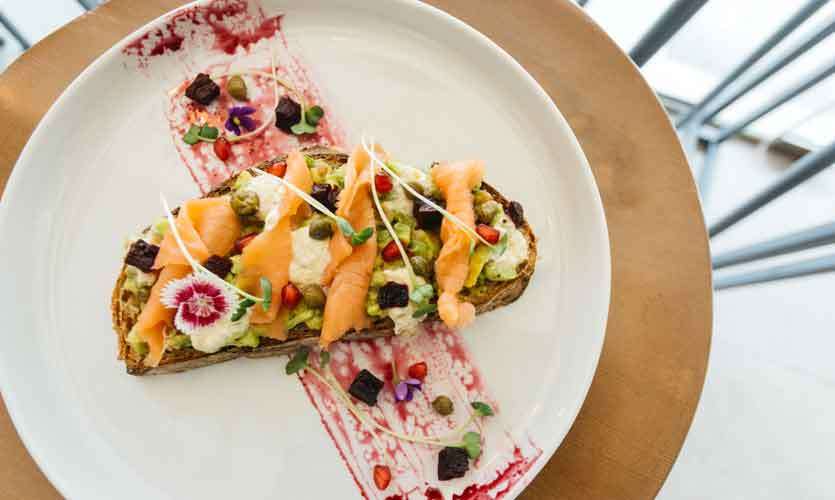 The yellow cold pressed juice
Chicken wings – this was the BOMB I love chicken wings and I'm dreaming about it as I write this
Oreo peanut butter cheesecake
Their
cold pressed
juices and their artisanal coffees are very
popular especially
the flat white, but my dear friend seems to be hooked on their local twist on the mocha- the Milo Mocha! And I just asked for a double dose of it – cos I love it sweet –
it's
just refreshing in this blooming heat.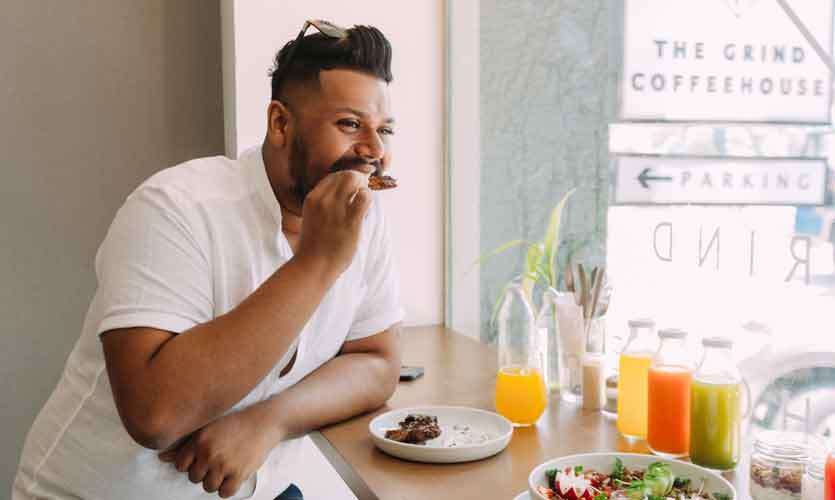 While you are there you can check out the collection of great products from Ceylon Superfood company – the best nuts, seeds and
super foods
sourced from different parts of the world.
I love the interior simple, sleek and full of light really a refreshing place and they close by
6PM
– Nishi loves her evenings
Today on WTF
Photographs and video by – you're my
favorite
Hair and
Make up
– Capello Salons
Dressed by – LICC and
DXL