What - Black Cat cafe
Where - 11, Wijerama Mawatha, Colombo 08
We chose our first food feature for 2018 and my boys Ryan and Johnny from You're My Favorite were just going "Ga Ga" about this place so I took their advice and went there.
I want to get one thing out of the way- I LOVE Black Cat Cafe! It felt like a home my grandma built for me! There's literally nothing that can put you off. It is warm and welcoming and the garden is a mess, which makes it more human!
They have a really compact menu which makes things easy for people like me who take forever when it comes to picking a dish. I must give it up to the Black Cats - they do give great coffee and an array of wonderful homemade juices.
If you don't want to talk and want do some reading instead, they have some good books. But, I think they are still filling it up - I was confused about some books on the shelf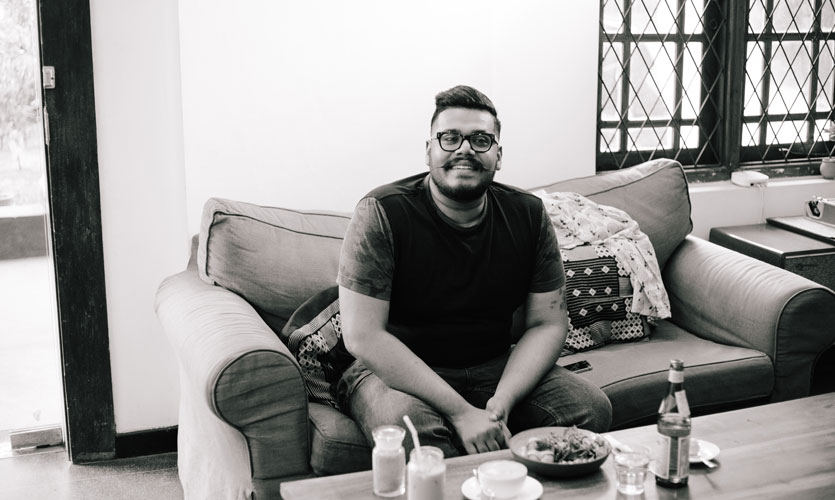 I got my self a classic dish. The "bangers and mash" - It had grilled chicken sausages with creamy garlic mashed potatoes, topped with homemade brown onion gravy served with a side of butter and sauteed green beans with a salad.This was priced at Rs.1000++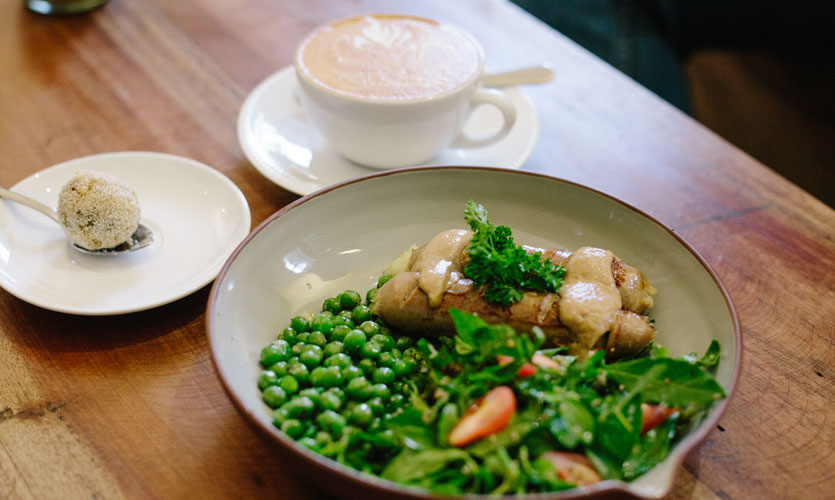 They have an iced coffee which is not one where the milk and sugar dominate the palate and it definitely isn't the one that your Aunty at Church serves - this was a coffee lover's kick.
On the counter, there are balls in glass jars that you can try. They are spongy on the inside and fluffy on the outside.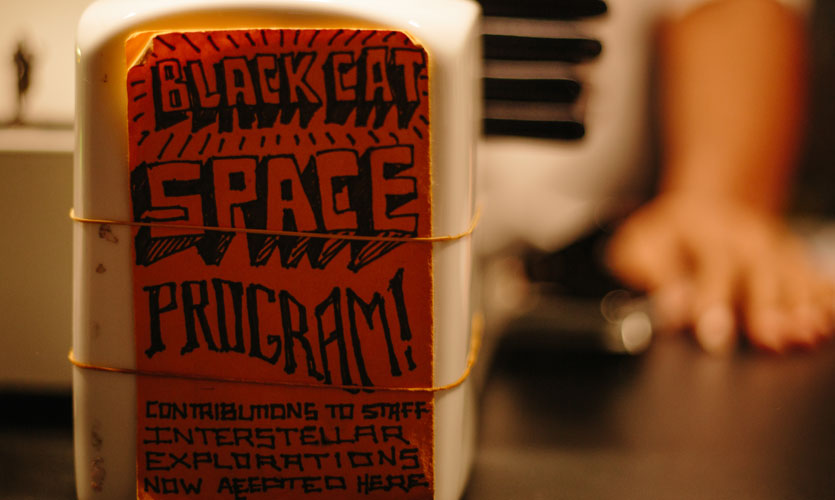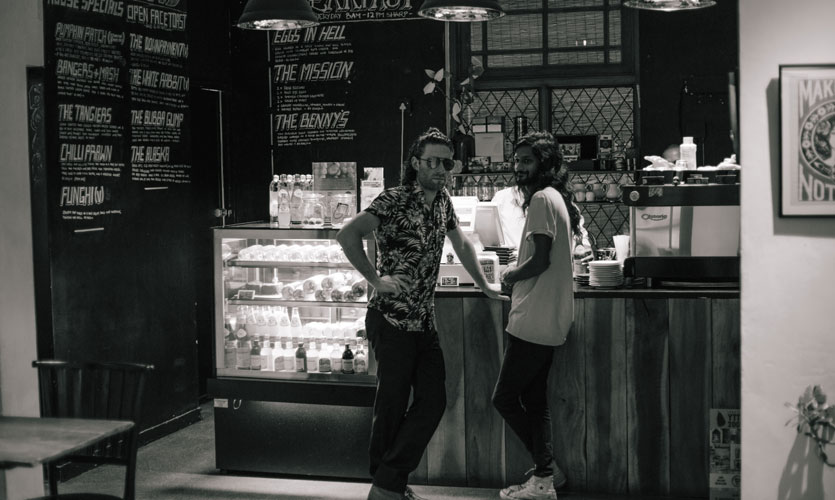 However, I would have loved to see more black cats roaming about the place.
The Black Cat Cafe is a cozy place to pass time. you rarely feel the busy city rushing past you.