What -​ Ramada Colombo
Where - No. 30, Sir Mohamed Macan, 003
This week we check out Ramada, located in the heart of the city with everything buzzing around it, and so much to do in the little property, spoiling you with options and treats.
The staff really know how to make you feel like royalty, from the minute you check in just prepare yourself to be spoilt.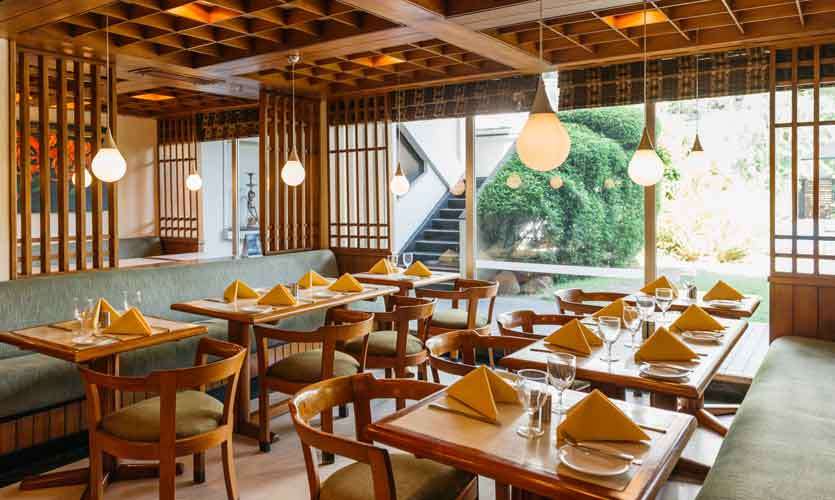 Most of my meals were from the Gardenia Coffee shop, it has it all with 24 hours of service guaranteed. My all time favorite there is the prawn Kottu; I have gone many nights to have it, and let me tell you, they don't hold back on the prawns! You can sit back, relax and savor the delightful array of Sri Lankan and International cuisine on offer. They recently launched 'Mizu', a complete menu offering the best of Japanese cuisine. My team at WTF love their Japanese so no surprise that the food just vanished. it's prepared by a Chef with many years of experience at Japanese restaurants across the world.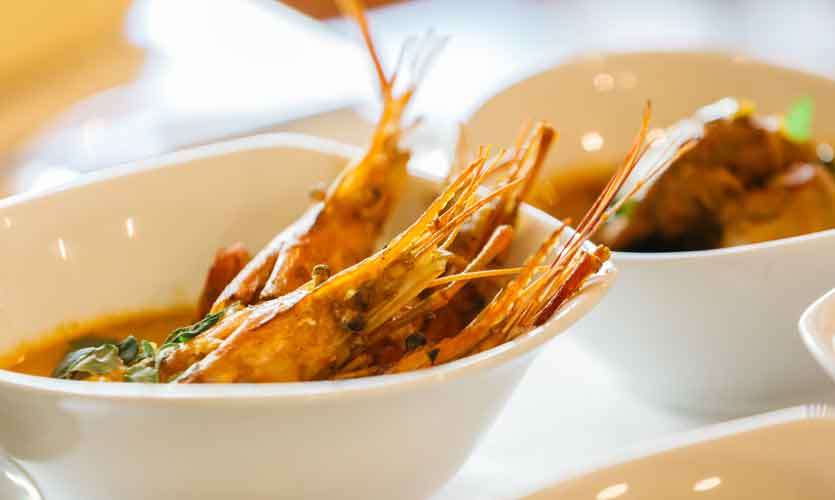 On our second night we dressed our best to go checkout one of Colombo's oldest Indian restaurant which is inspired by the Taj Mahal, The Alhambra restaurant, providing a backdrop of India's Imperial past. It has been trusted across generations as providing the most authentic Mogul (North Indian) dining experience in town. And the Biryani fragrances alone will kickstart the hunger pangs.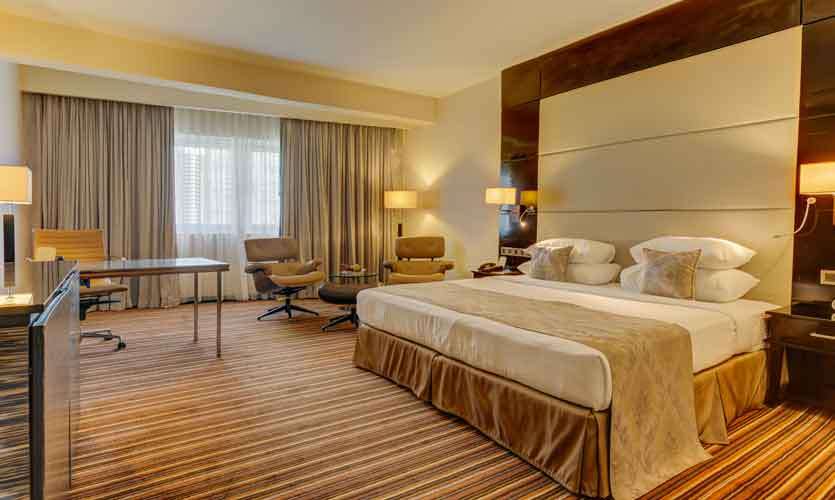 You can check out the Oasis Lounge/Bar, offering a soothing ambience with the breeze by the pool if you like to sit out or check there extensive Bar menu that will quite literally raise your spirits, or try some pool shots.
Although the place is packed with many fittings the pool and the garden around it, really is soothing - have a long or short island and chill - the jacuzzi was too comfortable to get out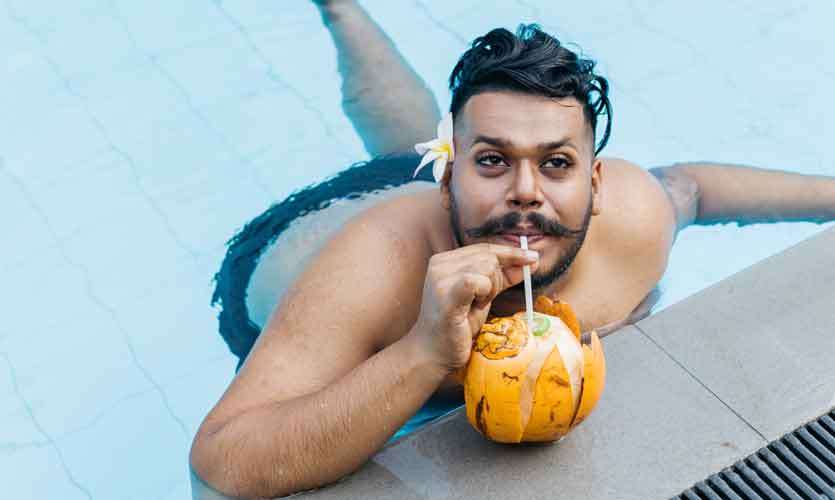 The lobby got a face lift and so did the rooms - I love the amount of Sunlight that shines into the hotel making it very spacious and a good place to hang with friends.
On a busy day you can always pop by and take a bite off 'Baked' which serves hot buns, gooey cakes, ice cream and all my favorite cookies.
You can be a part of the hotel everyday with a gym membership packed with steam room and sauna - and when you are too lazy to dress up to go down for your meals, their room service is just what you need to dial.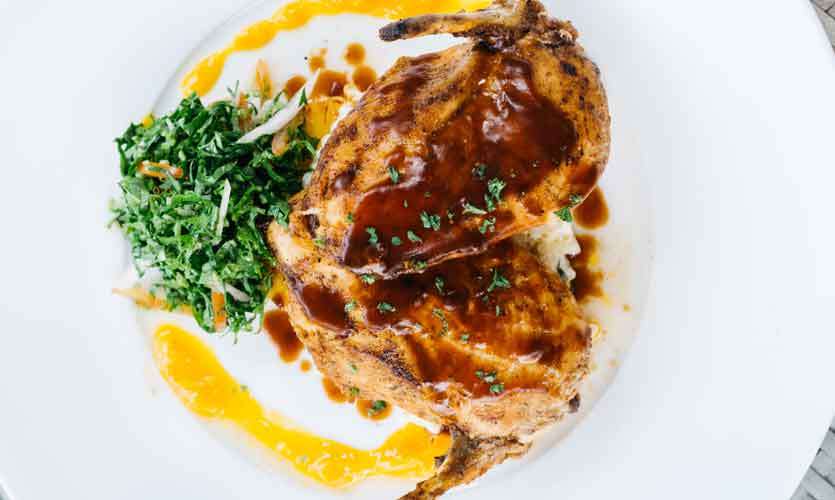 I think it's time we rally around and see what our Lankan hotels in and out have to offer.
I stayed at the executive suite with the Colombo city putting me to sleep every night
Great stay, quick getaway or for a dinner, Ramada should definitely be on your speed dial.