What - Park Street Gourmet
Where - Park Street, Colombo 2
When - Open 365 days of the year
This week on WTF I wanted to get my Christmas list done with and I made a quick stop at Park Street Gourmet located down Park street. It sure looked like Christmas in there! Amidst all the popular gourmet restaurants sits an answer to all your questions on good products.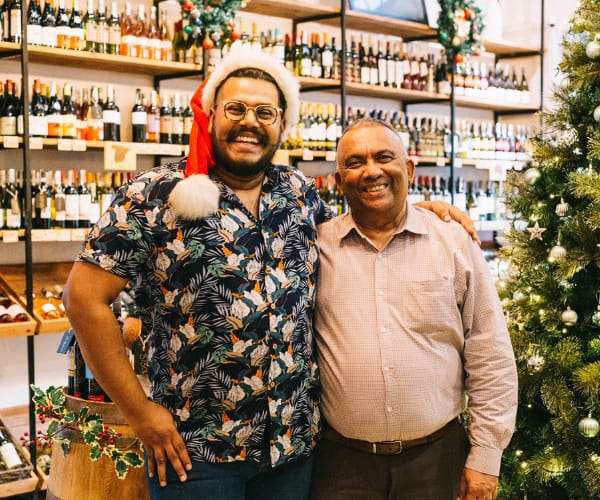 Over the last 4 years they have been packing up some amazing, quality items on their shelves so we can make this a one-stop-shop for all our needs and make it an experience in gourmet shopping. The popular store is always busy with its regular customers who do not fail to come into the store or order from the store's online platform Zip Sip which has been providing a super service even during the lockdowns.
Park Street Gourmet carries some great Breakfast Products which are imported as well as those made locally, and something that I truly admire is the love and support towards lending a supporting hand towards our local vendors from Spices, Jams, Chutneys, Cakes, Coffee and beverages, they have it all.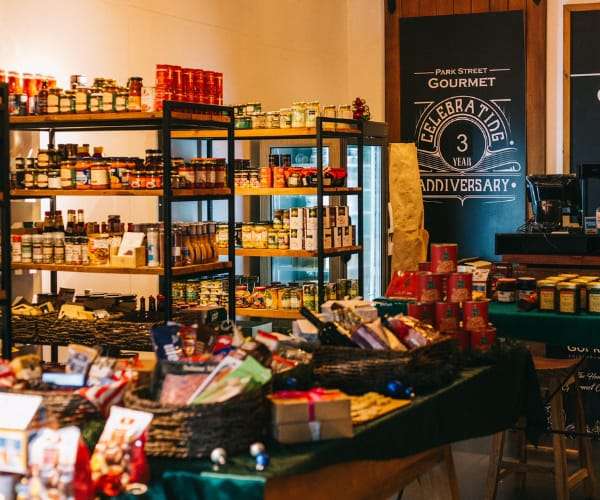 If you love your Italian, the Italian section boasts of almost everything for Pasta, Spaghetti and Lasagne with some great sauces coming from across Italy. The store is well stocked so I picked my TOP 10 from my shopping at the Gourmet.
Salame Milano
Singletons & Co Red Cheddar
McVitie's Dark Chocolate Digestive
Kit Kat bar Dark
Vegan-Friendly Double Chocolate Granola
Native Ceylon Nai Miris Flakes
Lebkuchen chocolate hearts
Plateau de Gourmet Cheese Dip
Christmas marmalade with cranberries
Sozo Spritz Signature Syrup
Walking into the store is like a party, as they have Cheeses/ Cold cuts/Steaks/Lamb Racks/Salmon/Fresh Fish and Sausages, an amazing cheese selection and the staff on request turn out cheese and cold cut platters so you get to try them. How cool is that?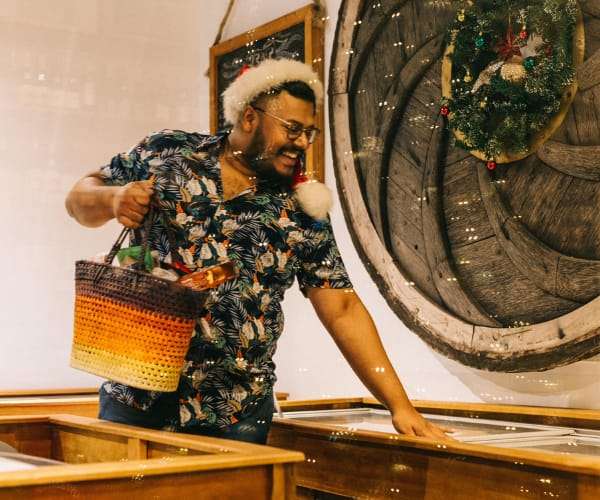 With Christmas around the corner, I'm told the goodies that go with Christmas are in stock at PSG and selling fast.
I was told that Mulled Wine/Puddings/Pantone and Cakes will be on the shelves soon so it's sure going to be a yummy Christmas!
PSG has some of the best hampers on offer which you can curate with the staff or buy readymade. We saw many Hampers been made when our team was at the store. Hampers start at Rs 5000/ and the PSG vouchers are also available to make it an easy Christmas shopping experience.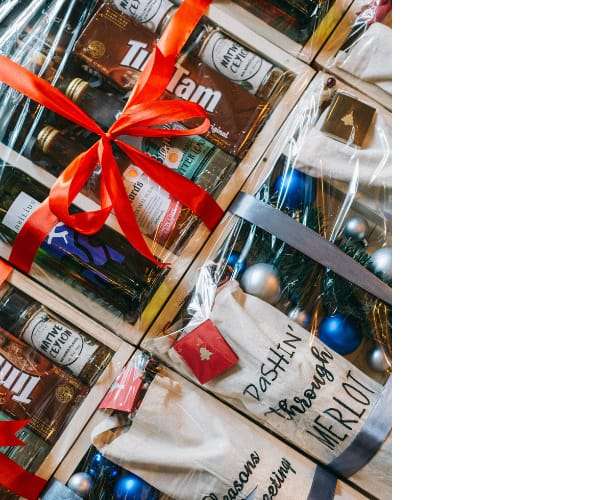 This Christmas and New year, Park street Gourmet and its friendly staff have so many amazing things planned to keep the spirit up and running, so do make a visit and have a merry and safe one.
Today on WTF
Pics and production - You're My Favorite
Dressed by - Culture by ARI
Hair by - Capello Salon