What - Kandos shop
Where - 38/1, Thurstan Road, Colombo 3
I walked into this shop back in 1994 when I went with Mummy to shop in Pettah, and there was nothing as refreshing as having that cold chocalate. 25 years later and nothing has changed. It's still amazing and brings back nostalgic feelings. Royal College,Thurstan College and Mahanama literally fill the place up by 1.30 in the afternoon, so if you want to visit the place it has to NOT be during the school rush.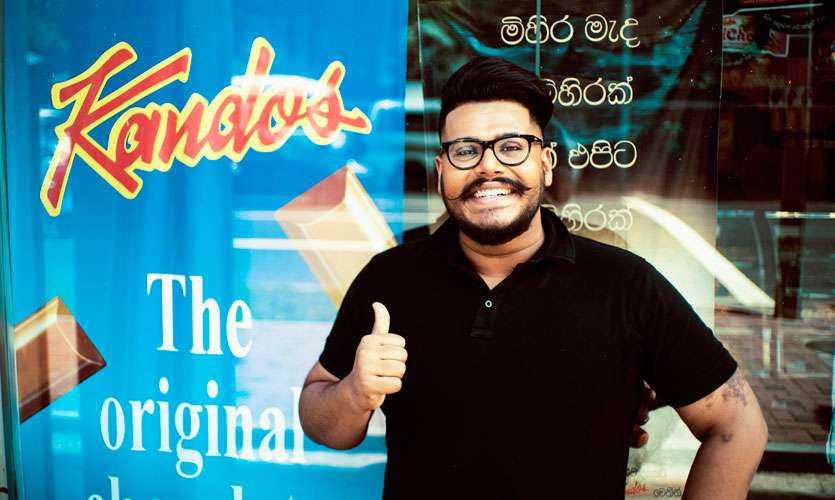 I have always had my favourites.
The chocolate coated double Marie - Rs. 35, opening that colourfull foil wrapping and biting into it is special
The chocolate éclair - it's a new item on their list, but for me, it was love at first sight - Rs.703.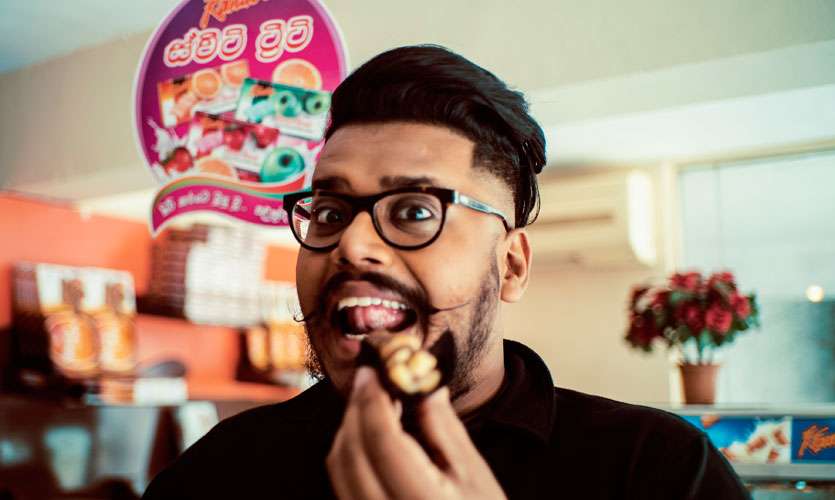 Chocolate biscuit pudding - it's available in supermarkets too. I found it a-bit too sweet but it's worth the calories - Rs. 500.
What's amazing about The Kandos Shop is that it's super cheap and a one-stop-for-all candy shops. Every Kandos product is available, and it's one of Sri Lanka's oldest chocolate brands. Every item in the little store has that distinct Kandos taste which we have all grown up with. They also have liqueur-chocolates and a huge range of dark-chocolates. But when you are an old cow like me, it's purely for nostalgic value.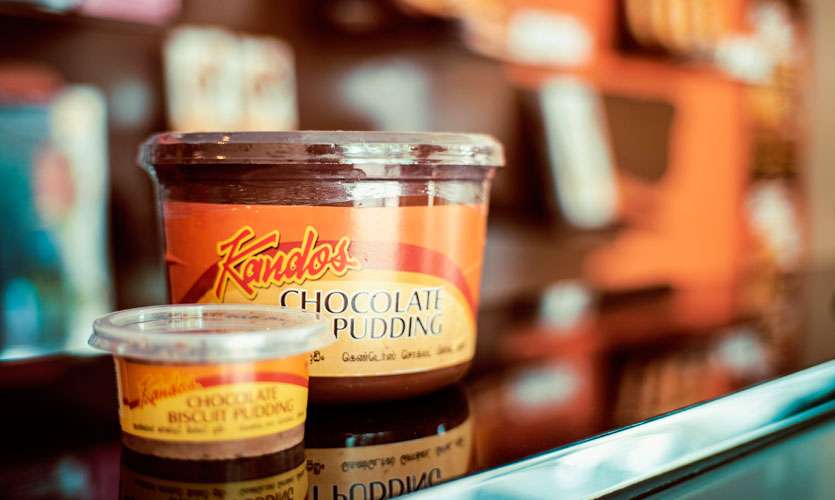 It's all good except for the location. The look and the equipment in the shop has not changed in 25 years. But it's a clean shop and a friendly environment to be in, and the best part is parking is available - what more do we need to enjoy some great Lankan chocolate?
Hair and Makeup – Capello Salons
Pics and production - Crossroad Media
Dressed by - LICC