What: Colombo Fashion Week
Where: Hilton Colombo
When: 19th March to 25th March

Colombo Fashion Week celebrated it's 15th year on the runway, ending with the treat of the master of drapes, Tarun Tahiliani on the final day. What a Sunday it was, with the audience's whispered chorus of 'ooohhs' and 'ahhhs'.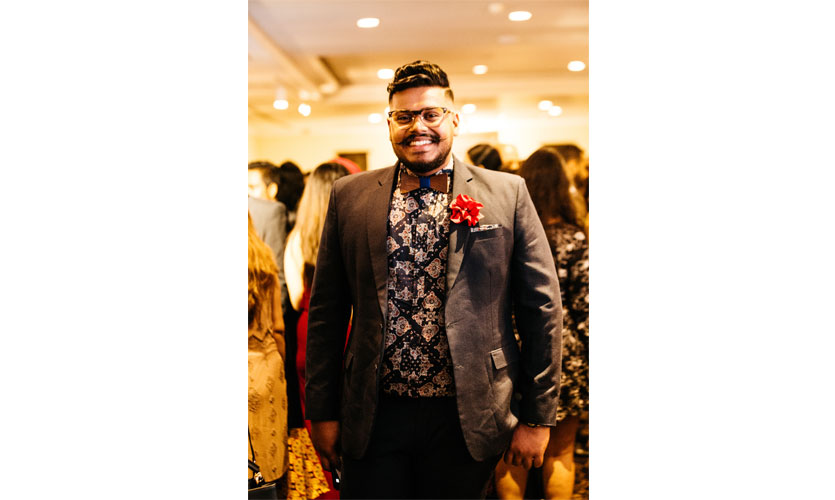 This year began with Art Connect, which featured some phenomenal local artists at a location that is a diamond in the rough, the Laksala building in Fort.

CFW Day 1 from the main shows closed with Aslam Hussain. For that night my favourites were U by Upeksha, and La'Sari by Nilanka. Nilanka's inspiration had come from the colourful Holi festival. On a side note, if you are working with tie and dye and fabric as your forte, stick to cloth making and not dressmaking. It was as though someone tied me and I then died

Day 2 started off with Parisian Haute Couture designer, Eymeric François, who's collection was an inspired start to the day. It also featured one of the quirkiest brands that had become a real trendsetter, The Old Railway.
Catherine Rawson's TOR, comes to life as she sips her tea overlooking the Galle ramparts that are now her home.
A few designers were able to steal the show that night;
Lovi made a strong presence and put sarongs on the map once again. I was happy to see Indi back on the CFW cat walk, after a small hiatus, where her inspiration for this year came from the bohemian world.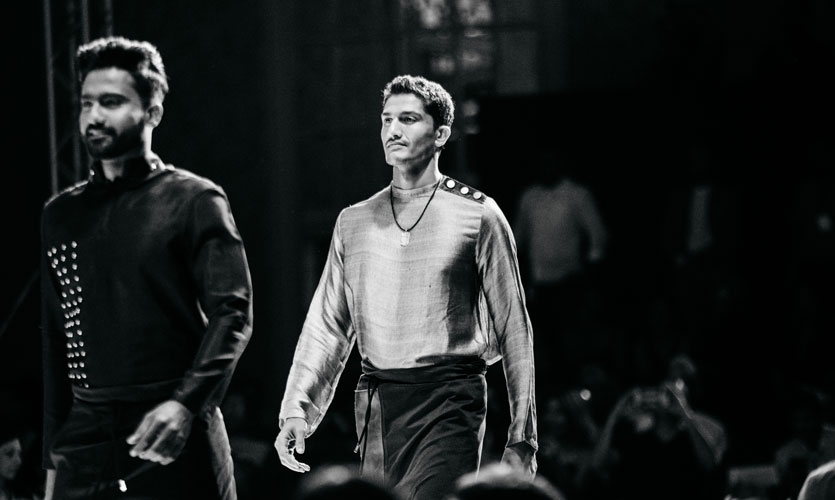 The closing that night was literally the cherry on the top of an already amazing show. Sonali Dharmawardena's collection left an impression as the artist found her canvas on the cat walk.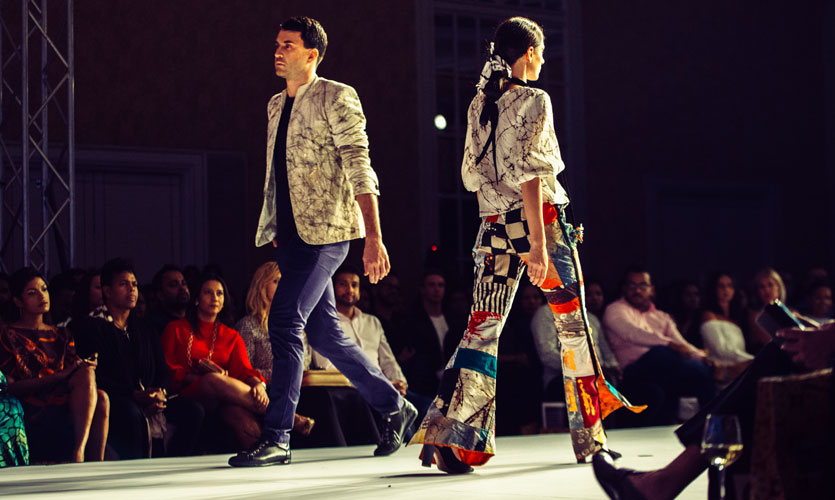 Day 3 had everyone speaking about Dimuthu all night long. He succeeded in maintaining the momentum of his collection from start to finish. It had two men's designers who were featured that night. FH who played around with the blue's and Conscience who played around with the black and the white. Although Bibi Russell, who I love and admire said, 'I put this collection together so quickly', there is something about her work that leaves everyone wanting more.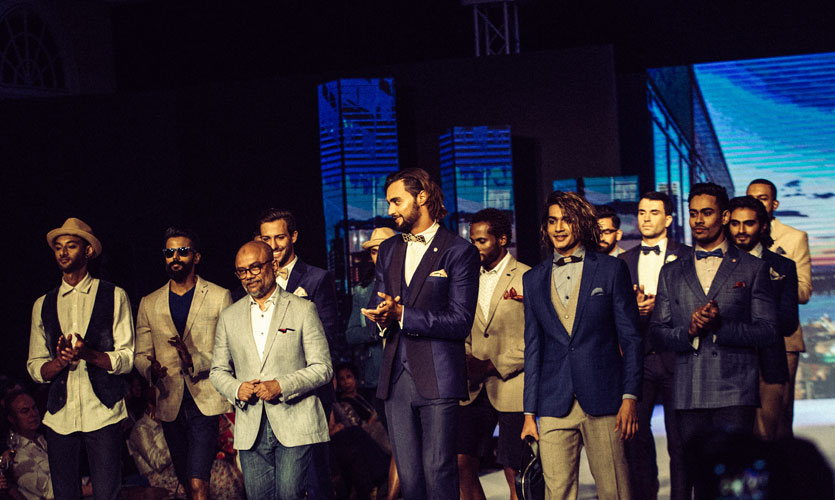 Buddi Batik brought in the swag promoting peace and harmony and Sharini nailed it with her self-created fabric. Day 3 also had someone who played only with whites, Hemant Trivedi, who used simple fabric but worked with brilliant appliques.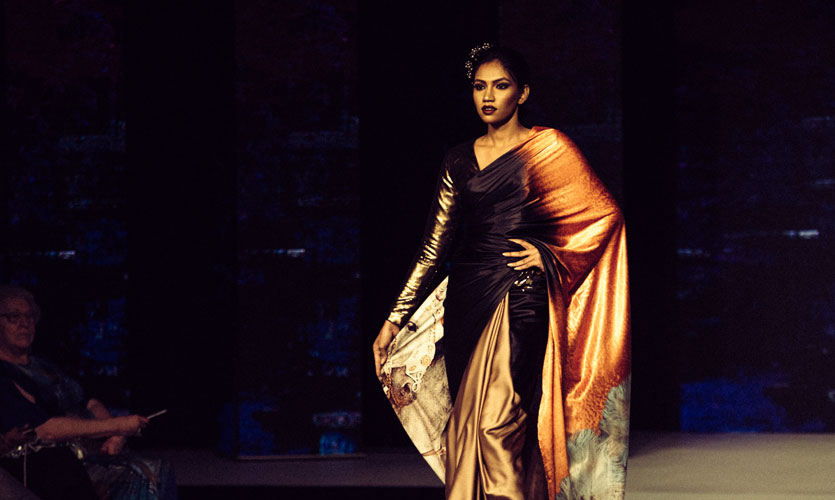 Day 4 had two seatings, where the emerging designers got their spot to shine. They closed with the one and only Tarun Tahiliani.
This year, the fashion I saw "off" the runway could have done with some help!
If you are invited next year, get a look put together

Photograph retouched by – You're my Favorite